Things to do In Saskatoon
Saskatoon is a destination of discovery. 
A four-season city on the edge of exhilarating outdoor adventure. A place where bustling nightlife and farm-to-fork culinary experiences thrive alongside contemporary culture and Indigenous history. Explore upcoming events, exclusive offers, and enticing itineraries, and start planning your visit today.
Trip Ideas & Inspiration
Your Saskatoon story starts here: explore local attractions, exciting activities, and everything you need to make the most of your visit.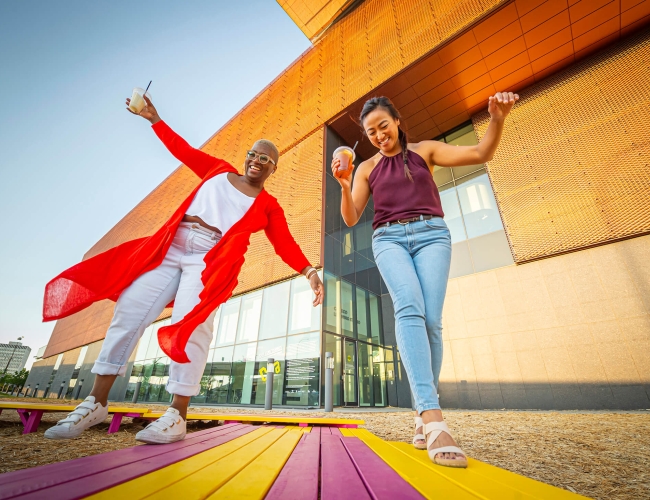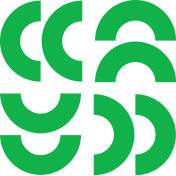 City Passes
Sip, snack, shop, and play your way through Saskatoon with all-access passes. 
Events This Week
in Saskatoon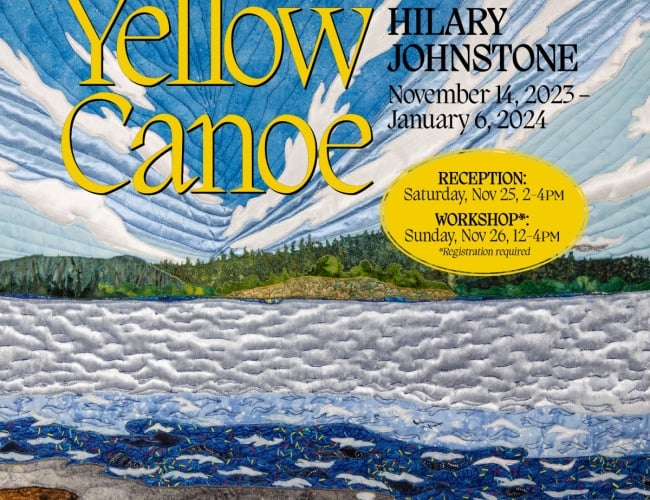 Yellow Canoe by Hilary Johnstone
Saskatchewan Craft Council Gallery
November 14 - January 6, 2024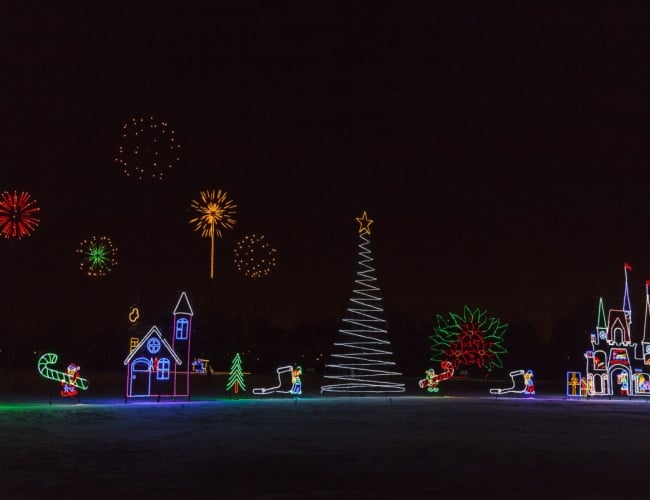 BHP Enchanted Forest
BHP Enchanted Forest
November 18 - January 7, 2024
5:30pm - 10:00pm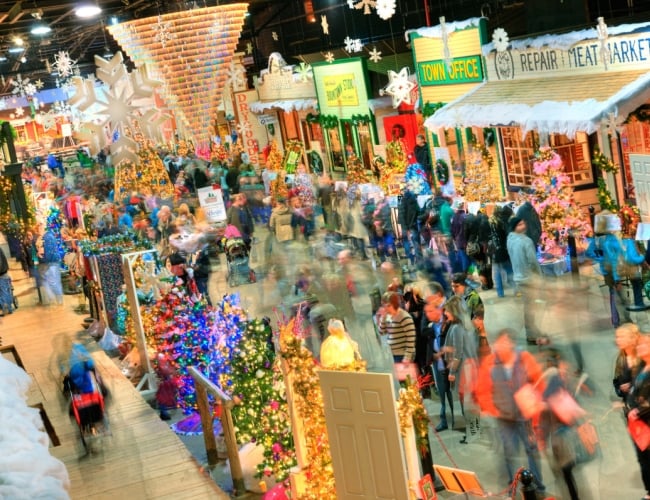 Festival of Trees
Western Development Museum
November 24, 2023 - December 2, 2023
9:00am - 9:00pm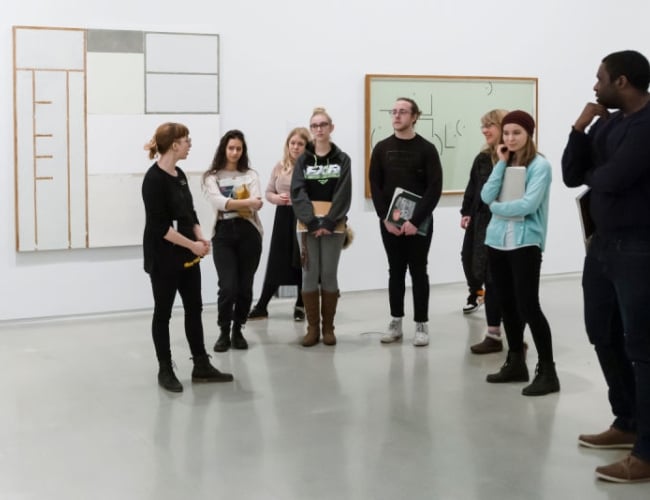 Guided Public Tours
Art Gallery- Remai Modern
Nov 29, 2023
2:00pm - 3:00pm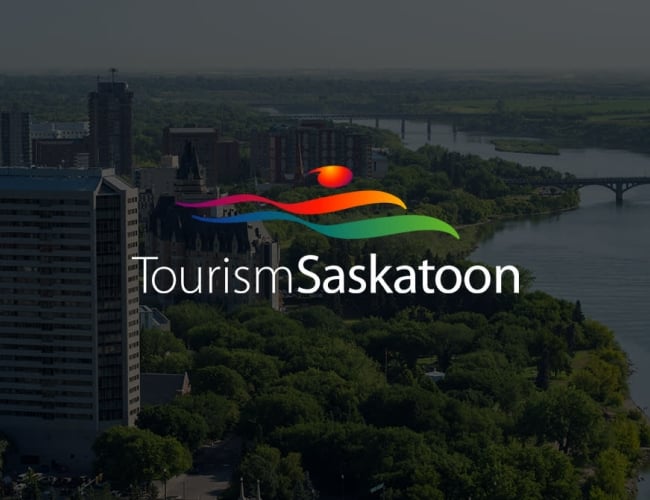 2023 Saskatchewan Geological Open House
November 27-29, 2023
6:00pm - 5:00pm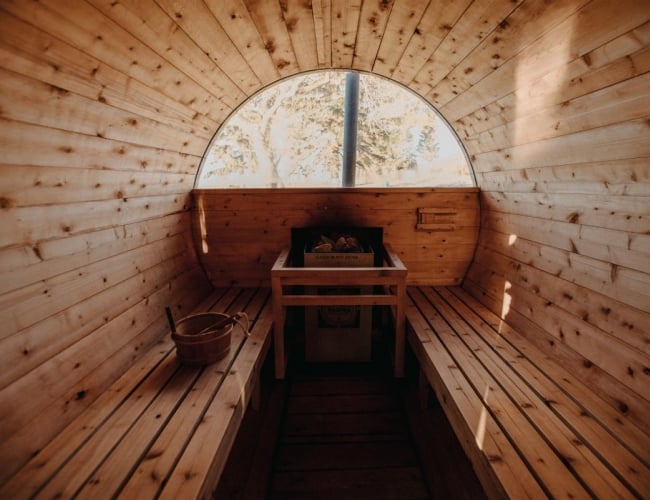 Private Sauna Experience
Back2Nature Wellness and Events
Multiple Dates Available
12:00pm - 2:00pm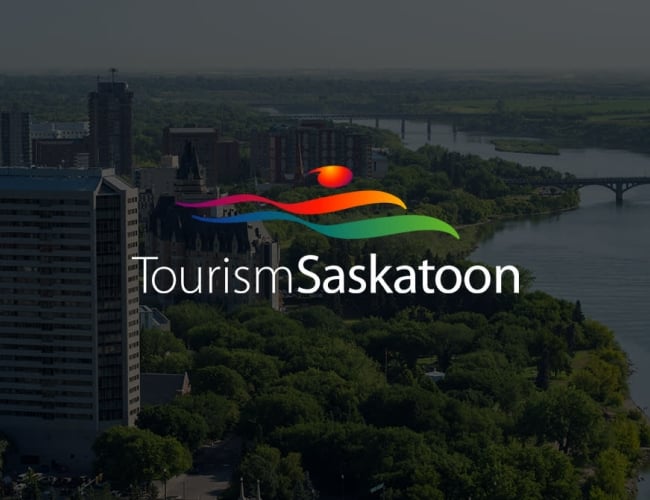 Glow Saskatoon
Multiple dates available
4:00pm - 9:00pm
Holiday Dinner Party
TCU Place - Saskatoon's Arts and Convention Centre
Multiple Dates Availalable
6:00pm - 12:30am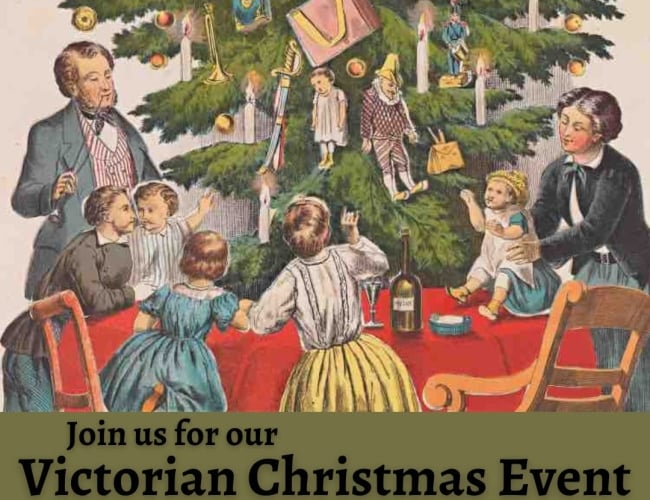 Little Stone Schoolhouse Victorian Christmas Celebration
Diefenbaker Canada Centre
December 2, 2023
1:00pm - 2:30pm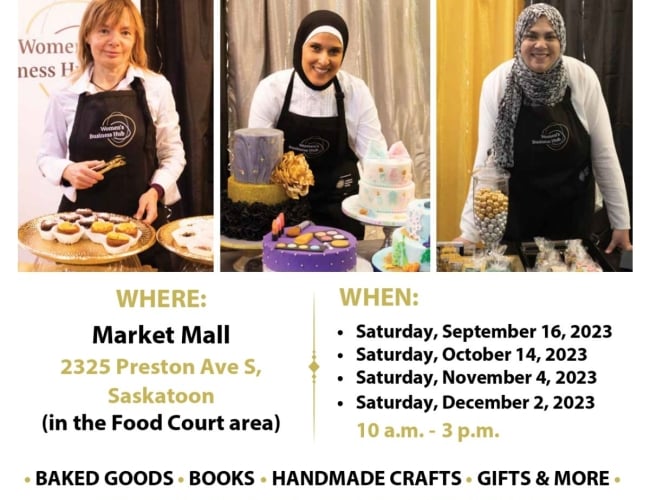 Global Market Place Pop-Up Shop
December 2, 2023
10:00am - 3:00pm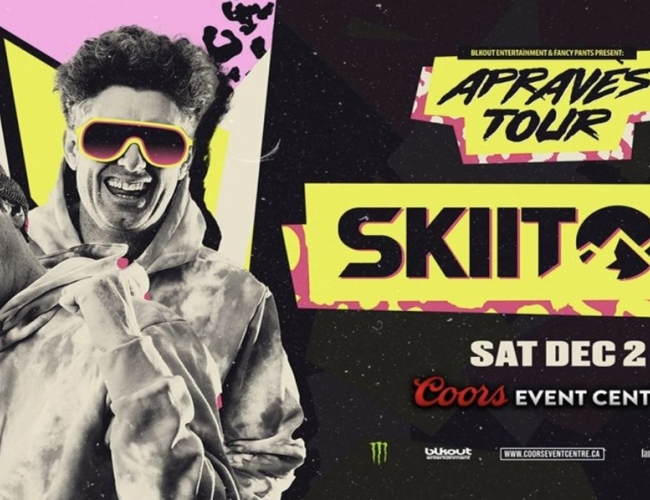 Winter Wasteland: 80's Takeover w/ SkiiTour - 19+
December 2, 2023
9:00pm - 2:00am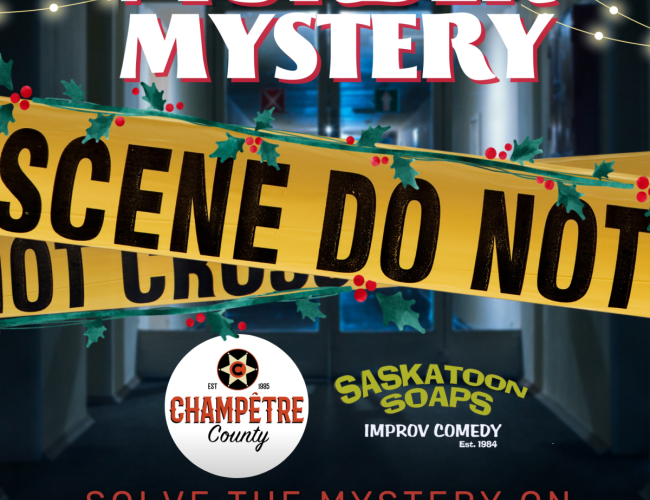 Murder Mystery Christmas Party
Champêtre County
December 2, 2023
5:00pm - 11:00pm
Sunday Bliss: Yin Yoga, Brunch & Sauna
Back2Nature Wellness and Events
Multiple Dates Available
11:00am - 2:30pm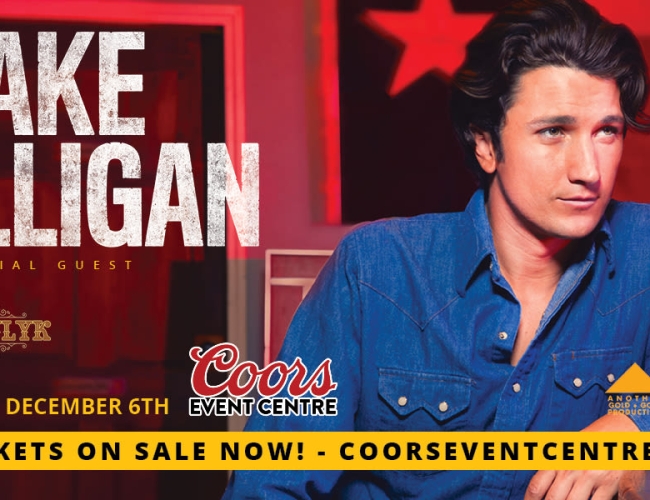 Drake Milligan with Kalsey Kulyuk - 19+
December 6, 2023
7:00pm - 12:00am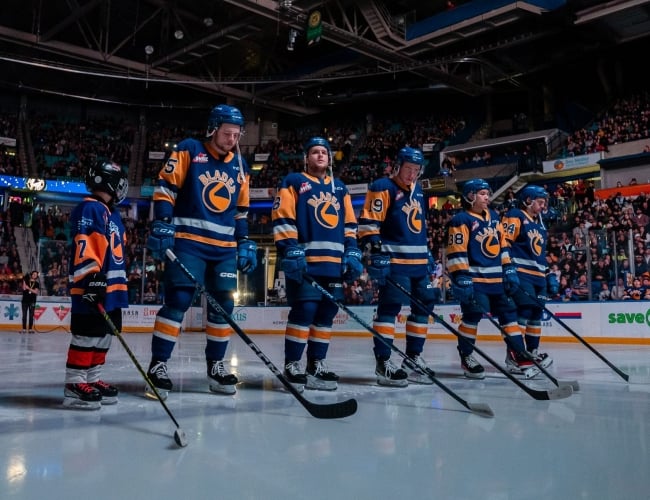 Saskatoon Blades Game
Multiple dates available
Varies by game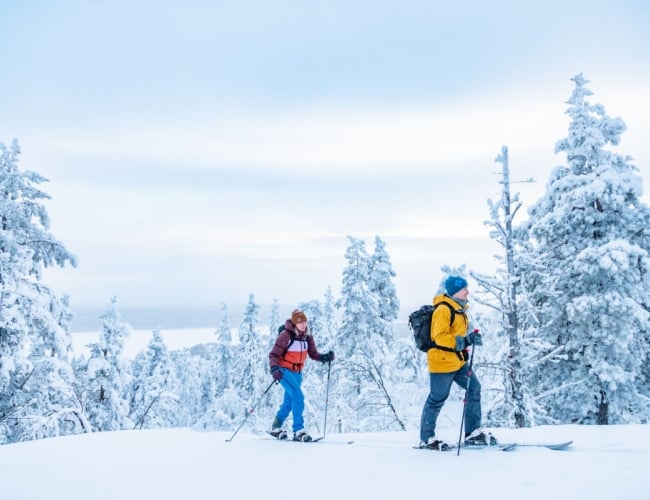 Ski, Snowshoe & Sauna
Back2Nature Wellness and Events
Multiple dates available
9:00am - 1:00pm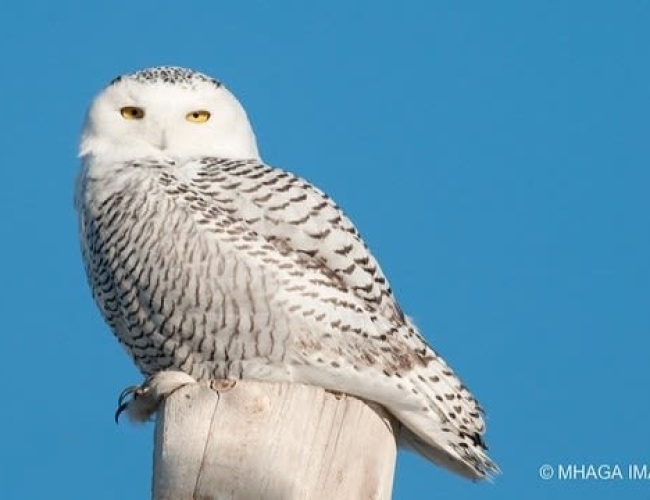 Snowy Owl Photography and Viewing Tour
Multiple Dates Availalable
2:00pm - 5:30pm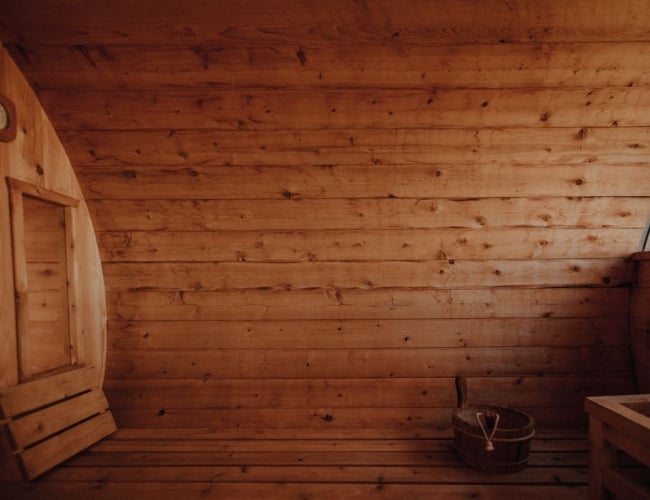 New Moon Dance & Sauna
Multiple dates available
6:00pm - 9:00pm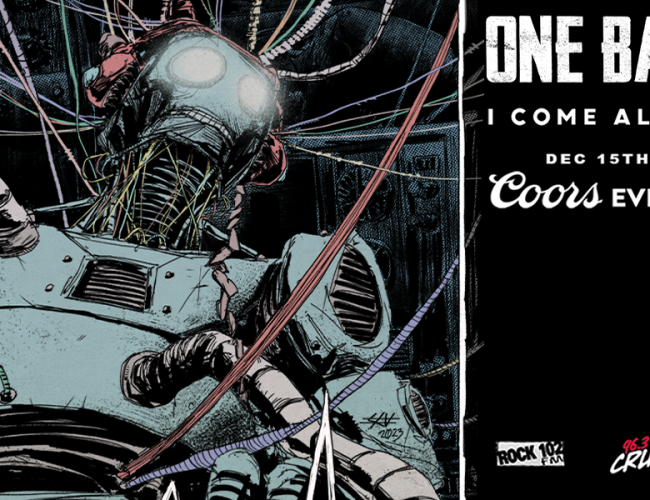 One Bad Son-19+
December 15, 2023
7:00pm - 12:00am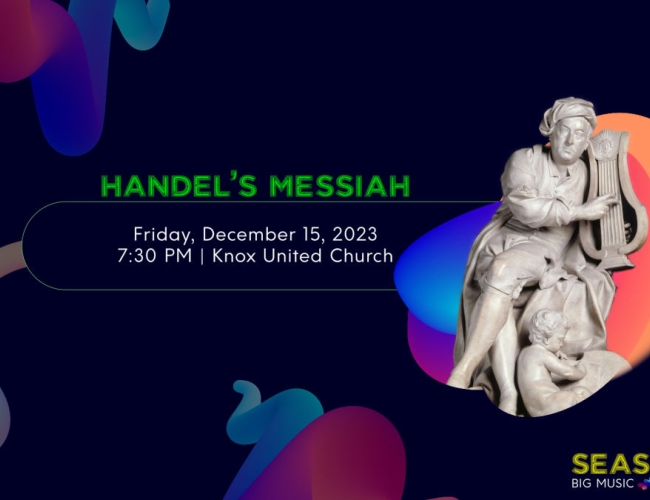 Handel's Messiah
Saskatoon Symphony Orchestra
December 16, 2023
7:30pm - 10:00pm