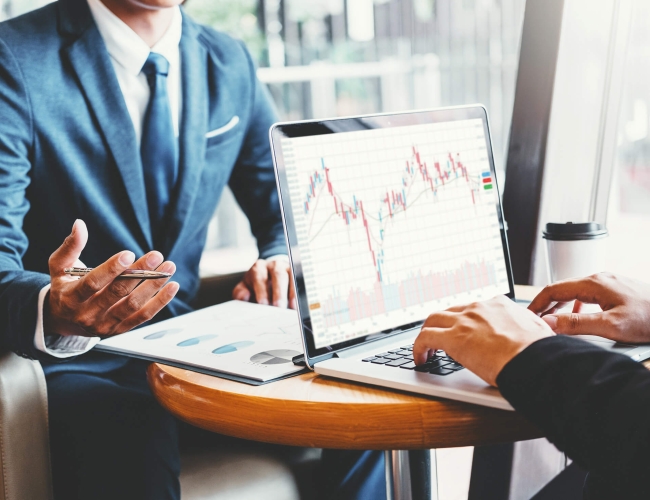 Studies, Reports & Statistics
Delve into a wealth of information, insights, and data that illuminate the dynamic world of Saskatoon's visitor economy. 
Our commitment to transparency and knowledge sharing drives us to provide you with a comprehensive collection of studies, reports, and strategy documents to help enrich your understanding of our city's evolving tourism landscape.
Why It Matters
The visitor economy isn't just a niche sector — it's Saskatchewan's fourth-largest export industry, a testament to its growing influence and potential. By accessing this information, you're not only getting insights into current trends but also joining a movement that celebrates and advocates for the transformative power of tourism.
Whether you're a business leader, policy maker, investor, or a local enthusiast, this data is a call to action. It's an invitation for all of us to rally behind, champion, and harness the potential of an industry that's vital for our future. Let's come together, armed with knowledge, to shape, grow, and celebrate the immense contributions of Saskatoon's visitor economy. Join us in championing this powerhouse industry and elevating Saskatchewan's place on the global tourism map.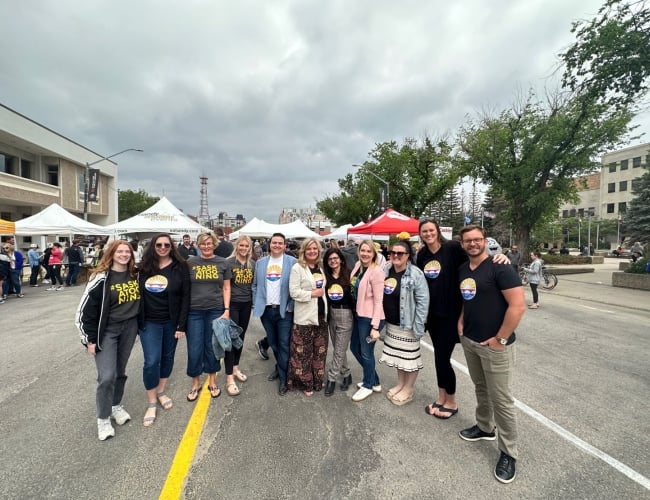 Introducing Discover Saskatoon
After 45 years serving our community as Tourism Saskatoon, our non-profit organization has undergone a stunning transformation. Allow us to reintroduce ourselves: we are Discover Saskatoon.