Welcome — Tânisi, a ni n, háu
Saskatoon has long been a gathering place — a place where bonds are strengthened and community comes together. A vibrant urban centre on the doorstep of awe-inspiring natural wonder. Where contemporary culture thrives alongside Indigenous history 11,000 years in the making. Here, you'll find kinship and connection, share in the stories of the land, and reawaken your sense of wonder under the living skies.
Saskatoon is a destination of discovery. What will you find here?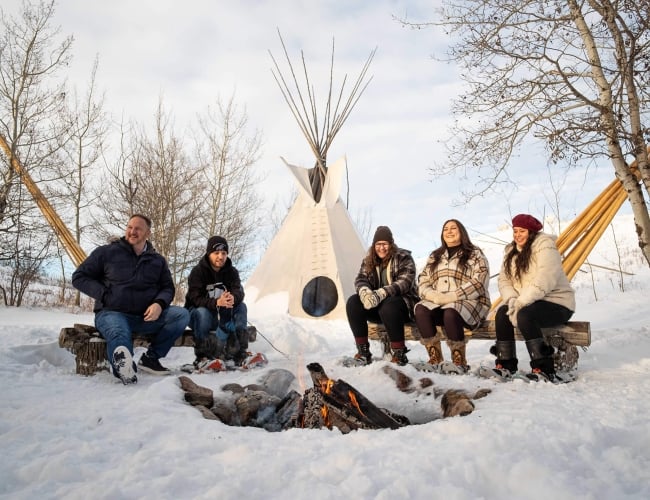 Discover Winter in Saskatoon
The fun doesn't stop when the temperature drops. Find all the best spots for outdoor adventure, explore upcoming events, and discover special offers and exclusive deals for an unforgettable winter retreat. 
Offers & Deals
Start planning your next visit to Saskatoon with special offers, promotions, and packages to help make the most of your stay.
Things to Do
Contemporary art. Chef-crafted cuisine. Cultural programming that invites you to share in the lived experiences of the land. Discover all this and more here in Saskatoon.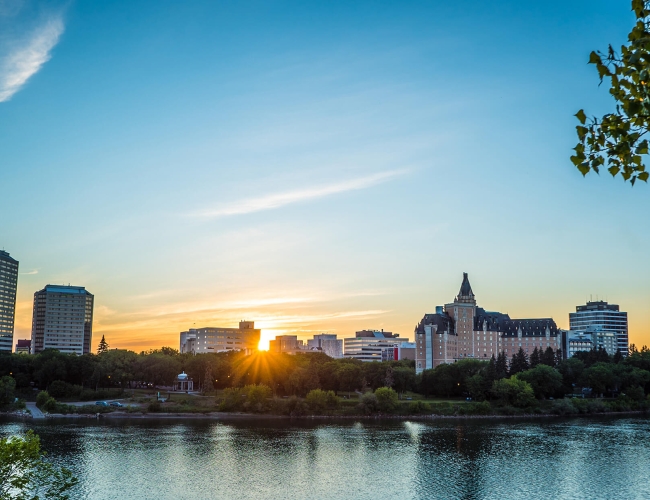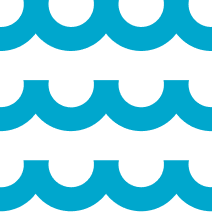 Why Saskatoon
Saskatoon is a place where prairie hospitality meets big-city sophistication. Where local dining and compelling cultural events converge. And where natural beauty beckons to a world of outdoor adventure.
Events This Week
in Saskatoon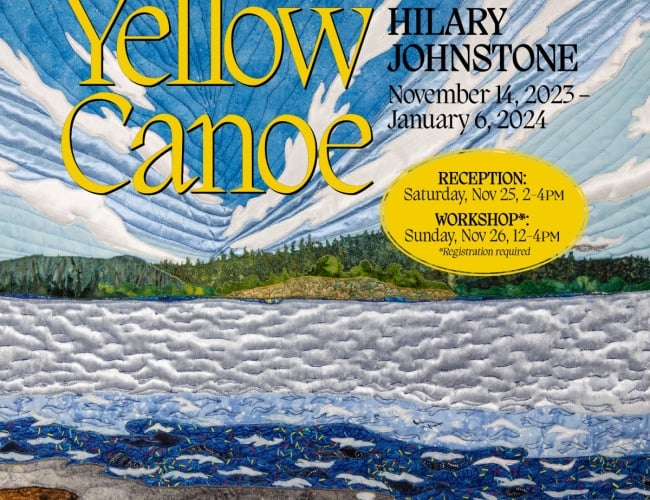 Yellow Canoe by Hilary Johnstone
Saskatchewan Craft Council Gallery
November 14 - January 6, 2024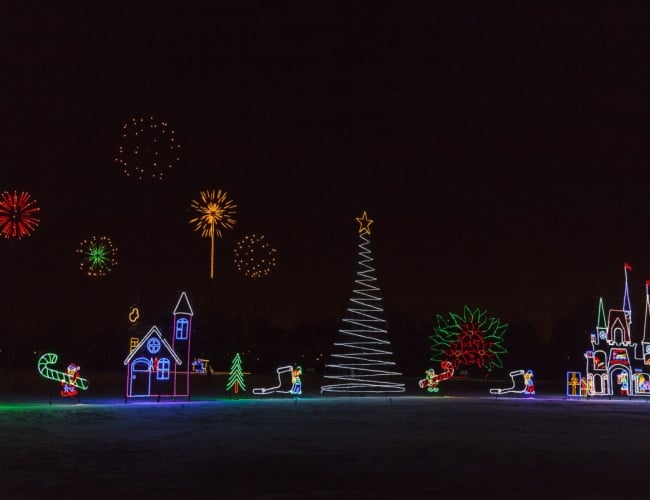 BHP Enchanted Forest
BHP Enchanted Forest
November 18 - January 7, 2024
5:30pm - 10:00pm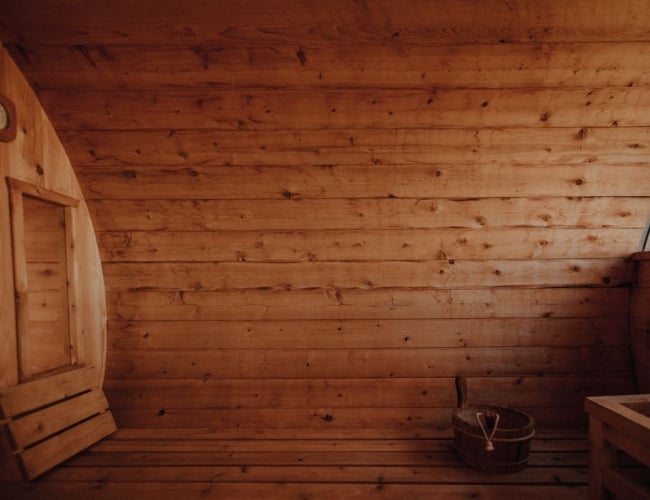 New Moon Dance & Sauna
Multiple dates available
6:00pm - 9:00pm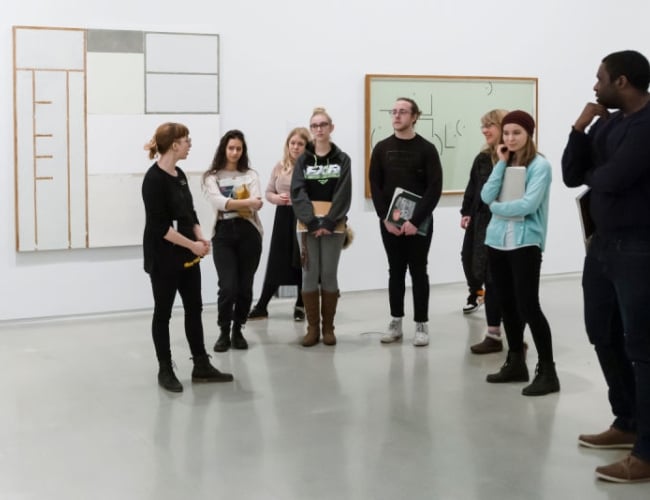 Guided Public Tours
Art Gallery- Remai Modern
Dec 13, 2023
2:00pm - 3:00pm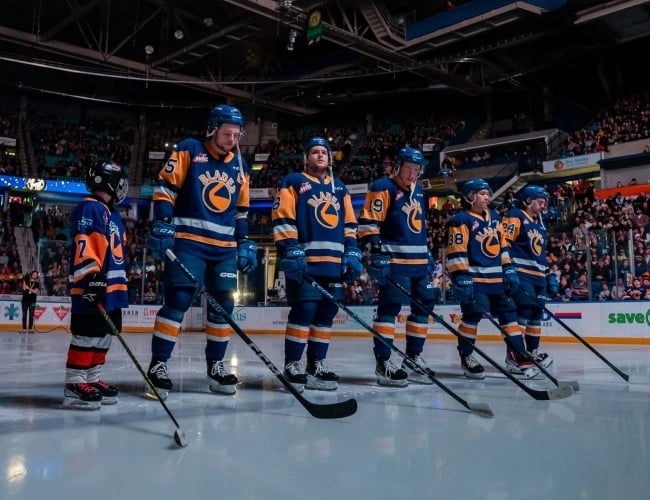 Saskatoon Blades Vs. Kamploops
Saskatoon Blades Hockey
Dec. 13th, 2023
7:00 PM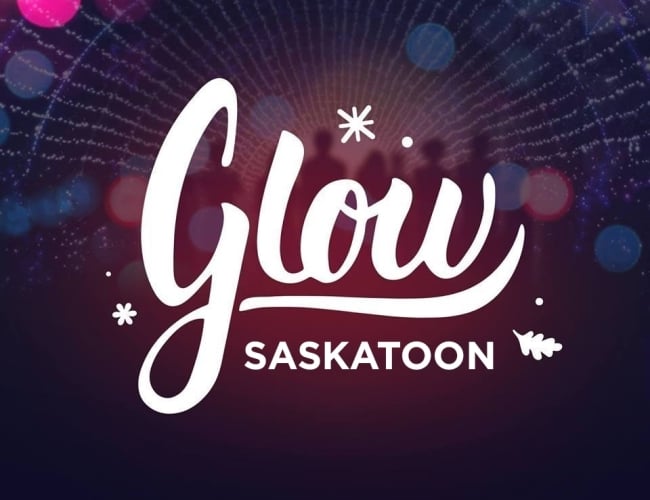 Glow Saskatoon
Multiple dates available
4:00pm - 9:00pm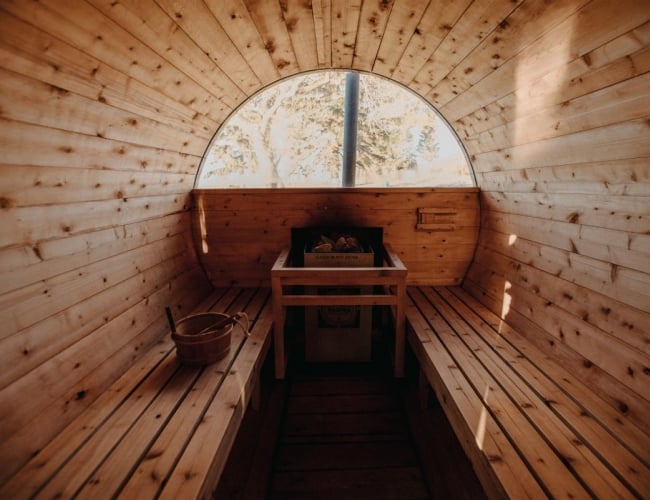 Private Sauna Experience
Back2Nature Wellness and Events
Multiple Dates Available
12:00pm - 2:00pm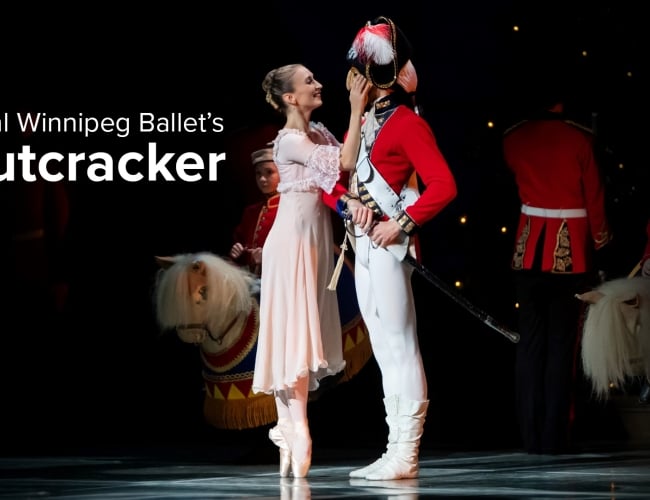 Royal Winnipeg Ballet's Nutcracker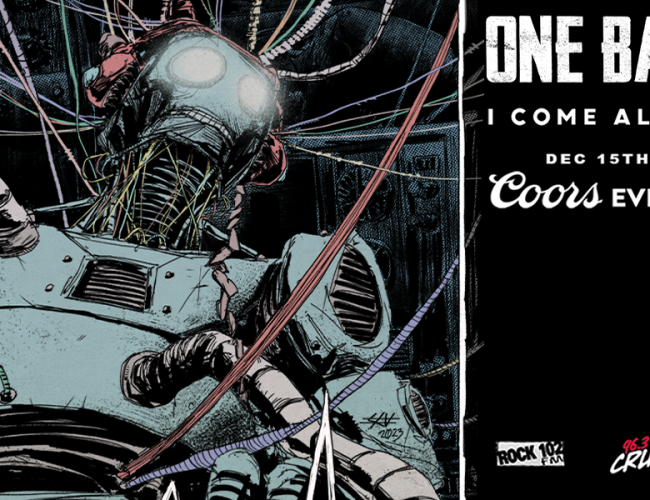 One Bad Son-19+
December 15, 2023
7:00pm - 12:00am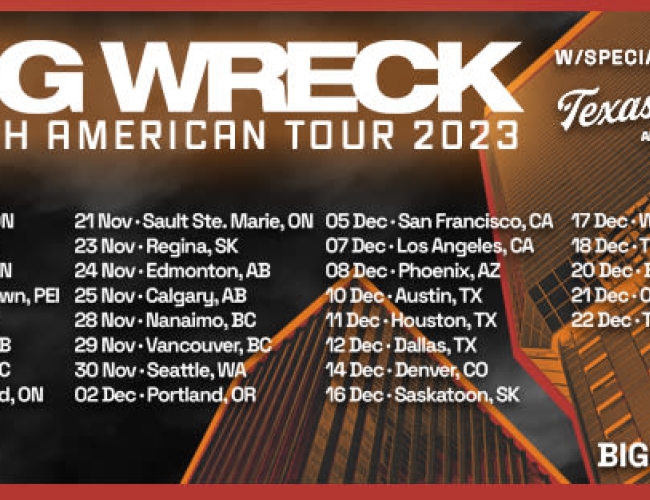 Big Wreck - 19+
December 16, 2023
7:00pm - 12:00am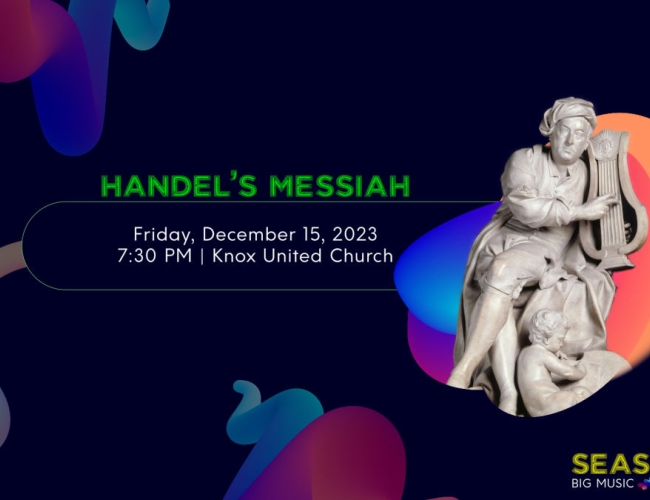 Handel's Messiah
Saskatoon Symphony Orchestra
December 16, 2023
7:30pm - 10:00pm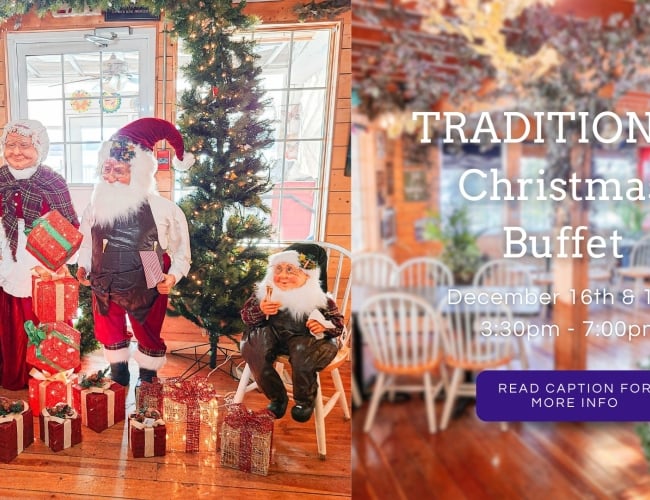 Traditional Christmas Buffet at The Berry Barn
Berry Barn
Dec. 16th & 17th, 2023
3:30-7:00pm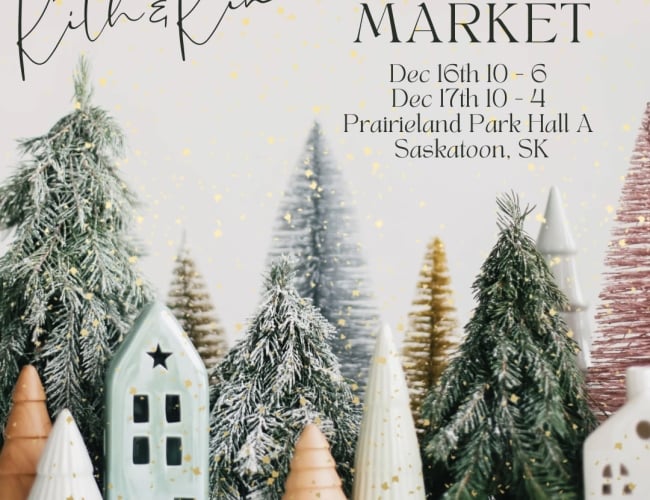 Kith&Kin Holiday Market
December 16 & 17, 2023
10:00am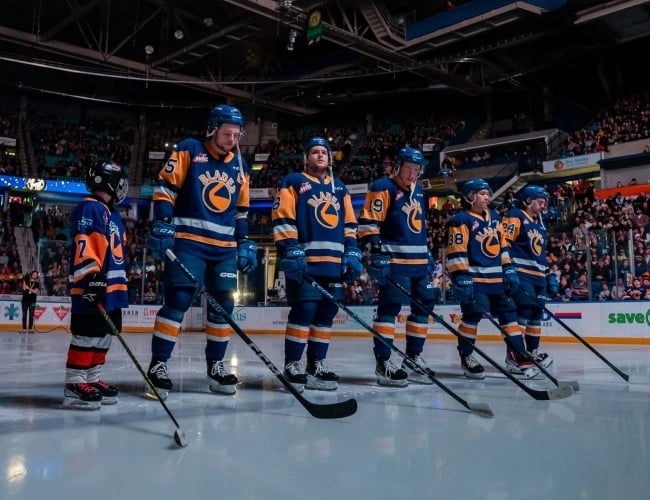 Saskatoon Blades Vs. Kelowna
Saskatoon Blades Hockey
Dec. 16th, 2023
7:00 PM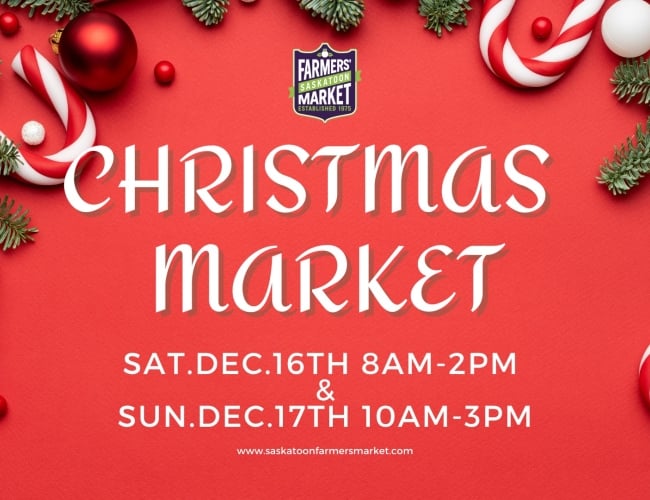 Saskatoon Farmers' Market Christmas Market
Dec. 16th & 17th, 2023
8AM-2Pm (16th) & 10AM-3PM (17th)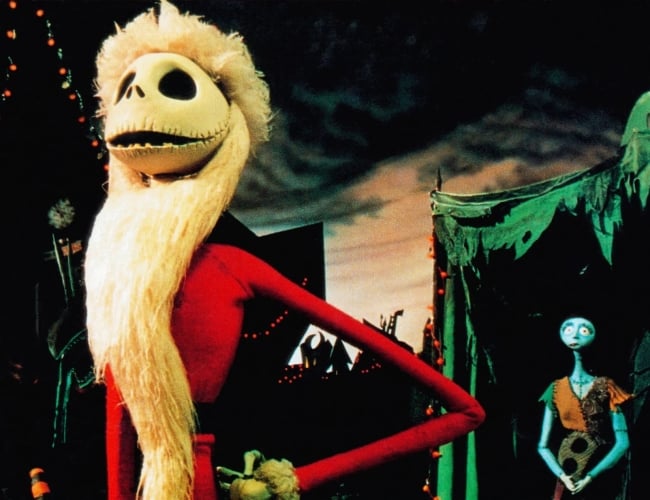 The Nightmare Before Christmas Remai Modern | Discovery Cinema
December 16, 2023
1:00 PM
Indigenous Market at Dakota Dunes
Dakota Dunes Resort
December 17, 2023
11AM- 7PM
Sunday Bliss: Yin Yoga, Brunch & Sauna
Back2Nature Wellness and Events
Multiple Dates Available
11:00am - 2:30pm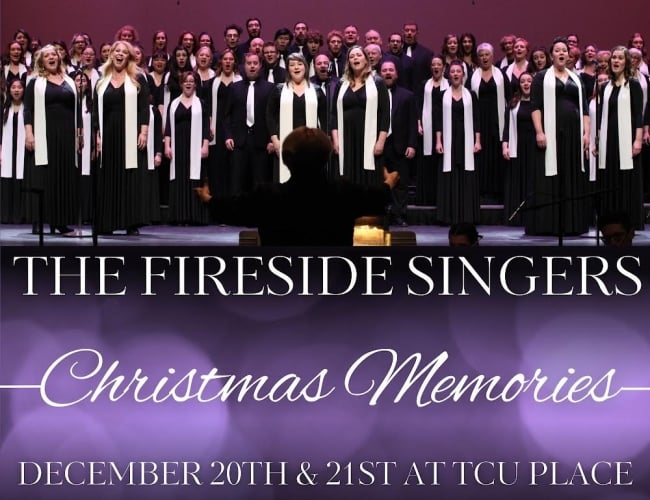 The Fireside Singers- Christmas Memories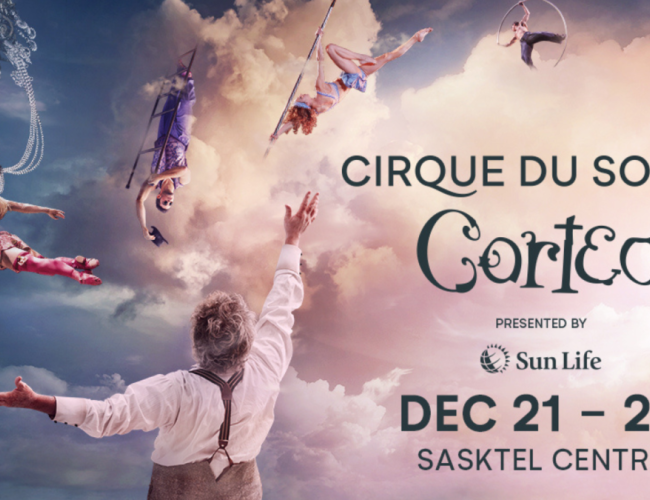 Cirque du Soleil Corteo
SaskTel Centre
December 21 - 24, 2023
Multiple times available