Travel Trade
We're passionate about sharing the best of Saskatoon with visitors from across Canada and around the world — fostering kinship and strengthening connections between people, land, and culture. 
Our seasoned team of travel and tourism professionals can assist in building memorable itineraries, answering questions, and providing high-quality visuals and other resources that bring the beauty of our city to life.
We work with qualified Travel Trade professionals, from tour operators and wholesalers to affinity groups and travel influencers, to promote Saskatoon as a destination of choice. Let us be your local guide as we work together to craft an unforgettable Saskatoon experience for your clients.
Suggested Itineraries
Whether you're planning a day trip or an extended adventure, you'll find a little something for every type of traveller here in Saskatoon. From history buffs to outdoor enthusiasts, family vacations to urban explorers, our exciting itineraries offer a wealth of #Saskatooning inspiration.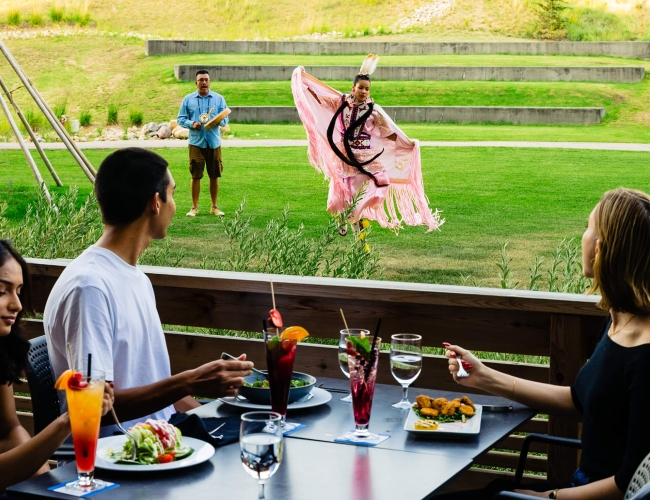 Why Saskatoon
Urban sophistication meets natural wonder here in sunny Saskatoon. We're a must-visit destination for world-class arts and culture, year-round outdoor adventure, and a farm-to-table food scene you won't find anywhere else. Immerse yourself in the unforgettable charms and get a taste of all there is to discover in Saskatoon.
Photos
On the hunt for dynamic photographs and visuals of life in Saskatoon? Browse our curated collection of high-quality images that capture the energy of our city throughout all four seasons — perfect for promoting Saskatoon in travel publications, marketing materials, social platforms, and more.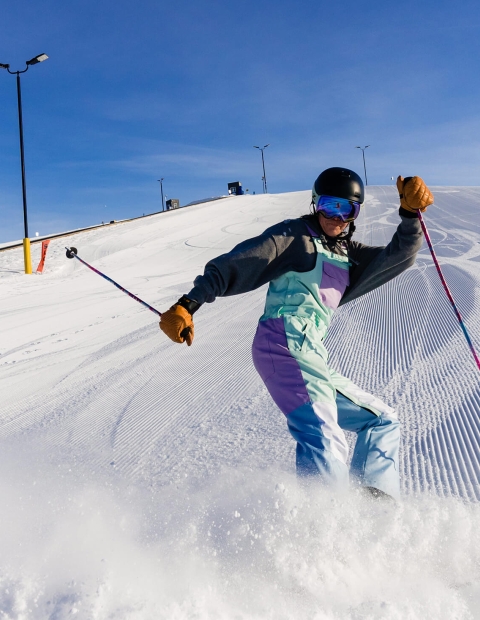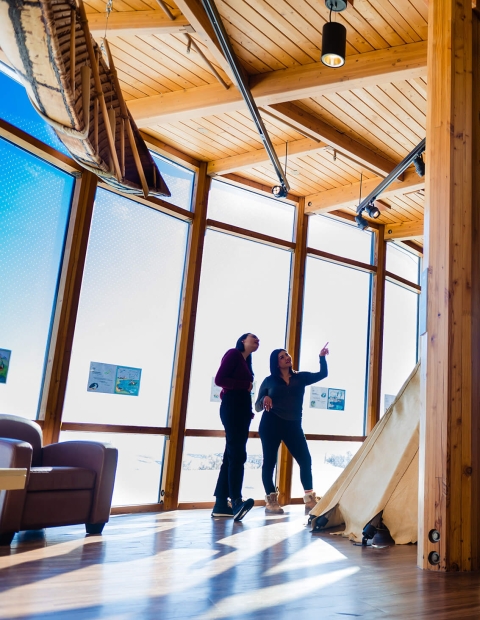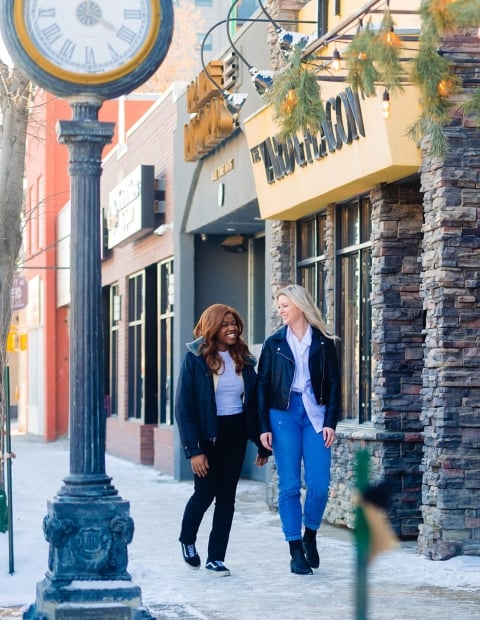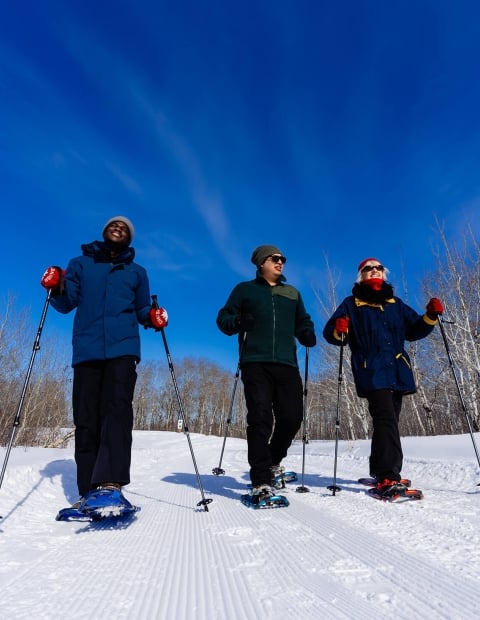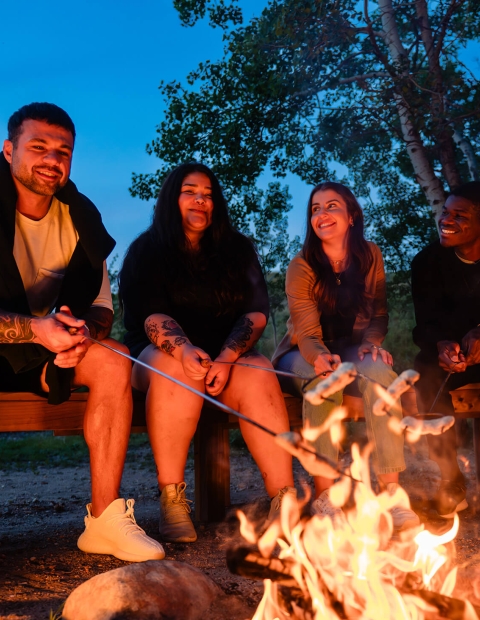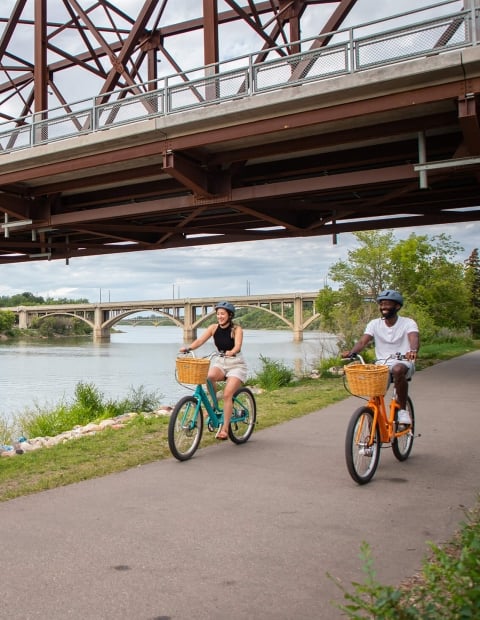 Got a Question?
We're experts in #Saskatooning and are always happy to share our local knowledge and passion for this city we call home! Give us a call, drop us a line, and let us help design an unforgettable travel experience for your clients.
306-715-9716
Email Us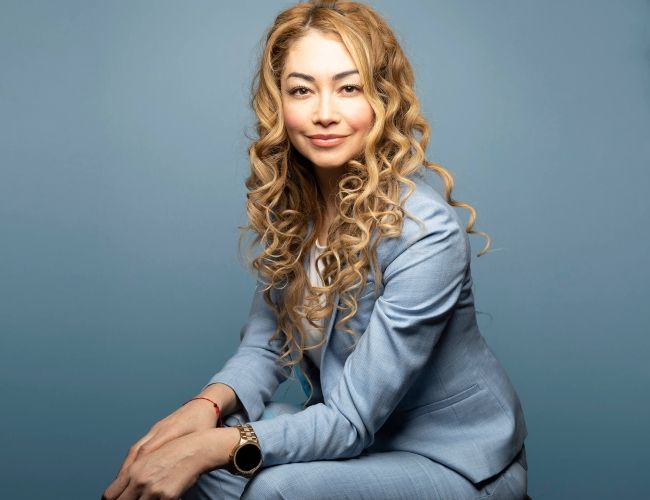 Anahi Soria
Business Development Specialist National & Travel Trade