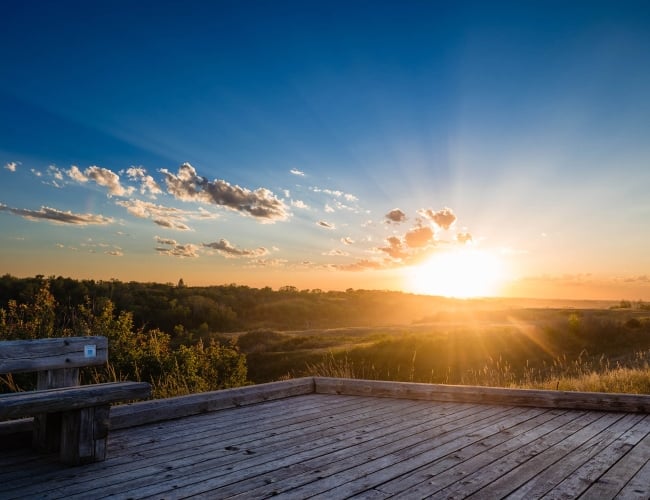 About Us
We don't just promote Saskatoon — we live and breathe its spirit. 
Discover Saskatoon, originating in 1977, is a membership-based, non-profit, visitor and convention bureau that markets Saskatoon and the region as a destination of choice for leisure, sport, and business travel. We represent nearly 400 members related to the tourism industry and work with them to attract visitors to Saskatoon. Our services include convention, sport,and major event attraction, media relations, and membership & visitor services and advocacy; and we are one of only a handful of internationally accredited destination marketing organizations in Canada.
 Get to know us, learn about the values that guide our work, explore community outreach initiatives, and discover exciting opportunities with our organization.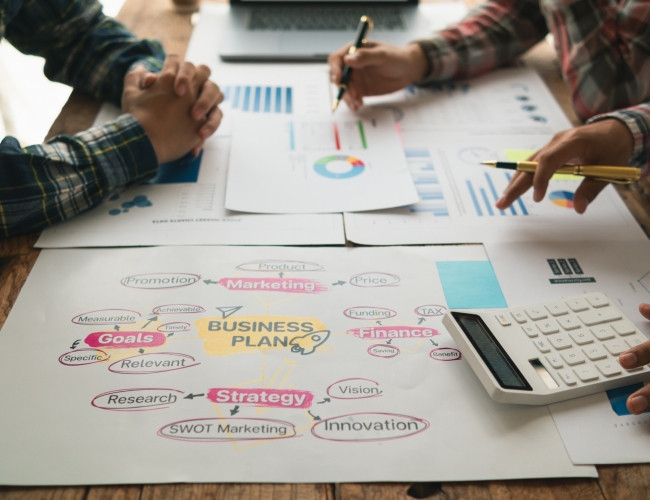 Values and Strategic Pillars
We've developed a comprehensive, values-based framework for our growing visitor economy as we work to enhance the visitor experience and develop a thriving tourism sector here in Saskatoon.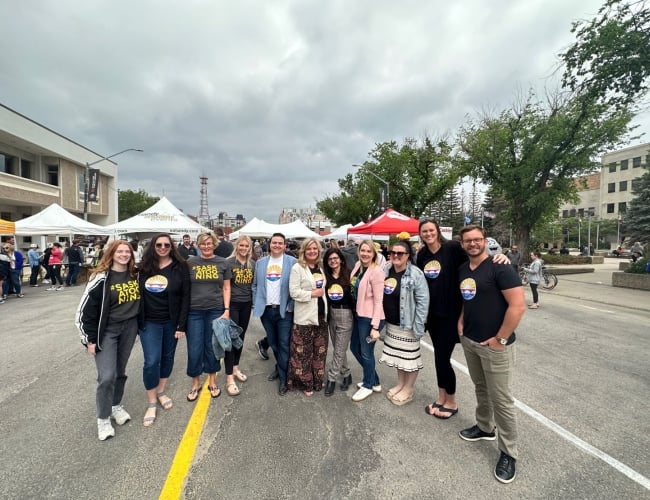 Who We Are
The Discover Saskatoon team is made up of experienced travel trade professionals, local leaders, and community stakeholders with a passion for sharing the best of our city with the wider world. Get to know the people behind the brand, from our areas of expertise to our favourite things to see, do, and discover in Saskatoon.