Welcome to Saskatoon's Tourism Industry Hub
Saskatoon is more than just a destination; it's a one-of-a-kind experience. Here, you'll find tools and resources to help promote your business and make sure our city shines in its best light. Together, let's share stories, curate experiences, and inspire travellers to discover Saskatoon.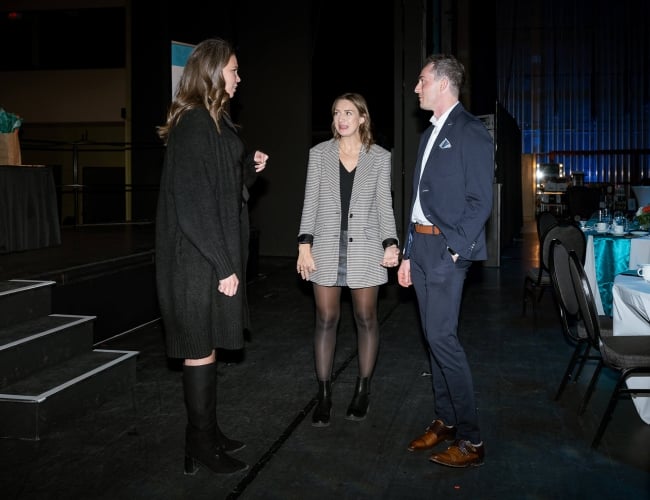 Members' Hub
Partnering with Discover Saskatoon certainly has its perks. Explore tailored benefits, comprehensive resources, the latest industry news, and much more in our Members' Hub.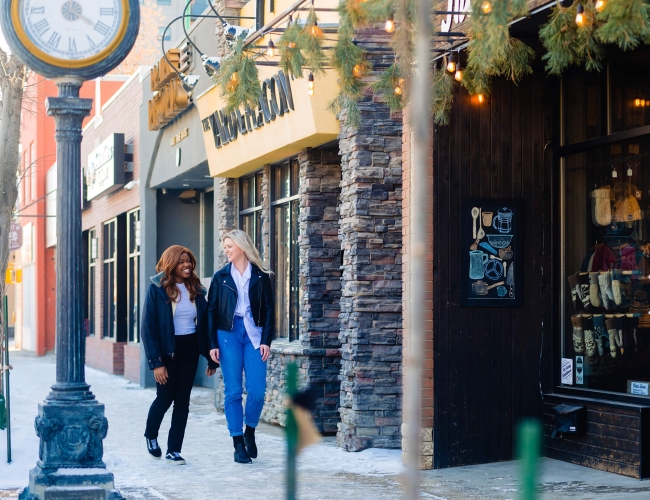 Industry Initiatives
We play a critical role in supporting the local travel trade and media industries here in Saskatoon, promoting our city as a destination of choice for conventions, sports, leisure, and more. From creative collaborations to studies and statistics, find out how you can partner with us to develop new and exciting cultural tourism offerings.
We're Here to Help
We tailor toolkits to our partners' needs, spanning everything from photo and video assets to captivating itineraries, industry information, and exciting opportunities for networking and collaboration.