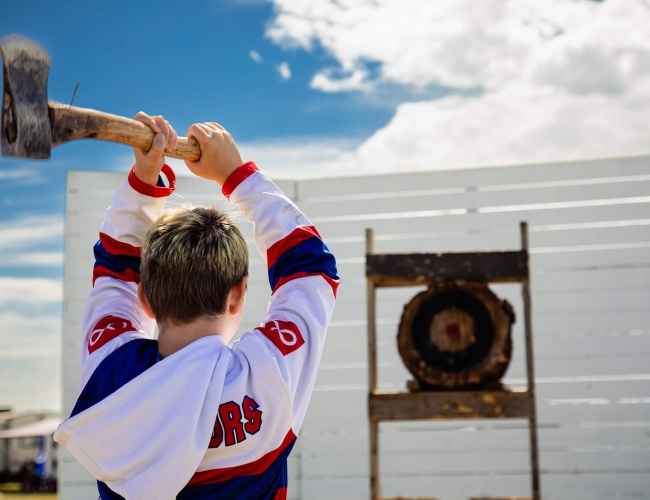 Submit an Event
We're passionate about sharing the best of Saskatoon with visitors and locals. 
Looking to get the word out about an upcoming local event? Member organizations and venues enjoy priority placement on our Events Calendar. Check out our event eligibility and submission guidelines, along with helpful tips to make sure your event stands out.
Event Submission Guidelines
Members of Discover Saskatoon are invited to submit upcoming events to be featured on our Events Calendar. To be eligible for inclusion, your event should: 
be open to the public
be located within a 90-kilometre radius of the city
have broad appeal to Saskatoon locals and visitors
While priority is given to member organizations, non-member events will also be considered. All submissions will be reviewed by our team prior to posting to ensure information is complete and the event conforms to the above guidelines. You will receive an email letting you know whether your submission has been approved.
Please note we are unlikely to approve events in the following categories:
Fundraisers (e.g., galas, walks/runs, golf tournaments)
Religious ceremonies or functions
Political events
Business and/or networking events
Some seminars, lectures, and workshops
Book club meetings or book signings
Promotions, deals, discounts, or coupons for businesses
Grand openings (unless the business is a member of Discover Saskatoon)
How to Make Your Event Stand Out
A strong promotional image is one of the most effective tools for promoting your event. For best results, we recommend a high-resolution image cropped to a 2:1 ratio (wider than it is long) with a minimum width of 600 pixels. Text-free images are preferred. Please avoid submitting flyers and/or posters.