Representing nearly 400 members in the local tourism industry, Discover Saskatoon works tirelessly to promote our city as a destination of choice for sports, business, and leisure travellers.
We're driven to support the economic and social wellbeing of Saskatoon with passion, expertise, and innovation. Through cooperative, community-focused efforts, we create opportunities for local and small businesses to leverage our brand power in support of their own individual marketing. Join us and discover a wealth of resources, benefits, and opportunities for connection here under the living skies.
Membership Benefits
Social Media Marketing
Promote your business through our social media channels
Industry News & Updates
Be the first to know about tools, resources, funding and marketing opportunities, and events available to your business
Professional Development
Build your network and your skills through workshops, webinars, events, and at our annual golf tournament
Digital Marketing
Promote your business on the Discover Saskatoon website, which sees over 700K visits annually
Event Marketing
Featured promotion of your events on our online Calendar of Events, which sees 22K visits annually
Voting Privileges
Provide direction to Discover Saskatoon and elect industry professionals to the Board of Directors
Code of Ethics
Provide visitors with prompt, exceptional services
Treat all members and staff in a respectful and courteous manner
Provide safe, well-maintained facilities and equipment
Provide visitors with accurate, up-to-date information on products, services, and attractions available in Saskatoon
Promote environmental sustainability in products and services and adhere to all applicable municipal, provincial, and federal laws
Business Partnerships
Support the delivery of strategic initiatives
Enhance the membership program
Create meaningful connections between Discover Saskatoon, our partners, members, and the wider community
Enhance the profile of our Visitor's Centre in the community to increase member and partner referrals to both visitors and residents
Create local destination ambassadors through frontline staff training on #Saskatooning experiences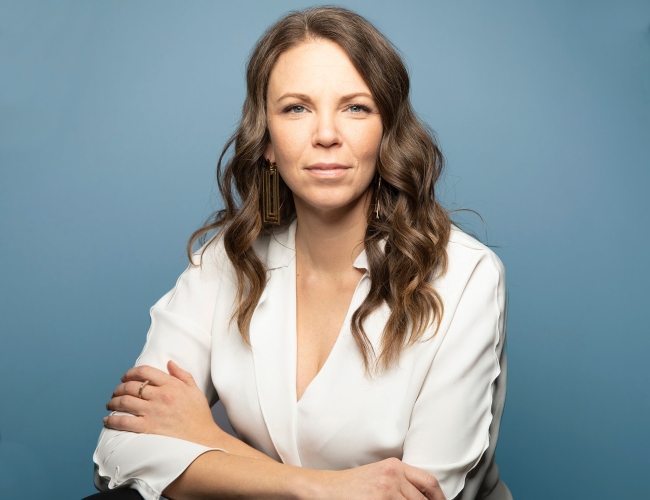 Message to Members
Discover Saskatoon Interim President & CEO Stephanie Clovechok
Saskatoon is a unique blend of small-town charm and city sophistication. We've grown beyond our modest roots, but we've retained the warmth and authenticity that makes us distinct. In a place where every business echoes the spirit of the city, Discover Saskatoon is here to amplify your voice and expand your reach. We are committed to not only promoting Saskatoon but to elevating every single business that calls this place home.
Member Resources
Beyond membership benefits, we treat our Discover Saskatoon partners to a host of other helpful resources. Stay up-to-date on the latest local and industry news through our monthly e-newsletter. Leverage our gallery of images and video to spice up your marketing materials. Or network with the broader Saskatoon business community as you sharpen your skills at one of our industry events.
306-931-7572
Email Us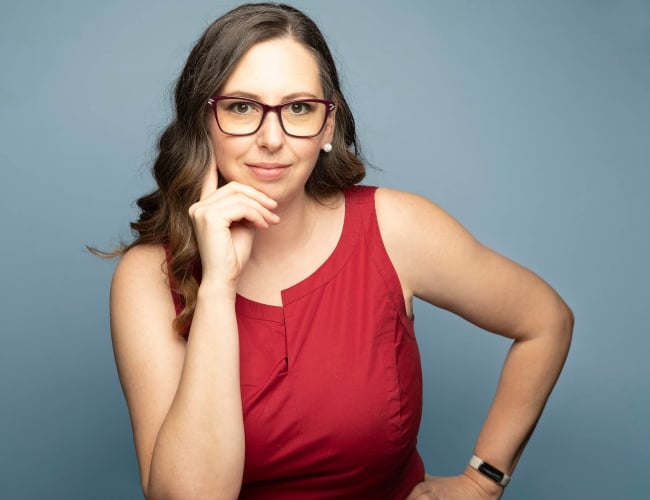 You're in Good Company
Be part of a thriving community of businesses, community organizations, attractions, and accommodations in Saskatoon.
Get in Touch
Have questions about becoming a Discover Saskatoon member? Reach out to our team — we love connecting with our community and are always happy to chat.
306-242-1206
Email Us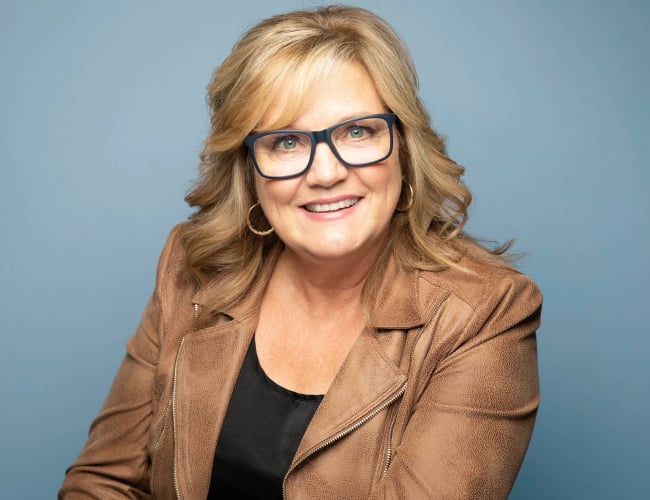 Marcy Atchison
Executive Assistant & Office Administrator