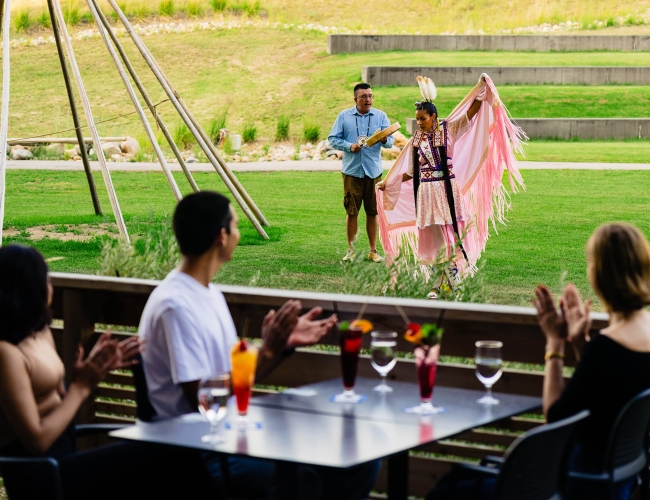 Cultural Tourism
We believe that experiential tourism is the future of the visitor economy here in Saskatoon. That's why we created our Experience Development Program, working with select businesses and individuals to craft one-of-a-kind experiences travellers won't find anywhere else.
Our partners receive one-on-one coaching in experience design, delivery, pricing, and marketing. This mutually beneficial program helps our partners to develop market-ready skills that will sustain their business year-round, all while creating new, marketable experiences to help build Saskatoon into a sensational, sustainable destination.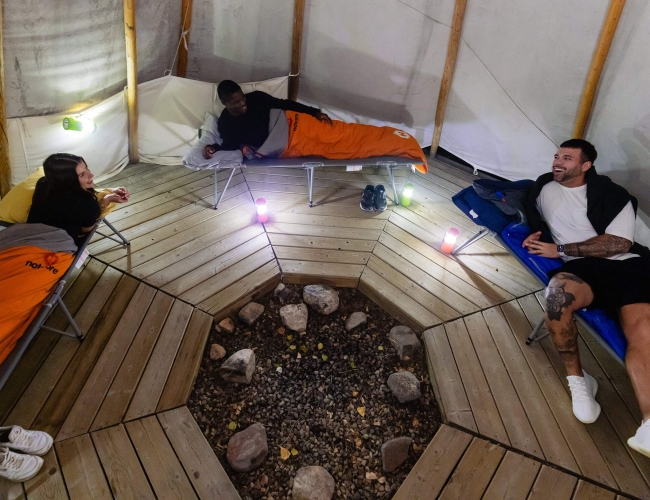 We're Looking for Partners Who Are:
Excited to share a story that honours Saskatoon through food, drink, nature, heritage, arts, wellness, or agriculture
Passionate, creative, enthusiastic, open, and keen to learn and work collaboratively
Seeking balance over boom-bust burnout
Willing to critically and candidly assess their business, explore year-round opportunities, and make changes where appropriate
Interested in crafting tourist opportunities that give back to the community
Keen to build sustainable, green practices into business offerings
Inclusive and/or celebrate diversity as a core value, and interested in the opportunity to welcome newcomers
Willing to invest time in developing an experience that can be shared online or in person
Get in Touch
Questions about joining our Experience Development Program? Our team would love to hear from you.
306-931-7587
Email Us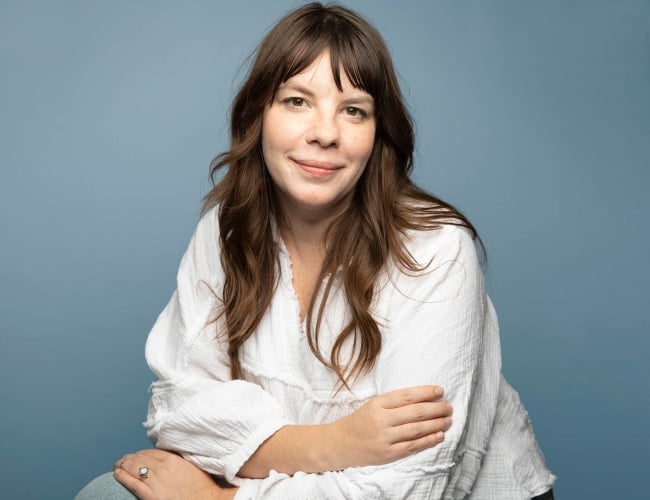 Darby Sutherland
Destination Innovation Specialist