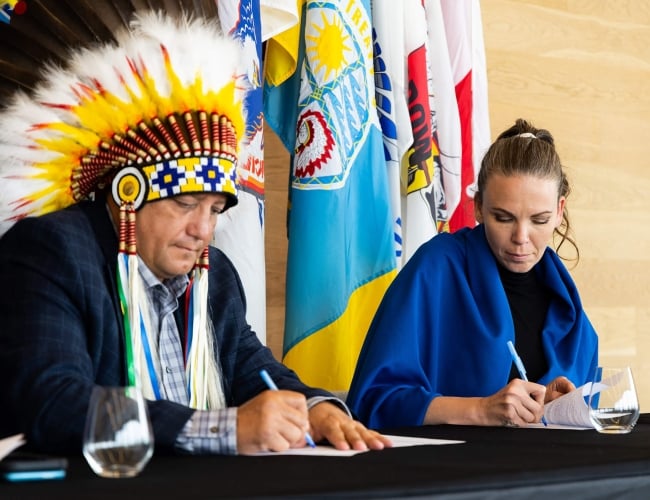 Industry Initiatives
Discover Saskatoon takes a strategic, holistic, and values-first approach to promoting our city on a national and global stage. 
Together with our partners and members, we drive awareness, consideration, and visitation to Saskatoon through community engagement and cooperative marketing efforts. Get the latest news on our most recent initiatives targeting conventions, sporting events, and leisure travellers, learn about our commitment to sustainability, and find detailed information to help inform your own business strategy.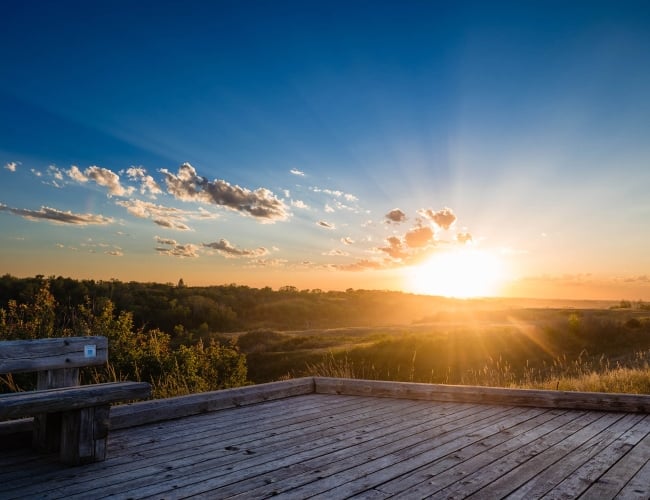 A Destination of Choice
Discover Saskatoon leverages marketing expertise and innovation to position our incredible city as a sought-after destination for travellers of all kinds. Explore our strategic initiatives aimed at attracting leisure travellers, conferences, conventions, and sporting events to Saskatoon, and learn about the crucial role we play in supporting our local travel trade and media industries.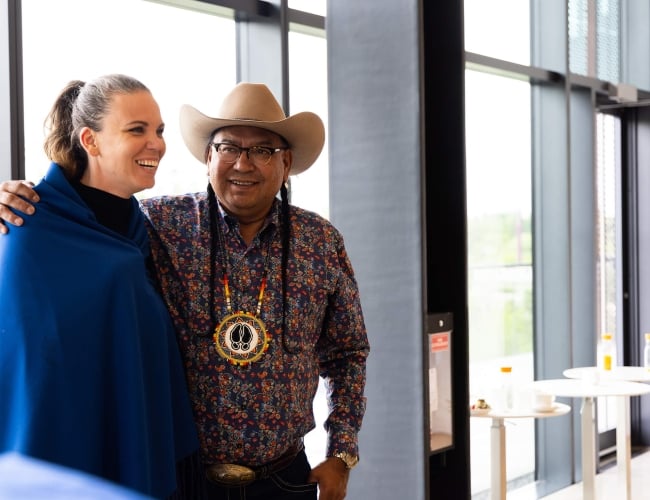 A Community-Centred Approach
We work to support the economic and social wellbeing of Saskatoon through thoughtfully designed strategic initiatives that showcase, protect, and celebrate the authentic culture and natural beauty of this land.