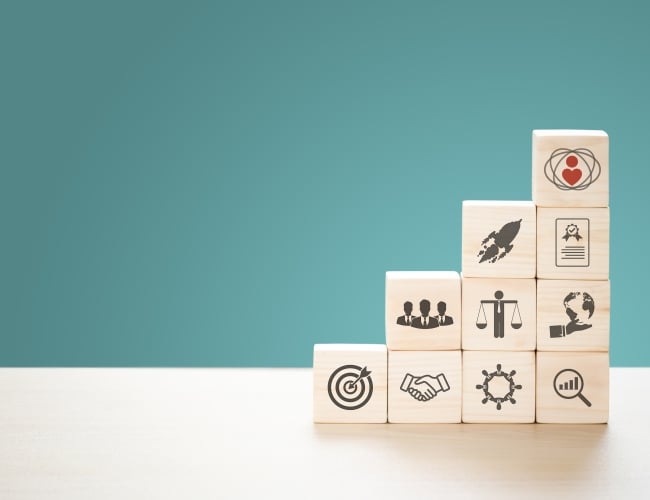 Values & Strategic Pillars
Our values and strategic pillars inform decision making, initiatives, and investment in Saskatoon's visitor economy. 
This comprehensive framework is the result of more than two years of community engagement and conversation, guiding us towards our overarching vision of the Discover Saskatoon brand as an invitation to kinship, connection, and unforgettable moments of discovery.
Enhance and Evolve the Visitor Experience
Authentic cultural experiences and a commitment to community engagement make us an essential Canadian travel destination.
Develop a Thriving Sector
Advocating for and promoting equitable economic development provides value to all our stakeholders, elevating the quality of life and place for the community of Saskatoon.
Live and Lead With Our Brand
Our offerings and initiatives connect emotionally to consumers and clients alike, driving demand for experiences and visitation to Saskatoon.
Operate a Culturally Sound, Performance-Based Organization
We believe that performance thrives when you live your values. Our commitment to coaching, mentorship, communication, professional development, and succession planning ensures the right people are in the right places to serve our stakeholders.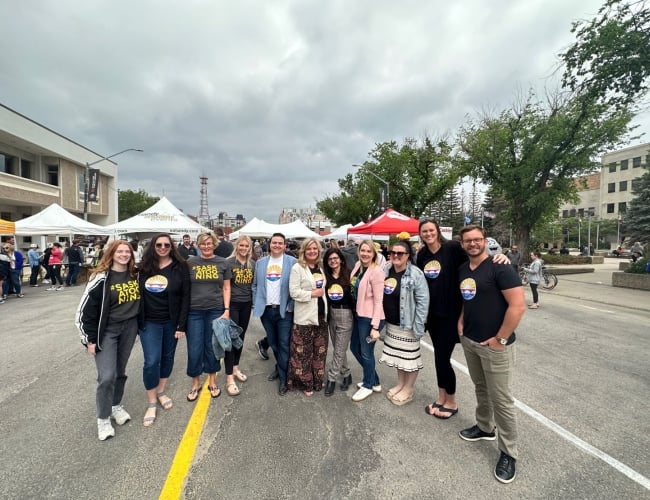 Community Wellbeing
With more than a century of legacy and leadership at home and abroad, our community has built a solid foundation for the visitor economy to strengthen and grow. Discover Saskatoon aims to support our partner organizations and the community at large by driving visitation, extending traveller stays, increasing tourism spending, and inspiring demand for the unique experiences found only in Saskatoon.