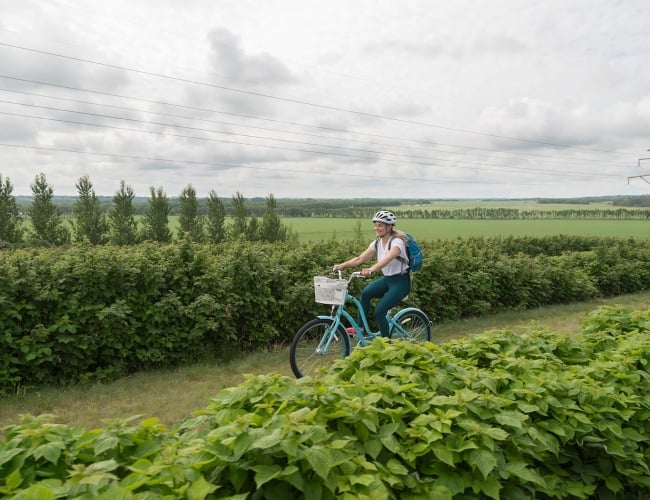 Sustainable Tourism in Saskatoon
Saskatoon is a place unlike any other: a dynamic urban centre on the edge of outdoor adventure, home to an abundance of parks, trails, and green space.
As stewards of the land, it's our responsibility to preserve, protect, and promote the city's natural beauty, a valuable and precious asset to our community.
Today's travellers are increasingly mindful of sustainability, seeking destinations that are known for their green practices. With this in mind, we work hand-in-hand with the business community to reduce our collective footprint and protect the environment for generations to come.