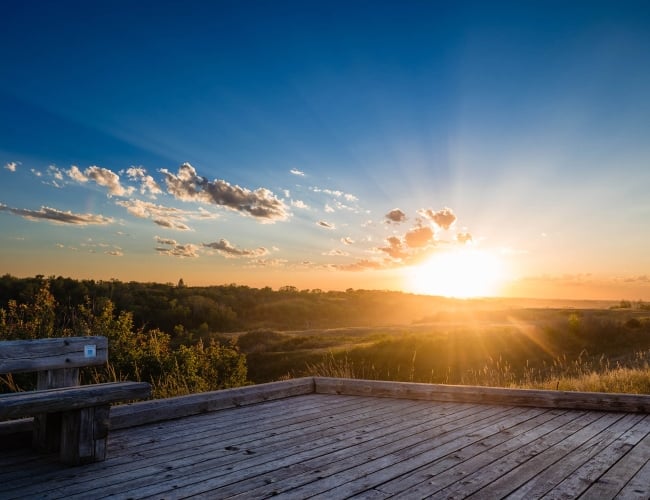 Code of Ethics
Membership with Discover Saskatoon requires that each member, company, or association adhere to our Members' Code of Ethics.
As a Discover Saskatoon member I/we undertake to:
Provide visitors with prompt, exceptional services
Treat all members and staff in a respectful and courteous manner
Support the goals and strategic objectives of the organization
Provide safe, well-maintained facilities and equipment
Provide visitors with accurate, up-to-date information on products, services, and attractions available in Saskatoon
Promote environmental sustainability in products and services and adhere to all applicable municipal, provincial, and federal laws
Handle all inquiries, requests, transactions, correspondence, and complaints in a prompt, fair, and courteous manner
Maintain current, accurate promotional materials regarding facilities, services, and amenities, and advise visitors in a timely manner if and when you are unable to provide the standard of service or facilities as advertised
Provide visitors with complete details on prices, cancellation policies, fair exchange of Canadian dollars, and services at the time of purchase, and advise of changes in services products or costs if and when they occur
Members who have concerns are encouraged to contact the CEO. Formal complaints, whether regarding other members or Discover Saskatoon, must be submitted in written form.