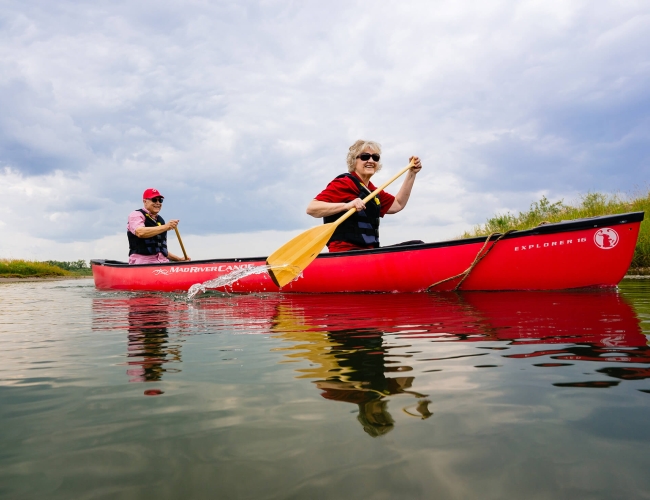 Leisure Travellers
Saskatoon is a true destination of discovery. A place where kinship, connection, and authentic cultural experiences meet inviting accommodations, inspiring attractions, and a farm-to-fork food scene you won't find anywhere else.
Our team is passionate about sharing Saskatoon's unique charms with the wider world. A vital ally for leisure travellers, we are dedicated to enriching the local tourism sector as we work to craft unparalleled, unforgettable visitor experiences.
What We Offer
Destination Insights: Discover Saskatoon offers a wealth of information about the city's attractions, events, and points of interest. This helps leisure travellers make informed decisions and create personalized itineraries tailored to their interests, whether it's exploring cultural hotspots, enjoying outdoor activities, or savouring local cuisine.
Accommodation Assistance: We provide guidance on a wide range of accommodations, from partner luxury hotels to cozy bed-and-breakfasts and budget-friendly options. We help travellers find the perfect place to stay, ensuring a comfortable and enjoyable visit.
Event & Activity Listings: Leisure travellers can access up-to-date event calendars and activity recommendations from Discover Saskatoon. This ensures that travellers are aware of festivals, concerts, exhibitions, and other happenings during their stay, allowing them to immerse themselves in the local culture.
Travel Tips: Discover Saskatoon offers practical travel tips, from transportation options to local customs and safety information. This helps visitors navigate the city with ease and confidence.
Visitor Services: We operate a Vistor's Centre where travellers can obtain maps, brochures, and personalized assistance from friendly staff, ensuring they have everything they need for an enjoyable stay.
Promotion of Local Businesses: Discover Saskatoon promotes local restaurants, shops, and attractions, contributing to the city's economy and providing leisure travellers with a diverse range of choices.
Cultural & Educational Experiences: Through our partnerships and collaborations, we help travellers engage in cultural and educational experiences that showcase Saskatoon's unique identity.
Our Purpose
To invite all people to discover and have transformational experiences in Saskatoon that create lasting value and support a vibrant future.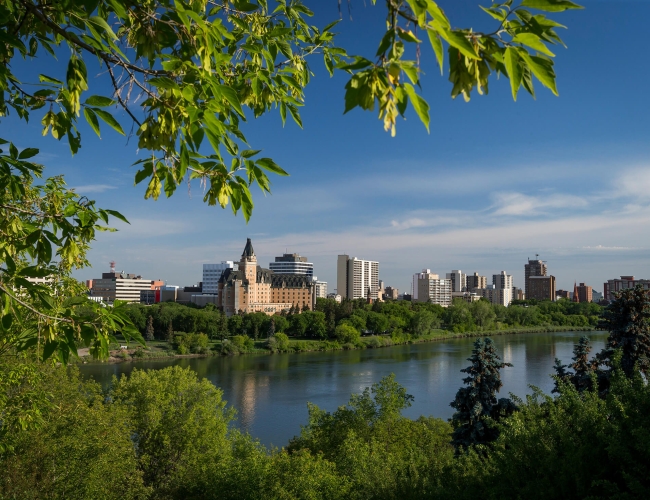 Our Vision
For Saskatoon to be a destination of choice that creates connections and inspires discovery.