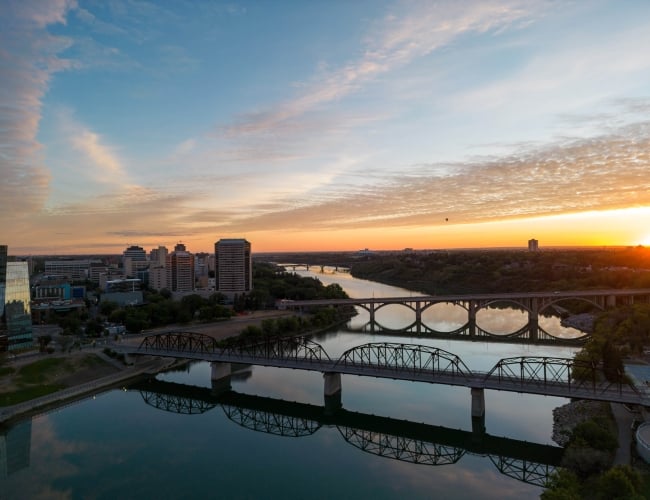 Your Exclusive Member Toolkit
As a valued partner of Discover Saskatoon, you're granted access to an array of resources curated especially for our members. 
Dive into a vast collection of everything from image assets and insightful e-newsletters to immersive destination training sessions. But it doesn't end there. Our support goes beyond just tangible resources — it's a commitment to bolstering your success. Together, let's amplify your business' reach, deepen connections within the vibrant tourism ecosystem, and craft quintessential #Saskatooning moments that linger in the memories of both residents and visitors. Your journey with Discover Saskatoon is more than just a membership — it's a partnership for success.
Image and Video Library
We're passionate about making sure our city shines in its best possible light. As a member, enjoy complimentary access to Discover Saskatoon's extensive library of high-resolution images and video for use in your marketing materials.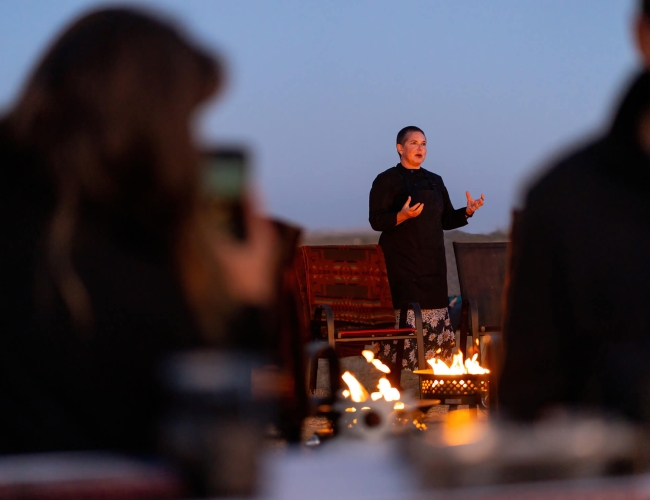 Saskatooning Training
Available exclusively for Discover Saskatoon members, our destination training program is designed to help frontline staff become better acquainted with the latest attractions, events, dining, and entertainment available here in Saskatoon.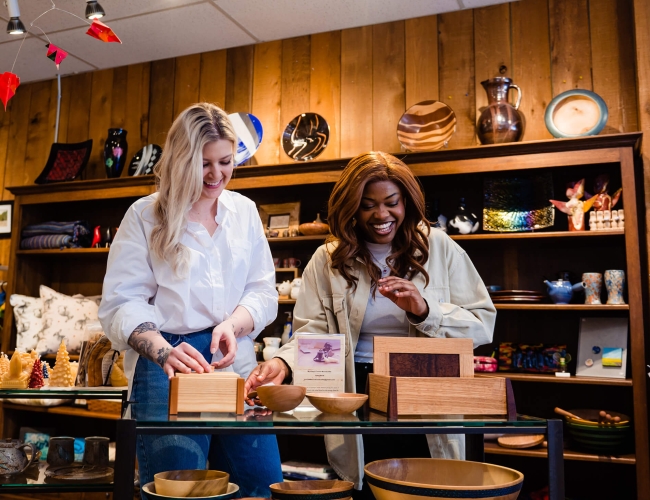 Marketing Opportunities
Looking to promote your business in front of a wider audience? Discover Saskatoon members enjoy exclusive opportunities to purchase advertisements in our tourism publications, including our website, Calendar of Events, and the annual Visitor's Guide.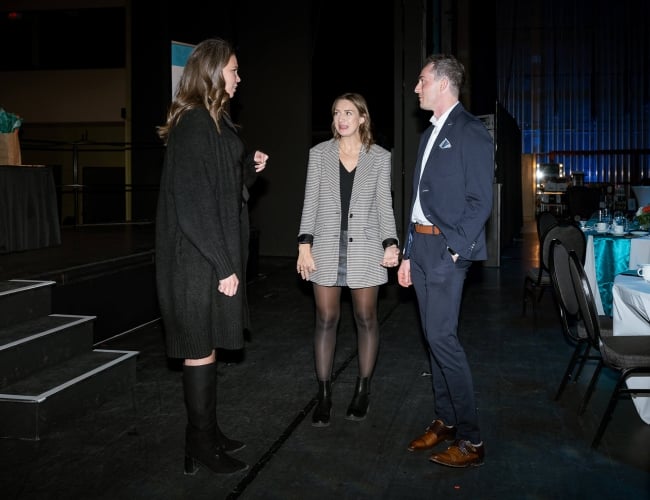 Amplifying Your Story
In today's digital landscape, storytelling has the power to captivate, connect, and convert. As a member of Discover Saskatoon, you're poised to benefit from our robust earned media strategies. We collaborate with national and international media partners, ensuring your narrative gains the recognition it truly deserves. Through these partnerships, we elevate your story, expanding its reach far beyond local borders. With Discover Saskatoon by your side, watch as your story unfolds on a grander stage, capturing hearts and inspiring countless journeys.
Unlock the Full Potential of Discover Saskatoon
Already a member or considering joining the Discover Saskatoon family? We're here to guide you every step of the way. If you're curious about maximizing the benefits of your membership or exploring the advantages that come with joining, don't hesitate to reach out. Our team is always eager to connect, answer your queries, and illuminate the path to partnership. Not a member yet? Dive into a world of unparalleled benefits and become part of a vibrant community that elevates Saskatoon's visitor economy.
306-931-7572
Email Us