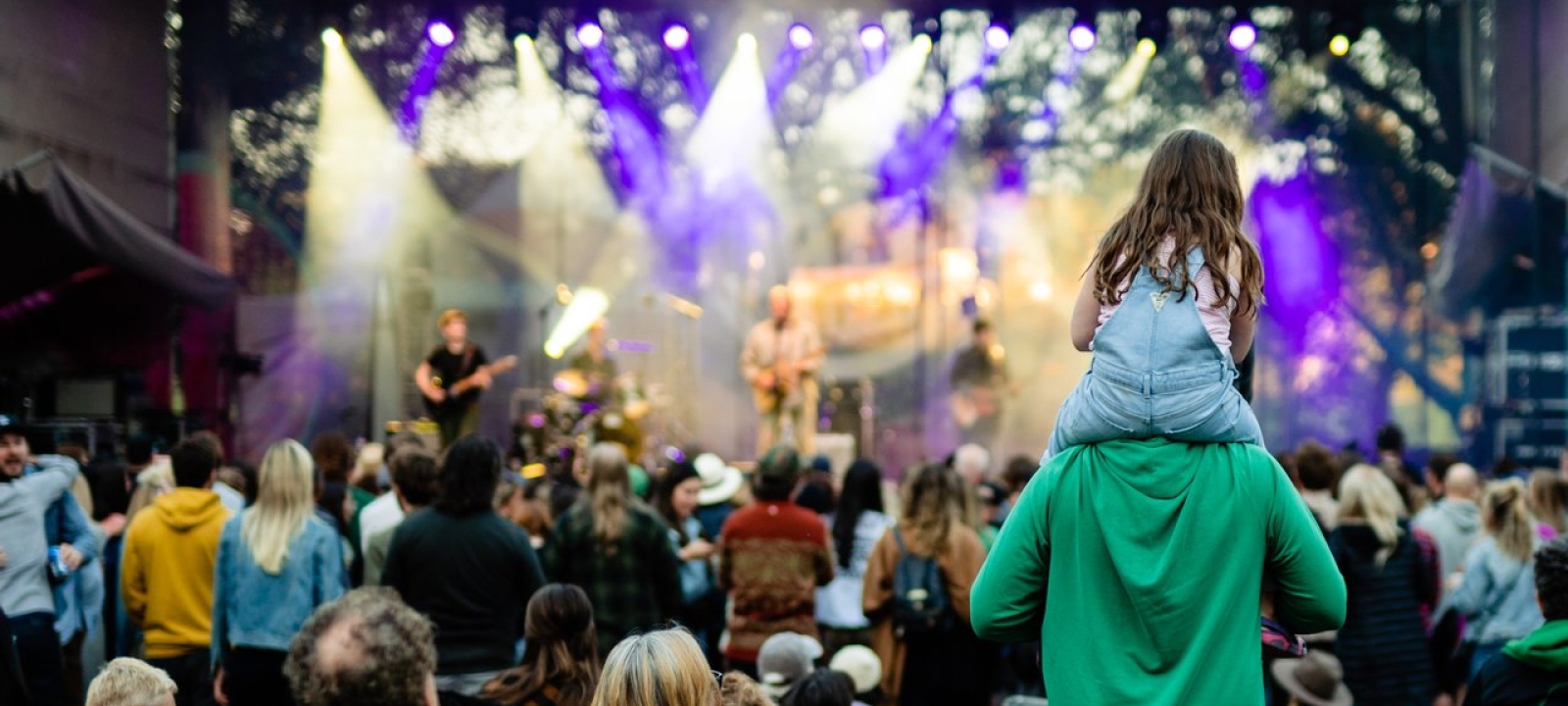 Saskatooning this July
Arts & Culture
,
Entertainment
,
Families
,
Outdoors & Adventure
Saskatoon is the place to be for all things summer! There is never a shortage of things to do in the city and surrounding areas to ensure you make the most of our short prairie summers. From sporting
Saskatoon is the place to be for all things summer! There is never a shortage of things to do in the city and surrounding areas to ensure you make the most of our short prairie summers. From sporting events to music festivals, Saskatoon has it all! Lets dive in and see what July has to offer!
Arts and Culture
Shakespeare on the Saskatchewan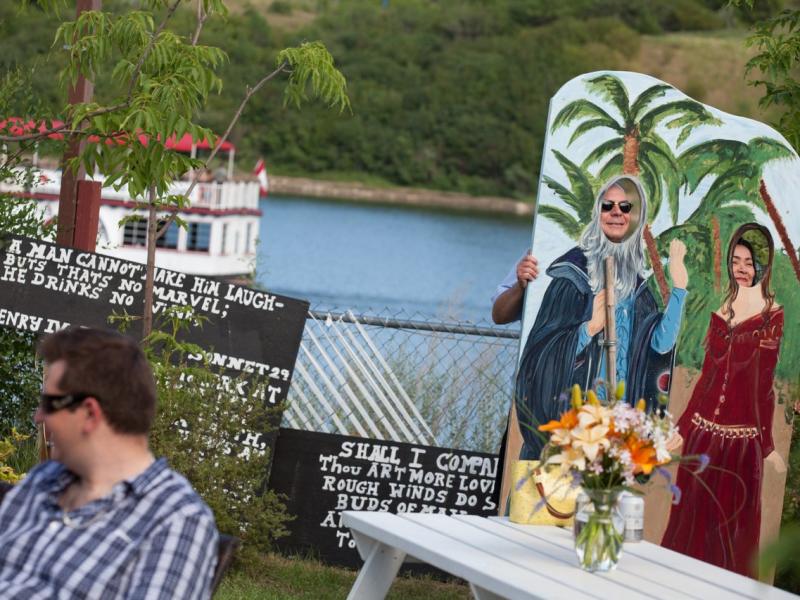 Experiencing timeless Shakespeare plays along the picturesque South Saskatchewan River, can you name a better date night? Starting on July 7th, the Shakespeare on the Saskatchewan players will be preforming one of the greatest tragedies of all time, Romeo and Juliet. For more Shakespeare adaptations, check out their other performances of As You Like It and The Dark Lady.
Want to enhance your Shakespeare experience? Consider purchasing a Romance Package which includes a delicious meal at one of Saskatoon's most romantic restaurants, St. Tropez Bistro, before attending the beautiful riverside show. 
Ness Creek Music Festival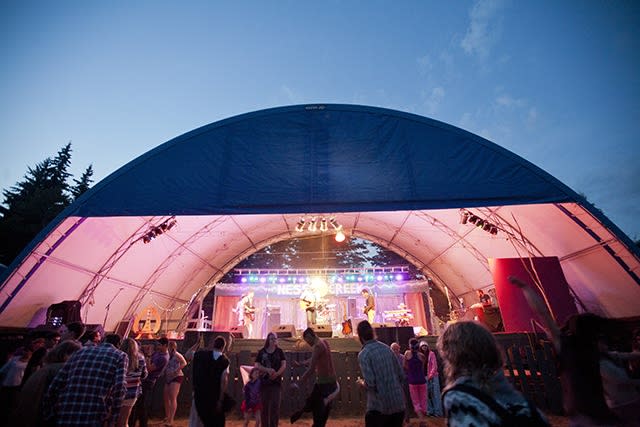 Photo credit to Ness Creek Music Festival
Check out Ness Creek Music Festival for a music experience like none other! Join this unforgettable festival in the forests of Northern Saskatchewan and immerse yourself in indie, rock, and folk music from across the globe.  For the artist line-up, ticket sales, and everything else you need to know about attending Ness Creek visit their website!
Sasktel Saskatchewan Jazz Festival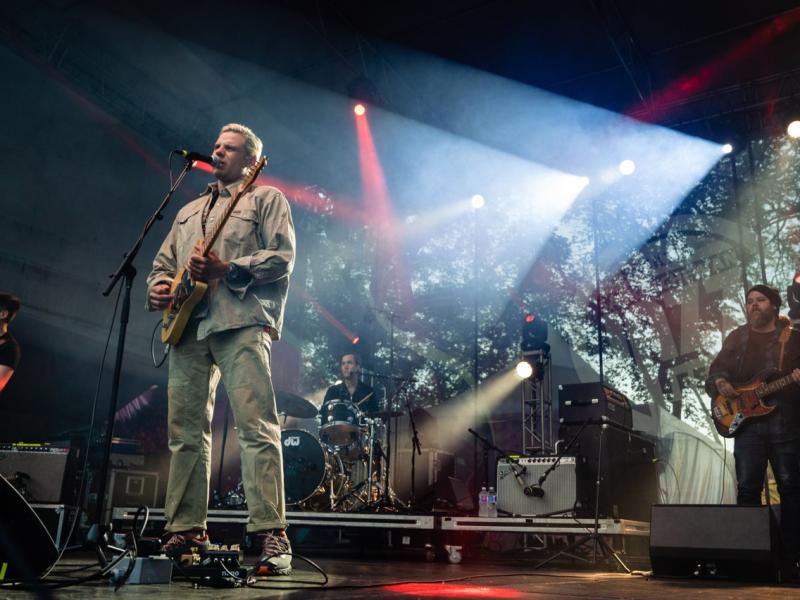 A summer Saskatoon staple, the Sasktel Saskatchewan Jazz Festival has made some exciting new changes which makes this festival even more worth the anticipation! This year, the amazing musical performances will be taking place in Victoria Park, located along the beautiful South Saskatchewan River.  Check out their website for details on performance line-up, transportation, ticket sales, and more!
Make sure to check out the free programming offered in various locations of Saskatoon!
Downtown Sidewalk Sale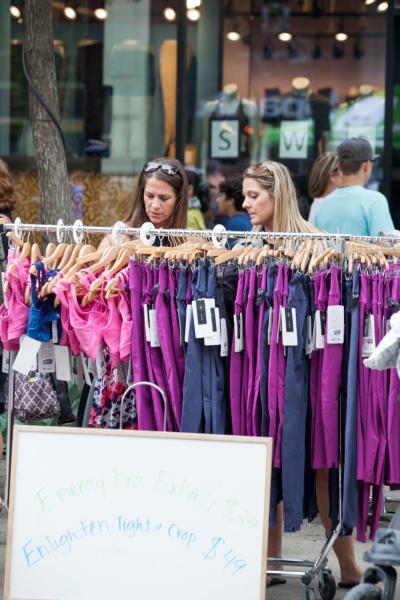 The 47th Annual Downtown Sidewalk Sale is the perfect opportunity to discover and engage with vibrant downtown Saskatoon.  While roaming the heart of Saskatoon, see all there is to eat, shop, and do! Head over to the DTYXE website for more information. 
Culinary
PlayNow Foodtruck Wars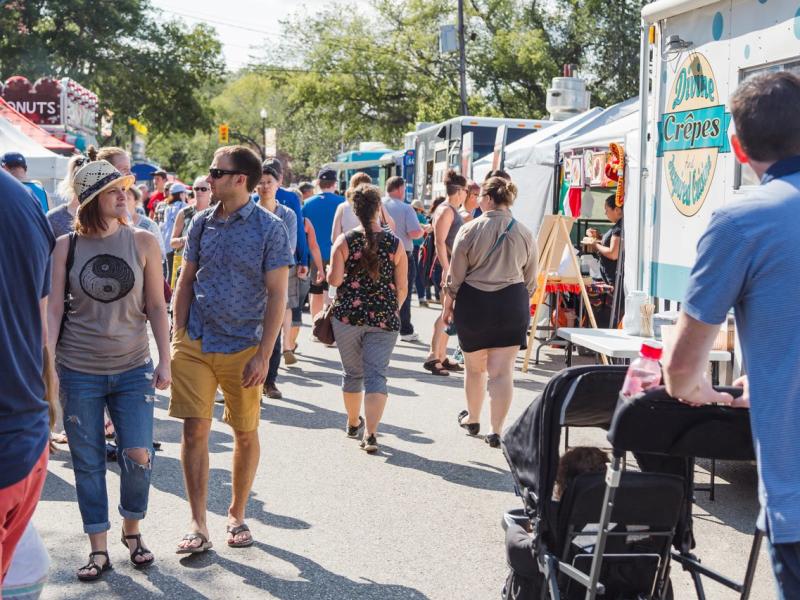 Nothing says summer like grabbing a bite to eat at a foodtruck in downtown Saskatoon, especially during the Foodtruck Wars!  The 9th Annual PlayNow Foodtruck Wars will be taking over a portion of downtown Saskatoon between July 27th-29th to provide a pet and family friendly festival that includes a vast variety of food trucks, food trailers, and food booths offering culturally diverse, unique, and delicious desserts, foods, and beverages. 
Bring your appetite and come check out the 2023 edition of the Foodtruck Wars!
Sports
Saskatchewan Rattlers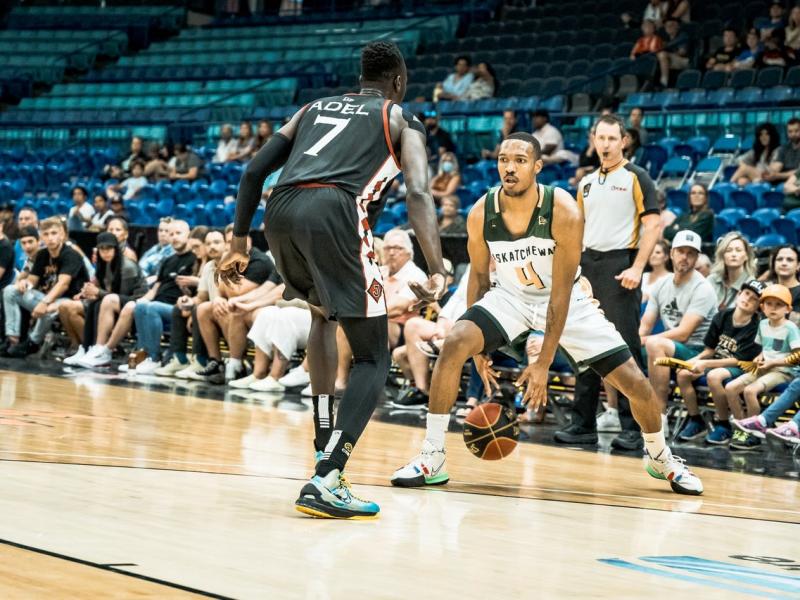 The Rattlers season is in full swing! Watch the home team take on the Niagara River Lions, Ottawa BlackJacks, Edmonton Stingers, Brampton Honey Badgers, Vancouver Bandits, and Calgary Surge this month.  Head to their website to see the full schedule and grab some tickets to witness the Rattlers in action!
Health & Wellness
Glow Stand-up Paddleboard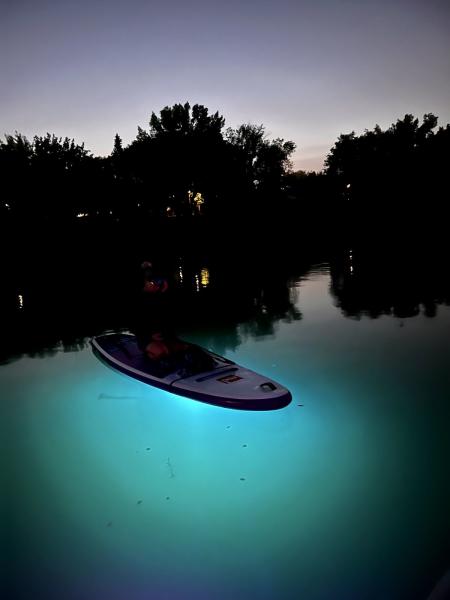 Photo credit to Back2Nature Wellness and Adventures
Take your paddleboarding experience to a new level with night glow stand-up paddleboarding!  With this unique adventure, you will be able to witness the water come to life beneath you and the stars radiate above you.  This event is open to paddleboarders of all experience levels with your guide being able to provide instructions on paddling along the way.  Check out the Back2Nature website for more details on this magical experience and their many other offerings!
Cider & Yoga
The perfect summer evening combines delicious locally made cider and peaceful yoga overlooking a beautiful pond and apple orchard! Crossmount Cider Company is hosting another summer of pay by donation outside yoga with each week supporting a different local charity.  And don't forget to grab a cold pint or cider slushie afterwards to enjoy on their gorgeous patio.  Do good, feel good, right?!