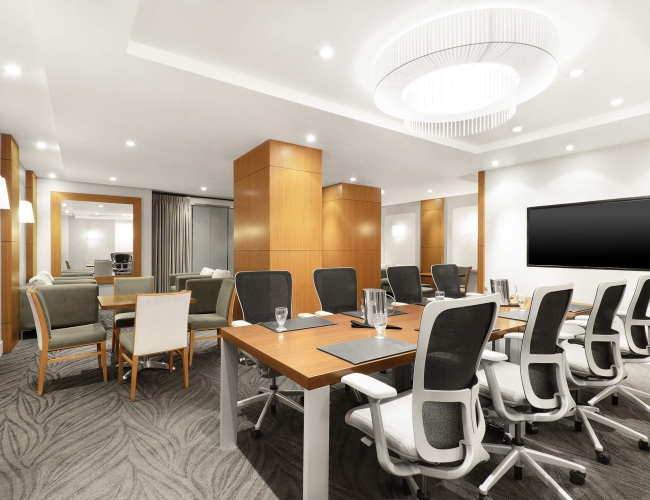 Conference Venues & Facilities
You'll find a wide range of event venues and conference facilities here in Saskatoon, many of which can comfortably accommodate more than 3,000 attendees. 
Take advantage of our city's vibrant streetscapes and walkable downtown, with a number of major venues conveniently located in the heart of the city. Equipped with state-of-the-art A/V technologies and staffed by dedicated, knowledgeable, and experienced teams, the event venues of Saskatoon offer a frictionless experience that lets you focus less on logistics and more on experiencing every unforgettable moment.
Major Convention & Event Facilities
Accommodations With Convention Space