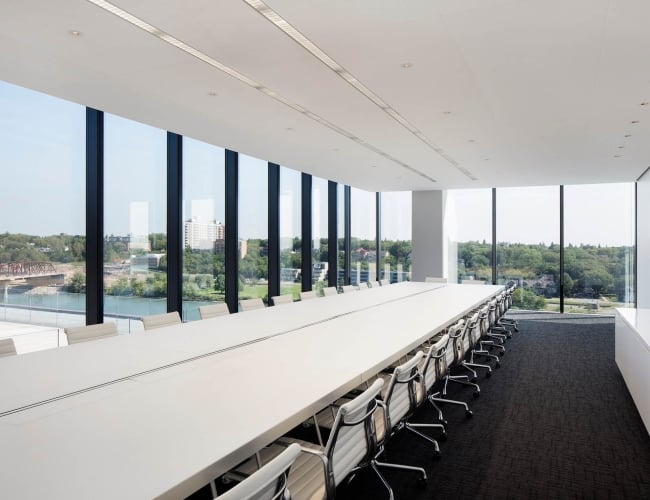 About Saskatoon
Saskatoon is an incredible place to bring people together — an innovative urban centre on the doorstep of breathtaking nature and outdoor adventure. We're a true four-season destination, a place of kinship and connection, discovery and delight. Get to know our vibrant city and discover your new favourite meeting destination here in Saskatoon.
19: Legal drinking age in Saskatchewan

11%: Total sales tax in Saskatchewan

CST: Saskatoon observes Central Standard Time all year round, with no Daylight Saving Time (DST)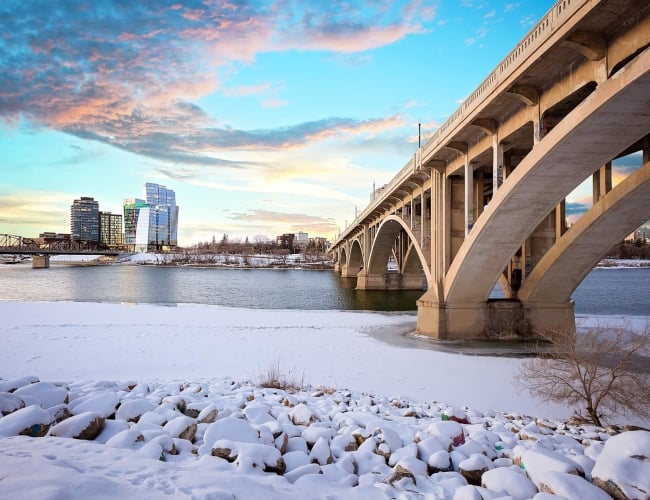 Weather in Saskatoon
From sunny summers to snow-capped winters, Saskatoon shines through all four seasons. Our city is among the sunniest in Canada, with summer daytime temperatures ranging from 20°C to 35°C (68°F to 95°F). In winter, temperatures here vary from 5°C to -30°C (41°F to -22°F), with plenty of soft, white snow to fuel our spirit of winter fun.

Saskatoon has four sister cities: Cologne (Germany), Tampere (Finland), Shijiazhuang (China), and Umeå (Sweden)
With an average age of 36.5, Saskatoon is one of the youngest cities in Canada

Our city gets an average of 2,268 hours of sunshine each year, making it one of the sunniest spots in Canada

We have one of the highest proportions of restaurants per capita in the country

A leader in tech, life sciences, and biotechnology, Saskatoon has been nicknamed "Science City"

The name "Saskatoon" comes from the Cree word Misâskwatôminihk, a wild berry that grows in abundance here