Lucky Bastard Distillers
Ever feel unjustifiably lucky? Maybe your spouse is way hotter than you are, maybe you won the lottery, or maybe you just tested positive for awesome! As the creators of Lucky Bastard Distillers, we feel like Lucky Bastards all the time!

Opened in 2012 and inspired from a lottery win Lucky Bastard Distillers is proud to be the first distillery to operate in Saskatoon since prohibition. Handcrafting high quality spirits with locally sourced ingredients is our passion and we won't bottle until our products are over proof awesome.

Since expanding to the 14,000 square foot location in 2015 the distillery is proud to continue our open-door policy, welcoming in the public for complimentary tours and tastings. Look for our products on shelves and bar rails across Saskatchewan and mix your next drink with Lucky Bastard.
814-47th Street East
Saskatoon SK S7K 0X4
Canada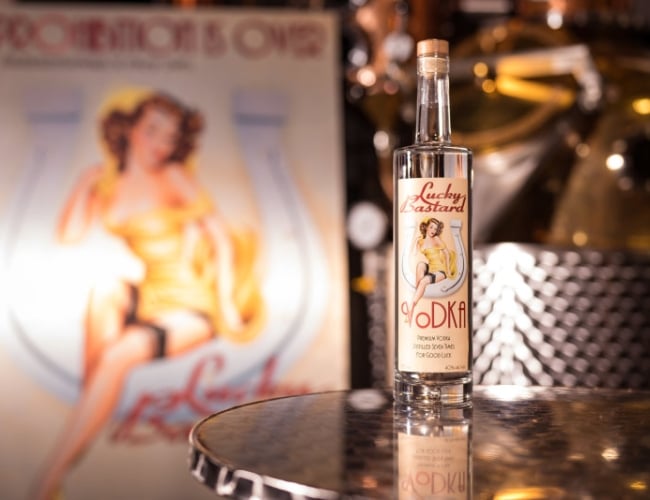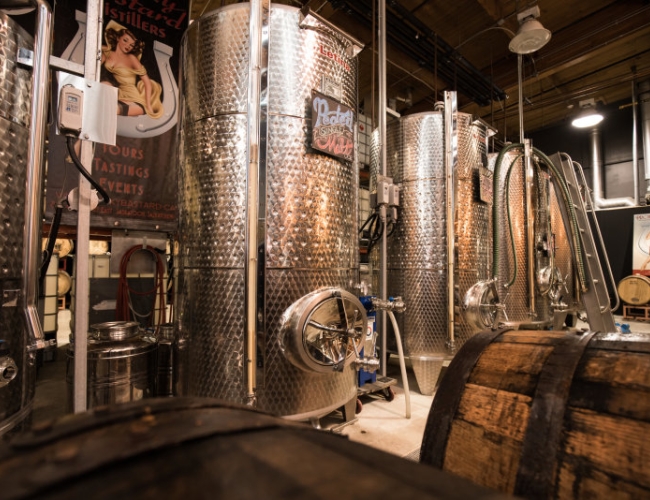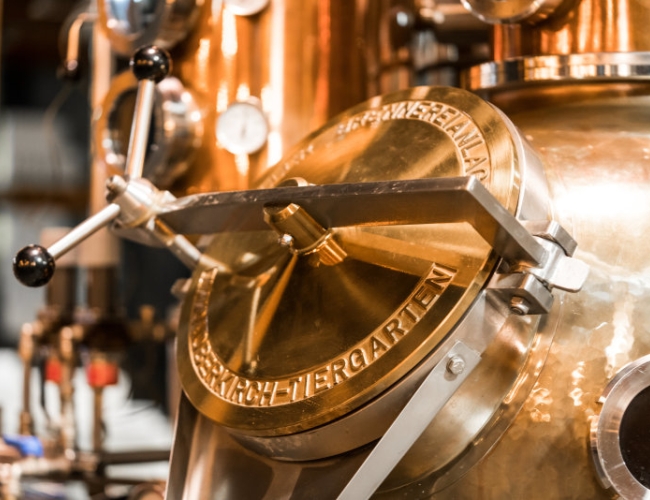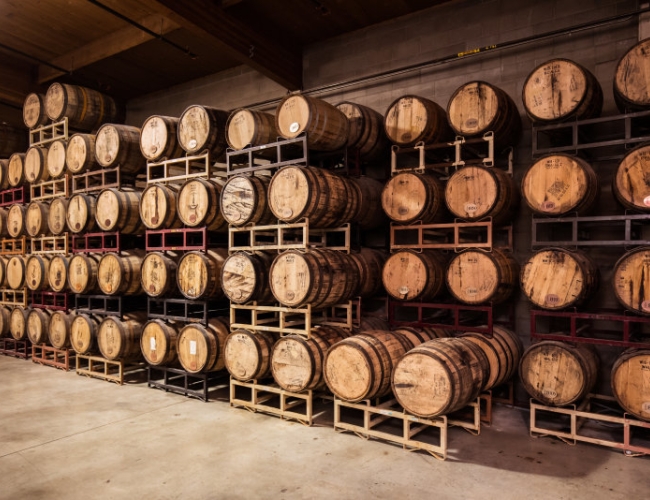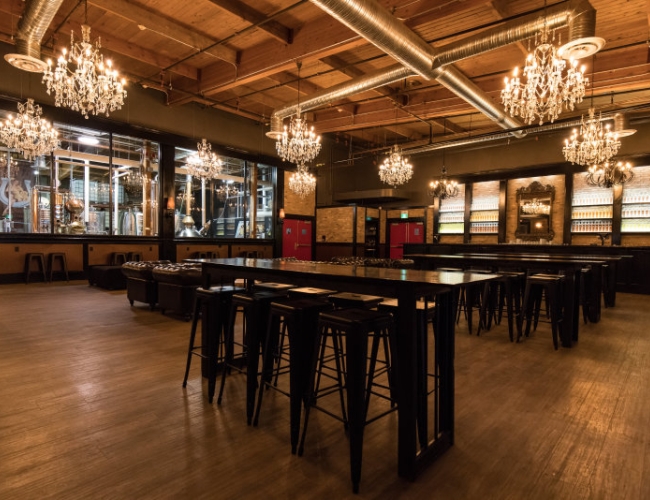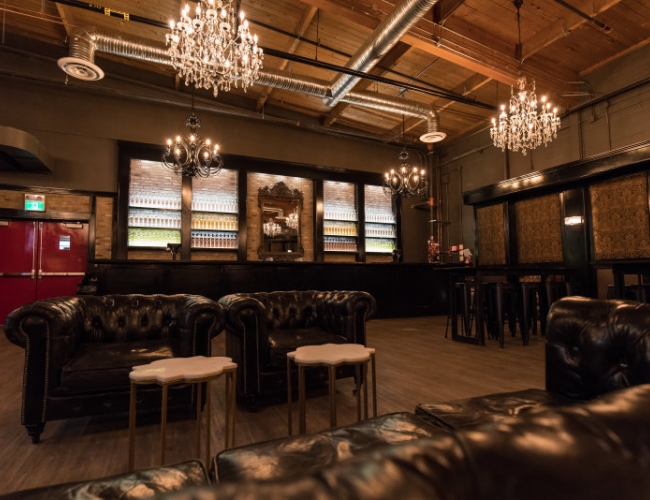 Dining & Entertainment
Private Room Capacity
130