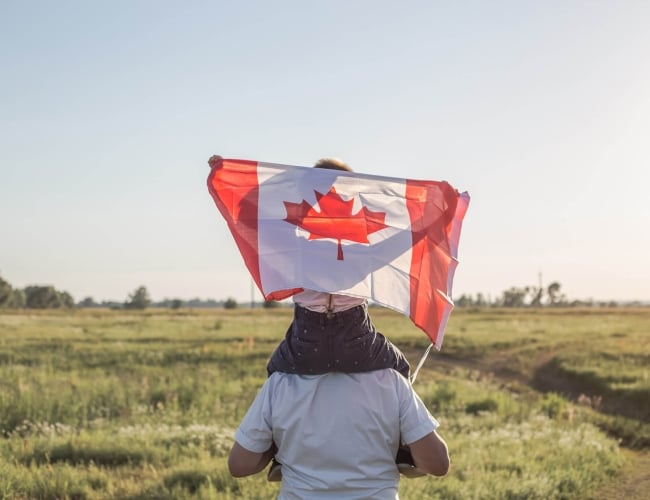 Customs & Taxation
With its state-of-the-art venues, inviting accommodations, and reputation as one of Canada's most innovative and entrepreneurial urban centres, the dynamic city of Saskatoon has attracted events, conferences, and delegates from around the world. 
We're here to help simplify the process of planning your international event with helpful information on import programs, border crossings, visa requirements, and beyond.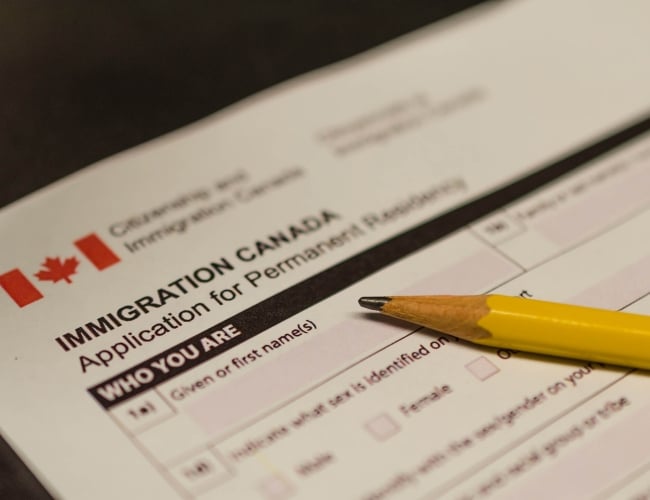 International Events and Convention Services Program
Register your event with the Canada Border Services Agency (CBSA) to take advantage of Canada's International Events and Convention Services Program, a complimentary program that can assist in facilitating the movement of people and goods in and out of the country, simplifying the import process for international event organizers.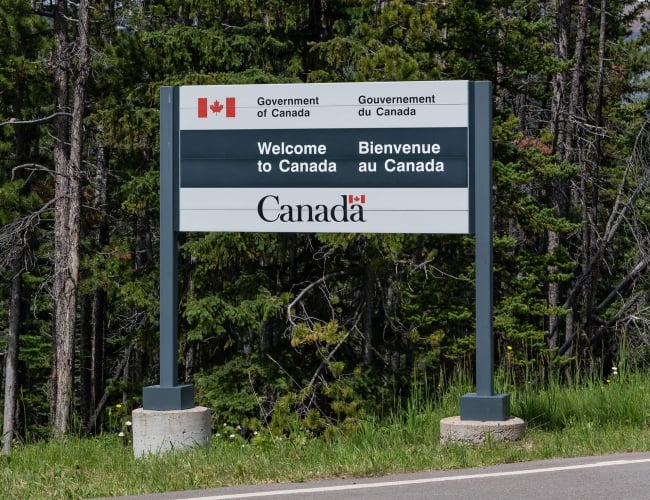 Crossing the Border
Travelling to Saskatoon from abroad? Avoid unexpected surprises at the border and ensure your delegates enjoy a seamless, hassle-free travel experience with helpful information on visa requirements, Electronic Travel Authorizations, and up-to-the-minute wait times at popular points of entry.