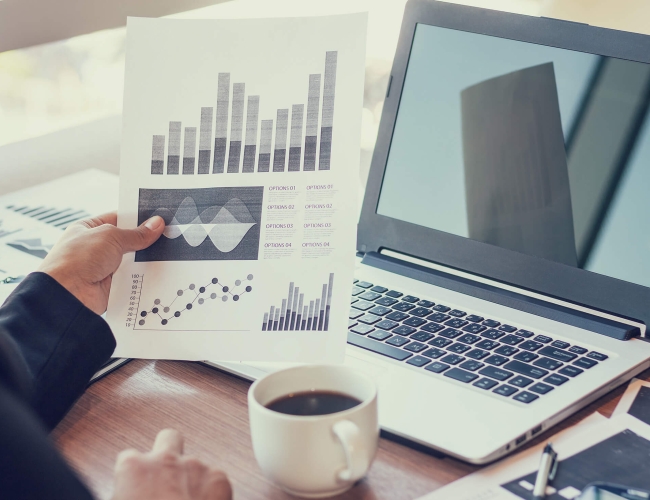 What We Can Do For You
There's a lot that goes into planning a successful event. 
From finding the perfect venue and comfortable accommodations to budgeting, marketing, and networking with local suppliers — a little local knowledge can go a long way.
That's where we come in. Our dedicated team of event planning professionals will be by your side every step of the way, leveraging our experience, contacts, and extensive local knowledge to help you make the most of your time here in Saskatoon, and to craft an impactful experience for you and your delegates.

Venue & Hotel Pricing & Availability
Grant Writing Assistance

Comprehensive Bid Package Preparation

Site Visits to View Accommodations, Meeting Facilities & Attractions

Budgeting, Organizing & Planning Assistance

Event Marketing Assistance

Bid Assistance

Connections to Local Organizations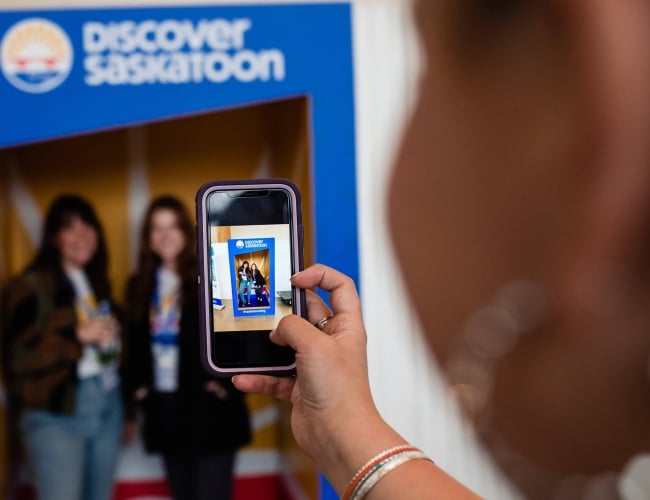 We're Here For Your Success
Think of the Discover Saskatoon team as your trusted local intermediary. We're knowledgeable and passionate about our city and everything it has to offer, and we want to put that expertise to work for you and your event.