Sectors of Strength
Dynamic Saskatoon is home to one of the youngest demographics in Canada — so it should come as no surprise that innovation is practically in our DNA. 
Our city has become an industry-leader across a variety of fields, including mining and energy, technology, agriculture, and life sciences, attracting talent and investment from across the country and around the world.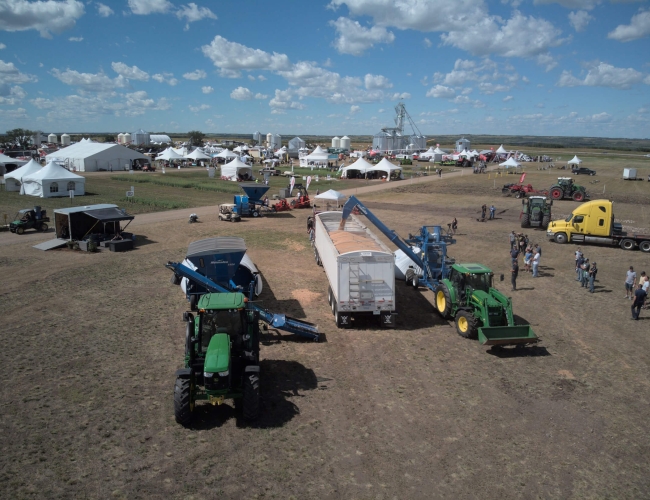 Agriculture
Known as the "breadbasket of Canada", Saskatchewan is home to more than 40% of the country's cultivated farmland. Our innovative agriculture and agri-food sector deploys cutting-edge research and the latest technology to increase crop yields and help feed our global community adequately, safely, and sustainably.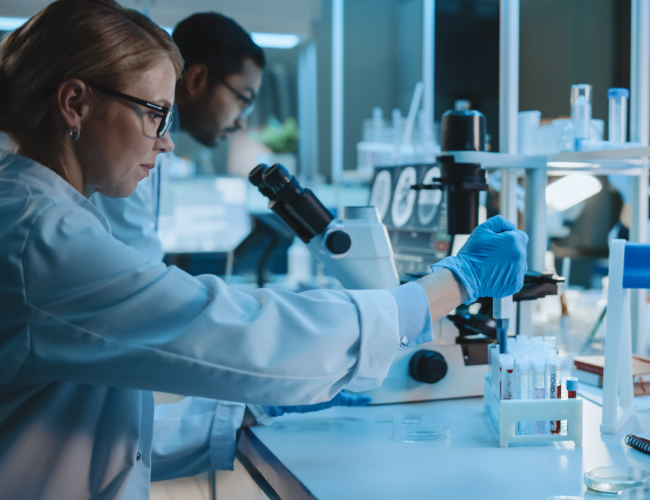 Life Sciences & Biotechnology
There's a reason they call us "Science City". Saskatoon is a world leader in biotechnology and life sciences, and is home to some of the most advanced research facilities in Canada.
Canadian Light Source - A cutting-edge synchrotron radiation facility used by scientists from around the globe, CLS research ranges from mine tailing remediation to cancer research and materials development.
Vaccine and Infectious Disease Organization - VIDO is Canada's Centre for Pandemic Research, a world leader in infectious disease research and vaccine development for humans and animals.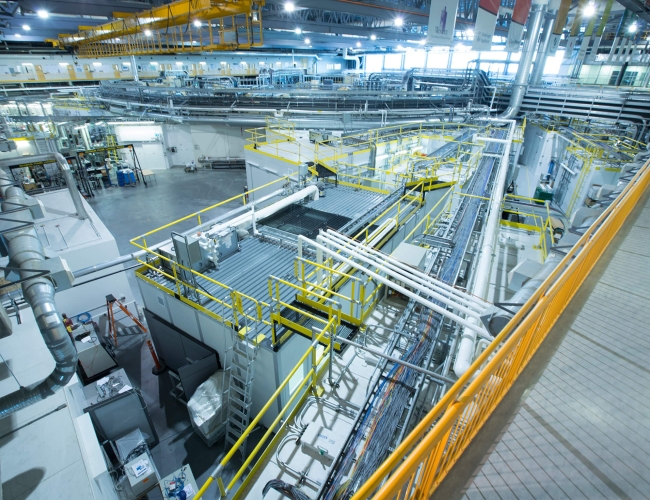 Mining & Energy
With its efficient regulatory environment, strong investment opportunities, and abundant mineral resources (including the world's largest potash industry), Saskatchewan's mining and energy sectors have attracted strong investment from many of the world's most prominent mining companies.
Technology
Saskatoon is an emerging creative hotbed for technology companies, with a competitive pool of homegrown talent that's attracted attention from industry-leading firms from across the globe. Our city's Information and Communications Technology sector delivers value through economic diversification and high-paying jobs.