Customs & Immigration
With vibrant culture and one-of-a-kind prairie charm, Saskatoon attracts visitors from all over the world.
If you're travelling to Saskatoon from abroad, the Canada Border Services Agency (CBSA) can help make your journey seamless and worry-free, with helpful tools to facilitate a smooth border crossing.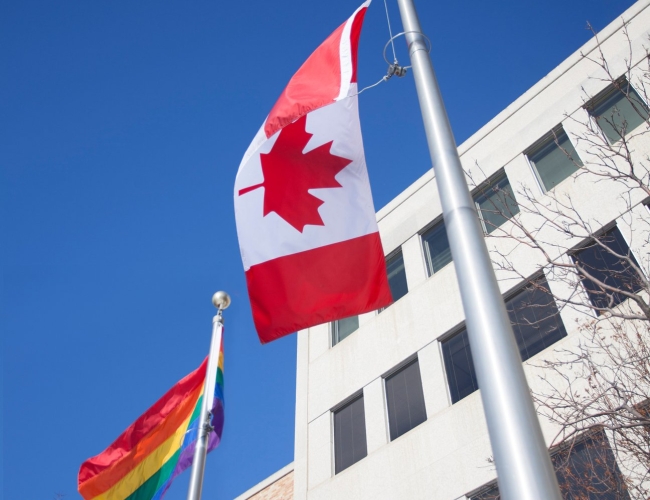 Visitors to Canada
Learn about who is eligible to enter Canada, visa requirements, regulations on what you can bring in, travelling with gifts, currency limits, and more.