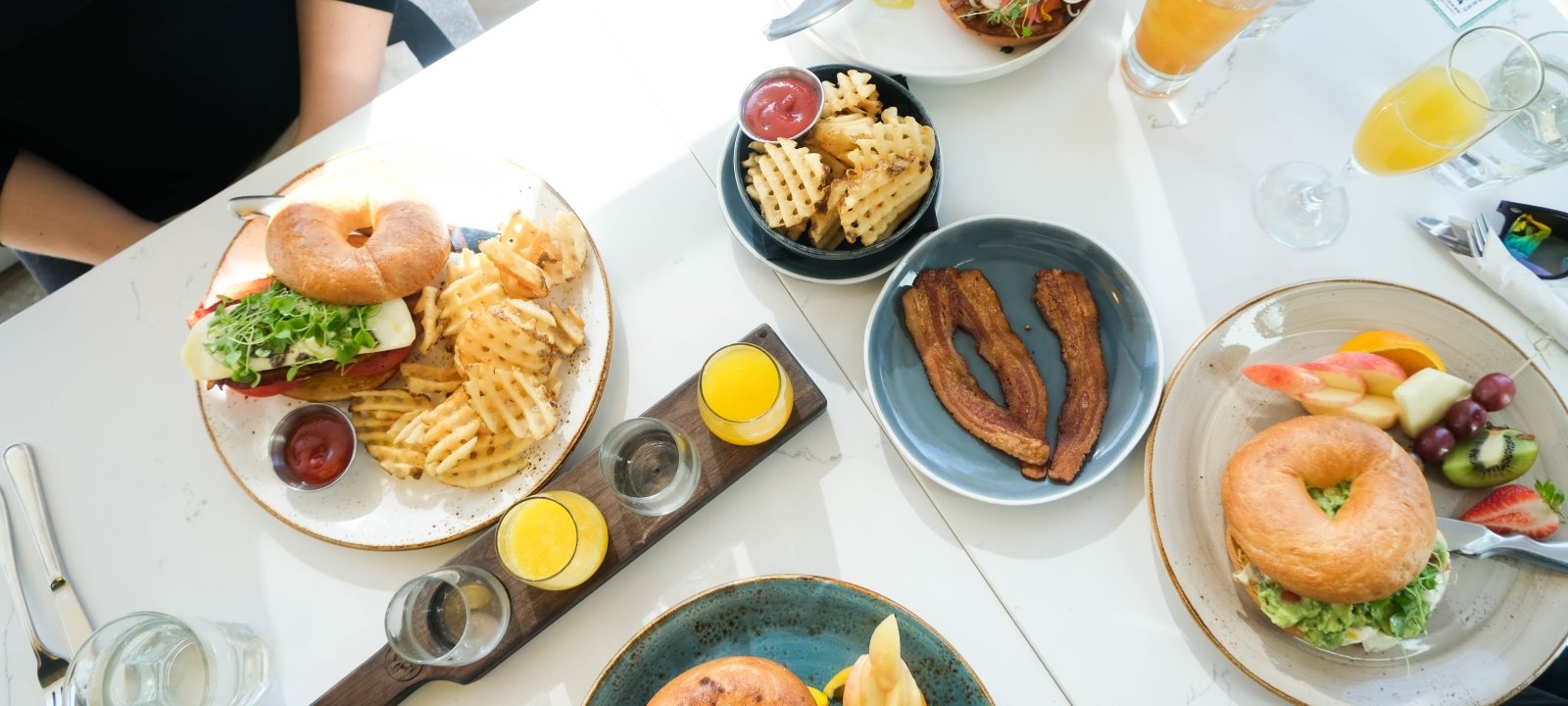 Your Guide to Brunch in Saskatoon
Brunch is my favourite weekend meal. Lunch? On a Sunday? Never met her! So let me put my knowledge to good use and share with you this guide to brunch in Saskatoon! Whether you like the classics or
Brunch is my favourite weekend meal. Lunch? On a Sunday? Never met her! 
So let me put my knowledge to good use and share with you this guide to brunch in Saskatoon! Whether you like the classics or trying something new there is a brunch spot for you! 
Odla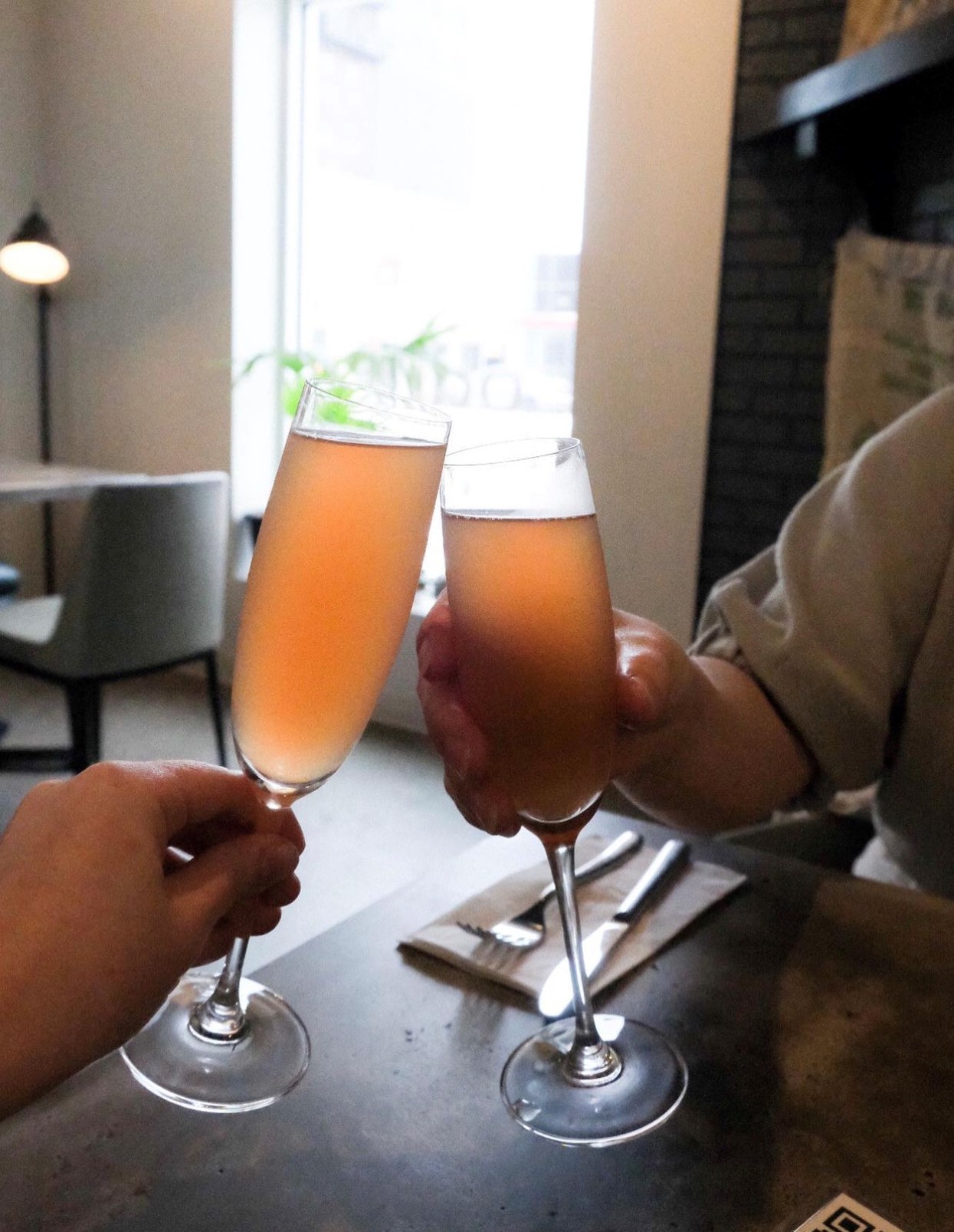 Odla Restaurant, located in the historic Broadway neighbourhood, is Saskatoon's only farm-owned restaurant. The brunch vibe is bright, cheery and casual. Enjoy anything from a classic breakfast (eggs, bacon, hash browns, and toast), to pulled pork savory pancakes! The pancakes are seriously so good! Every weekend they serve $5 mimosas! In the summer their patio is the perfect place for sipping coffee and people watching! 
Calories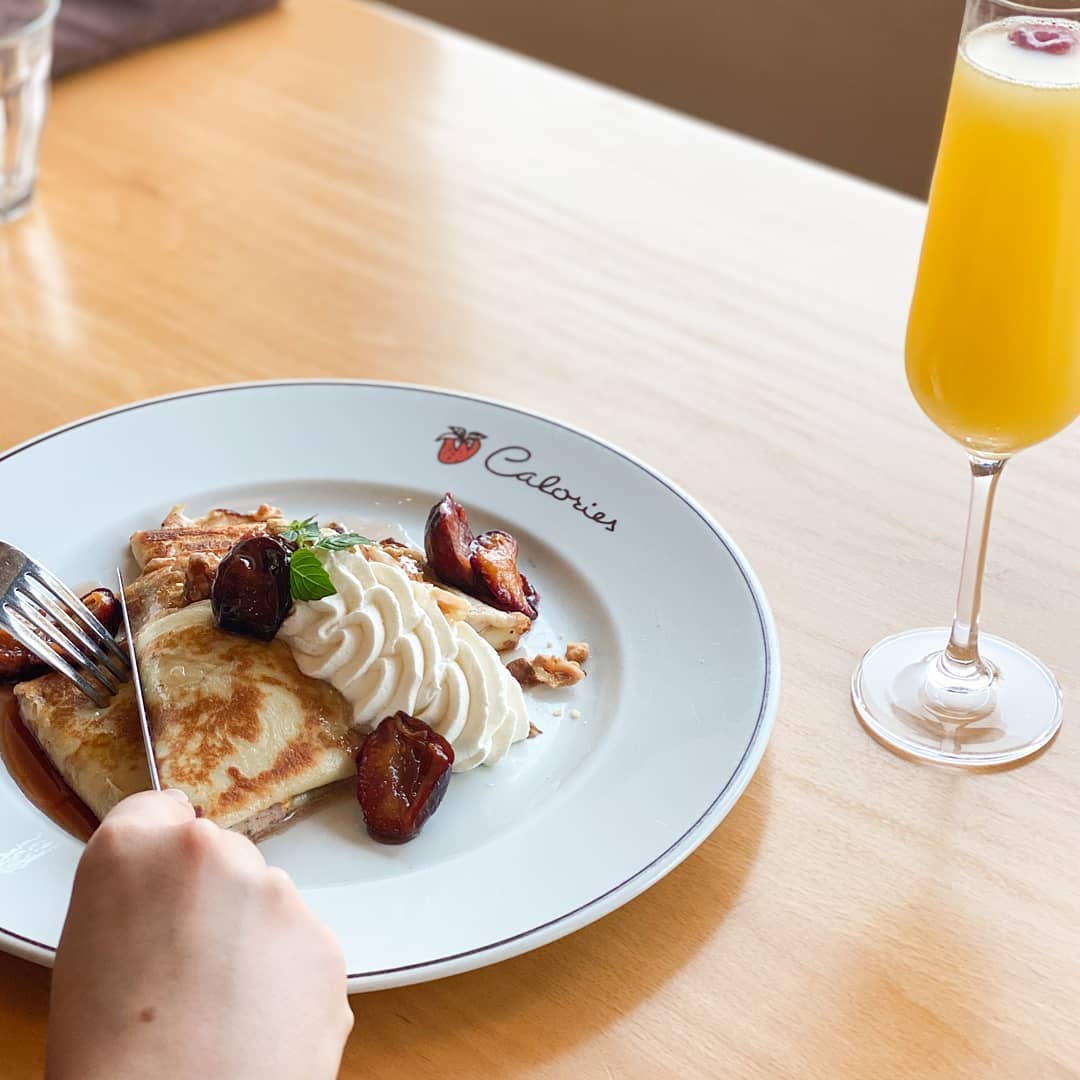 Photo Credit: Chef Taszia Thakur
Calories has been a staple on Broadway since 1986. The restaurant uses local ingredients to make the most delicious food. The brunch vibe here is upscale and inviting. Order a delicious latte, mimosa and the quiche! If you can fit it in, make sure you try the cheesecake. We don't mind the extra calories at Calories! 
Botté Chai Bar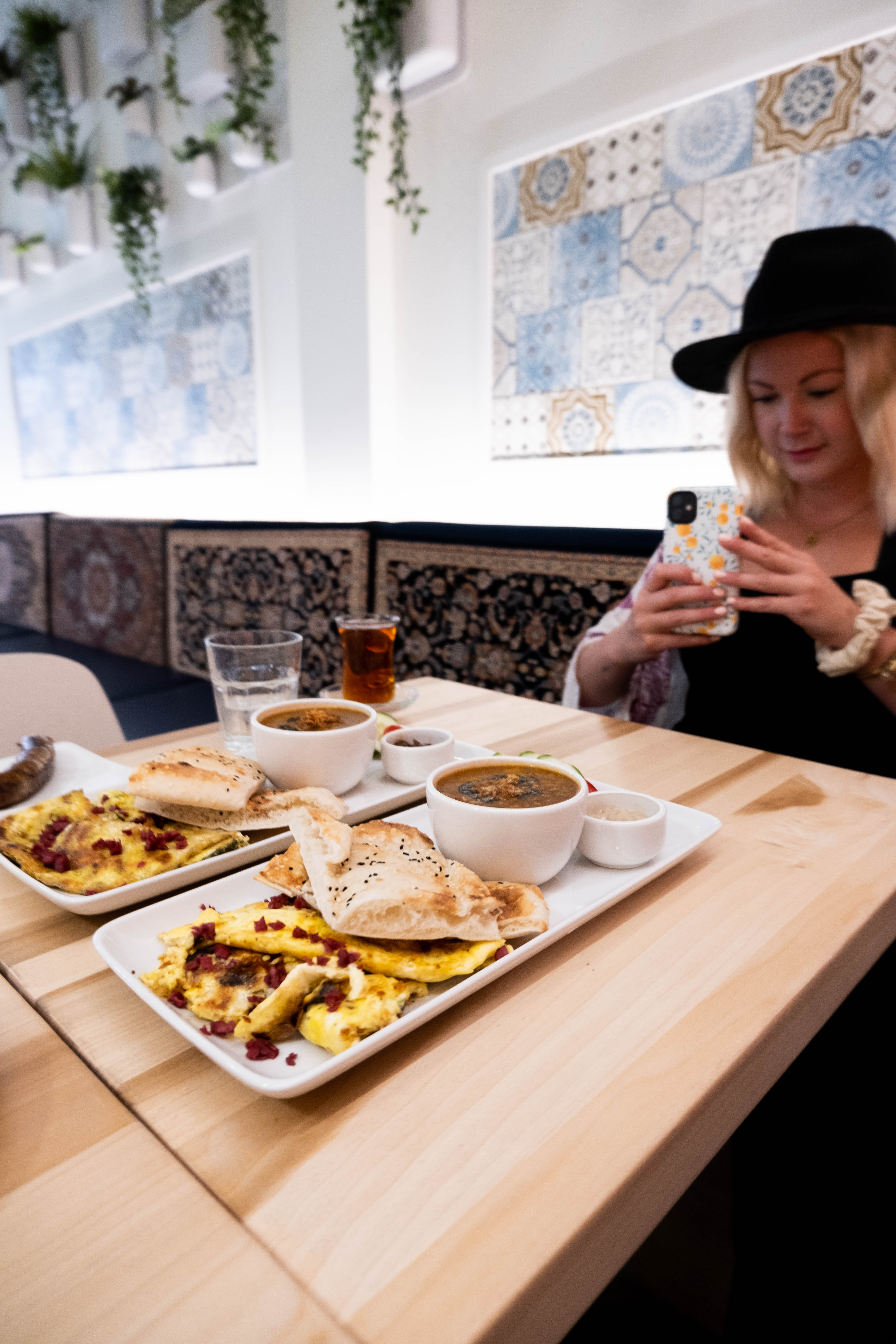 Craving something a little bit different? Look no further then Botté Chai Bar. Botté is a tea house whose kitchen is inspired by Persian culinary traditions. Enjoy bottomless Persian brewed tea or kick things up a bit with the Turkish coffee. My favourite thing that I have tried off their brunch menu (so far) is the dill feta omelet. I am drooling just thinking of it! 
OEB Breakfast Co.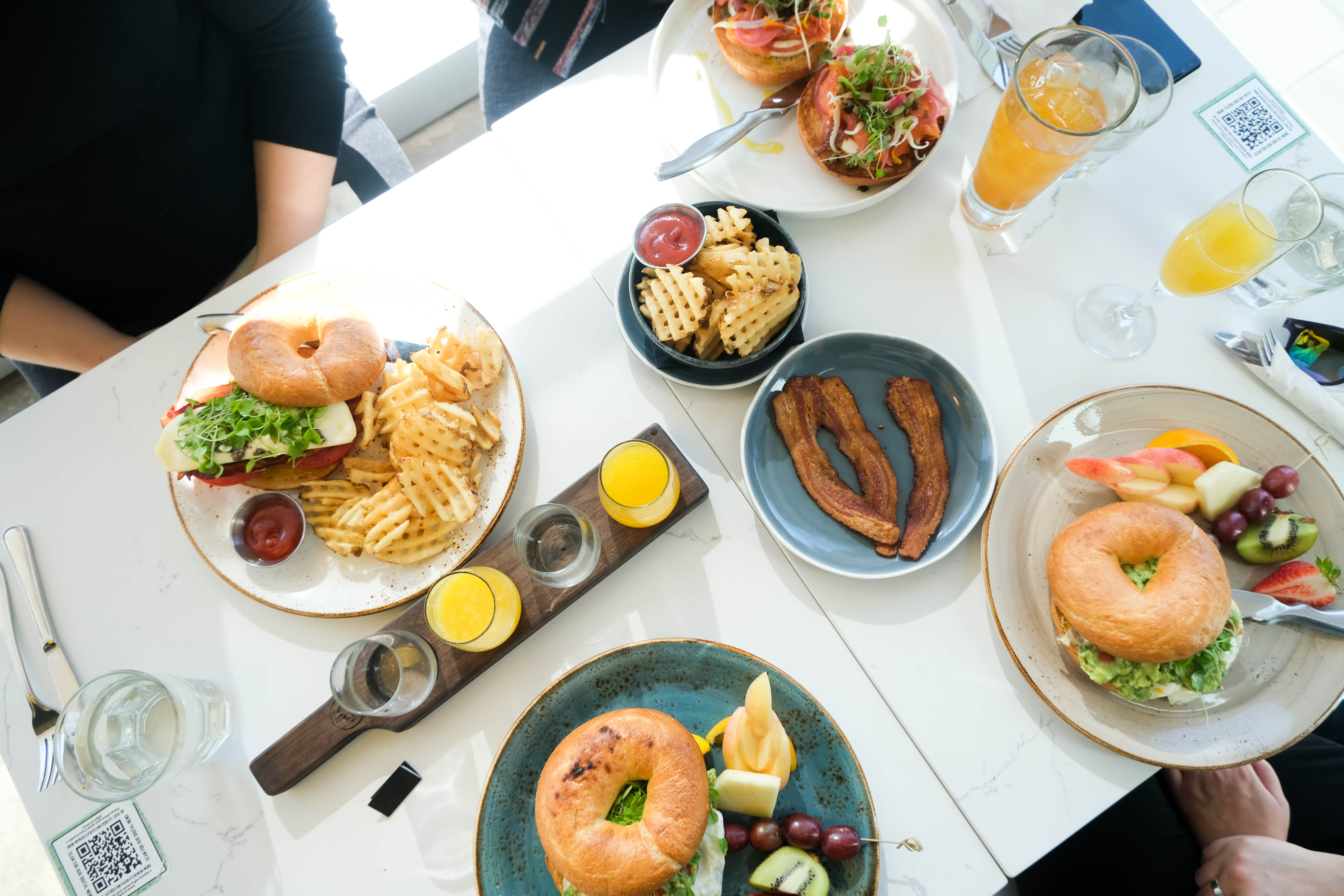 Now, you probably know that OEB is a top spot for brunch in Saskatoon - the wait times for a table can be upwards of a couple hours. So, if you are going to brunch on the weekend you want to get here early! Enjoy mimosa flights, a wide range of breakfast poutine and bagel options and a gorgeous view of the Victoria Bridge. 
Living Sky Café 
Photo Credit @Tay_lsc
Living Sky Café is downtown's perfect spot for the busy person on the go! Swing by their market and grab a coffee and a kolach or escape the hustle and bustle for a little while in their cozy restaurant. They have so many brunch options, anyone will be able to find something on the menu that appeals to them!  
Hometown Diner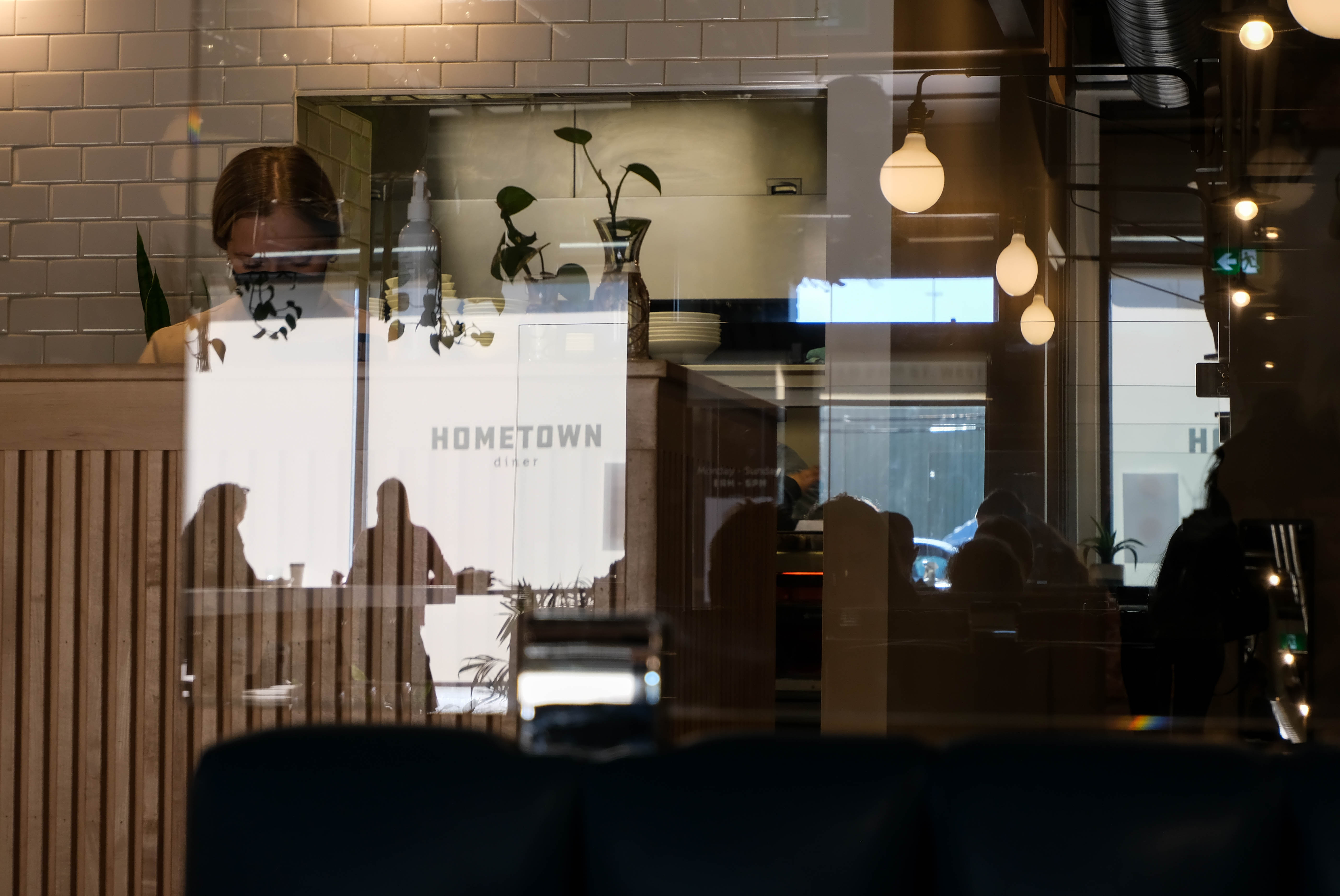 Hometown Diner, located in trendy Riversdale, is such a Saskatoon brunch staple. The space is bright and full of life and the menu is full of options that will appeal to any mood. Want something light? Go for the Avo toast! Want something comforting? Try that Ukrainian Brekkie! Want a donut? Grab that donut! What more could a person ask for?! 
Park Café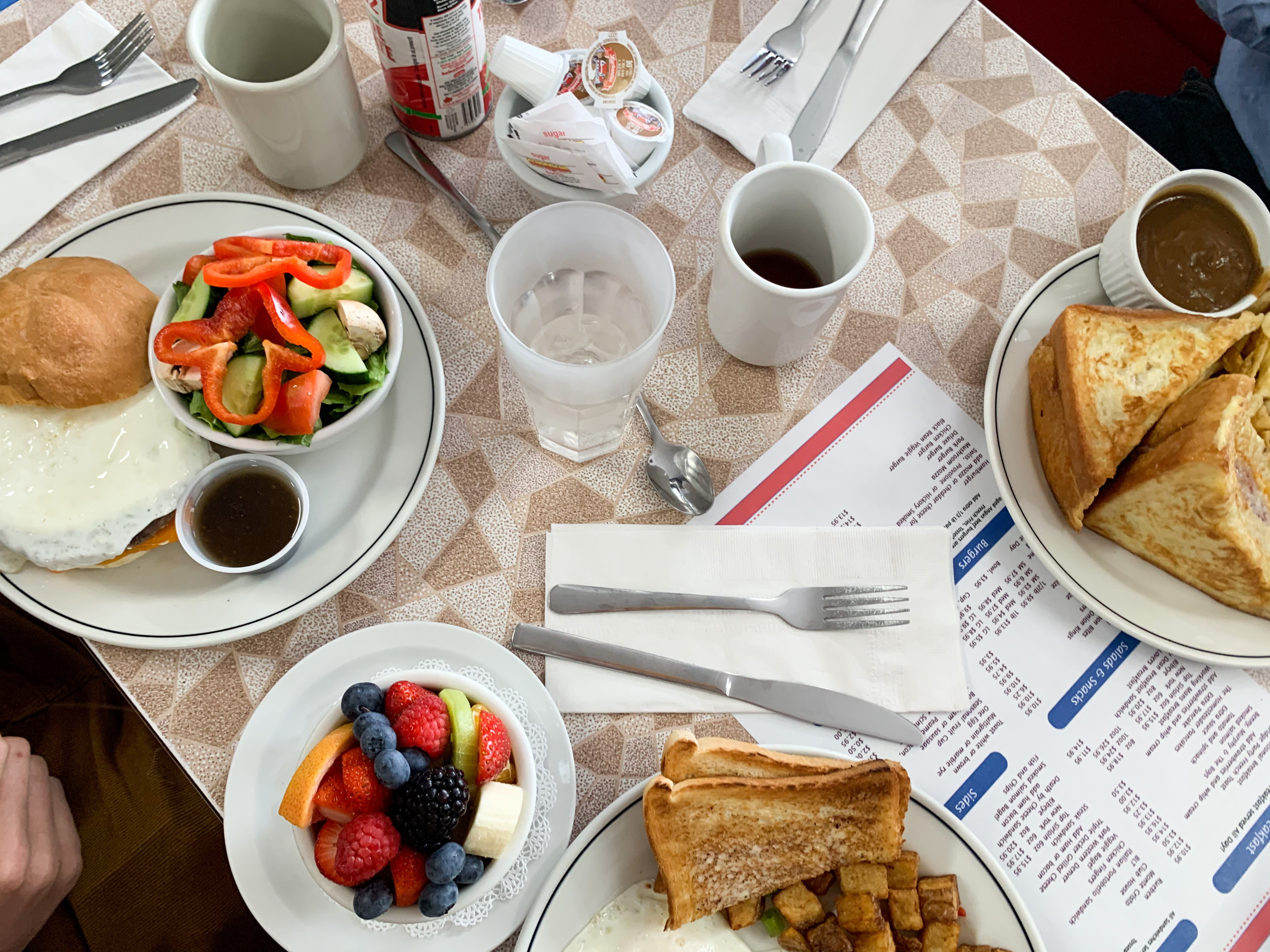 For a classic brunch experience visit the Park Café! They have all the traditional breakfast options you crave plus the best fruit cup in town! The walls of this old school diner are decorated with black and white photos of the areas past! It is a true throwback moment, and one of YXE's famed brunch spots.  
Hearth
Photo credit: Discover Saskatoon 
Hearth is in the Remai Modern and serves a beautiful brunch! Try a hash, served in a beautiful cast iron pan, a traditonal breakfast or a flatbread with cured trout! Picture yourself on a rainy Sunday, treating yourself to an amazing brunch with a view of the river, sipping a warm coffee, then strolling through the Remai Modern. Honestly, to me it sounds like a dream! 
Garden Café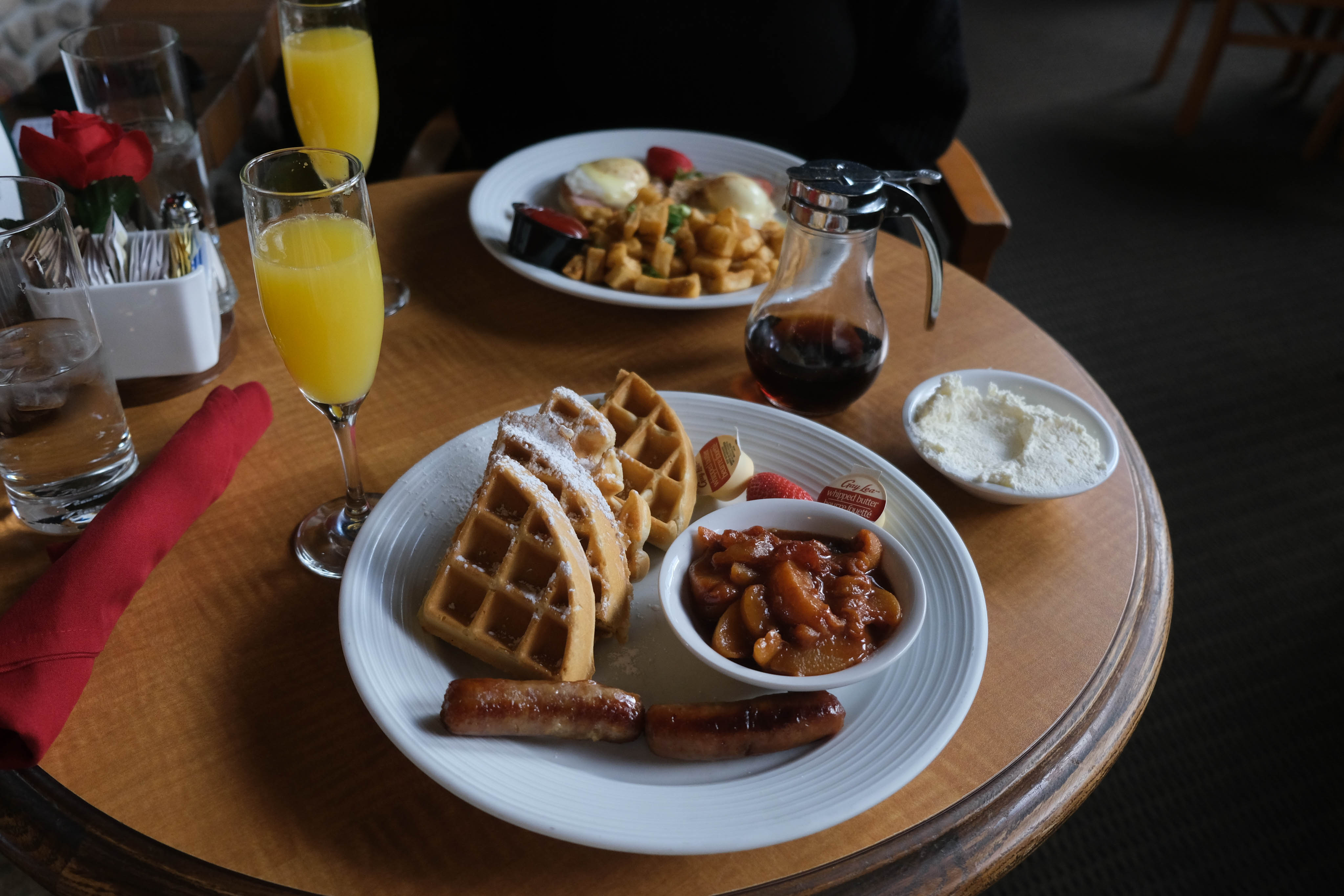 The Garden Café is The Saskatoon Inn and Conference Centre's restaurant.  Can you believe they serves 200-300 guests for brunch?!. Their brunch is literally iconic! Their menu is super approachable and there is something for everyone! For more Saskatoon Inn hidden gems, check out this blog! 
The Shoppe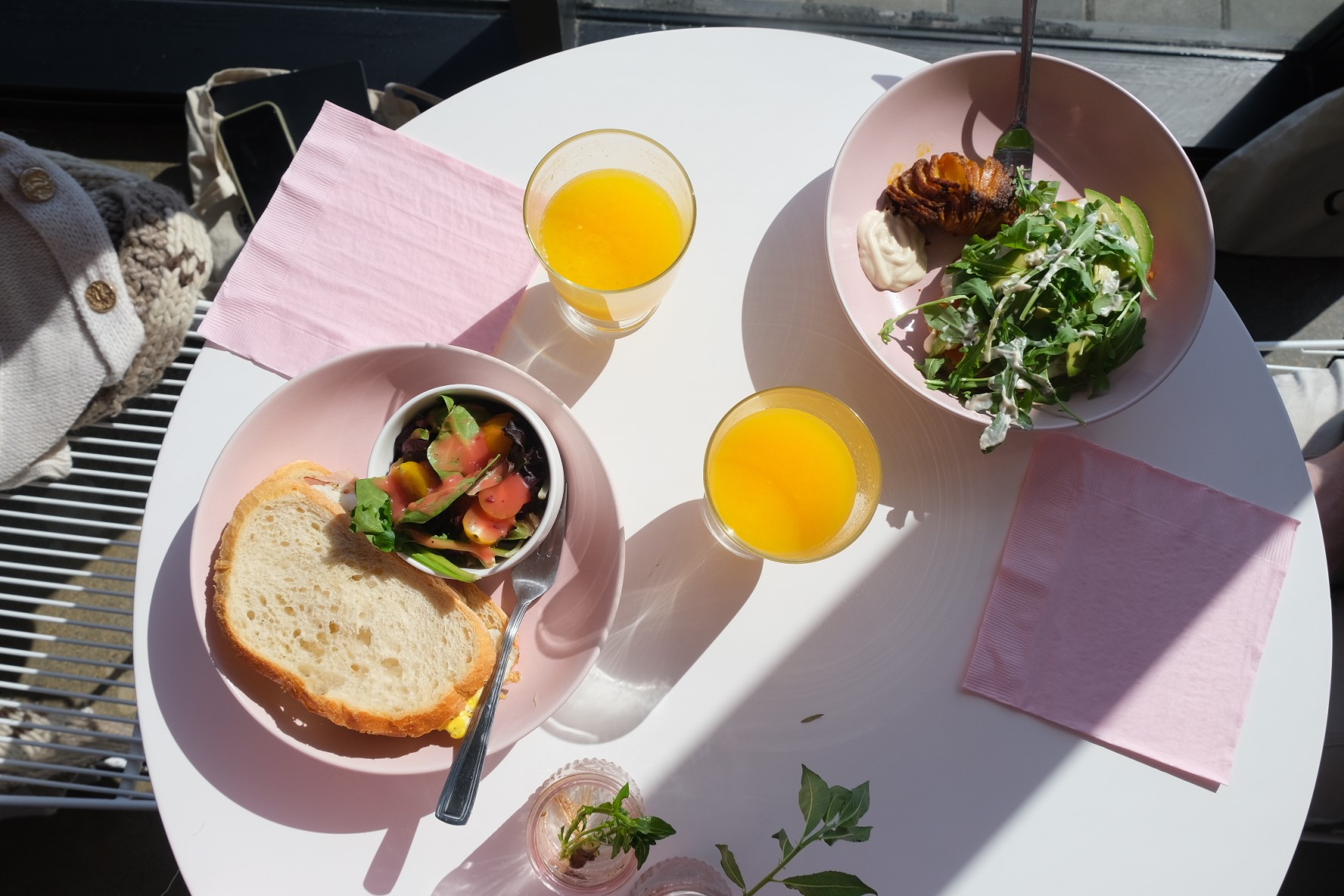 For a very cute brunch experience, check out The Shoppe! Their instagrammable pink interior can brighten any day! They have breakfast sandwiches, bowls, even a brunch tower! The best part of it all? They serve brunch everyday from 8 am – 4pm! 
What's your favourite spot for brunch!?