Calories
Calories is a nationally recognized award winning bistro that features a knockout wine list, fabulous desserts and a creative local food menu. Nourishing Saskatoon for 30 years, Calories has earned its reputation as a place to see and be seen in Saskatoon.
721 Broadway Avenue
Saskatoon SK S7N 1B3
Canada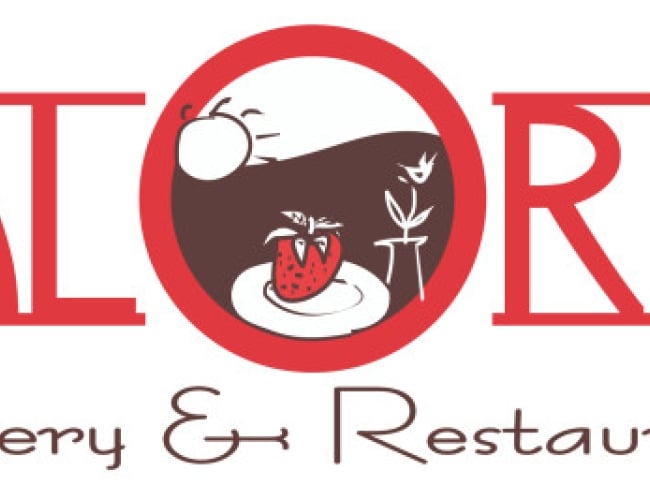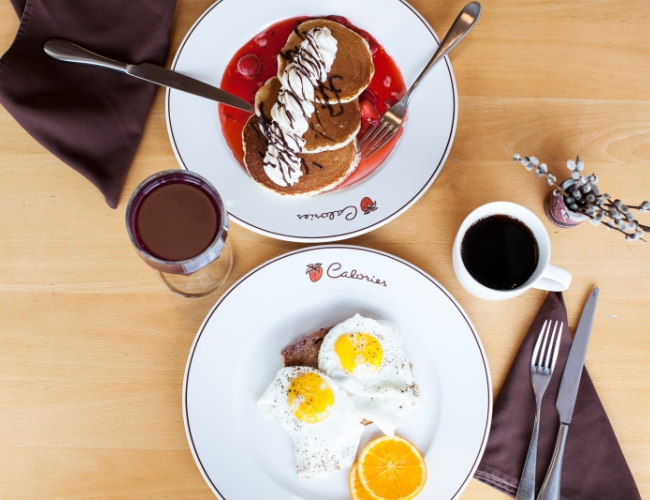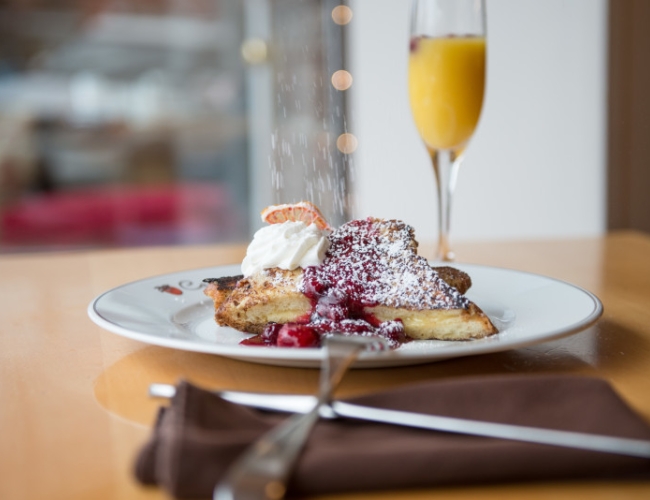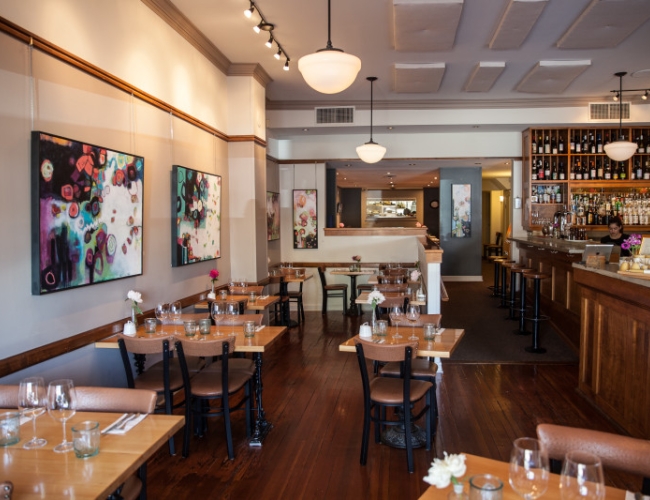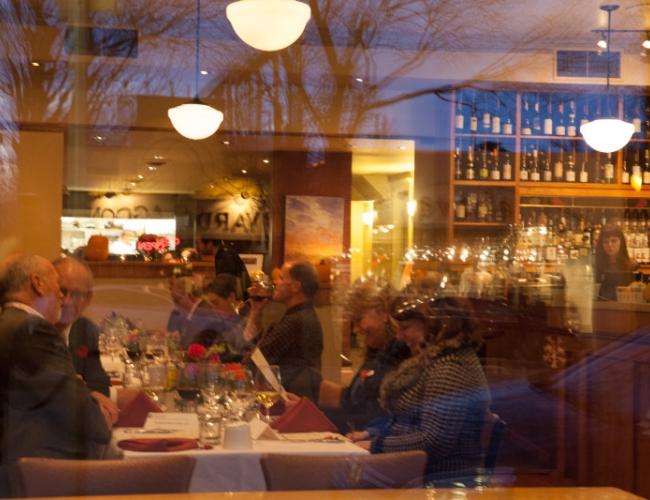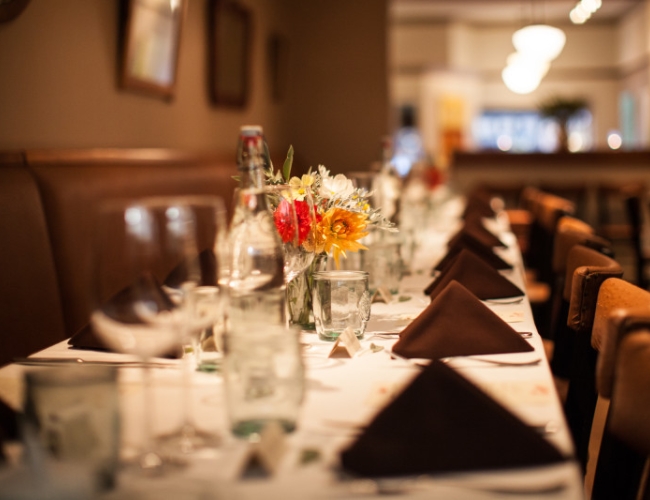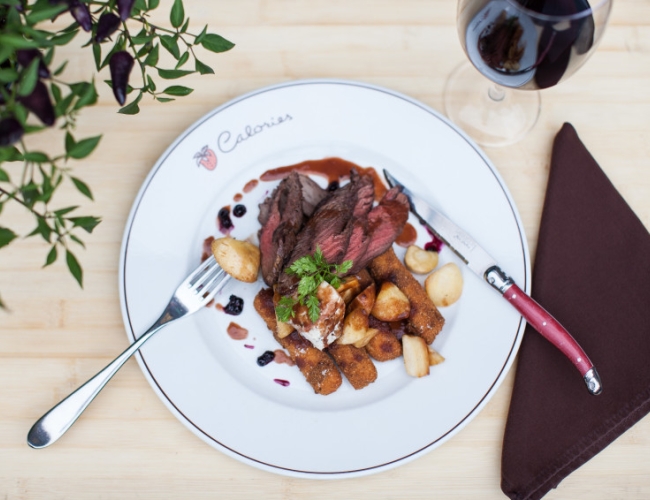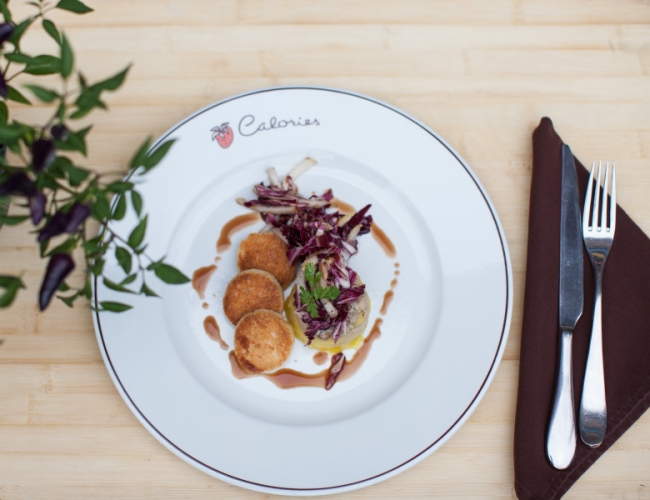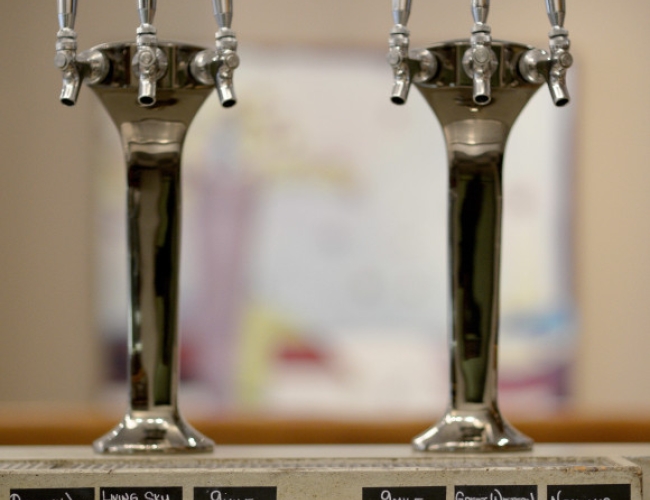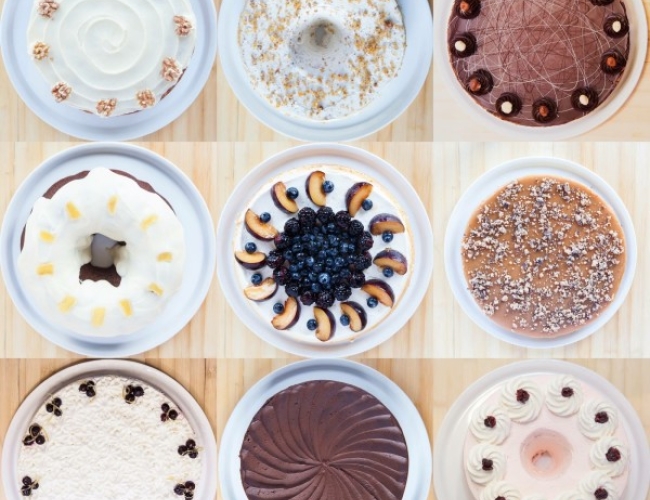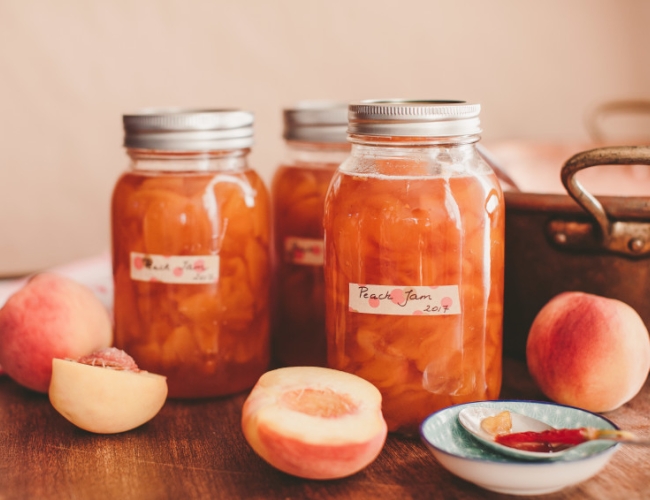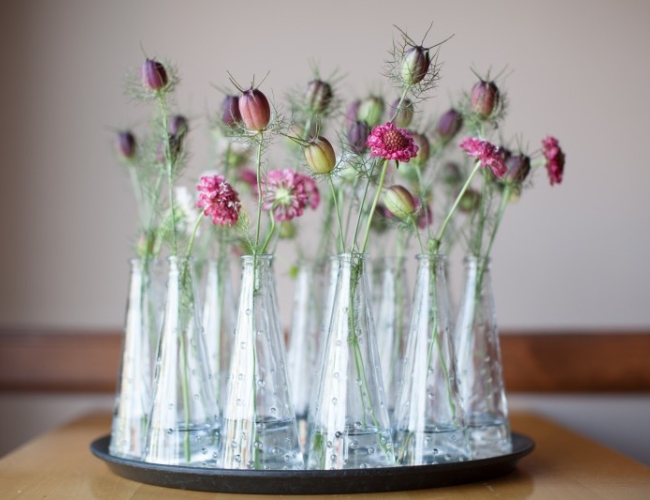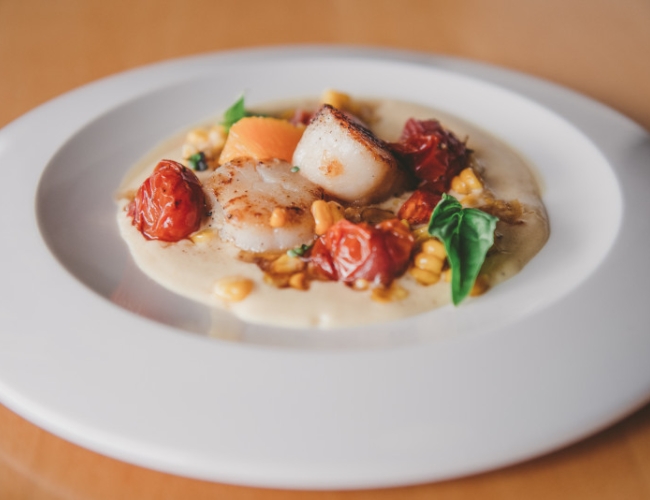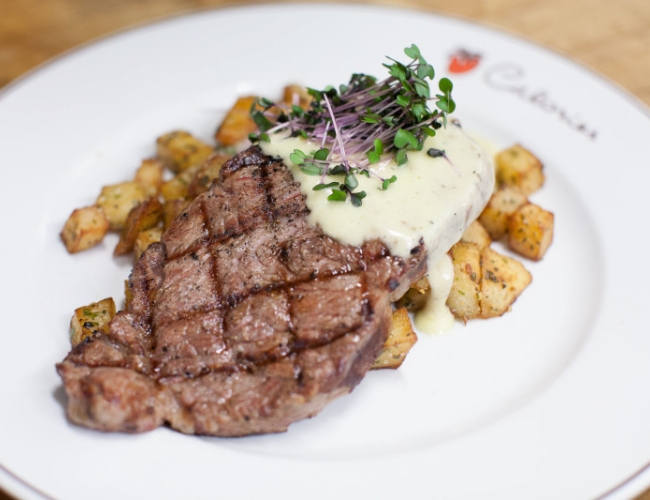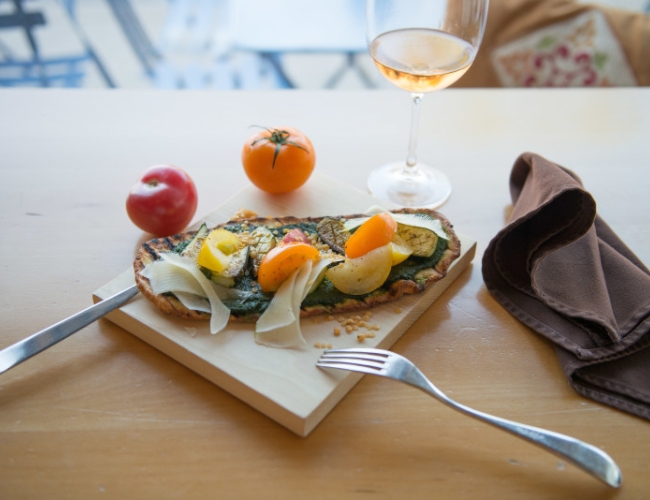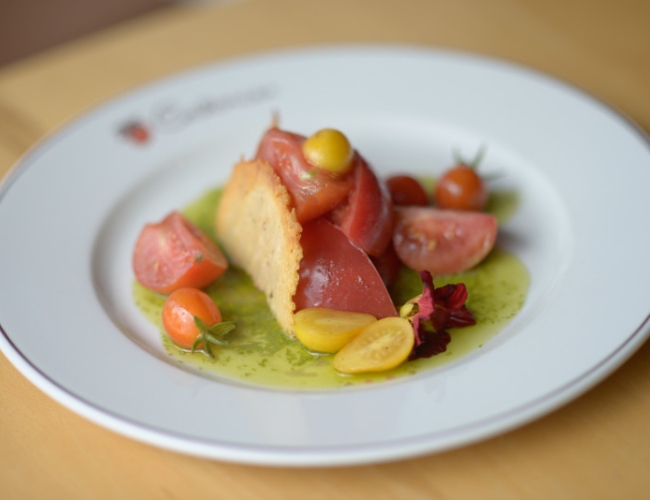 Dining & Entertainment
Hours of Operation
Monday-Thursday 11a.m to 10p.m.; Friday/Saturday 10a.m. to 11p.m.; Sunday 10a.m. to 4p.m.