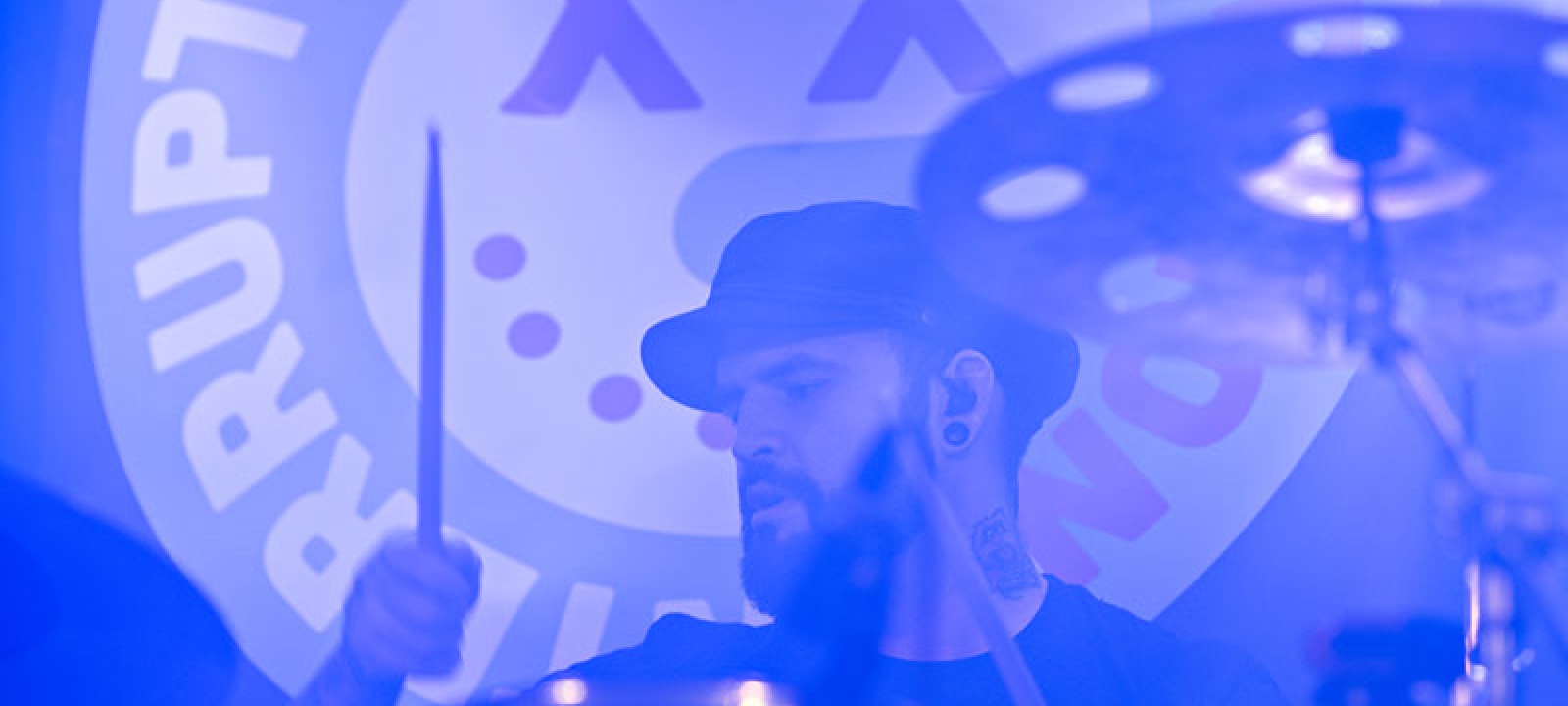 Three tips for making the most of Winterruption
It ain't a festival – it's a WINTERRUPTION January is one of the longest, coldest, and darkest months of the year and Winterruption is here to interrupt it! The goal of this festival is to give the
It ain't a festival – it's a WINTERRUPTION
January is one of the longest, coldest, and darkest months of the year and Winterruption is here to interrupt it! The goal of this festival is to give the people of Saskatoon (Regina, Edmonton, and Swift Current) a chance to leave their homes and celebrate living in a winter city!

This year's Winterruption will include 26 shows across 9 venues in 5 days! That is a lot to fit in, so we have a few tips for you on how to make the most of the festival
Tip # 1: Plan Ahead
Saskatoon is known as a last-minute city. We all like to decide the day of whether we want to go out. Don't fall into that trap and let Winterruption pass you by! A number of these events are going to SELL OUT! The VIP shows at the Sheraton only have room for 175 people and half the show is the artists playing requests. A truly intimate fan experience! DO NOT DELAY.
Tip #2: Try Something New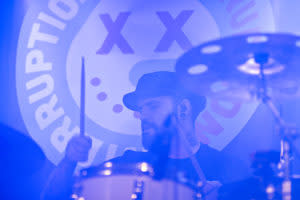 Photo by Barb Reimer
If you aren't familiar with any of the artists take a gamble! I first discovered the music of Begonia by following my friend to a Winterruption show 2 years ago! Buy tickets blindly and be prepared for a fun night out or check out the Winterruption YXE 2020 Spotify playlist linked here for a sneak peek at the artists performing! If live music is not your thing do not despair, there is comedy, theatre, and dance as well.
Tip # 3: Go Outside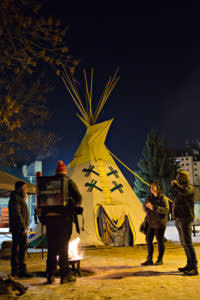 Photo by Barb Reimer
I know, I know. It's cold out there. But winter can be so beautiful and before you know it, it will be spring and you'll have no winter photos on your Instagram timeline. Do you even live in Saskatoon?
Winterruption has some fun outdoor, family-friendly activities on the 24th and 25th. The activities are centred around Storytelling Tipis and include sleigh rides and free warm beverages. Did I mention the outdoor events are FREE?!
Check out the Winterruption website here for a full list of events!