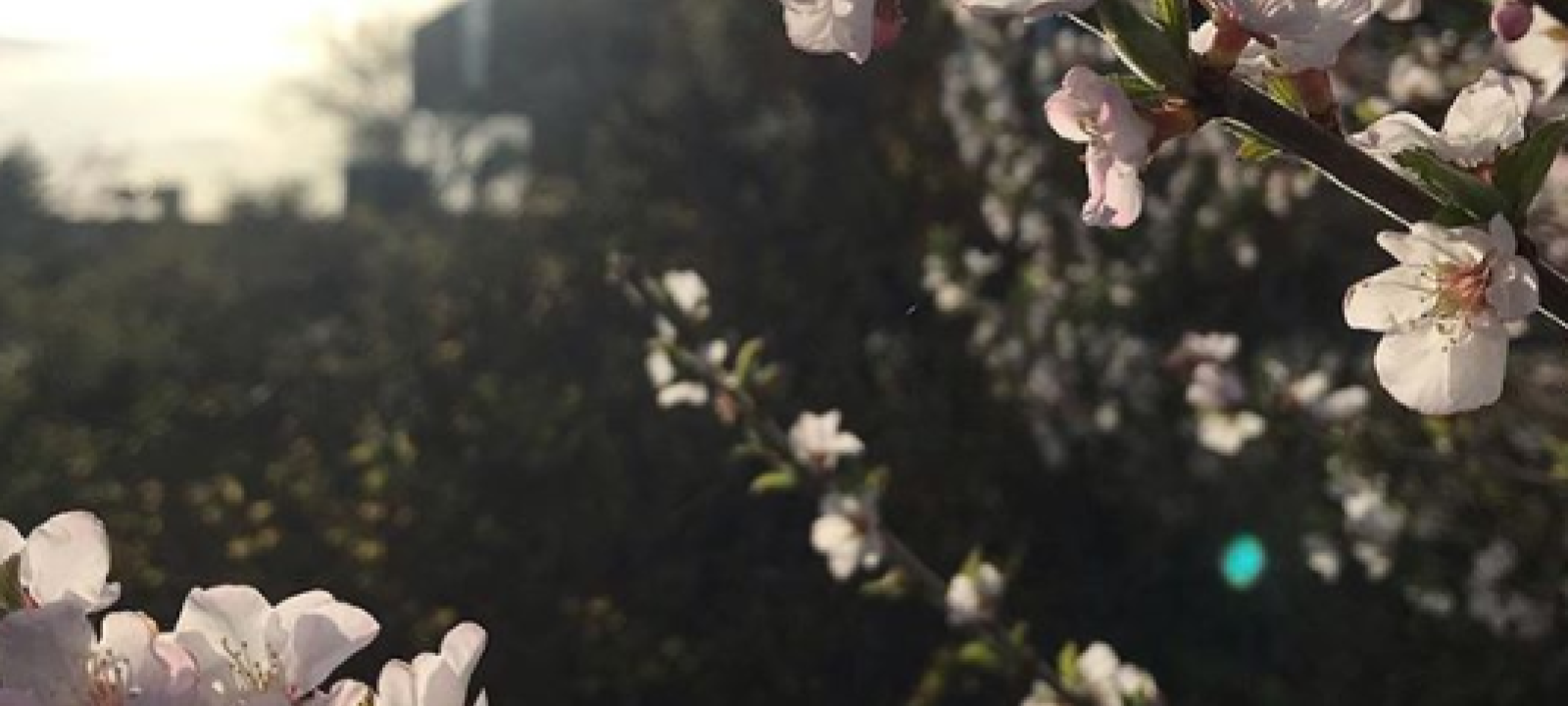 Things to do with Kids in Saskatoon this Spring
After many long months spent hibernating indoors, spring is finally here – and, boy, does it feel good. Here are some of our picks for top things to do with your little ones this spring. Play and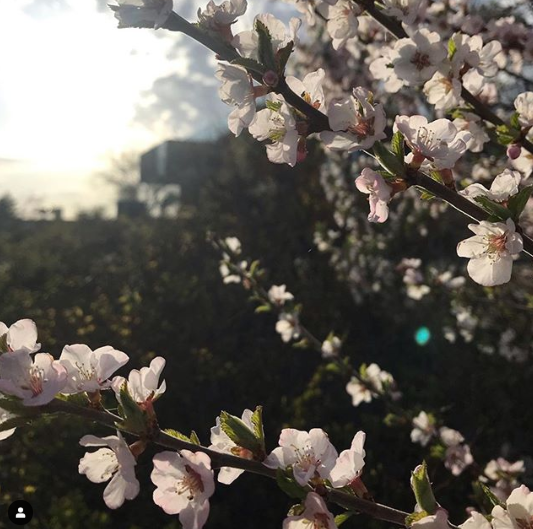 After many long months spent hibernating indoors, spring is finally here – and, boy, does it feel good. Here are some of our picks for top things to do with your little ones this spring.
Play and Learn at the Nutrien Wonderhub
Kick Back at the Nutrien Playland at Kinsmen Park
Although not yet open, the Nutrien Playland at Kinsmen Park is a Saskatoon staple for youngin's.
Recognize your creative side at the Remai Modern
Walk in Wonder at Wanuskewin Heritage Park
Explore the magnificent Meewasin Valley
Find furry friends at the Forestry Farm
Kids under 5 enter for free!
Boomtown at the Western Development Museum
While you're there, catch a ride on the Saskatchewan Railway museum