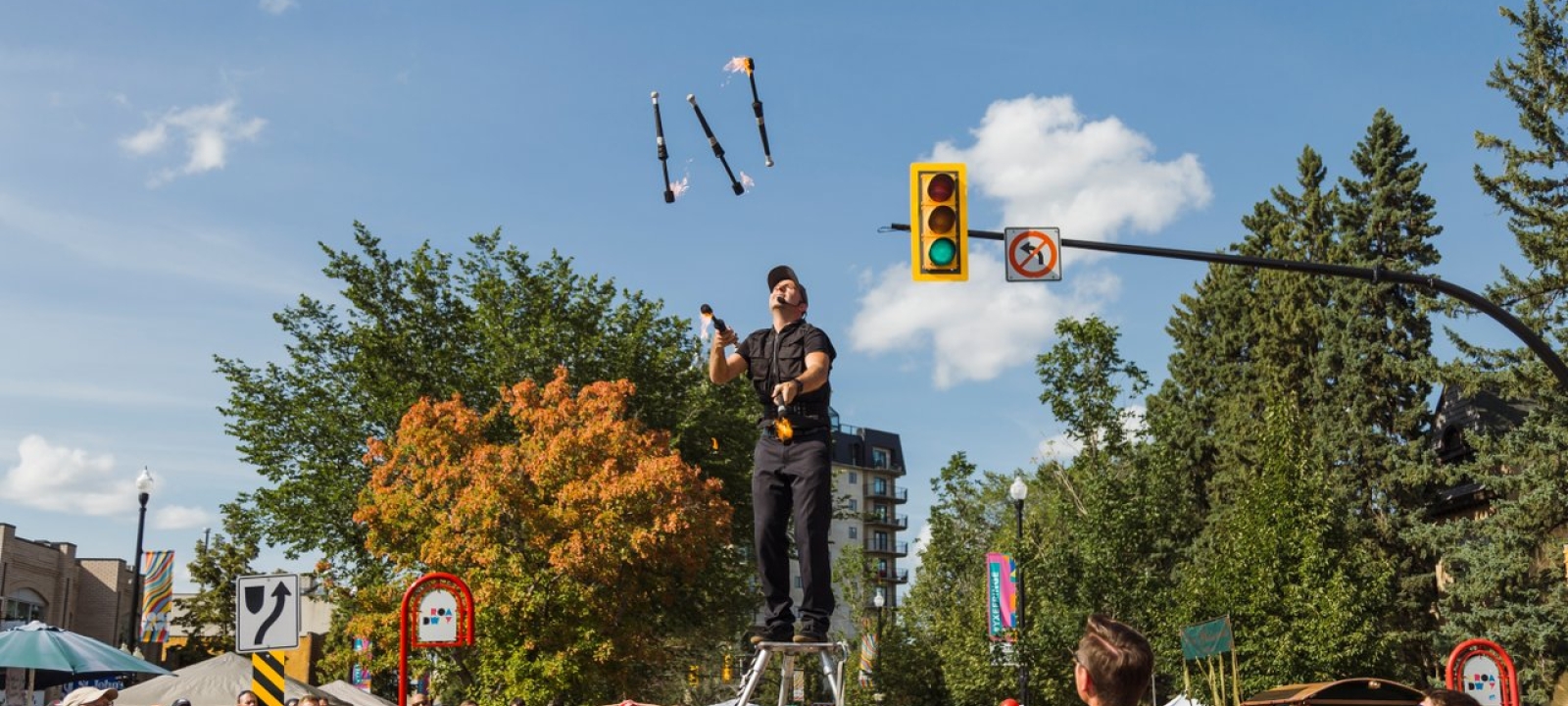 Saskatooning this August
Arts & Culture
,
Entertainment
Summer is in full swing here in Saskatoon! July started our summer with a bang and August will definitely keep the summer vibes high! August will be filled with music, celebrations of culture, soaking
Summer is in full swing here in Saskatoon! July started our summer with a bang and August will definitely keep the summer vibes high! August will be filled with music, celebrations of culture, soaking up the summer sun, and enjoying everything the city has to offer.  Join me below to find out what August has in store!
Arts and Culture
Saskatoon Fringe Festival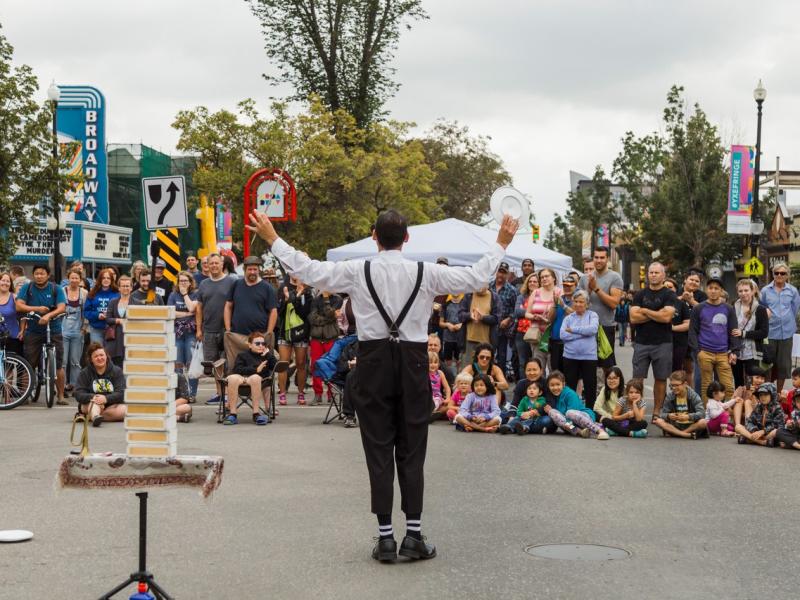 There is something for everyone at the 10 day Fringe Festival located in the heart of the Broadway District.  This festival offers everything from indoor theatre performances, outdoor stages, artisan shops, local beer and food vendors, and a fun filled family zone! To see the full schedule of events check out their page. Come celebrate the arts and learn what the Fringe is all about!
Saskatoon Exhibition
Welcome to the best six days of summer, the Saskatoon Exhibition!  Embrace your inner child with thrilling rides, tasty treats, and outstanding shows including concerts, magicians, and more!
Want to enjoy The Ex on a budget? Ride the bus for free when showing your Superpass or park for free when you have five or more people in a vehicle! Make sure to also check out the theme days that include various specials, offers, and discounts!  For more details and the full schedule, click here. 
Rock the River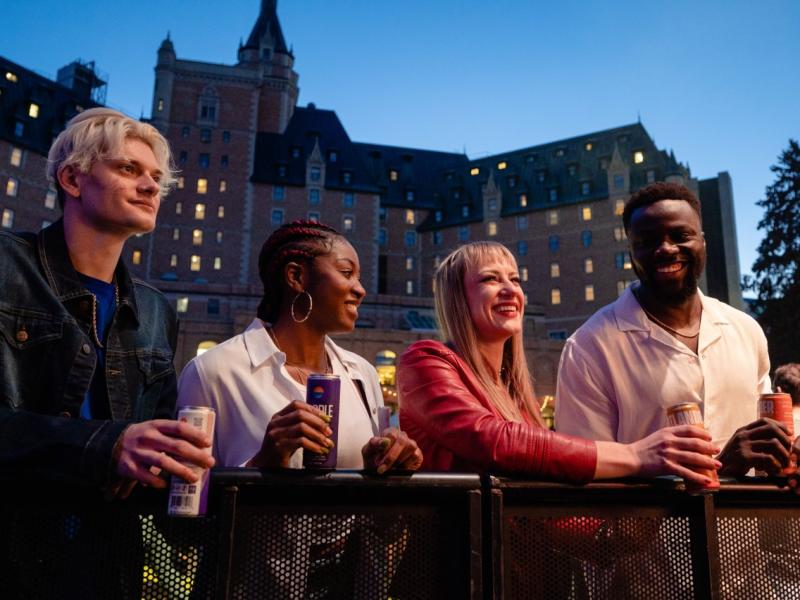 Get ready to rock with another unforgettable weekend of music in Saskatoon!  Rock the River is an annual classic rock festival, held in the iconic Bessborough Gardens, provides a remarkable line-up of Canadian rock bands from over the decades.  You will singing along and reminiscing about the good ole days in no time! Check out the Rock the River website for the full line-up and to grab your tickets! 
Saskatoon Folkfest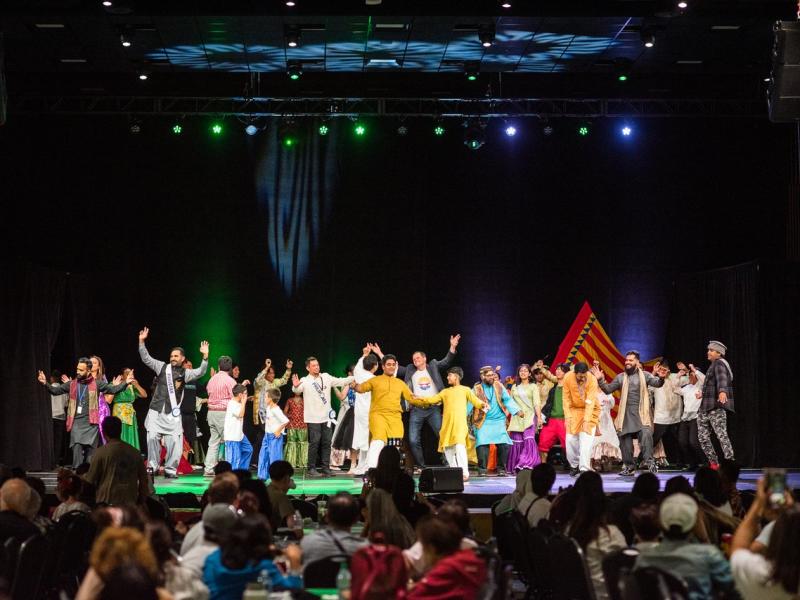 Want to see the world without leaving Saskatoon?! Folkfest is the perfect way to completely immerse yourself in the diverse cultures that enrich our beautiful city. This three day festival allows us to celebrate our similarities and differences while enjoying cultural performances, foods, drinks, and displays!  The Saskatoon Folkfest website has everything you need to know about this exciting event!
Ukrainian Day in the Park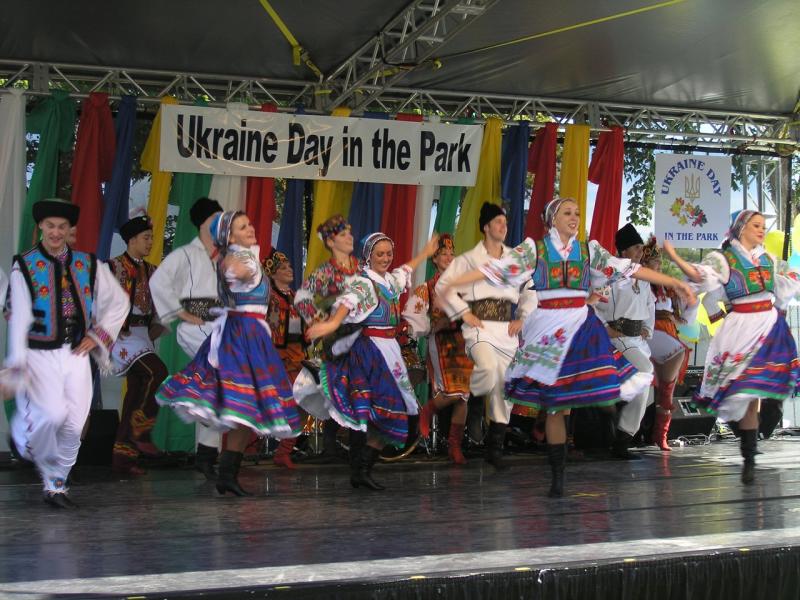 On August 26th make sure to check out the Ukrainian Day in the Park!  This free event includes traditional cultural stage performances, delicious food vendors, children's activities, and more! Come celebrate the vibrant Ukrainian culture while enjoying a beautiful summer day along the South Saskatchewan River in Kiwanis Memorial Park!
Health & Wellness
Yoga in Victoria Park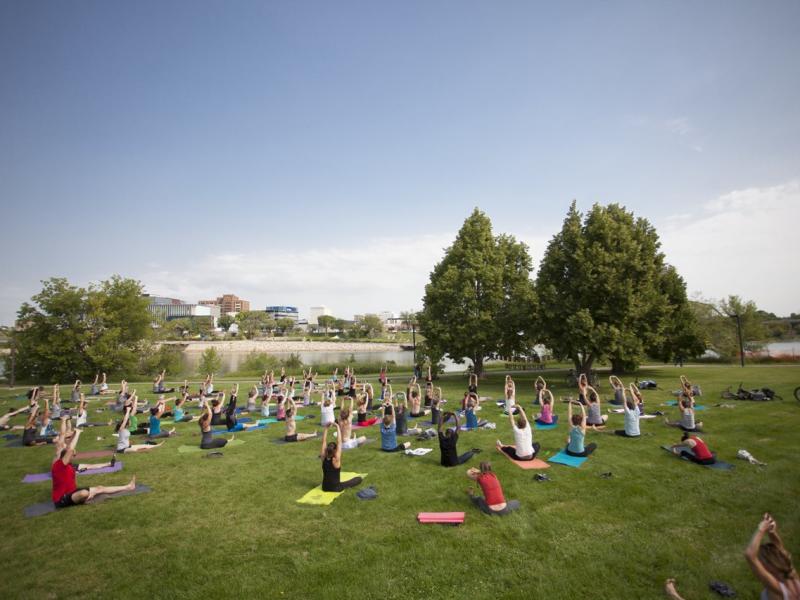 Need an evening stretch or a slow start to your day? Why not check out free yoga in Victoria Park offered on Wednesday evenings and Sunday mornings?  These yoga sessions are designed for people of all ages and all ability levels; this is a completely judgement free zone! Bring your mat (or towel), roll around in the grass, breathe in the fresh air, and listen to the sounds of nature.  Soak up these summer days before they are gone!
Morning Breakfast Paddleboard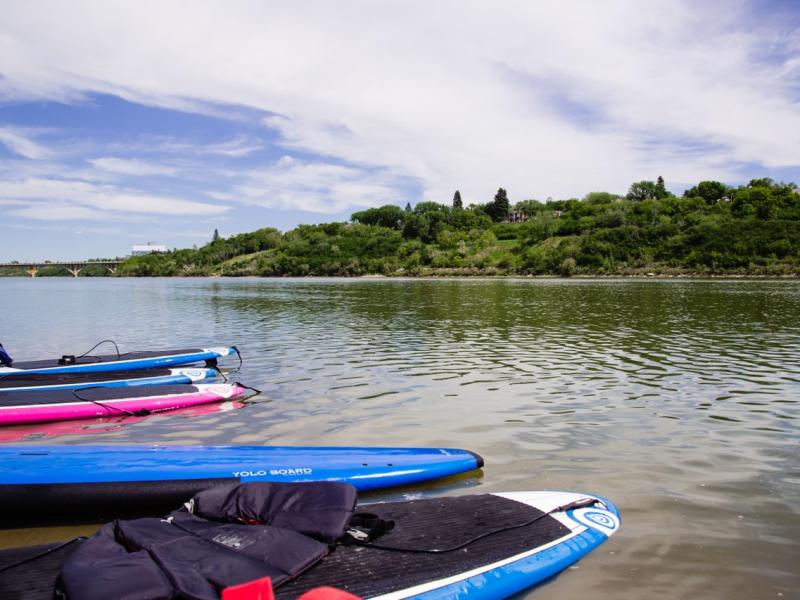 A morning spent on the picturesque South Saskatchewan River with a brunch box from The Prairie Grazer, can you name a better way to start your day and weekend?!  Back2Nature is hosting another wonderful experience, Morning Breakfast Paddleboard, every second Friday in August.  This event is open to paddleboarders of all experience levels with your guide being able to provide instructions on paddling along the way.  Check out the Back2Nature website for more details on this experience and their many other offerings!
Garden Alchemy
The Garden Alchemy experience will allow you to embrace the prairies with every one of your senses, including taste! From seeing the endless wheat fields, smelling the prairie wildflowers, and finally creating and tasting your own herb-infused simple syrup, you will experience the prairies like never before! Garden Alchemy is hosted only a short drive from Saskatoon, in the newly renovated 1902 train station located in historic Rosthern. This sensory journey is perfect for everyone 15 years and up. Learn more and book your experience on their website.