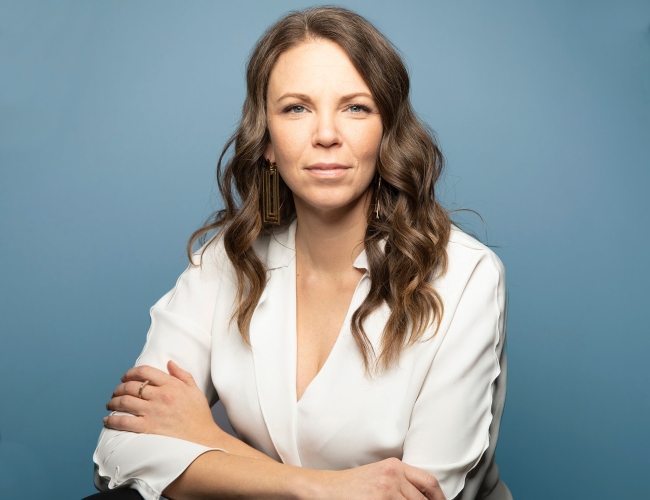 Message to Members from the CEO of Discover Saskatoon
Dear valued members,
Saskatoon is a unique blend of small-town charm and city sophistication. We've grown beyond our modest roots, but we've retained the warmth and authenticity that makes us distinct. In a place where every business echoes the spirit of the city, Discover Saskatoon is here to amplify your voice and expand your reach. We are committed to not only promoting Saskatoon but to elevating every single business that calls this place home.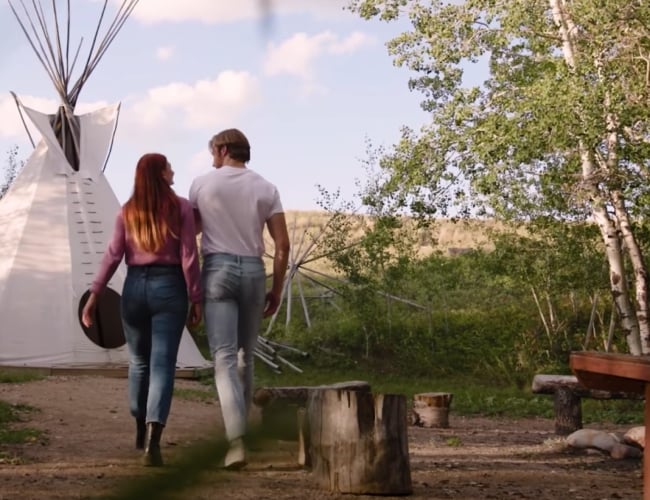 Why become a member?
Businesses in Saskatoon hail from a vast spectrum of industries and sizes. But no matter the differences, we all share the same pride in our city. Through cooperative marketing, your business can harness the collective strength of our brand, turning the unique essence of Saskatoon into an unmatched advantage. As we always say: Connection and community fuel business growth.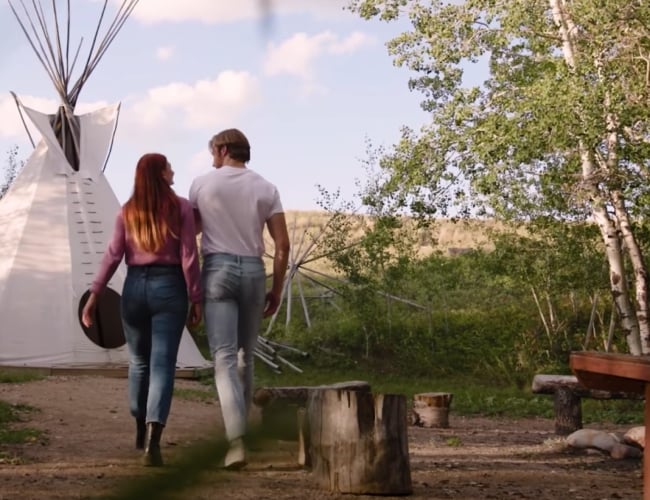 Membership Benefits
Social Media Marketing: Elevate your business with promotions on our social media channels, reaching a vibrant community of nearly 75K followers.
Industry News & Updates: Stay ahead of the curve with the latest news. Learn about the newest tools, resources, funding avenues, marketing opportunities, and events tailored for your growth.
Professional Development: Build connections and sharpen your skills with our diverse range of workshops, webinars, events, and of course, our much-anticipated annual golf tournament.
Digital Marketing: Showcase your brand on the Discover Saskatoon website, attracting over 700K visits annually.
Event Marketing: Highlight your events on our online Calendar of Events, receiving 22K visits annually.
Voting Privileges: Play an active role in shaping the future of Discover Saskatoon. Elect industry professionals to our Board of Directors and contribute to our vision.
E-Newsletter Promotion: Gain recognition through features in our digital publications, including our member e-newsletter and the 'What's Up in YXE' e-newsletters.
Priority Advertising Opportunities: Get a head start with first dibs on digital advertising packages on our website and in our Visitor's Guide.
Brochure Distribution: Ensure your business stands out with the featured display and distribution of your brochures at the Discover Saskatoon Visitor's Centre.
On behalf of the Discover Saskatoon team and our partners at Saskatoon Destination Marketing Hotels, I warmly invite you to become a part of this dynamic network. Our joint efforts play a crucial role in the success of Saskatoon's visitor economy. Our goal is to create lasting memories for our visitors, translating into a profound economic impact for our beautiful city.
It is an honour to champion the growth of Saskatoon, and I genuinely hope that we can embark on this rewarding journey together.
Warm regards,
Steph Clovechok
CEO, Discover Saskatoon