Events in Saskatoon
Saskatoon is alive with culture, community, and a host of unique and unforgettable events.
Feel the pulse of the city at a music festival. Lose yourself in the energy of the crowd at a post-game celebration. Or hunt for that perfect handcrafted treasure at an outdoor market. From concerts and festivals to culinary experiences and sports, the question isn't what to do, but what to do next.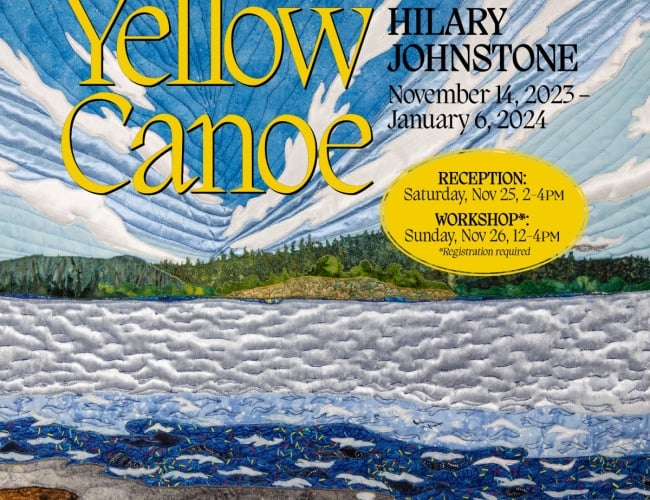 Yellow Canoe by Hilary Johnstone
Saskatchewan Craft Council Gallery
November 14 - January 6, 2024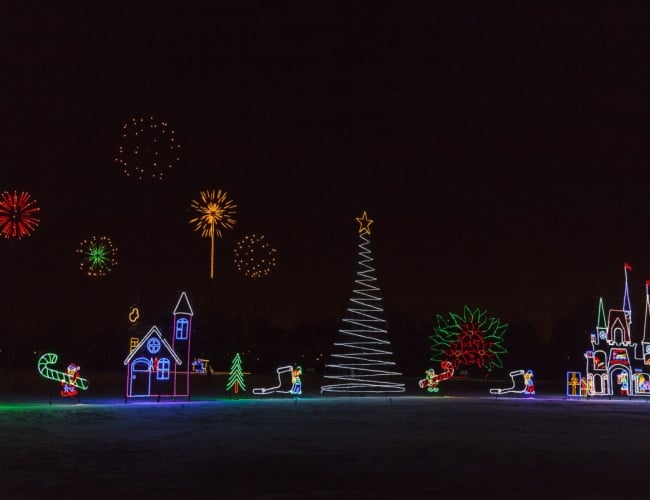 BHP Enchanted Forest
BHP Enchanted Forest
November 18 - January 7, 2024
5:30pm - 10:00pm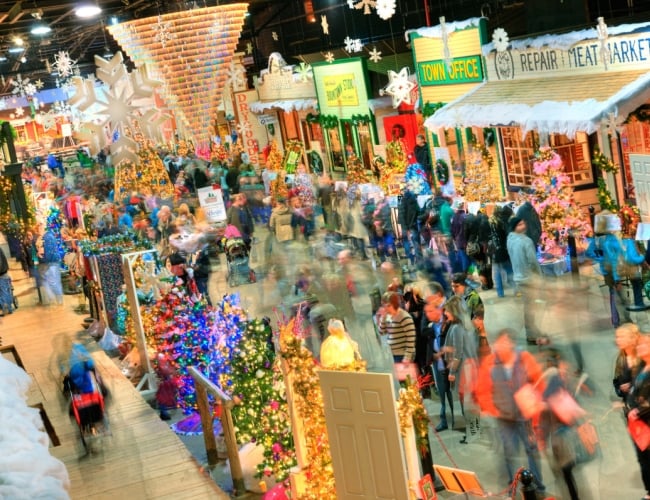 Festival of Trees
Western Development Museum
November 24, 2023 - December 2, 2023
9:00am - 9:00pm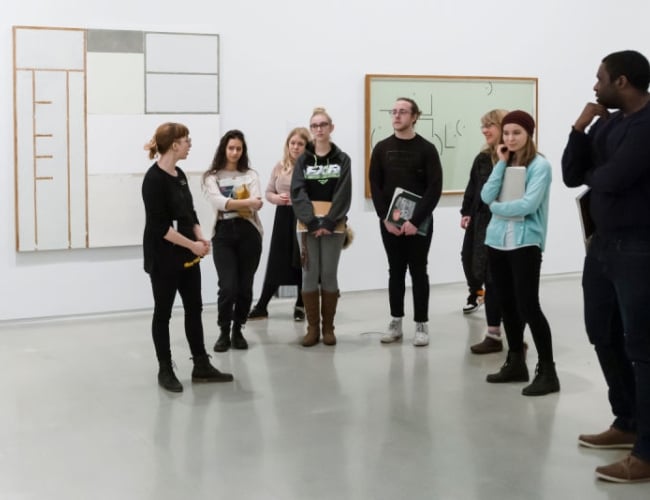 Guided Public Tours
Art Gallery- Remai Modern
Nov 29, 2023
2:00pm - 3:00pm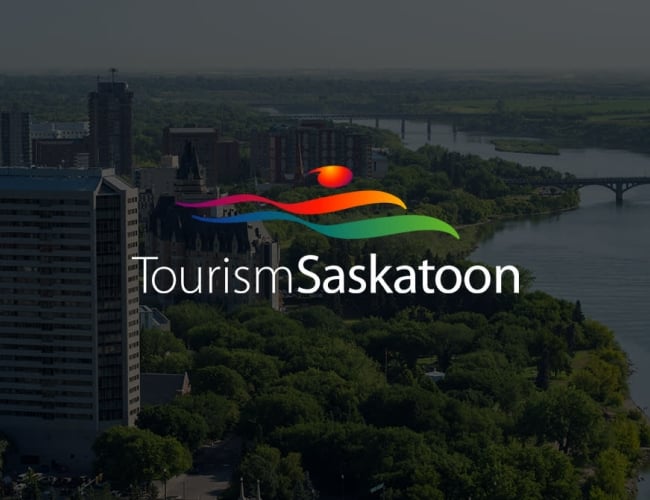 2023 Saskatchewan Geological Open House
November 27-29, 2023
6:00pm - 5:00pm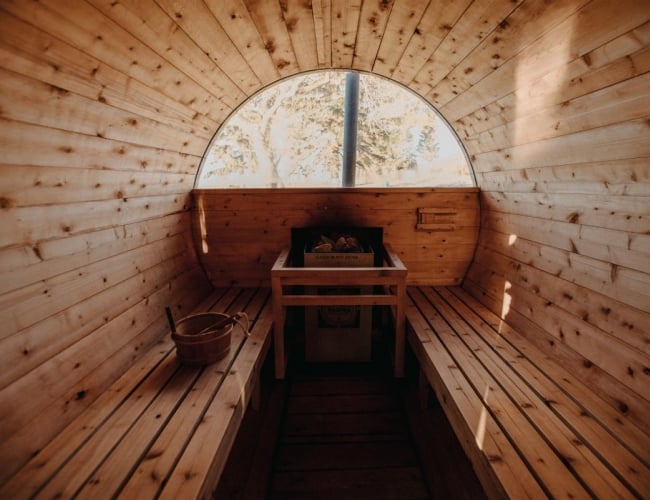 Private Sauna Experience
Back2Nature Wellness and Events
Multiple Dates Available
12:00pm - 2:00pm
Holiday Dinner Party
TCU Place - Saskatoon's Arts and Convention Centre
Multiple Dates Availalable
6:00pm - 12:30am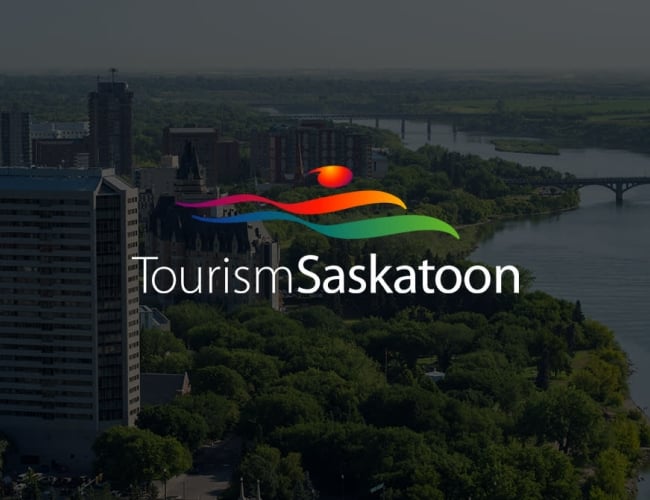 Glow Saskatoon
Multiple dates available
4:00pm - 9:00pm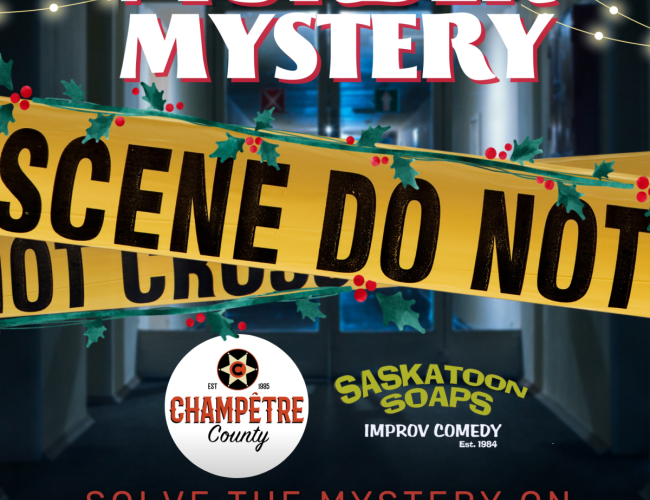 Murder Mystery Christmas Party
Champêtre County
December 2, 2023
5:00pm - 11:00pm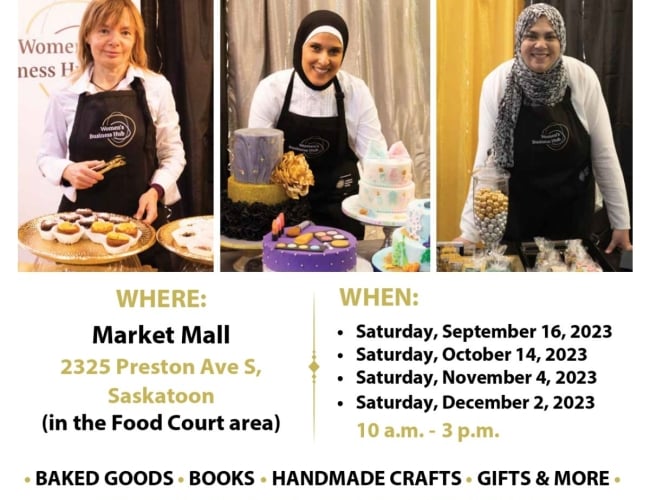 Global Market Place Pop-Up Shop
December 2, 2023
10:00am - 3:00pm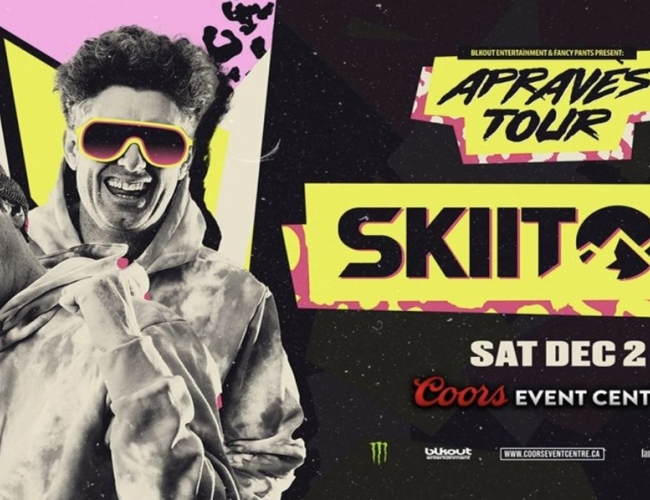 Winter Wasteland: 80's Takeover w/ SkiiTour - 19+
December 2, 2023
9:00pm - 2:00am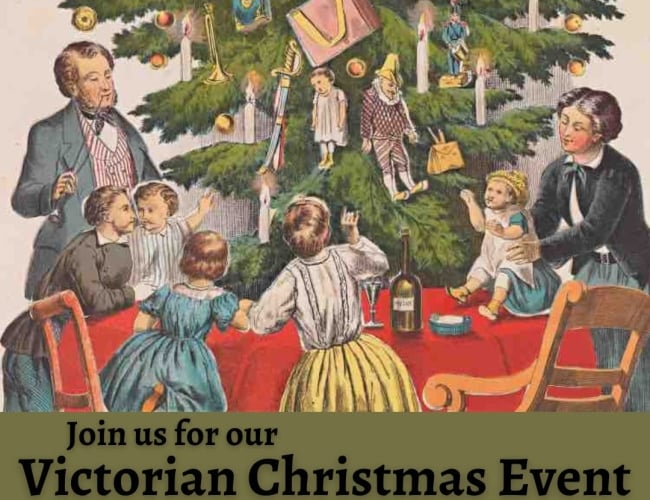 Little Stone Schoolhouse Victorian Christmas Celebration
Diefenbaker Canada Centre
December 2, 2023
1:00pm - 2:30pm
Things to Do
Contemporary art. Chef-crafted cuisine. Cultural programming that invites you to share in the lived experiences of the land. Discover all this and more here in Saskatoon.