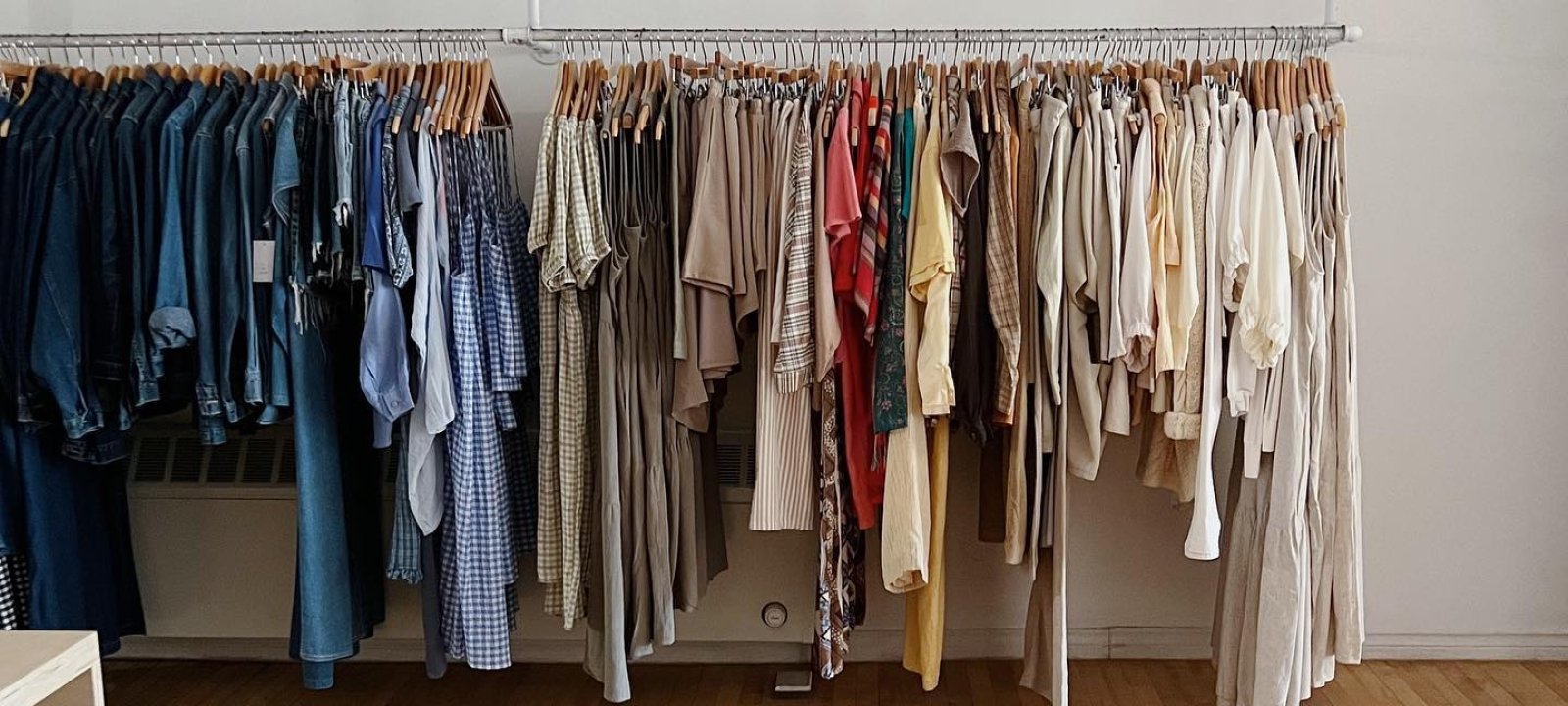 YXE's best locally-owned thrift, vintage & second-hand stores
From curated second-hand stores to vintage shops offering unique finds, Saskatoon has it all. Thrift shopping is not only a great way to find one-of-a-kind pieces, but it also is a more sustainable
From curated second-hand stores to vintage shops offering unique finds, Saskatoon has it all. Thrift shopping is not only a great way to find one-of-a-kind pieces, but it also is a more sustainable way to shop. Whether you're looking for retro or modern clothing and accessories — and everything in between — check out these seven locally-owned thrift, vintage and second-hand stores, located right in Saskatoon.
Hazlewood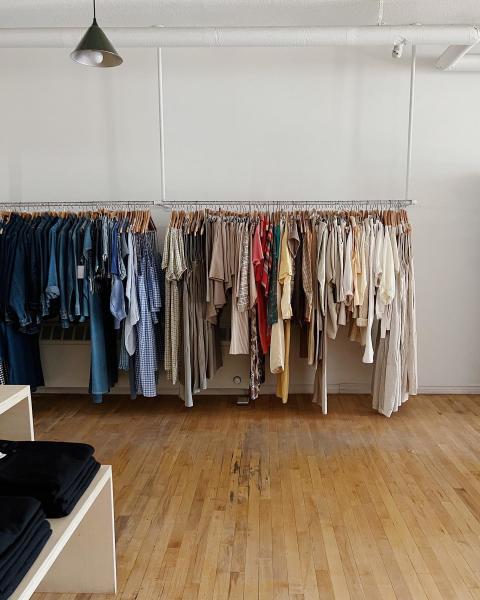 Photo via Hazlewood
Located on 20th Street, Hazlewood sells vintage clothing, accessories and home goods, in addition to a small selection of locally-made goods and apothecary. With a focus on natural,  sustainable and quality materials, Hazlewood's selection is beautifully curated. The selection in the shop changes seasonally too, so there are always new items to browse.
Better Off Duds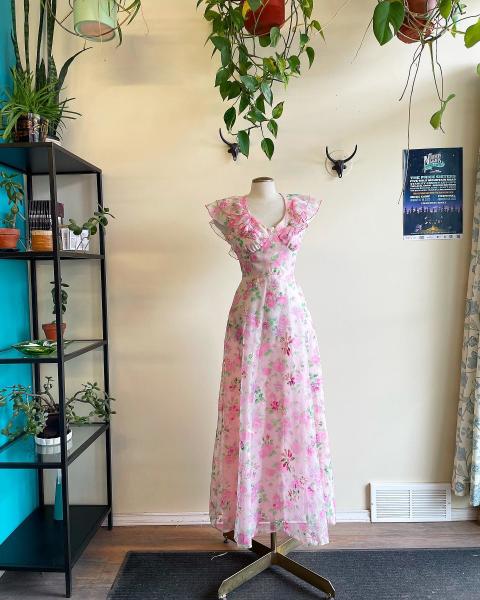 Photo via Better Off Duds
Better Off Duds is located on 33rd Street and specializes in vintage and collectable clothing from the 1960s to the 1990s. In the shop, you'll find plenty of vintage western wear, 90s deadstock denim, jewelry, accessories and a large shoe selection, too. My favourite thing to look through at Better Off Duds is their jacket and coat selection — over the years, I've found a few totally unique and collectable jackets while browsing
Stasia Boutique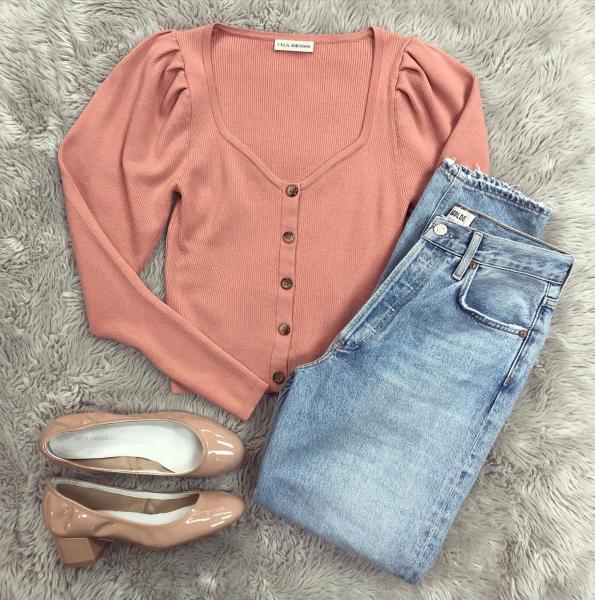 Photo via Stasia Boutique
Stasia Boutique is a high-end women's consignment store, specializing in clothing, shoes and accessories from select labels. If you're looking for a luxury piece at a more affordable price, Stasia is your go-to! They also accept items on consignment in the shop, which is located in Sutherland.
Reclaim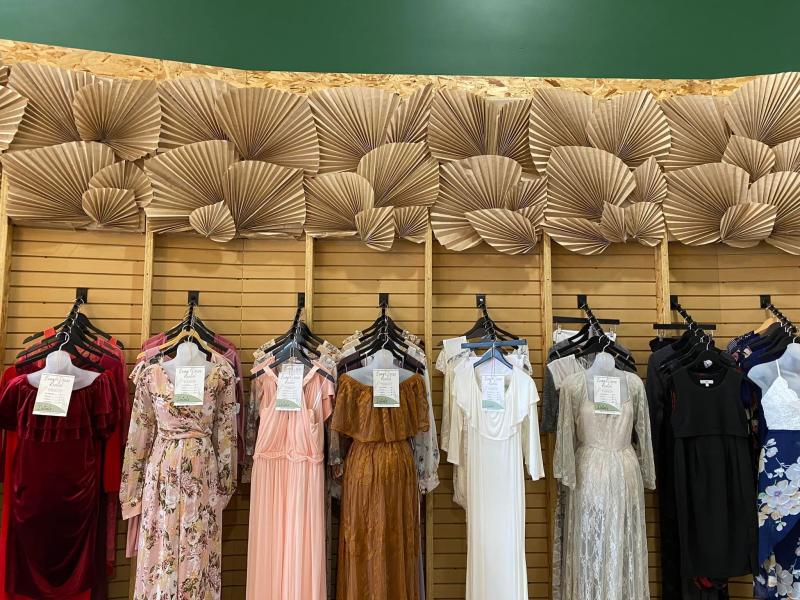 Photo via Reclaim Maternity Baby Kids
Reclaim is a second-hand store for maternity, baby and kids clothing (up to age five). It also happens to be YXE's only second-hand maternity store, offering a large selection of curated maternity clothing for every occasion. You can also shop Reclaim's selection online, or if you're looking to sell, they buy clothing at select times throughout the year.
Juniper & Oak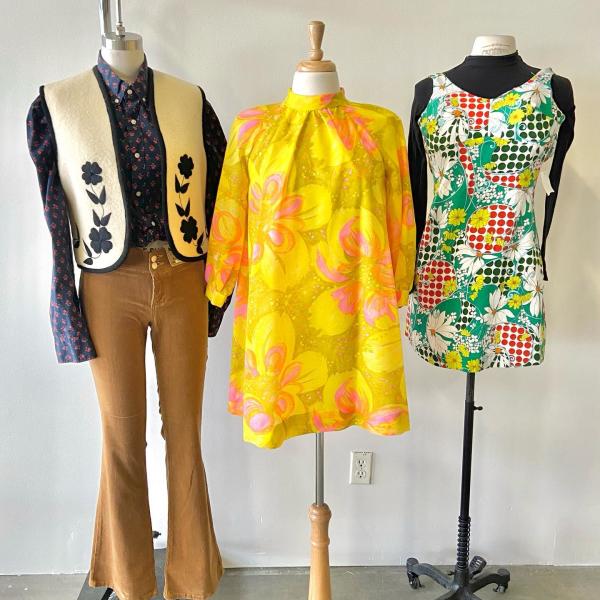 Photo via Juniper & Oak
At Juniper & Oak you'll find plenty to thrift, including both vintage and modern women's clothing, accessories and shoes. Plus, they sell furniture and home decor, with everything from vintage to refurbished pieces. If you're looking to sell, Juniper & Oak accepts gently-used furniture, decor and clothing on consignment too.
4th Quarter Vintage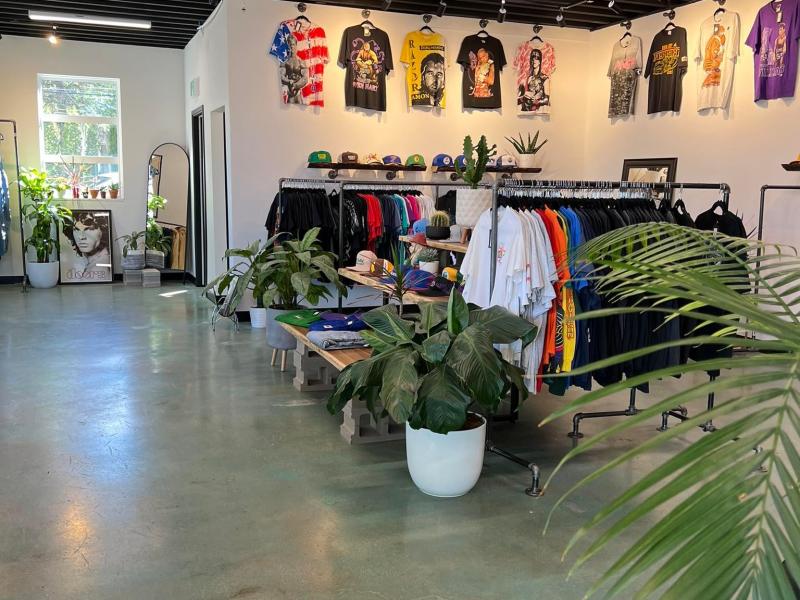 Photo via 4th Quarter Vintage
4th Quarter Vintage carries vintage clothing, with a focus on 1980s and 1990s pop culture. Their selection of vintage clothing is incredibly well-curated and they also carry accessories like vintage bags and hats. 4th Quarter recently moved to a new location on 33rd Street, and in addition to their storefront, you can shop their offerings on Etsy.
Underground Trends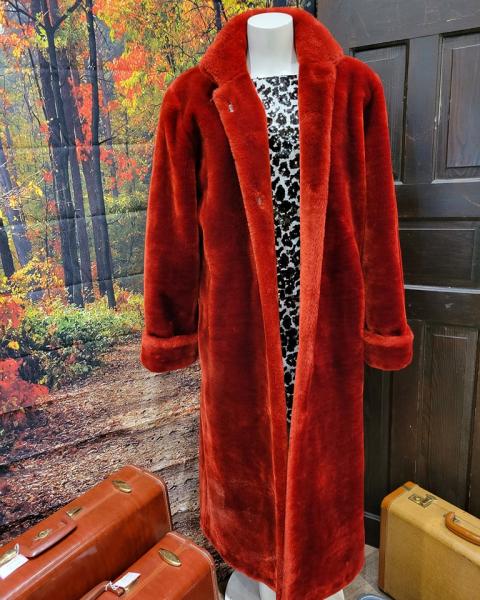 Photo via Underground Trends
Located in Market Mall, Underground Trends is a consignment boutique specializing in clothing, accessories and jewelry, plus they also carry home decor, gifts and collectable items. They have both men's and women's clothing, and in addition to modern pieces, they have a vintage and retro selection as well. If you're looking to consign with Underground Trends, they accept a number of gently-used items on a seasonal basis.
Looking for more vintage in YXE? Check out "5 Saskatoon antique stores perfect for a browse" here.