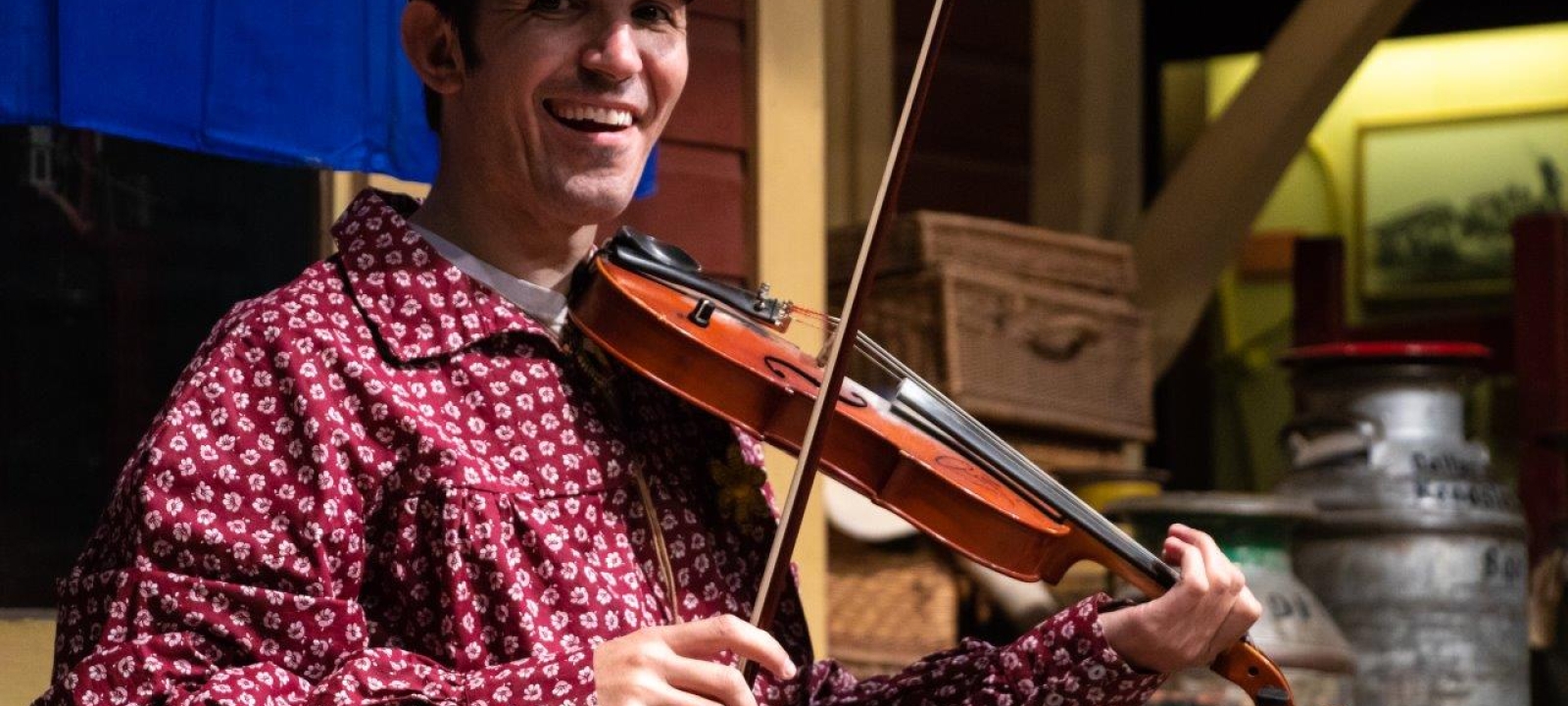 Your Guide to Métis Cultural Days
Métis Cultural Days are back for their fourth year! This year's theme is the Year of the Elder. If you are unfamiliar with the event let us give you the 411. Métis Cultural Days is a celebration of
Métis Cultural Days are back for their fourth year! This year's theme is the Year of the Elder. If you are unfamiliar with the event let us give you the 411.  
Métis Cultural Days is a celebration of Métis artistic and cultural life and an opportunity for people of all ages and backgrounds to get together to learn and join in the celebration. The event is taking place at the Western Development Museum from September 10th - 12th and has a wide variety of events! Oh, and did we mention it's FREE?  
Friday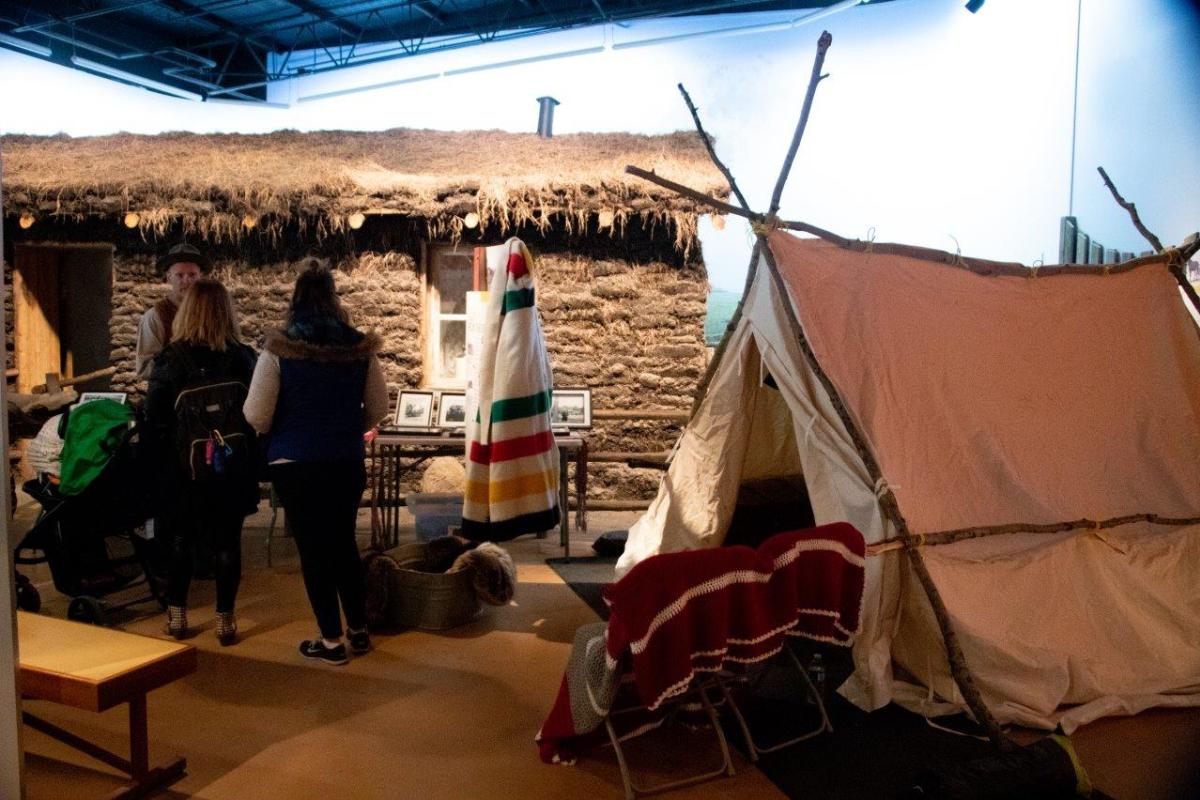 Photo from a Metis Cultural Days event hosted in 2019
The event starts Friday at 4 pm with a family dance. Break out your moves and enjoy a jigging/two-step competition. Pre-register for the jigging and 2 step competition here! In addition to the dance, check out the Métis Market. The Métis Market boasts over a dozen vendors selling some amazing handmade goods. Check out beadwork, clothing, housewares, and much more!  
Saturday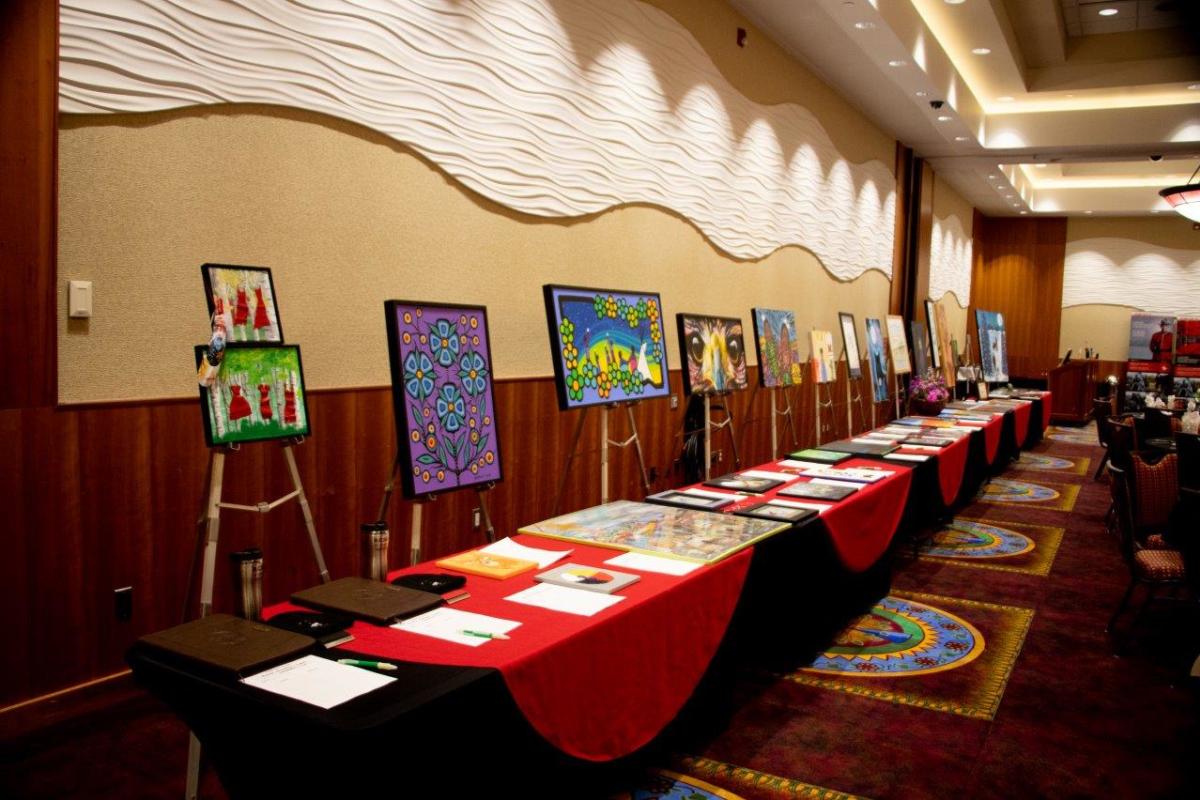 An art auction from past years
Come back on Saturday for more fun! Check out the art auction, the Métis Market, and a wide variety of live entertainment. Some of the live entertainment includes elder stories, fiddlers, and a celebrity neckbone eating competition. For a full list of entertainment click here.  
In addition, CUMFI will be hosting a walk-in vaccine clinic from 11 am to 7 pm. If you or someone you know hasn't had a chance to receive their first or second dose this is your chance!  

Sunday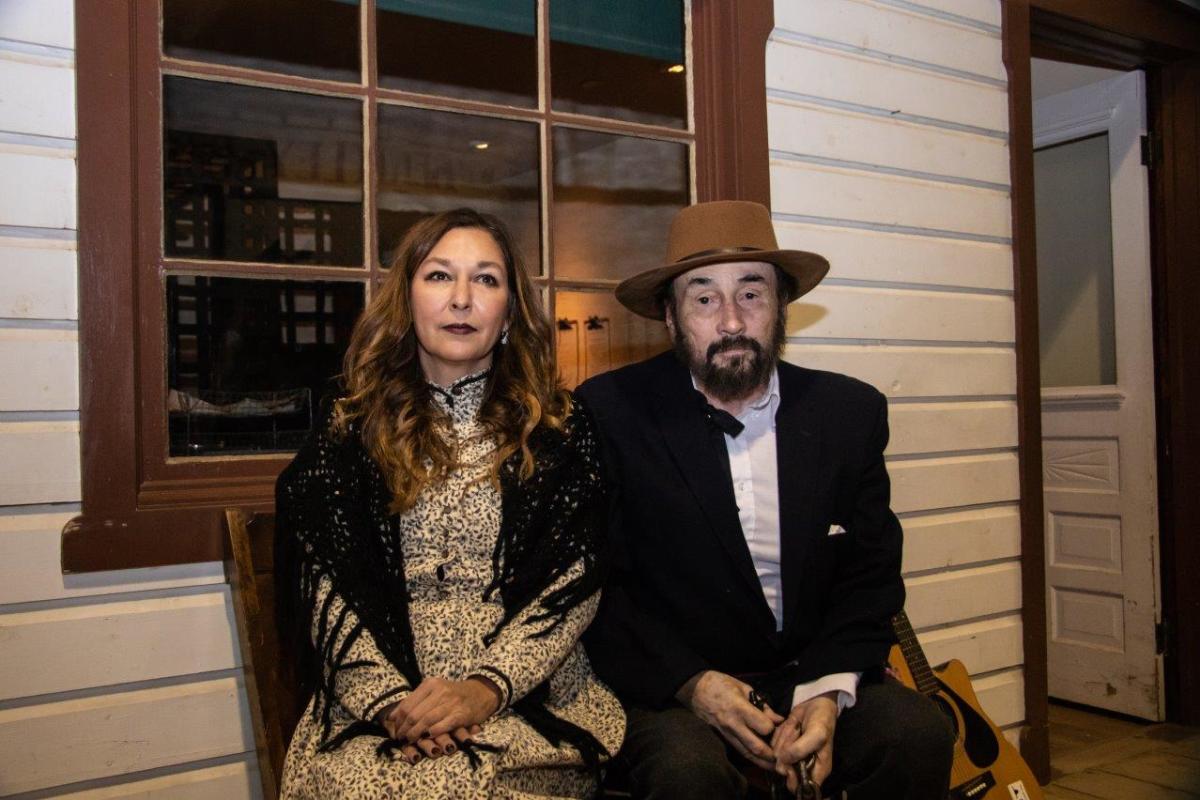 Sunday wraps up the festival with a free pancake breakfast from 8 am to 10 am and some more live entertainment!  
FAQ's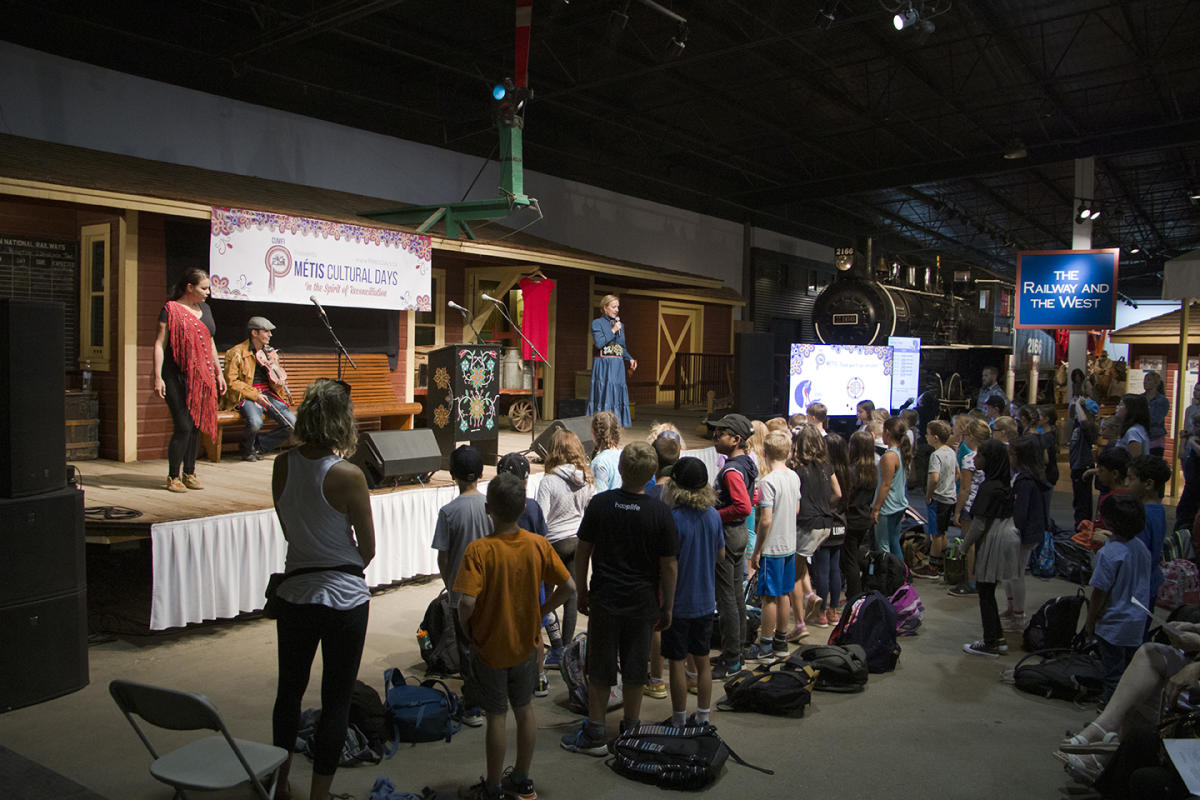 If you're planning on joining in the fun please keep in mind that masks are mandatory inside the WDM building. If you need a mask the Métis Cultural Days team will have lots to giveaway! The events take place both indoors and outdoors, so plan your outfit accordingly. CUMFI is also providing free camping spots for the days of the event. 
Click here to check out Métis Days' website and learn more about the amazing event, vendors, and entertainment!