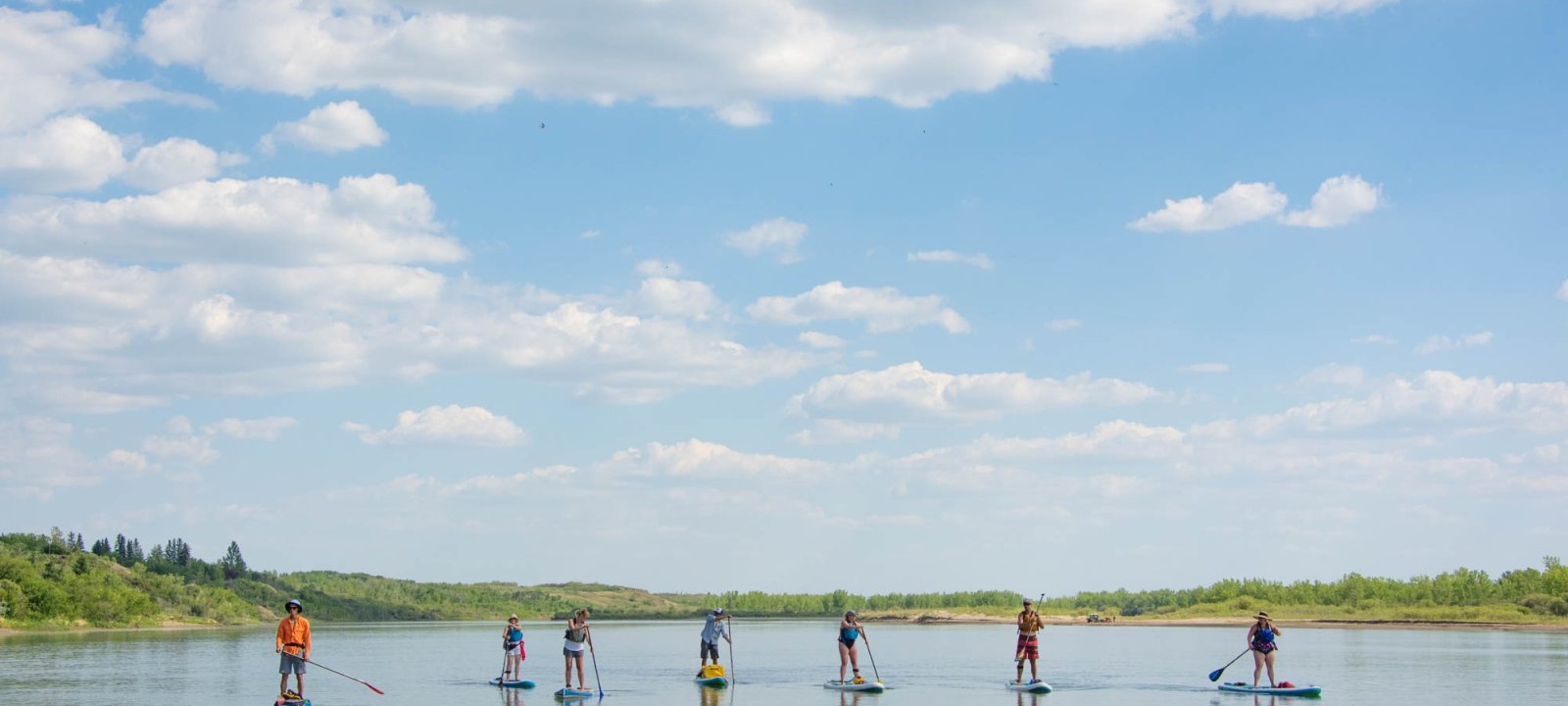 Where to Shop in Saskatoon for All Your Outdoor Needs
Saskatoon is an active city. The Meewasin Valley Trails and The Great Trail run along our riverbanks, the South Saskatchewan River is popular for paddling, and the bike trails here would delight any
Saskatoon is an active city.
The Meewasin Valley Trails and The Great Trail run along our riverbanks, the South Saskatchewan River is popular for paddling, and the bike trails here would delight any mountain biker. Not to mention Beaver Creek Conservation Area, Cranberry Flats and Pike Lake all just minutes outside the city for nature enthusiasts and campers.
If you're looking to pick up gear or want to rent a few items, here are some of the great outdoor shops in the city and what you'll want to hit them up for: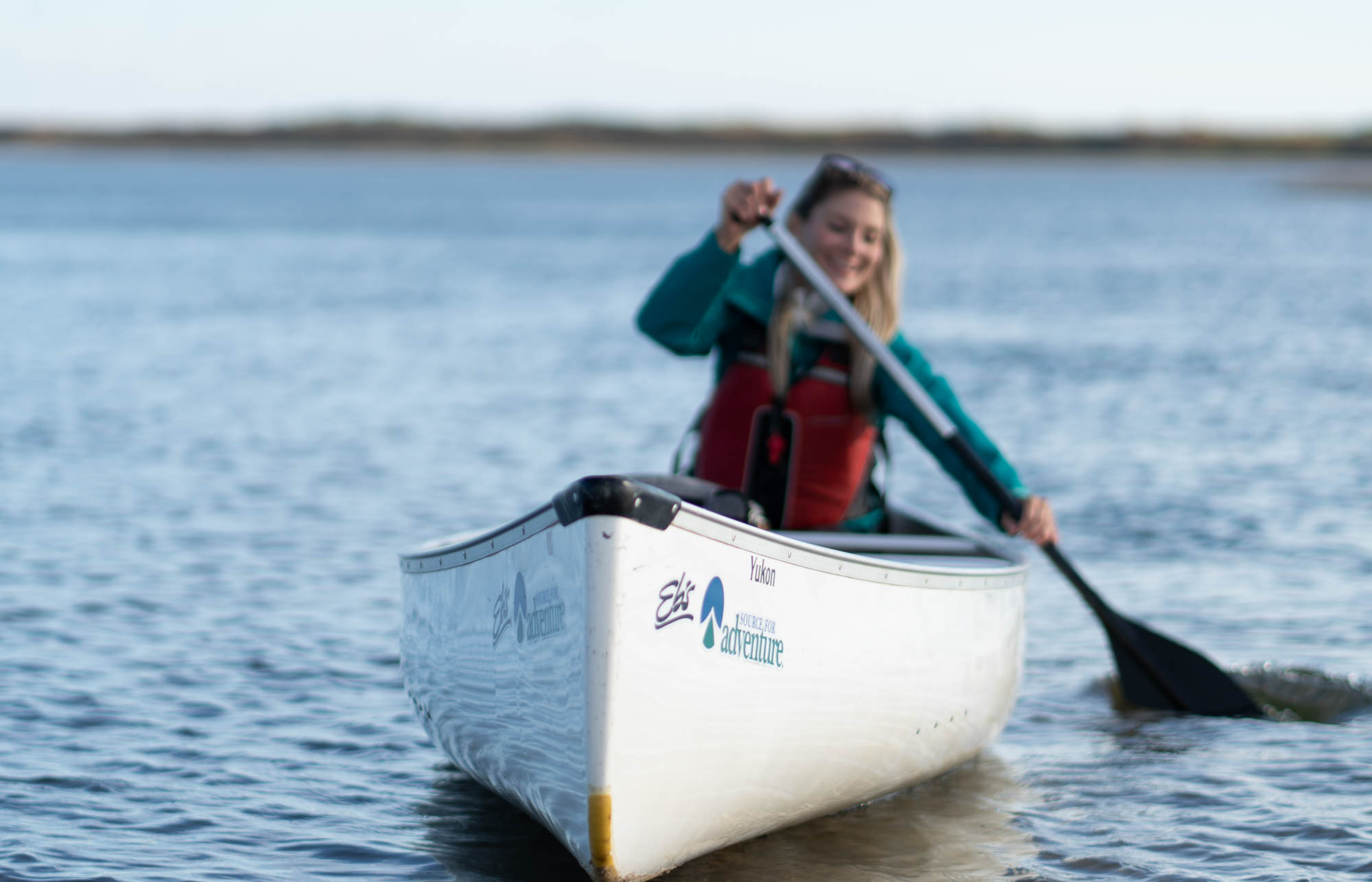 Eb's Source For Adventure
Eb's is fantastic for the perfect mix of summer water adventures and winter snow adventures. They rent canoes, kayaks, snowshoes and cross-country skis but also carry all the accessories you might need to go along with each activity. They also have a really useful blog section on their website. I've referenced it numerous times for practical information and tips. When in doubt, I pop in for a visit as their staff is always helpful and willing to chat about fun outdoor adventure ideas and the gear I'll need to make it happen.
Outtabounds
Outtabounds has been around the City of Bridges for more than 5 decades. They specialize in skis, snowboards and bikes. You'll also find a selection of clothing and accessories but they also have their own in-house brand of hoodies, tees and headwear as well.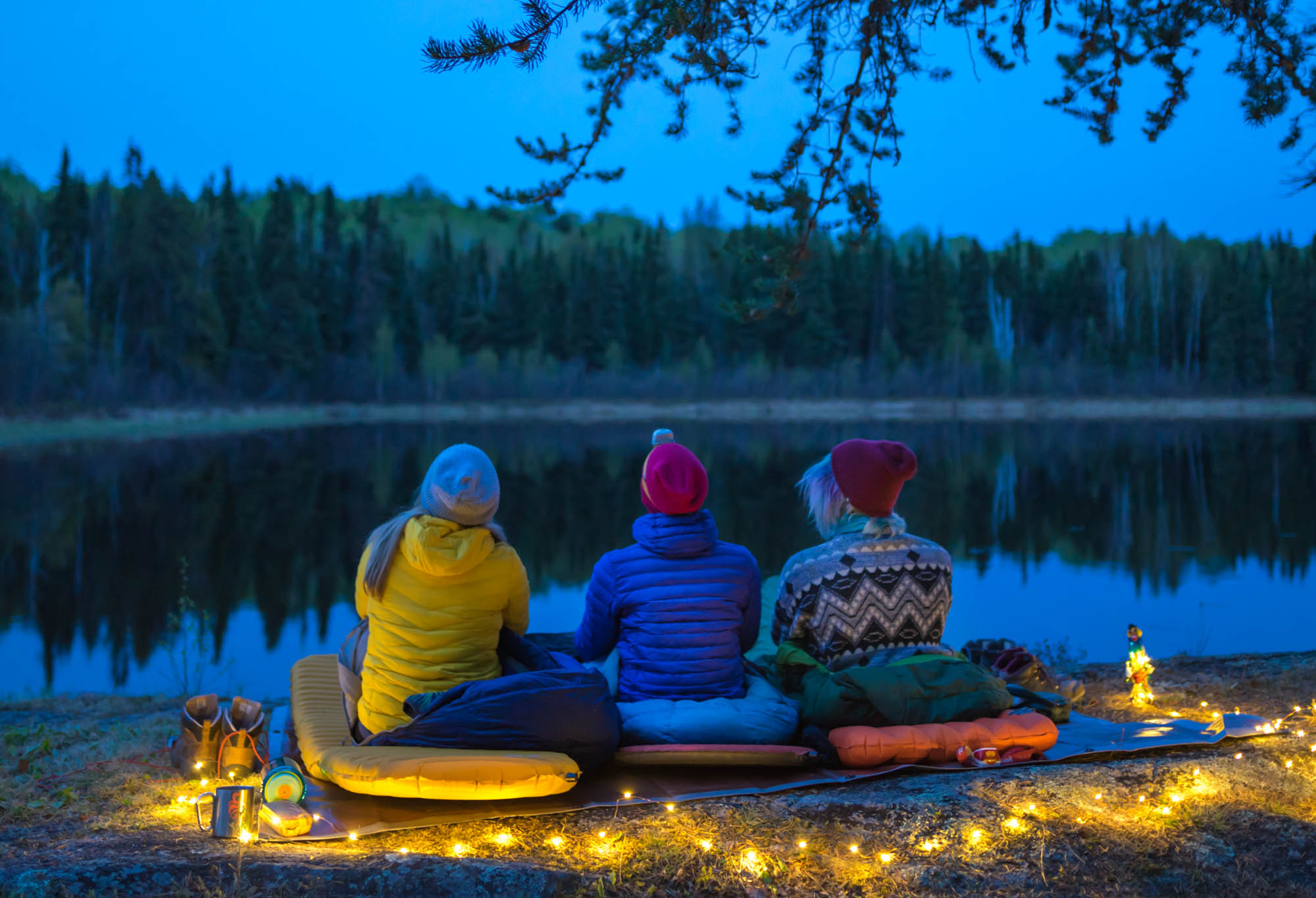 Outter Limits
Outter Limits is the perfect mash-up of technical outdoor gear and clothing mixed with travel gear and accessories. I frequently find myself eyeing up the rack of sleeping bags, tents and backpacks along their back wall. (How many sleeping bags does a girl need? Is 3 too many?). They also host frequent information nights on popular trips and hikes like the West Coast Trail and the Boreal Trail. You'll find their second store up in Waskesiu in Prince Albert National Park.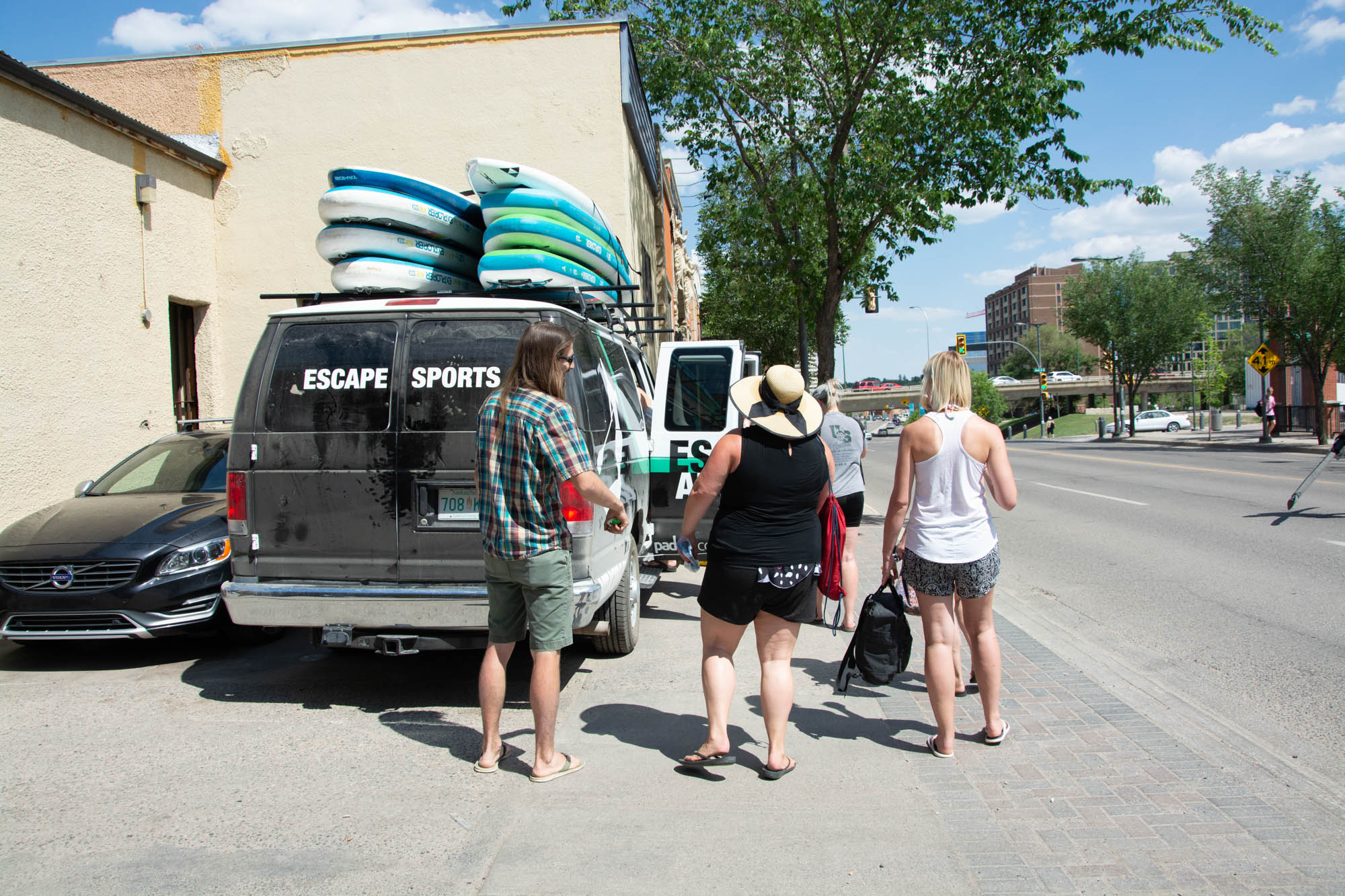 Escape Sports
Escape Sports is the best place to stop in for alternative outdoor and sports gear. They always have stock of new and interesting products for purchase like an electric motorbike, the OneWheel, Crossnets, Slacklines, Disc Golf, Kicksleds, longboards, and Moon Ball (I had to look up a couple of those). They also specialize in paddleboard rentals and tours which I can personally recommend for a great day out on the river.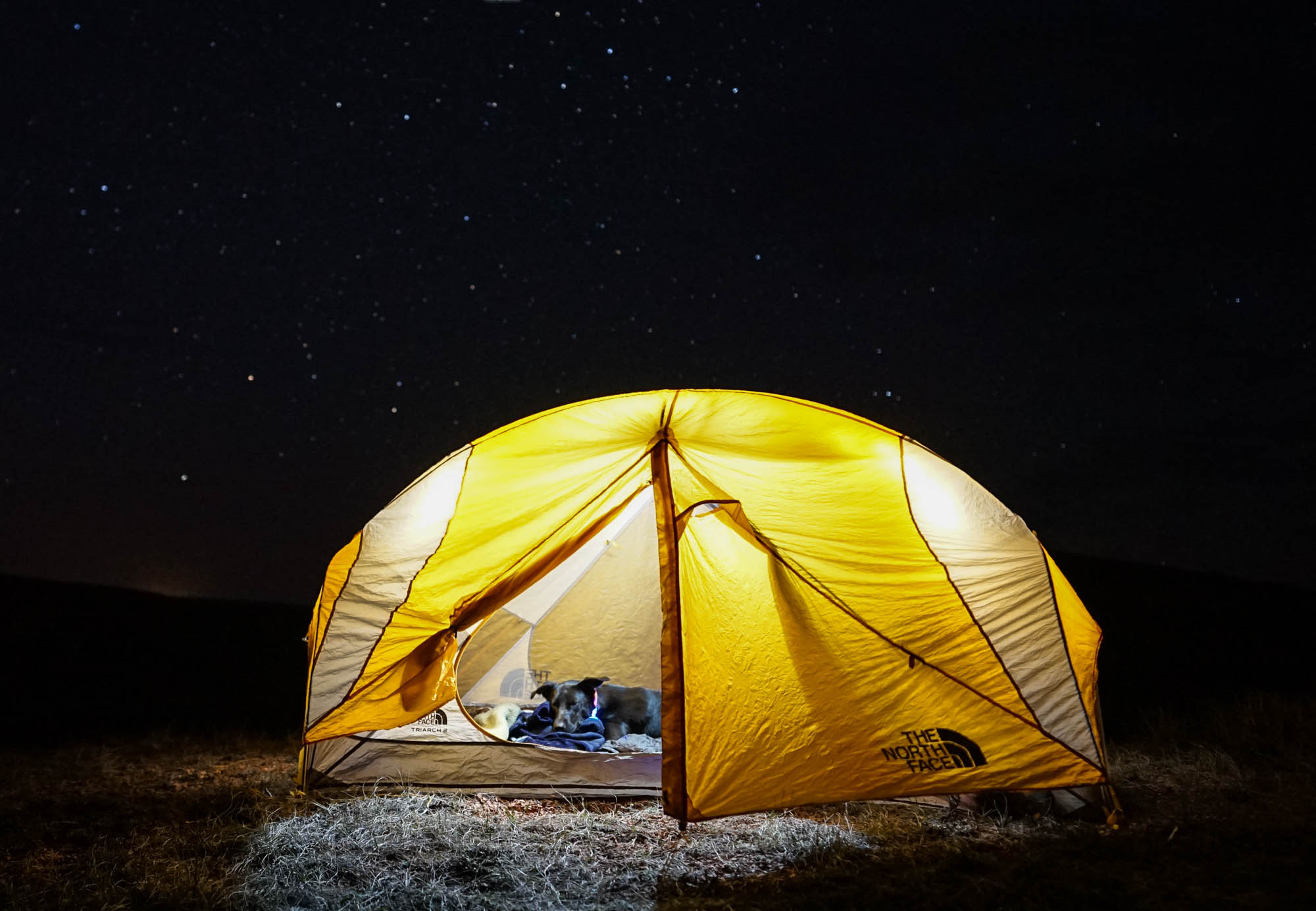 The North Face Saskatoon
The Prairie Summit Shop operates The North Face stores in Saskatoon, Regina and Winnipeg. Nearly all of their gear is based around The North Face brand but they have a dedicated camping section that features a variety of other high quality outdoor brands. They're my go-to for camping gear and supplies.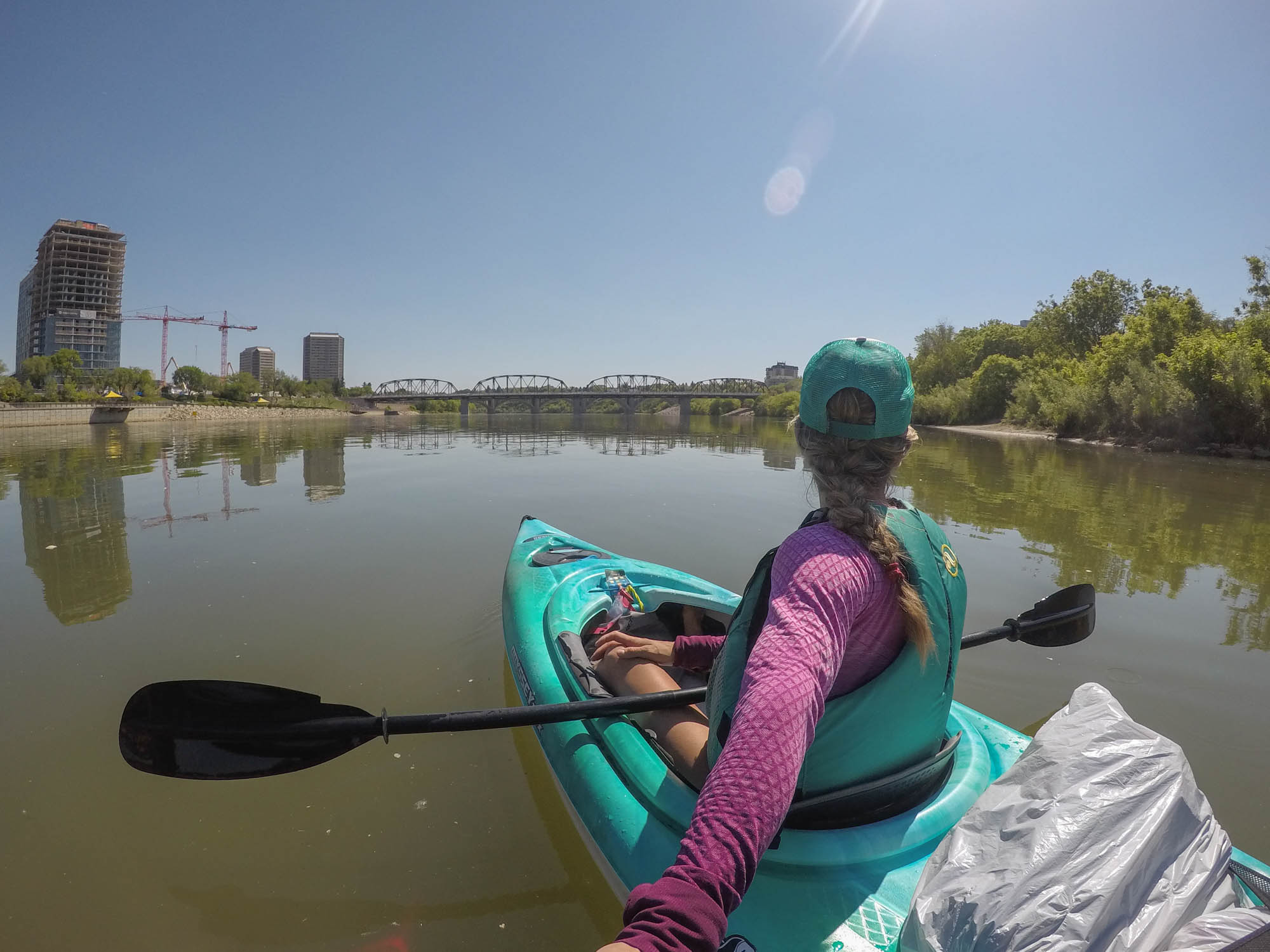 Classic Outdoors
Classic Outdoors is the city's paddling sports shop. They offer numerous demo days in the city where you can show up and try out kayaks, paddleboards and canoes on the ponds in different Saskatoon neighbourhoods. While they also have a great selection of outdoor gear, they also specialize in bushcraft supplies like axes, cutting tools and shelters.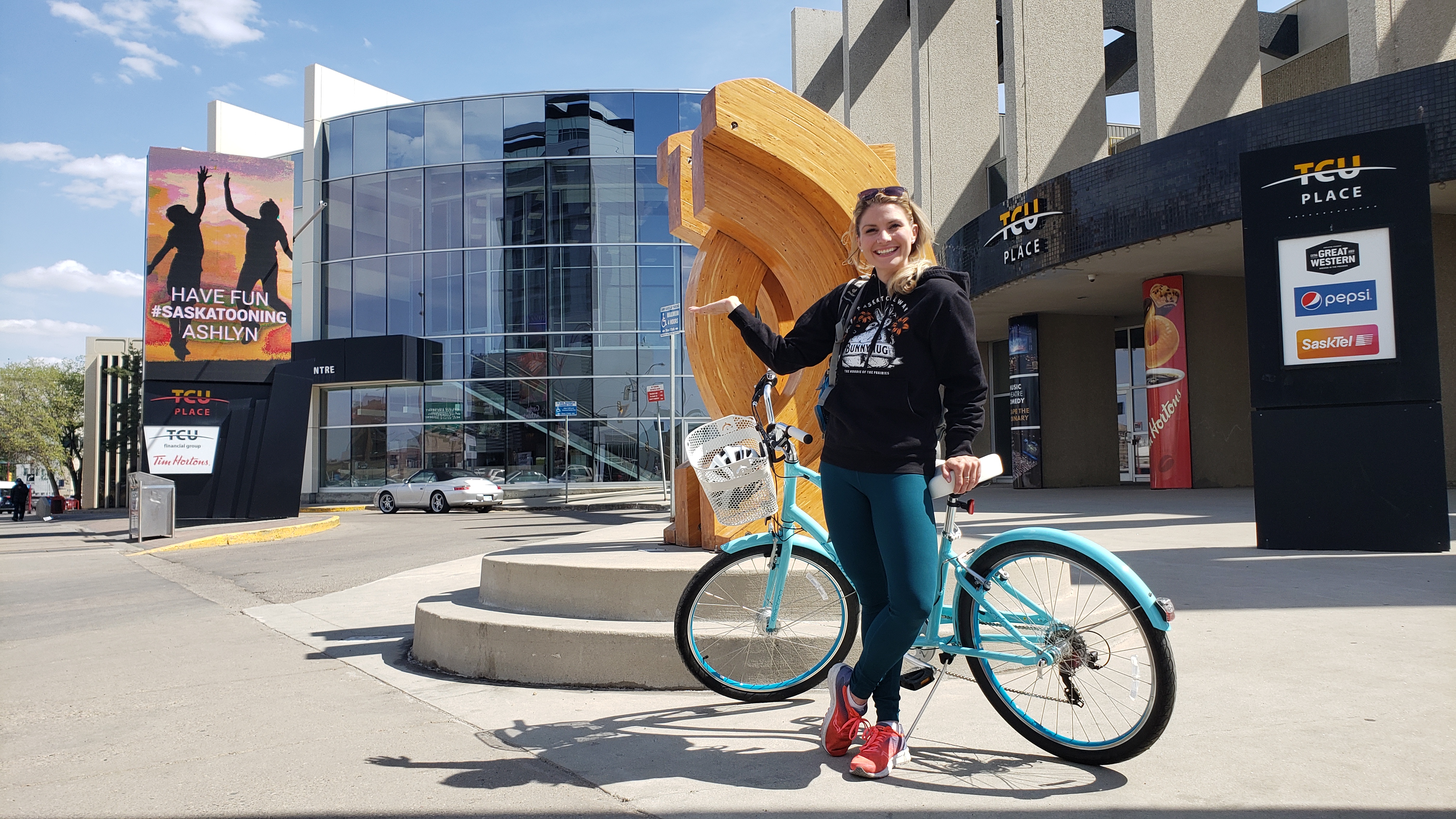 Bike Shops
The amazing bike shops in Saskatoon need a blog all their own. (For details on Bike Friendly Saskatoon, check out this post here.)
For cyclists in and around the city, check out Bruce's Cycle Works, Bike Doctor, Bike Universe and Doug's Spoke N' Sport. They're all great locations to rent mountain, road and fat bikes as well as to purchase bikes and accessories. If you're looking for an e-bike, check out Saskatoon-founded Biktrix.