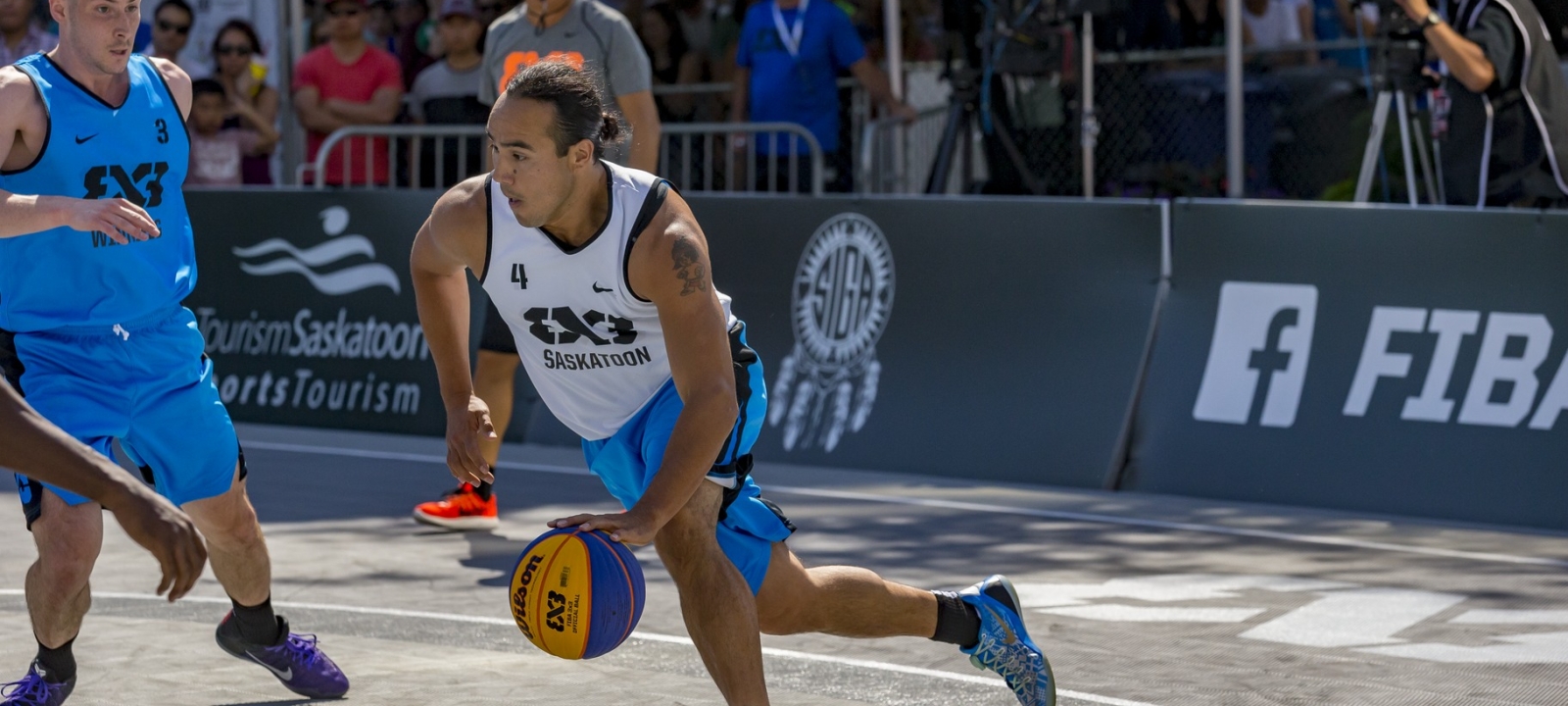 Well-Known Faces, Best Places: Michael Linklater
While he is known on the court for going one place (the basket), off the court FIBA 3 x 3 Team Saskatoon Captain Michael Linklater loves to get out with his family and explore Saskatoon. A resident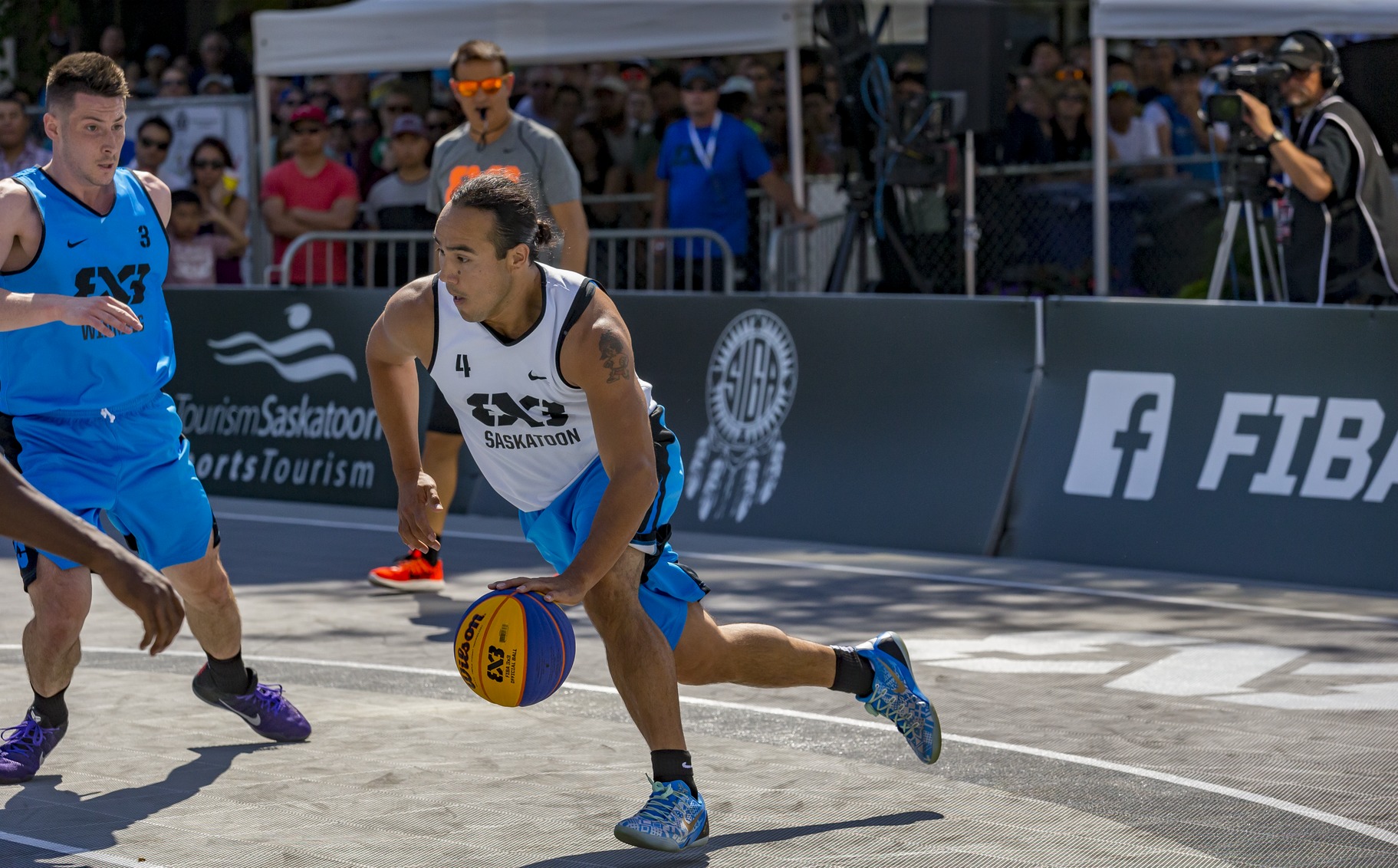 While he is known on the court for going one place (the basket), off the court FIBA 3 x 3 Team Saskatoon Captain Michael Linklater loves to get out with his family and explore Saskatoon. A resident for over 25 years, Linklater says that family is what drew him to the city but it's the people and the diversity that he thinks makes Saskatoon such a unique place to live.  We sat down with him to give us the scoop on his favorite places!
Favourite spot in Saskatoon?
While it wouldn't be off base to guess that Michael's favourite spot would be sports related, he actually prefers to connect with nature along the Meewasin River Valley and South Saskatchewan River as his go-to place. Hiking, biking - the trails have it all!
What thing from Saskatoon (besides family and friends) would you bring with you to desert island?  
Should Michael find himself on a desert island,  we asked him what he would take from Saskatoon to make it more hospitable – his answer? Homestead Ice Cream! (Although he would prefer to just bring all of Saskatoon with him and going into February here, I for one, wouldn't be opposed to a tropical climate!)
https://www.instagram.com/p/BH-nczDAVLV/?taken-by=homesteadicecream
Go-to brunch spot?
Michael lists the Park Café as his go-to brunch spot – no surprise as hardly anyone can resist their decadent breakfasts. He also adds that while he is there, he often answers the call of Riversdale (it's his favourite neighbourhood) so he spends time there wandering and exploring.
Go–to outside activity?
Activity is key for Linklater and his family - to enjoy the great outdoors on an ideal day he would start out at the Lion's Skate Park then head to the Riversdale Pool to cool off!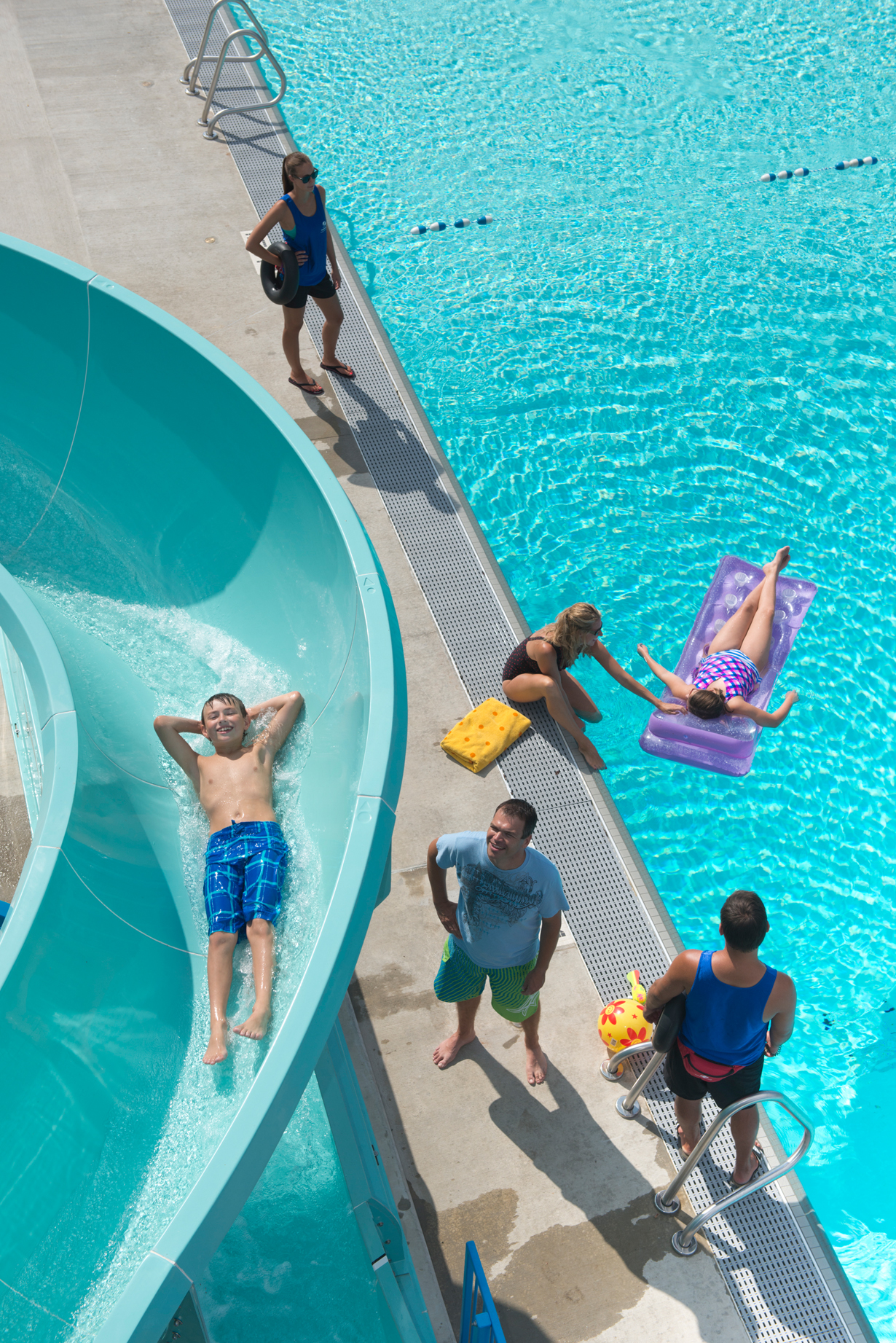 Where do you take your guests if they are visiting Saskatoon? 
Michael says that first he would show off the river and take his guests to a few spots so they can get the best vantage point to snap a few pics of our lovely bridges. From there he says Wanuskewin is a must! Just outside the city Wanuskewin is a great place to hike, learn, and explore!