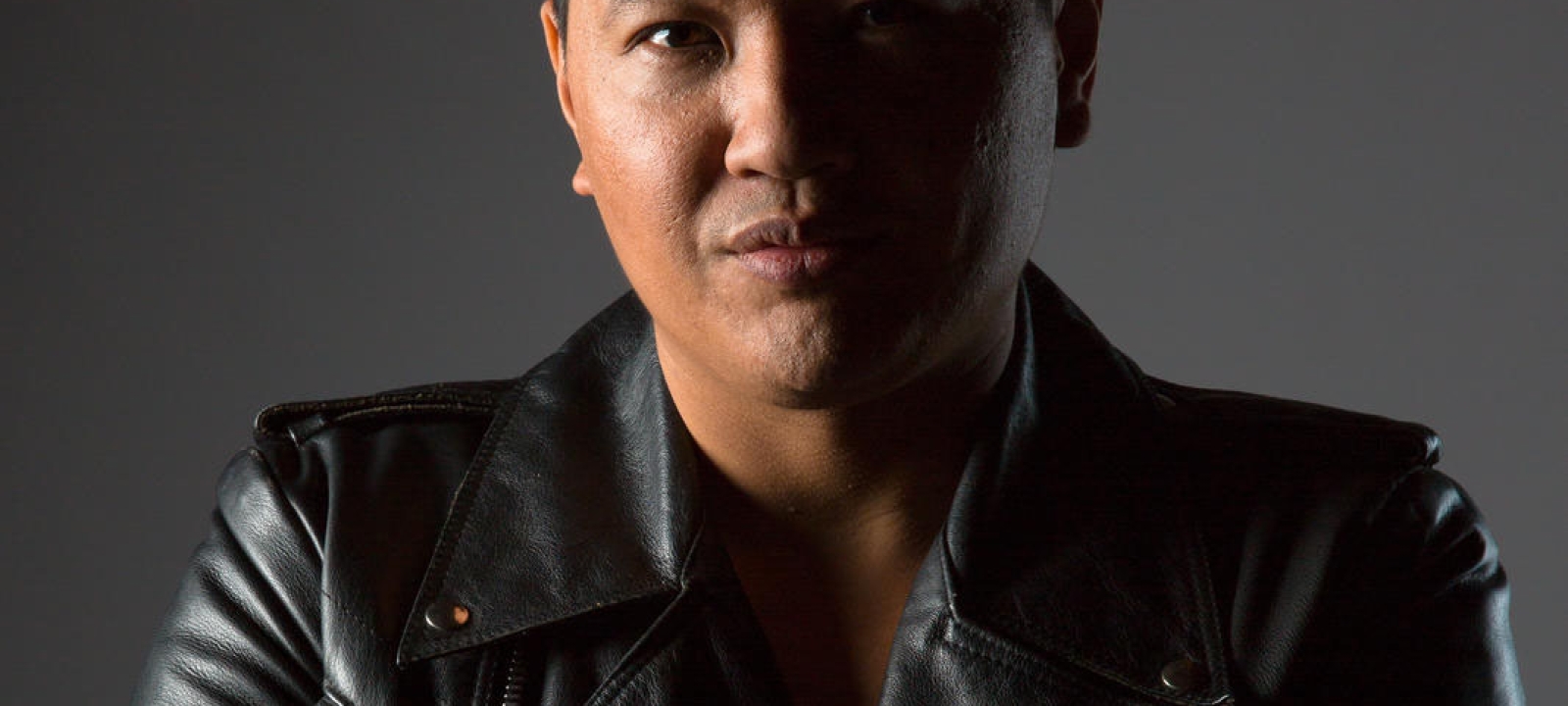 Well-Known Faces, Best Places: Earl Pereira
If you're in Saskatoon long enough, you're bound to meet Earl Pereira. Firstly, you might first take him in as the front man of the Saskatoon Rock group The Steadies. The band is a staple of the
If you're in Saskatoon long enough, you're bound to meet Earl Pereira. Firstly, you might first take him in as the front man of the Saskatoon Rock group The Steadies. The band is a staple of the city's vibrant music scene and Earl is the one responsible for working the crowd into a frenzy.  He is used to drawing the eye and thrilling the crowds. Secondly, since he is an avid #Saskatooner (when he has the chance) and takes advantage of everything Saskatoon has to offer, chances are you'll meet him just by bumping into him on the street.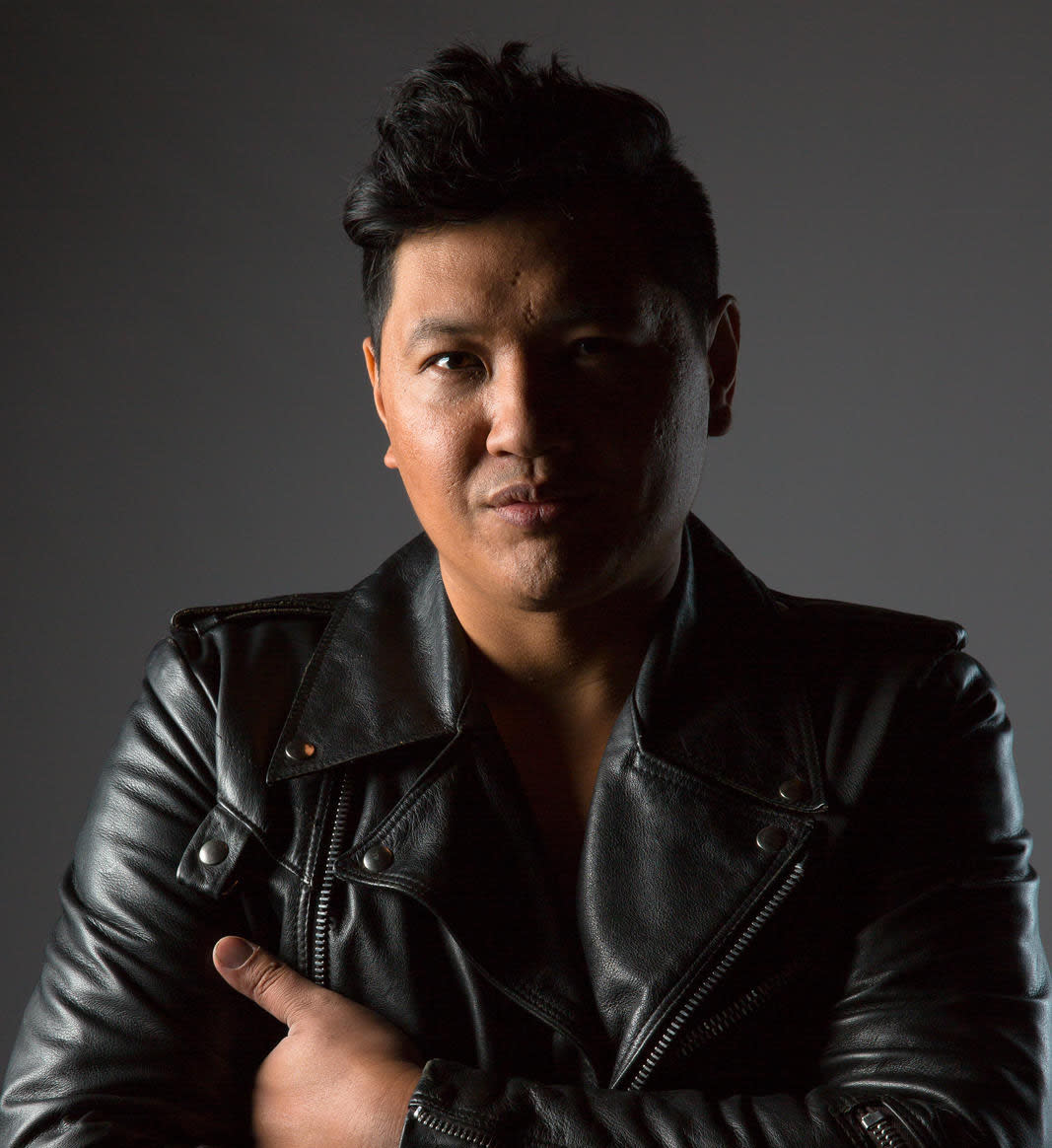 Photo by Nicole Romanoff Photography via The Steadies 
Recently, we were able to sit down with Earl and talk about how he spends his time in the city (you know, so you can run into him on purpose).
Most likely to find him – Since Earl is mostly on tour with his band he likes to take the opportunity (when the weather is nice) to take in some scenic (and inspiring) views at Poplar Bluffs. There Earl enjoys strumming his guitar and song writing in the presence of the majestic South Saskatchewan River.
Let there be brunch – When asked where he likes to go to for a nice brunch in Saskatoon Earl mentioned that he LOVES the potato croquettes at Poached. Handy hint – he recommends asking for your own cayenne pepper shaker to spice them up.
As for all-time favourite restaurants that visitors should try Earl's picks are:
#1: Taverna
#2: La Bamba
#3: Red Pepper
These spots, says Earl, are the hidden gems of the city. Chances to escape into culinary worlds left unexplored, with enough amazing flavours to make any guest an avid fan.
Photo via Earl Pereira 
Where to take (or take in) the stage - Since he is no stranger to the live music scene in our city – we had to know where Earl loves watching (and performing) music. Spot number one belongs to the Bess Gardens. Home of the Sasktel Saskatchewan Jazz Fest, and in the shadows of the most iconic Saskatoon landmark, this space is not only beautiful but acoustically and aesthetically pleasing. What could beat a summer night spent rocking out near the river?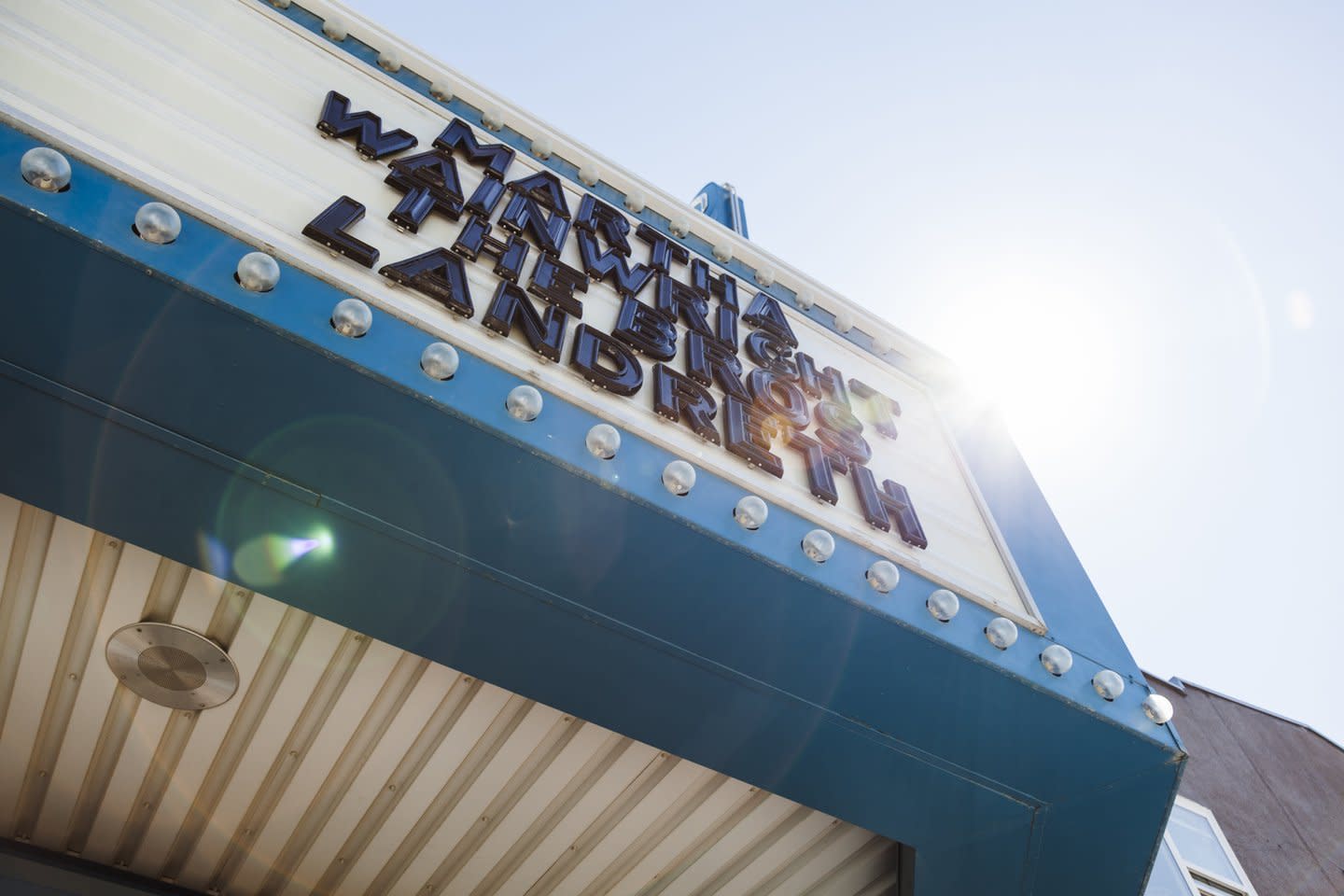 Second spot on Earl's list of live music venues is the Broadway Theatre. Located in the heart of the Nutana neighbourhood the Broadway Theatre is a city owned institution that has played host to some of the biggest names in music. An intimate setting with some serious star power? Sign us up!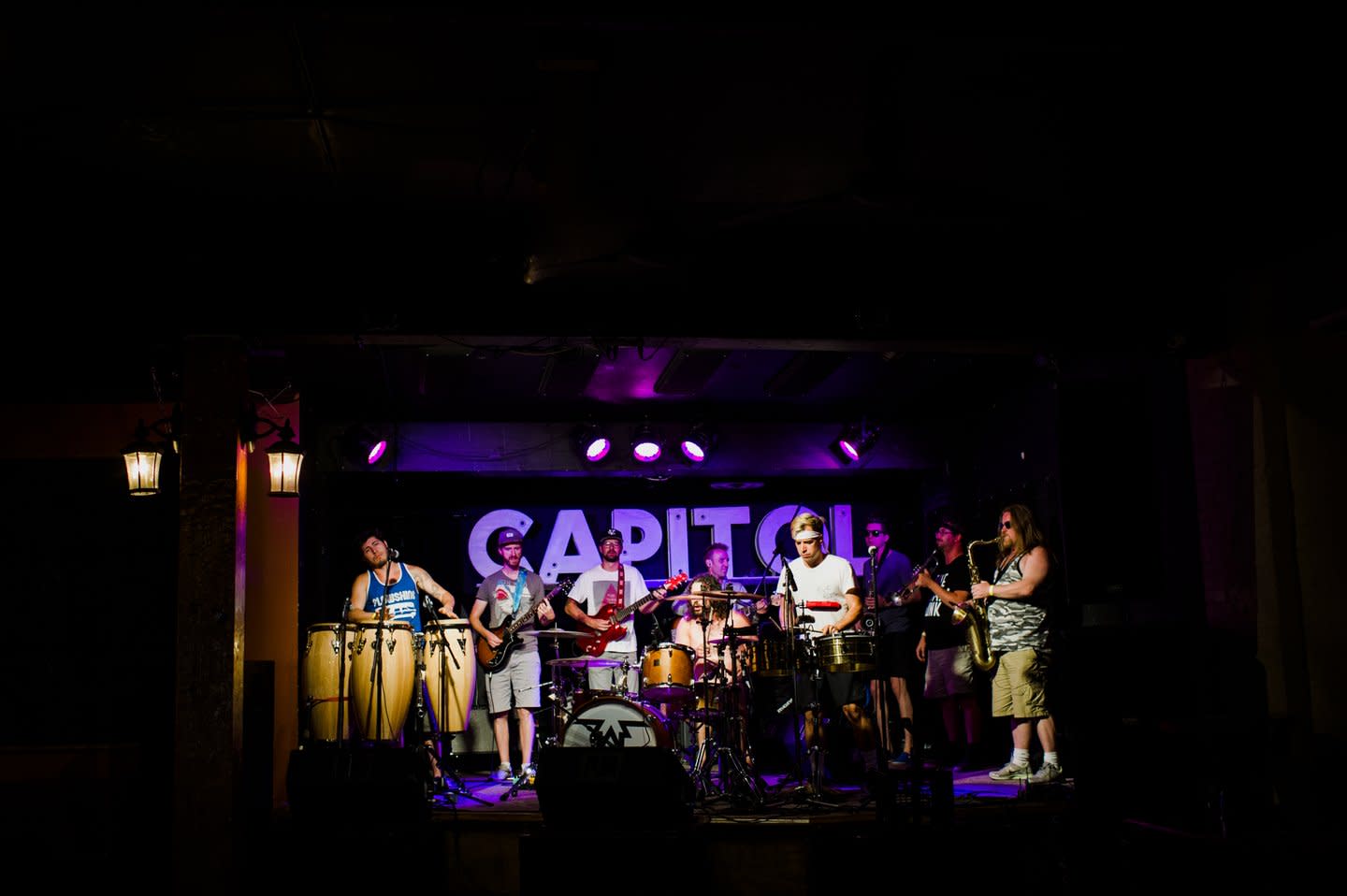 Lastly (but not leastly) the venue Earl had to mention was The Capitol. This live music venue/pub in downtown Saskatoon is the perfect place to have a pint and see a show.
So if you're around the city and hankering for some great tunes or good food, you are likely to see Earl (whether he is on stage or in the crowd). And if you do see him - stop and say hello. Maybe ask him some advice on going #Saskatooning.