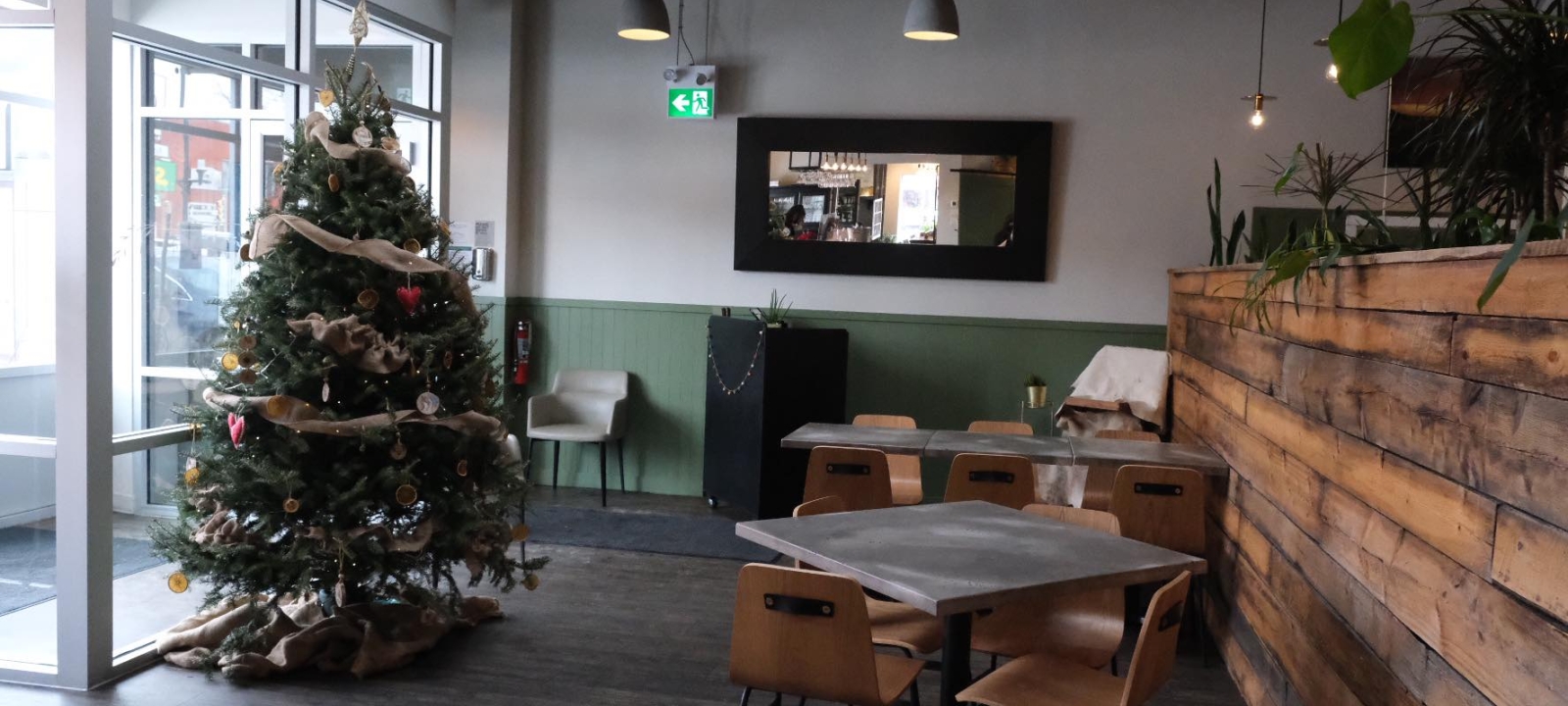 Treat yourself (or someone else) with local eats this holiday season in Saskatoon
It's that holy jolly time of year again! My favourite part of the holidays is the same as my favourite part of everyday! FOOD! Here are some awesome ways to enjoy some local eats this Christmas! Gift
It's that holy jolly time of year again! My favourite part of the holidays is the same as my favourite part of everyday! FOOD! Here are some awesome ways to enjoy some local eats this Christmas! 
Gift Ideas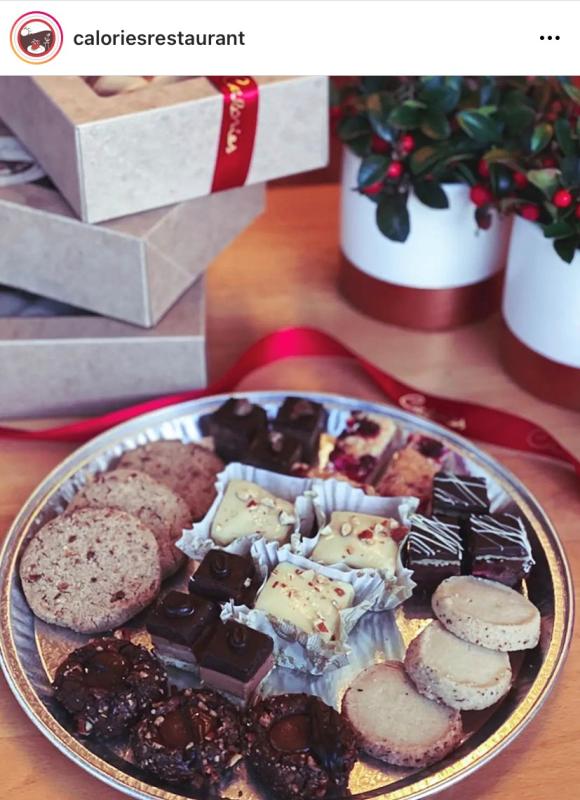 Calories are offering Christmas trays! The perfect gift for someone with a sweet tooth! Each of the items on this tray are made from scratch with real high-quality ingredients! Enjoy treats such as chocolate caramel fingerprints, almond and chai shortbread, and chestnut brownies! You can order your Christmas tray online here! 
The Night Oven 
If you haven't tried The Night Oven's nougat yet, let this be your sign! Buy it online here!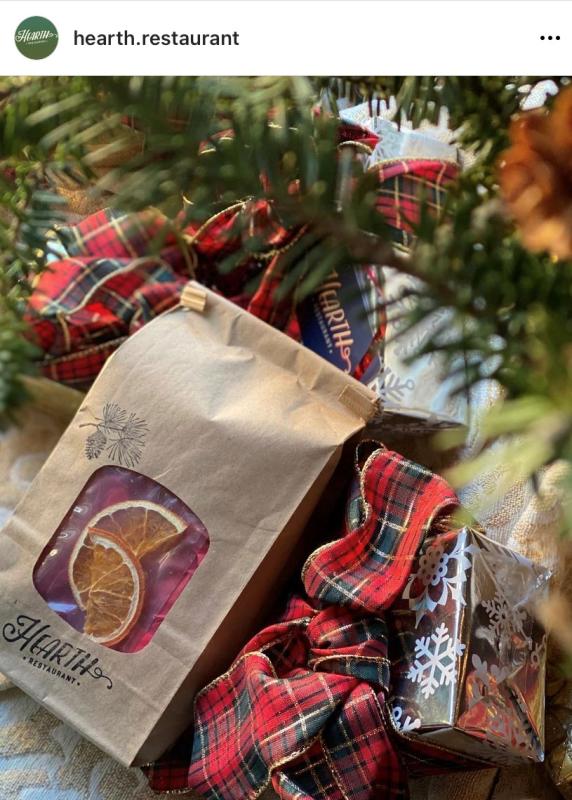 Mulled wine kits are the perfect gift for the host in your family/friend group! Delicious and they make the house smell so festive and amazing! You can order online! 
Restaurant off sale is available again and we are stoked! Primal is offering 25% off their entire wine list for off sale! They also have super cute branded wine bottle openers! Check out their full wine list here! 
The Local Kitchen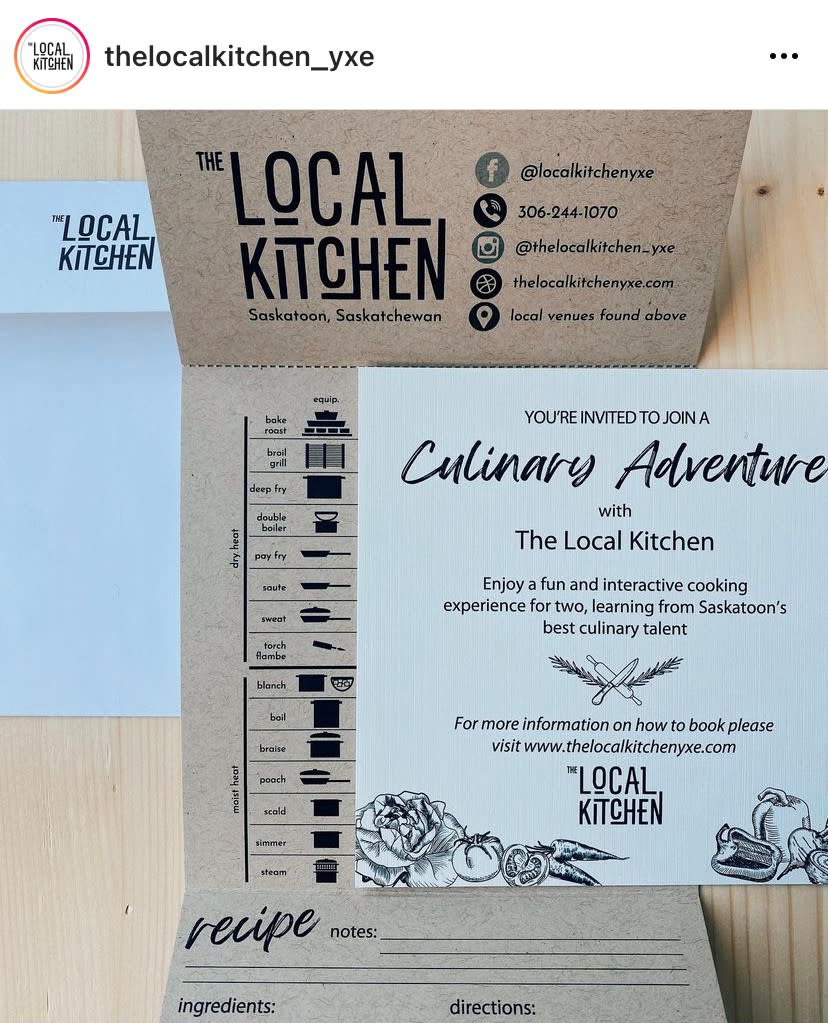 Give the gift of an experience! The Local Kitchen is offering Culinary Adventures! Culinary adventures include tickets for two to one of their monthly public classes! And how cute is this packaging by Soul Paper?!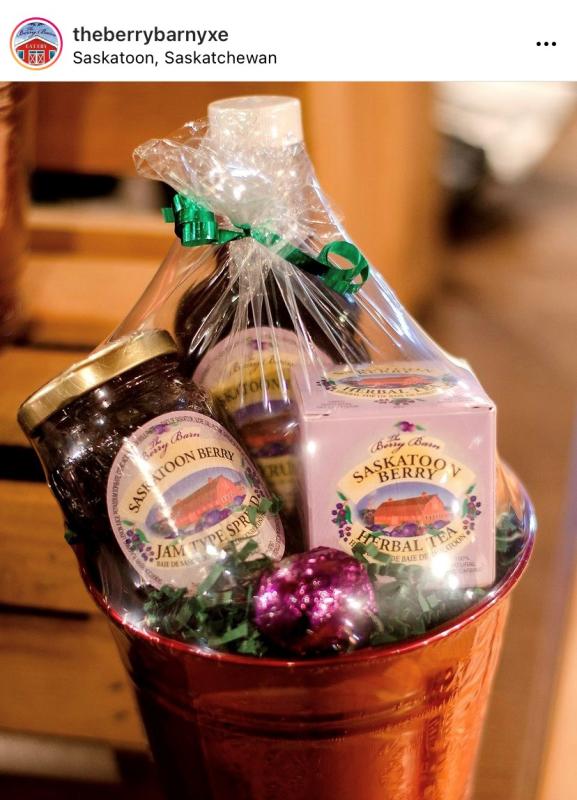 This Christmas give a taste of Saskatoon! The Berry Barn has some great local berry goodies gift baskets! Like the one in this photo that includes Saskatoon berry jam, syrup, tea, and chocolate! You can shop online or browse in person and maybe cross a few more people off your list! 
Give the gift of caffeine this Christmas! Road coffee has great gift packages! Check out their website for details!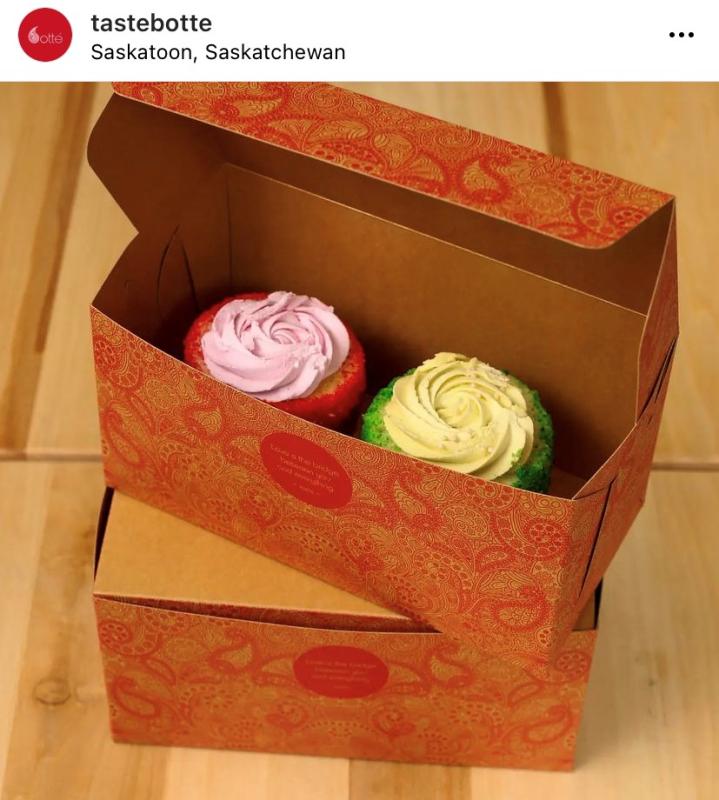 Botte Chai Bar's takeaway dessert boxes are the perfect "little something" to bring as a host gift to a party or to treat a close friend with! Check out that gorgeous packaging. 
Take-Home Meals 
This year has been a wild one! Why not get someone else to make dinner!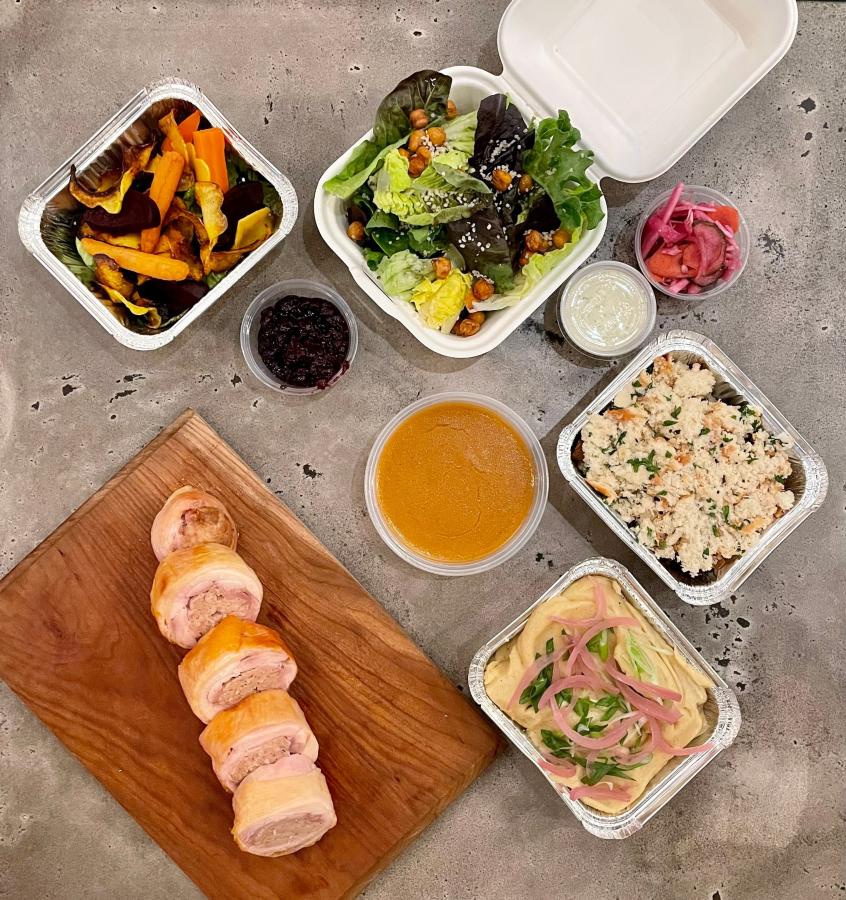 Odla is offering a take-home holiday meal for 2 or 4 people! The meal includes sausage stuffed chicken roulade, caramelized onion mashed potatoes, stuffing, smoked carrots, roasted squash, pickled beets, lingonberry sauce, pork gravy, and the market salad! Odla sources their ingredients from over 50 local farmers so this is truly a local dining experience!  
Birmingham's 
Birmingham's is offering an amazing Christmas take-home meal! It includes roasted smoked turkey (both white and dark meat), fresh-baked dinner buns, smoked country-style maple mustard glazed ham, cheddar stuffed perogies with sauteed onions and sour cream, mashed potatoes, baked turkey stuffing and gravy, and fresh-baked Christmas cinnamon buns! Order by phone at 306-975-2223 
Lavva Kitchen + Bar 
Lavva Bar is offering a take-home traditional Christmas dinner with all the fixings! Check out this post for details! 
Feeling casual this Christmas eve? The Thirsty Scholar is offering a 10-piece fish and chip dinner for pick up! Check out this link for details.