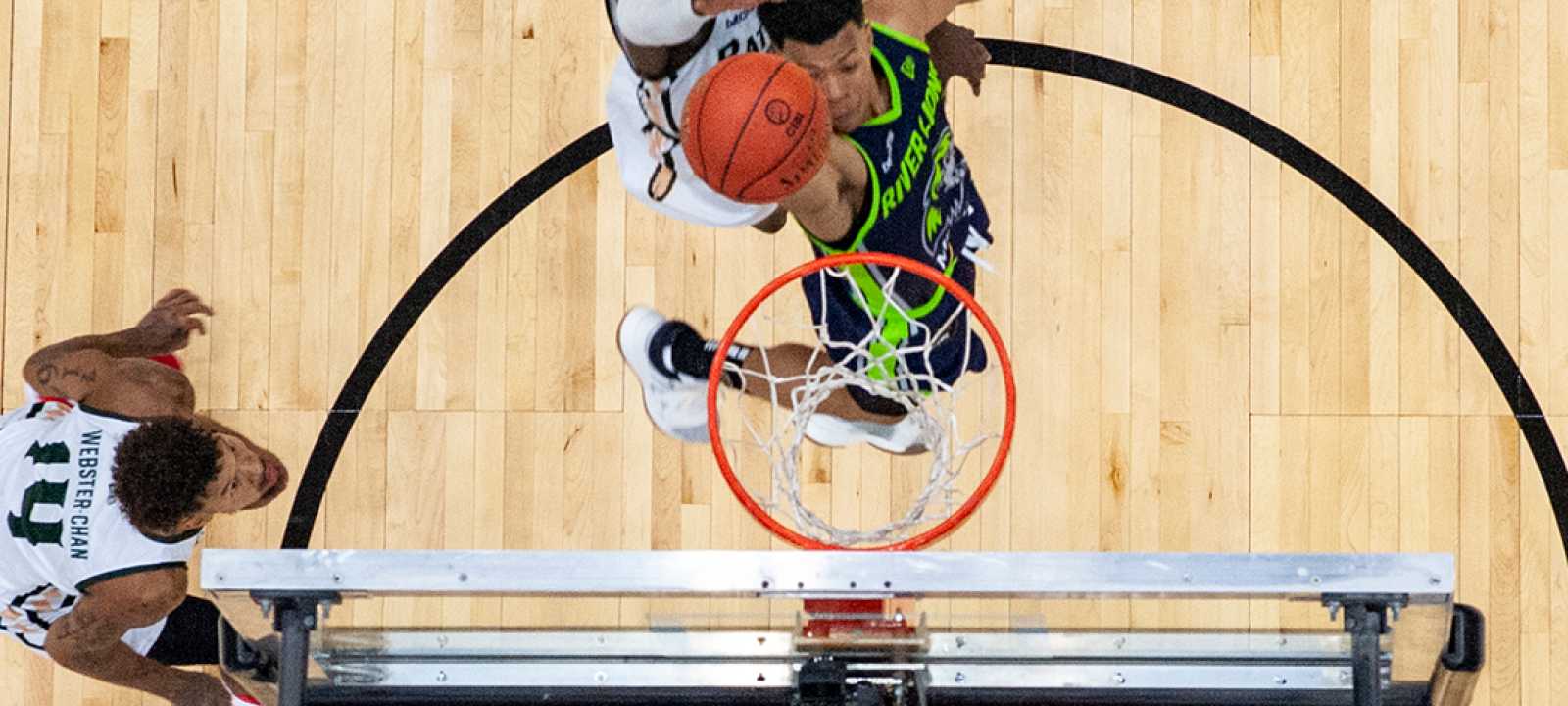 Tourism Week: The Saskatchewan Rattlers
It's one of our favourite weeks of the year! Tourism week! This Tourism week we are working with our partners to show a more holistic view of who they are, and how they support our community! We hope
It's one of our favourite weeks of the year! Tourism week! This Tourism week we are working with our partners to show a more holistic view of who they are, and how they support our community! We hope after this week that you will have a better understanding of Tourism's role in our community!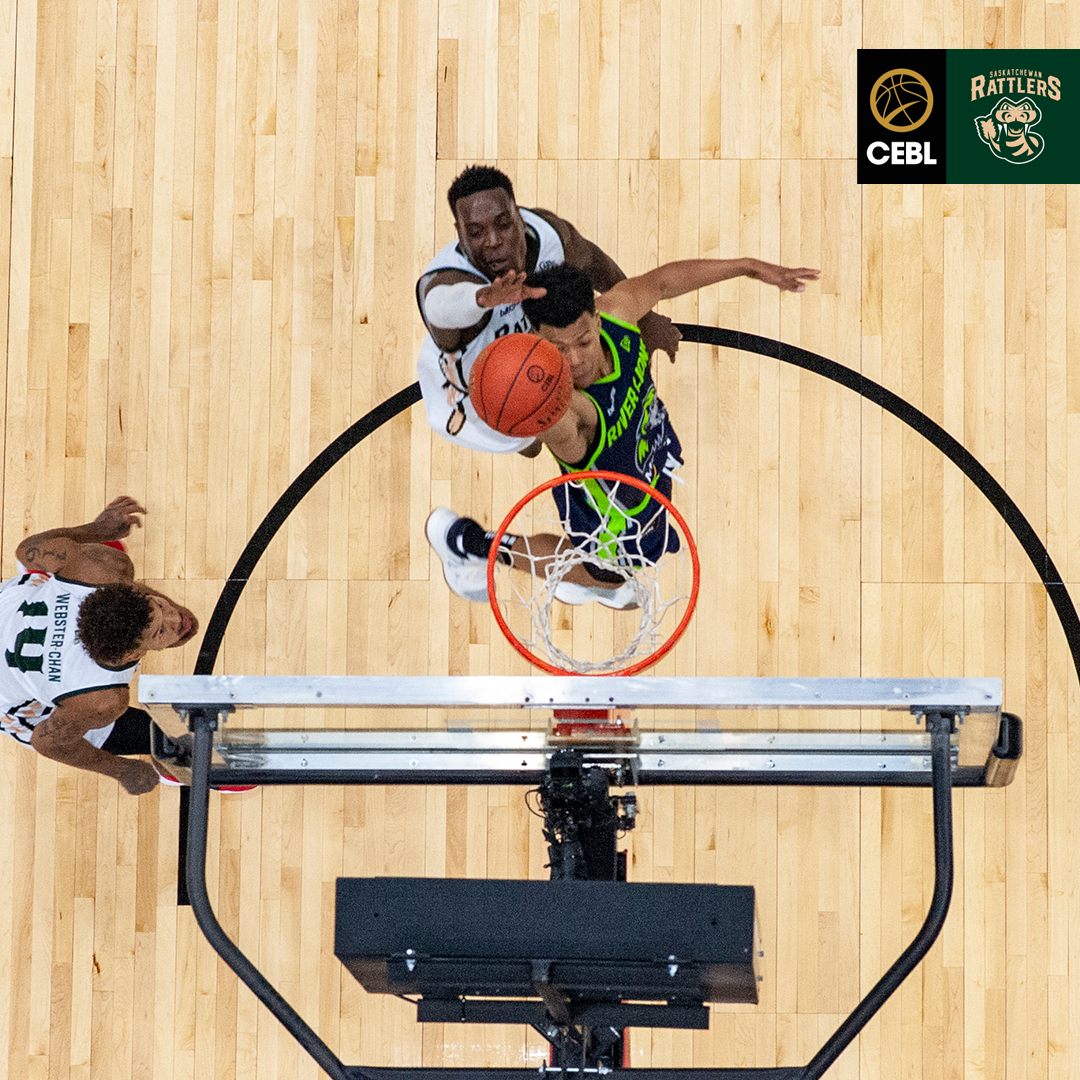 Today we are featuring The Rattlers! The Rattlers are Saskatoon's newest sports team, and boy, have they already made their mark on our community! When you buy a ticket to one of their games you are doing so much more than that! 
Did you know that The Rattlers have hired award-winning local DJ, DJ Charly Hustle, to play amazing music during their games?! Or, that they have a dance team made up of all local talent?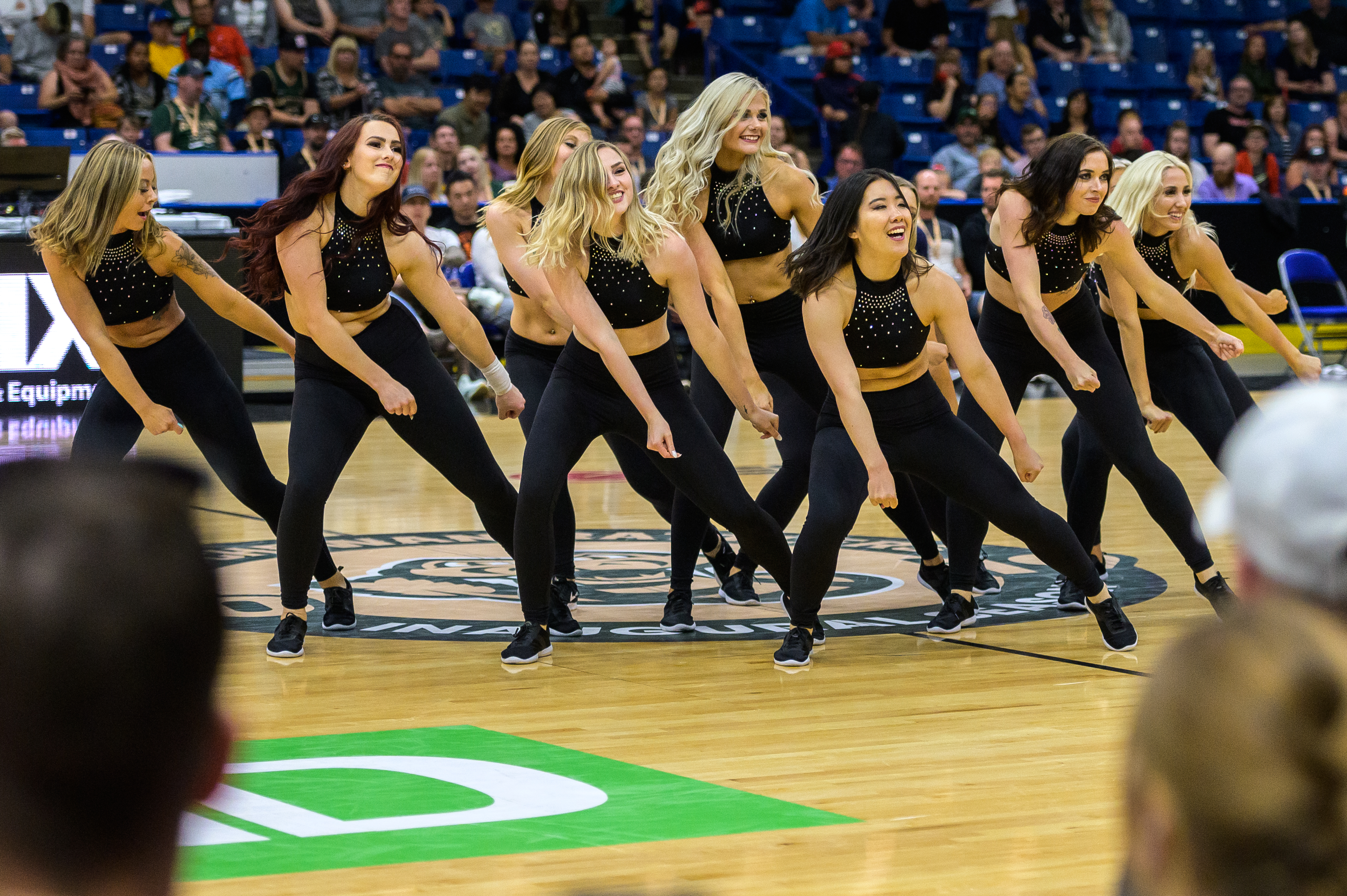 Each ticket gets you access to the players after the game for autographs and pictures. And the proceeds for their 50/50 goes back to grassroots basketball with Basketball Saskatchewan. 
During the season, the entire roster resides in Saskatoon. They go out and explore Saskatoon, supporting local businesses and finding their own favourite places and activities. During the fall they bring all that knowledge back to their hometowns making them excellent spokespeople for our lovely city. 
While in town, they use the facilities at Motion Fitness, eat at local restaurants including Cohens and Wendel Clarks, and stay in top condition with the help of Craven SPORT Services! They use the Sheraton hotel host meetings, and to host their rival teams! They also have all their promotional gear for in-game giveaways provided by Mid-West Sportswear Workwear & Safety.
Did you know that one sports team could directly affect so many local people and businesses?! 
All photos are courtesy of The Saskatchewan Rattlers