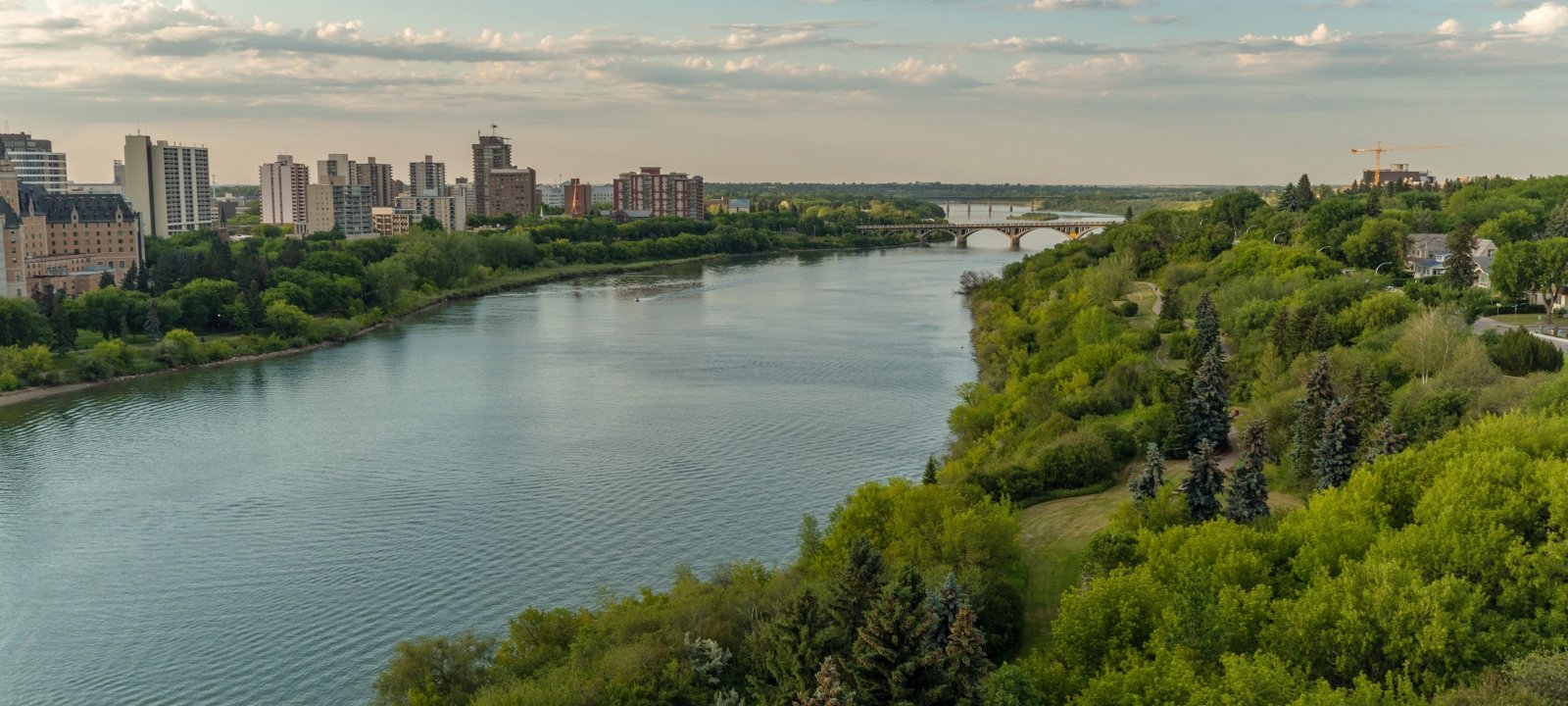 Tourism Week: Meewasin Valley Authority
It's one of our favourite weeks of the year! Tourism week! This Tourism week we are working with our partners to show a more holistic view of who they are, and how they support our community! We hope
It's one of our favourite weeks of the year! Tourism week! This Tourism week we are working with our partners to show a more holistic view of who they are, and how they support our community! We hope after this week that you will have a better understanding on Tourism's role. 
Today we are featuring the Meewasin Valley Authority. Meewasin Valley Authority is known as the Steward of the River Valley, but they do so much more than maintaining our trails! We have worked with them to come up with five facts you may not know about Meewasin! 
Fact One: Meewasin manages rural sites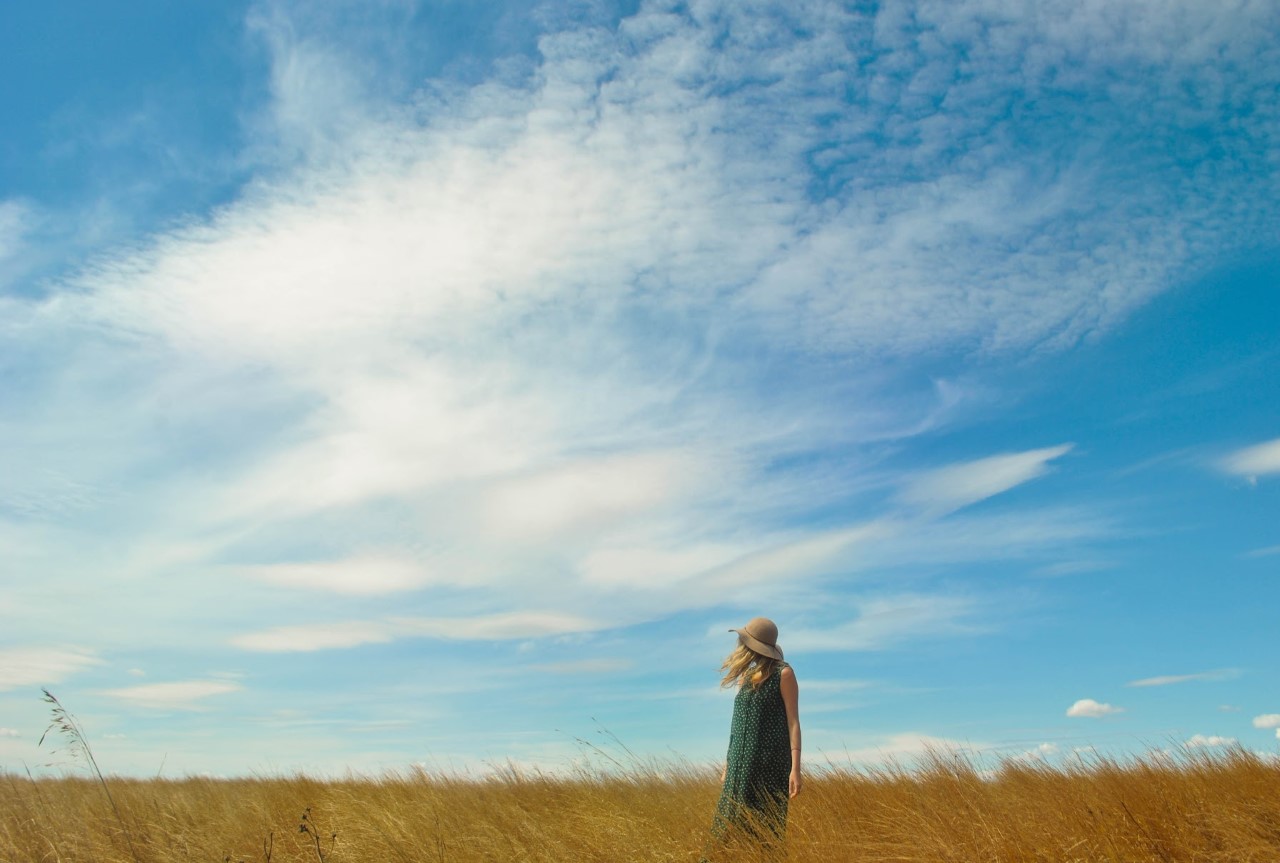 Photo was taken at Beaver Creek of Gillie Chartier
In addition to managing and upkeeping Saskatoon's River Valley, they also manage some rural sites! These sites include Beaver Creek, Paradise Beach, Poplar Bluffs, Fred Heal on top of Cranberry Flats.  
Fact Two: Meewasin runs a greenhouse and field compound 
Meewasin's greenhouse and field compound allows them to start native plant plugs. They transplant these native plants to green spaces, usually to rehabilitate the land to prevent erosion and reverse the effects of slumping. 
Fact Three: Meewasin played a role in founding Wanuskewin.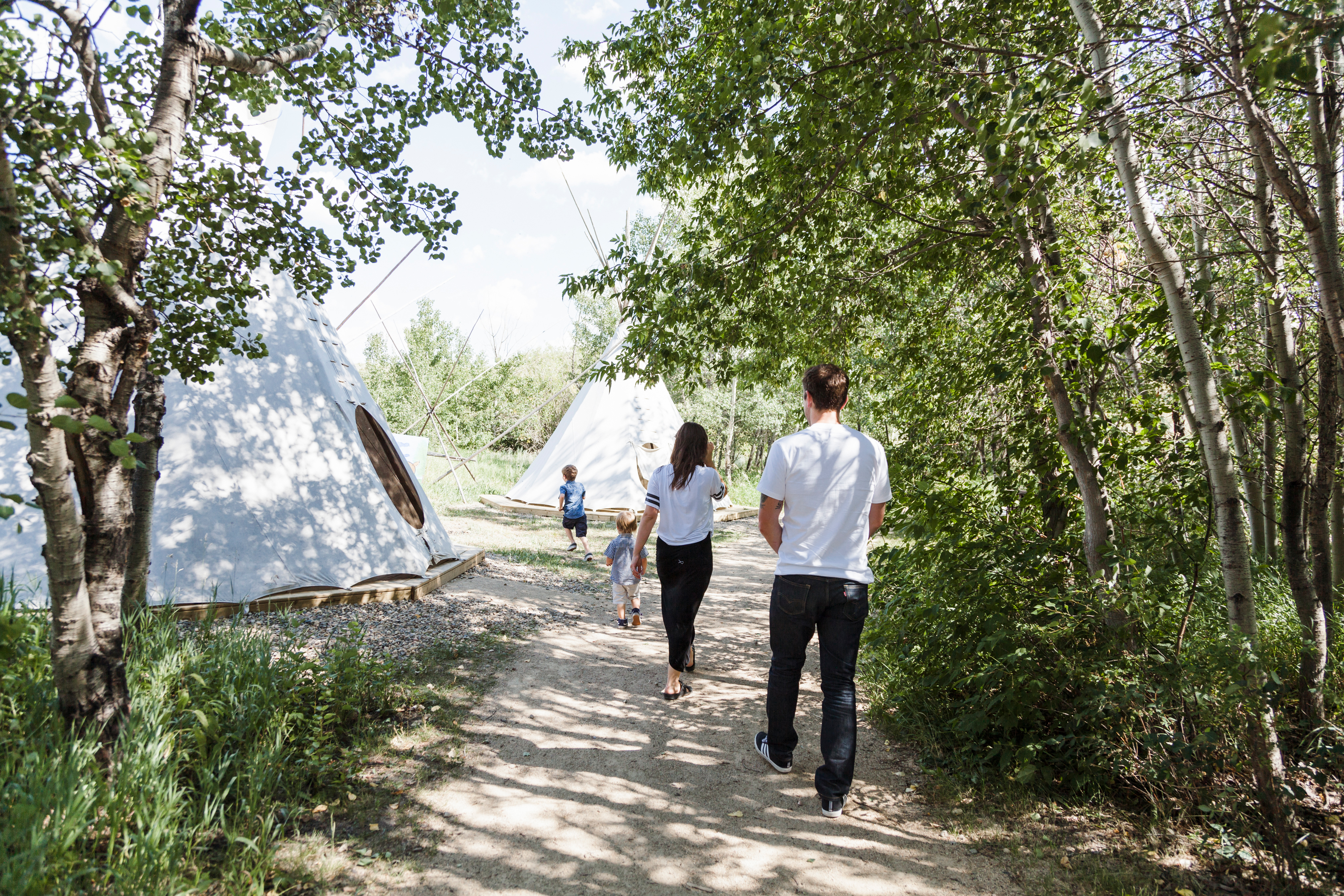 Photo courtesy of Tourism Saskatoon
I borrowed this from Meewasin's website 'In 1983, in conjunction with its participating parties, Meewasin contributed in purchasing the land to begin development for what is now an award-winning National Historic Site that depicts the history of Northern Plains Indigenous Peoples. Wanuskewin is currently undergoing a large revitalization project and has been named to Canada's Tentative List for UNESCO World Heritage Sites. The Park was opened in 1993 with the help of various groups and all levels of local government. Wanuskewin Heritage Park is now under its own board of directors.'
To learn more click here.
Fact Four: Meewasin throws four parties at the Cameco Meewasin Skating Rink for the community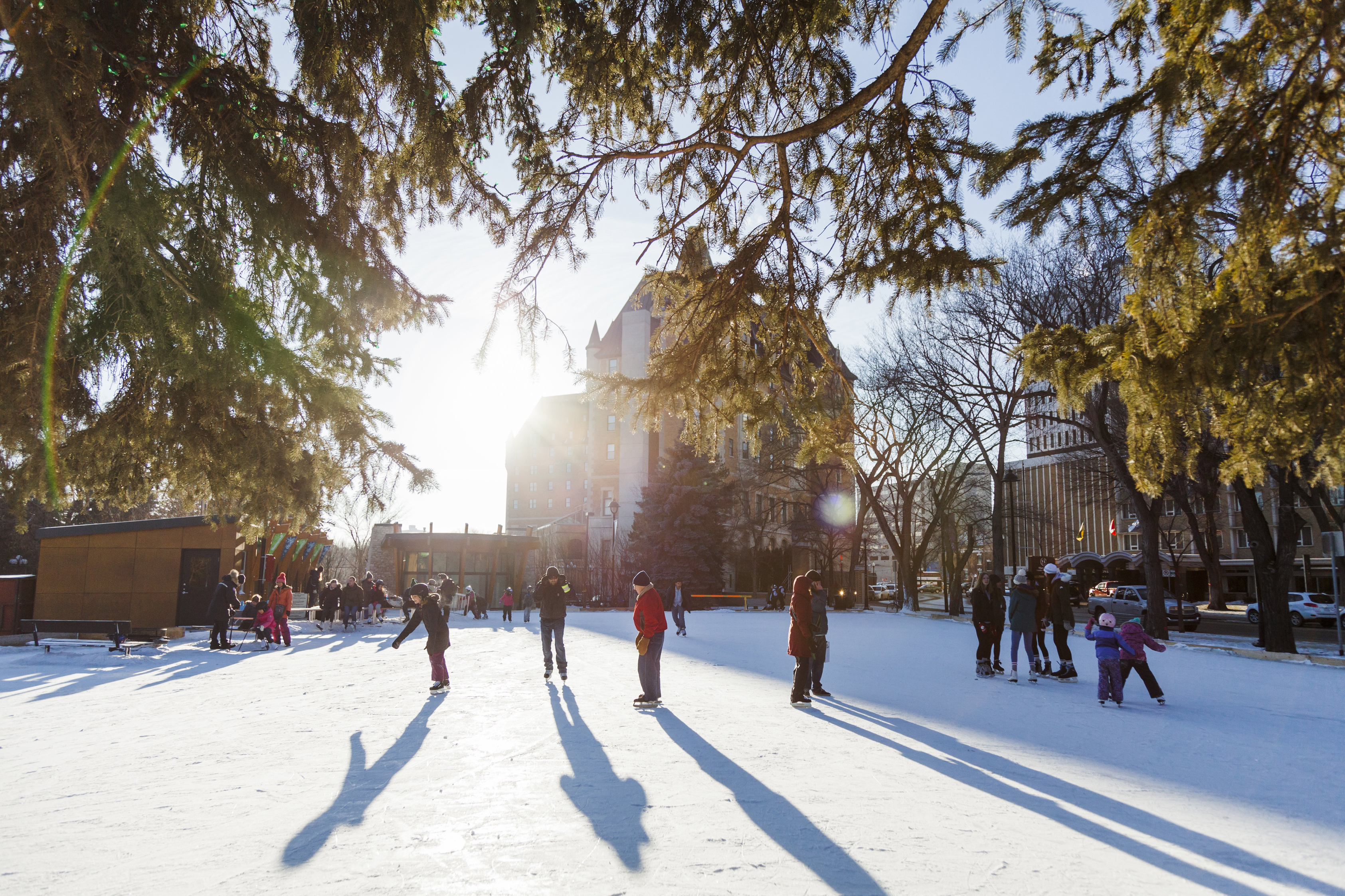 photo courtesy of Tourism Saskatoon
Did you know that Meewasin maintains that amazing skating rink by the river?! If you did, did you know they throw four parties during the winter for families at this skating rink? One of my favourites is the New Year's Eve skating party!  
Fact Five: Meewasin throws educational events
Meewasin throws many educational events including an annual event in the fall called "Dark Skies" which 'sheds light' on the negative effects of light pollution on nocturnal wildlife and usually involves a workshop to create bat boxes. 
How many of these Meewasin facts do you already know?! Be a tourist in your own town this week and experience a little bit of what Meewasin does for our city! Follow them here to stay up to date with their work!