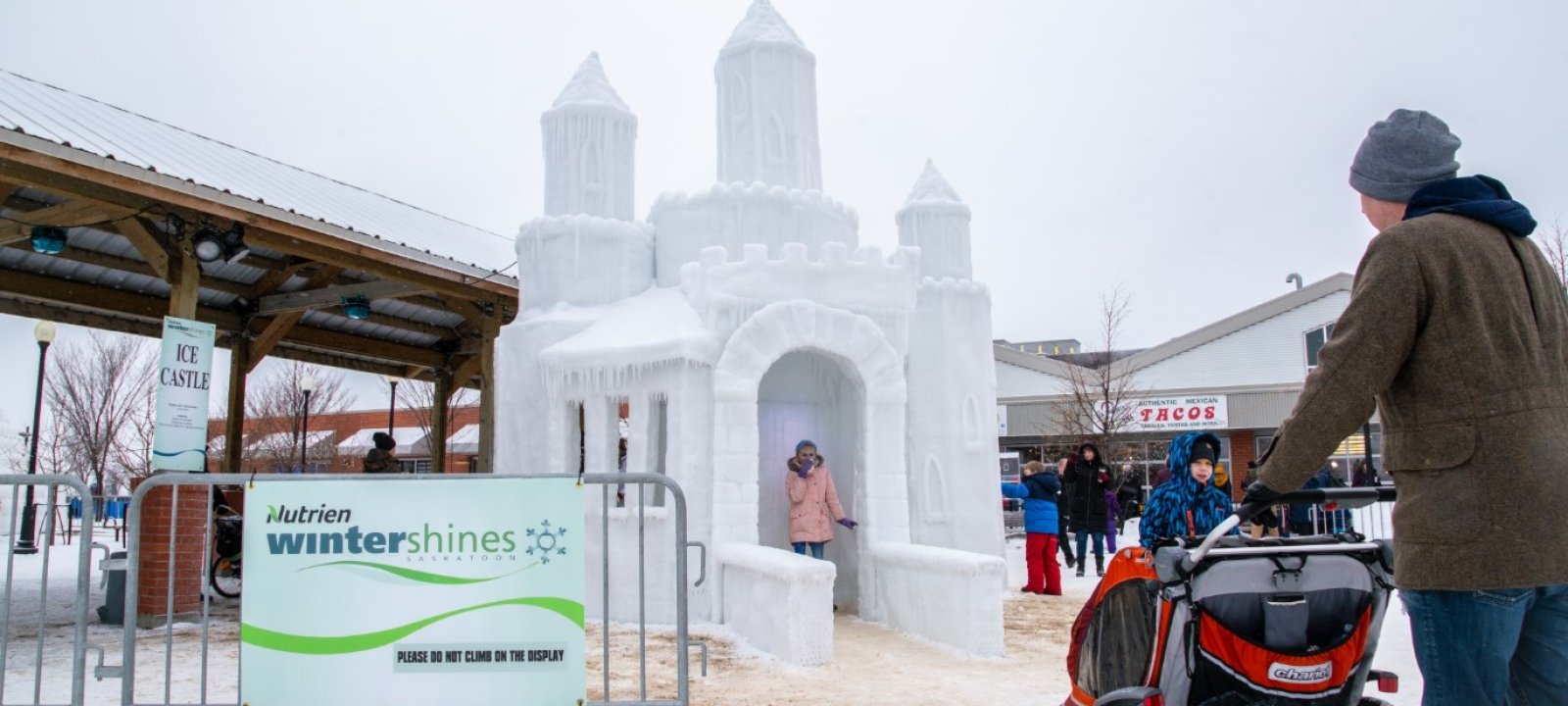 Three ways to make the most of the Nutrien Winter Shines Festival
Nutrien Winter Shines is an annual festival that celebrates the winter in beautiful Saskatoon. One: Plan ahead I know, I know, you've heard this from us before! But seriously! There are so many
Nutrien Winter Shines is an annual festival that celebrates the winter in beautiful Saskatoon.

One: Plan ahead
I know, I know, you've heard this from us before! But seriously! There are so many amazing events that happen during the Winter Shines festival and you REALLY don't want to miss out. A few of the new events added this year are:
Dragon's Den/ToonCon Games Night
For a full list of events check out the website!

Two: Dress appropriately
Winter Shines has awesome events both indoors and outdoors! If you're going to make a day of it be sure to dress in layers! Tourism Saskatchewan recently released a wonderful video about how to dress for winter activities. Check it out here.
Three: Bring the family!
This is a festival that is perfect for the whole family!  There are events for the kids, the foodies, and the gamers in your life!
Winter Shines kicks off on January 25th and runs to February 2nd (with a day off on Monday the 27th).