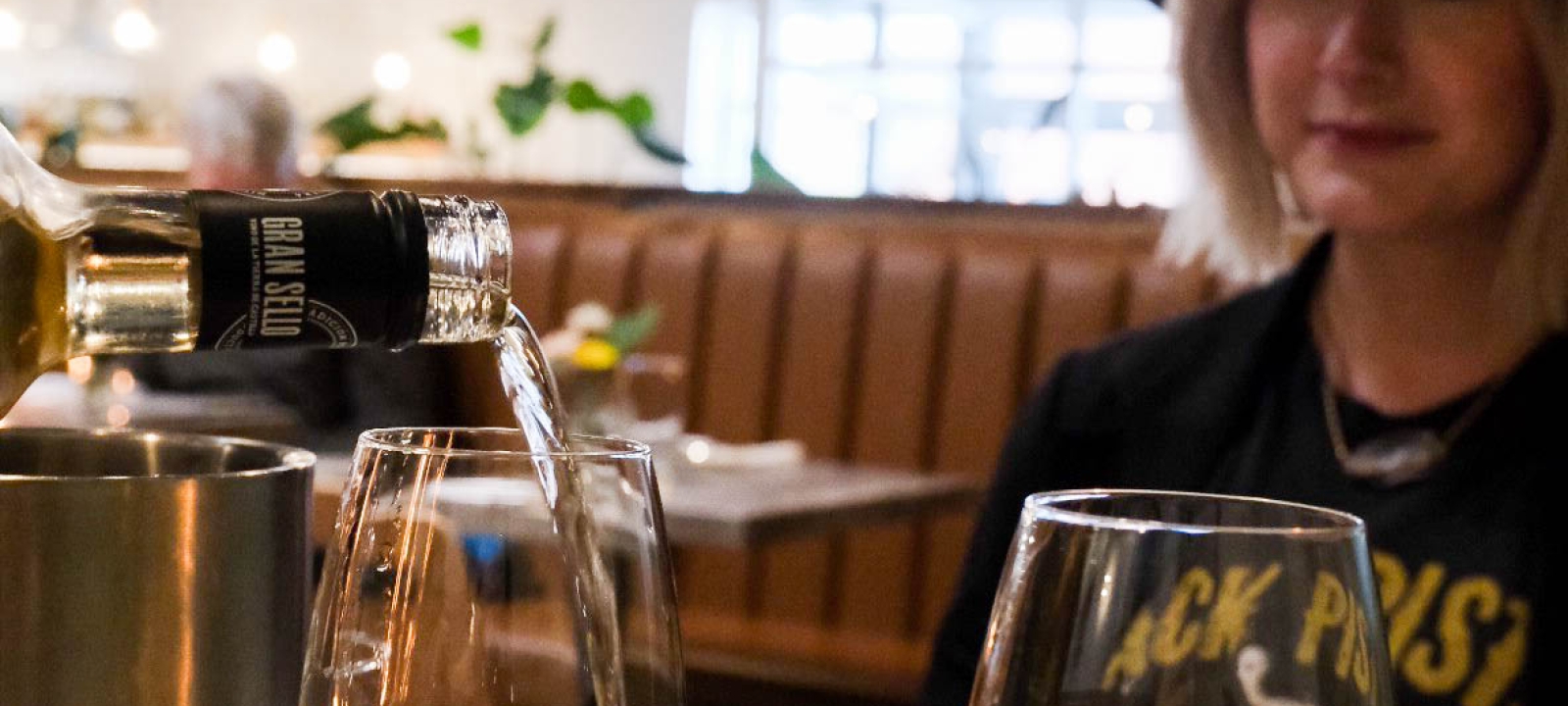 Three Experiences for Wine Lovers in Saskatoon
Calling all wine lovers! What is getting you excited about Saskatooning these days?! We have three fun wine experiences for you to keep on your radar! One: Odla's Wine Study Wednesday If you're the
Calling all wine lovers! What is getting you excited about Saskatooning these days?! We have three fun wine experiences for you to keep on your radar!
One: Odla's Wine Study Wednesday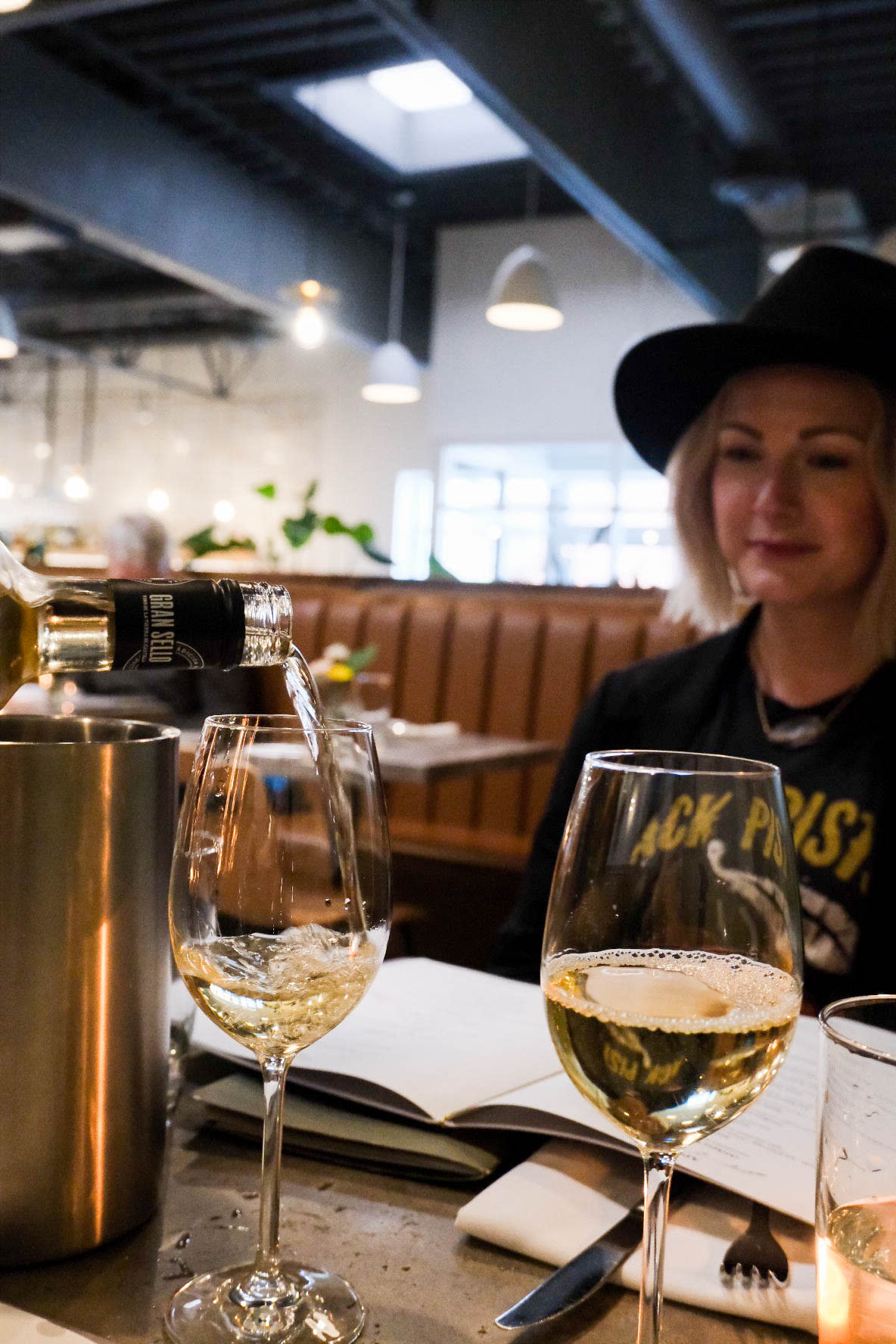 If you're the kind of person who likes to balance out their wine with a little education, this is the event for you! Every Wednesday after 5 pm Odla's sommelier selects three or more wines that are not usually available by the glass and offers a tasting flight. Your server will give you an introduction to each wine as well as an information sheet that you can take home with you!
Make sure you make a reservation!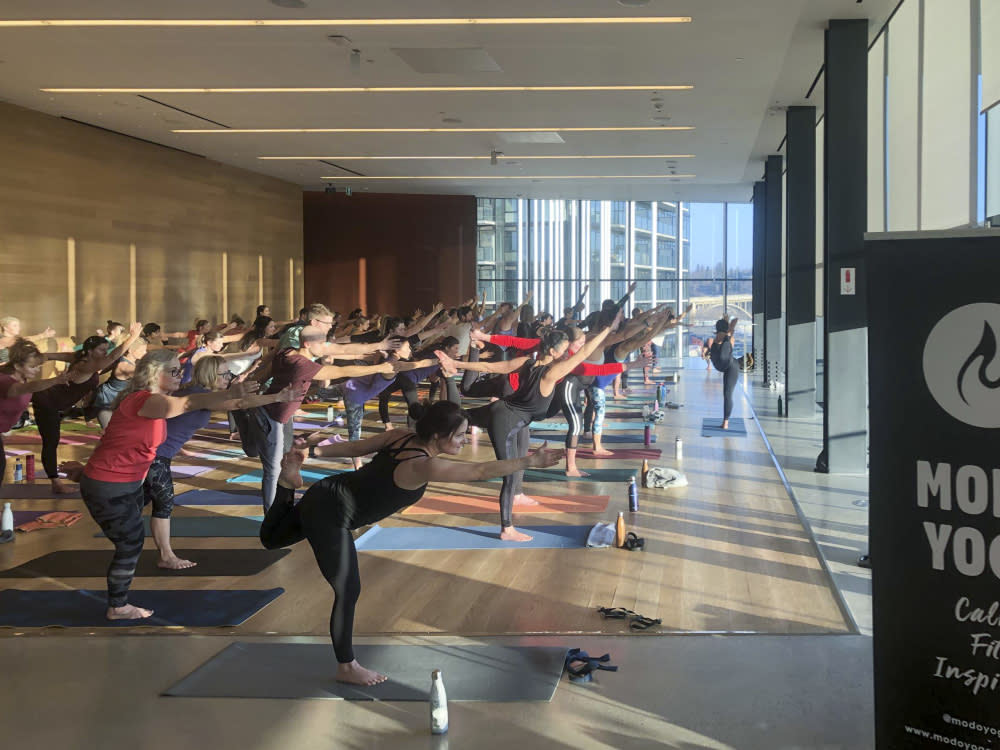 On Fridays unwind at the Remai Modern with a glass of wine and some yoga. Enjoy the view of the South Saskatchewan river while you sip on your selection. Then stretch it out with MODO Yoga! You'll leave this event relaxed and ready to take on the weekend.
Three: Primal After Hours Wine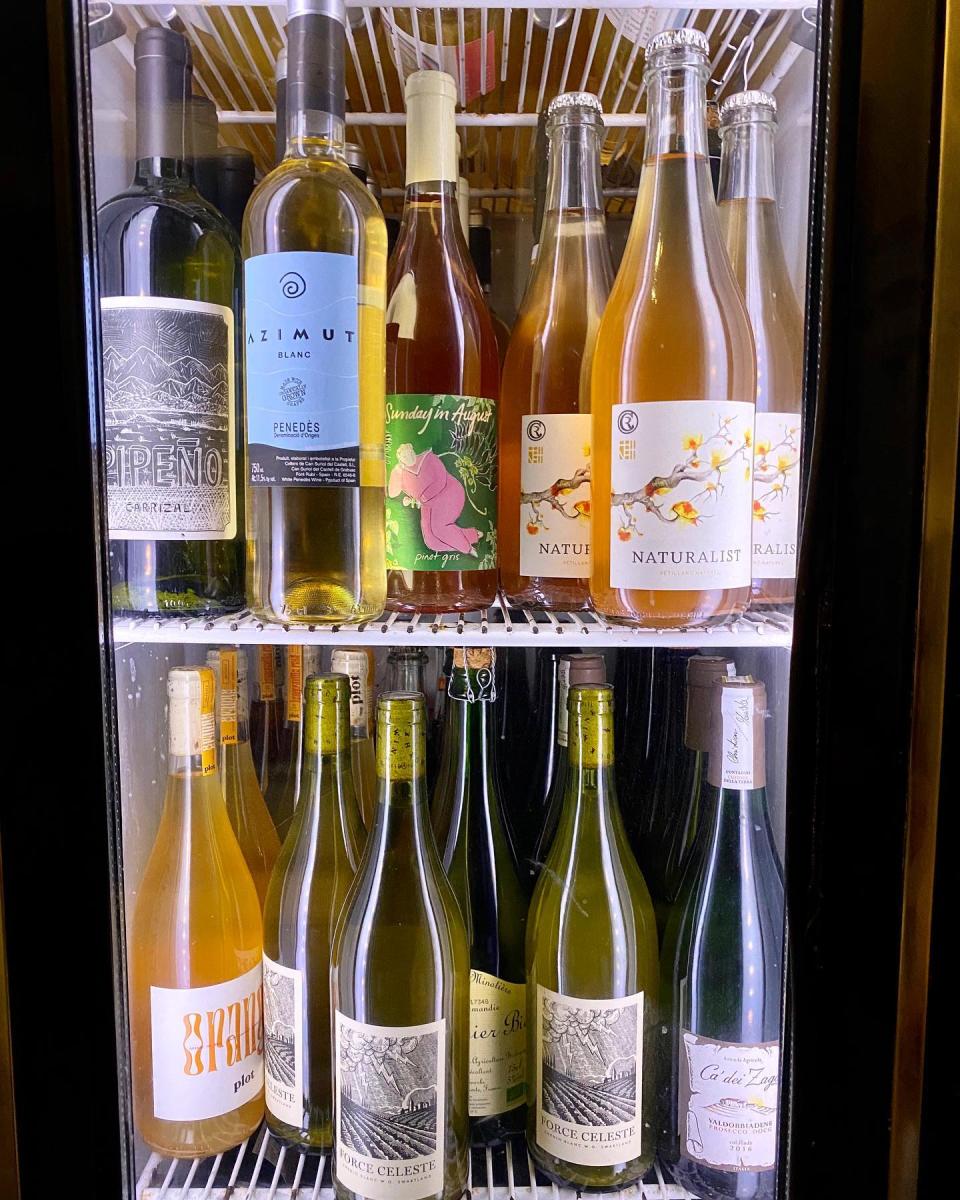 Photo Credit: Adrian Chappell
For a very exclusive wine event check out Primal After Hours Wine! This event is ticketed and sells out SUPER fast, so you want to be sure to set alerts to their posts so you don't miss your next opportunity!
With your ticket you will receive a curated flight of wine selected by two of Primal's talented sommeliers; Adrian Chappell and Matthew Lapointe.  During the event you will be able to access the full wine list as well as some special late-night bar snacks!
What is your favourite wine experience in Saskatoon!?