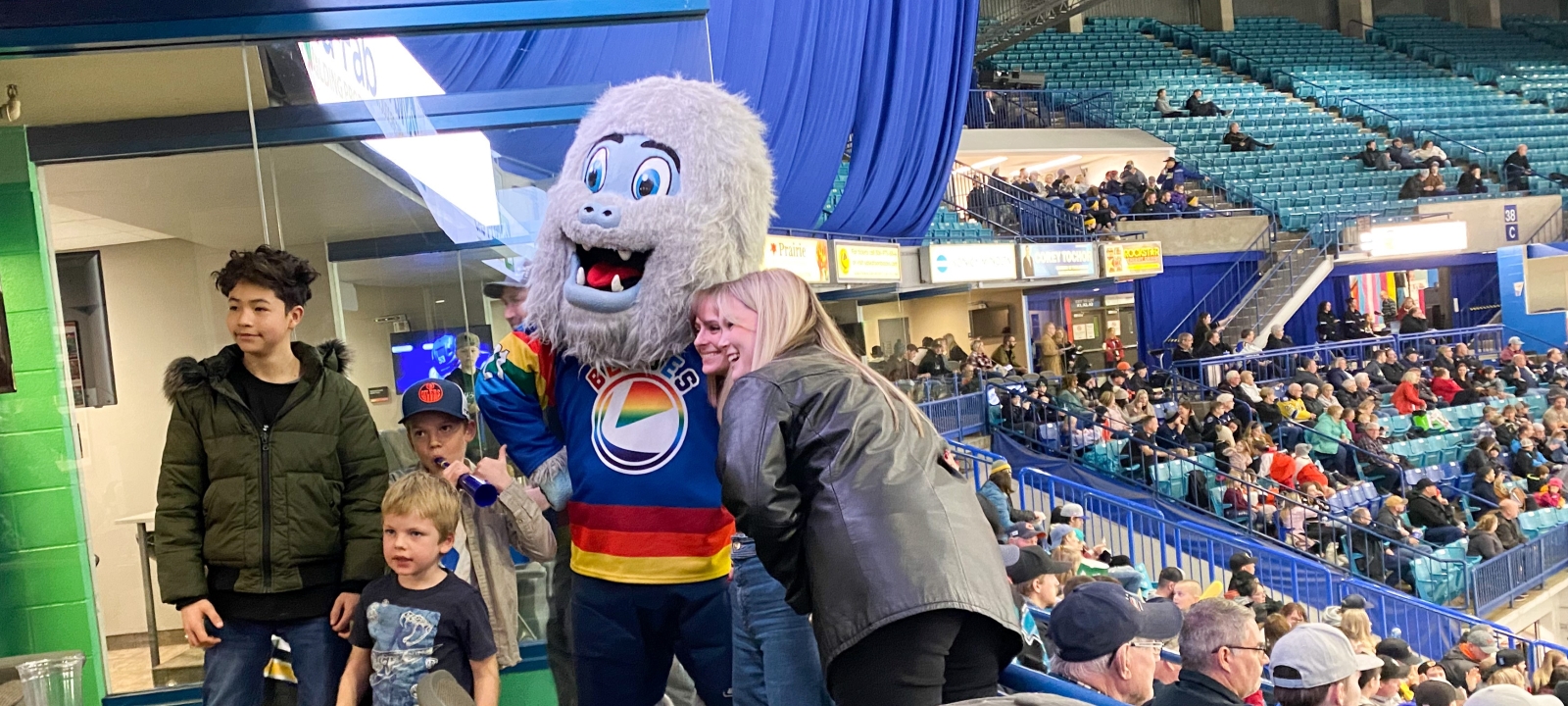 The Saskatoon Blades Game Day Guide
Checking out a Saskatoon Blades Game is a must-do winter experience for any sports fan. The Saskatoon Blades play at SaskTel Centre and here is everything you need to know for your game day! What to
Checking out a Saskatoon Blades Game is a must-do winter experience for any sports fan. The Saskatoon Blades play at SaskTel Centre and here is everything you need to know for your game day! 
What to wear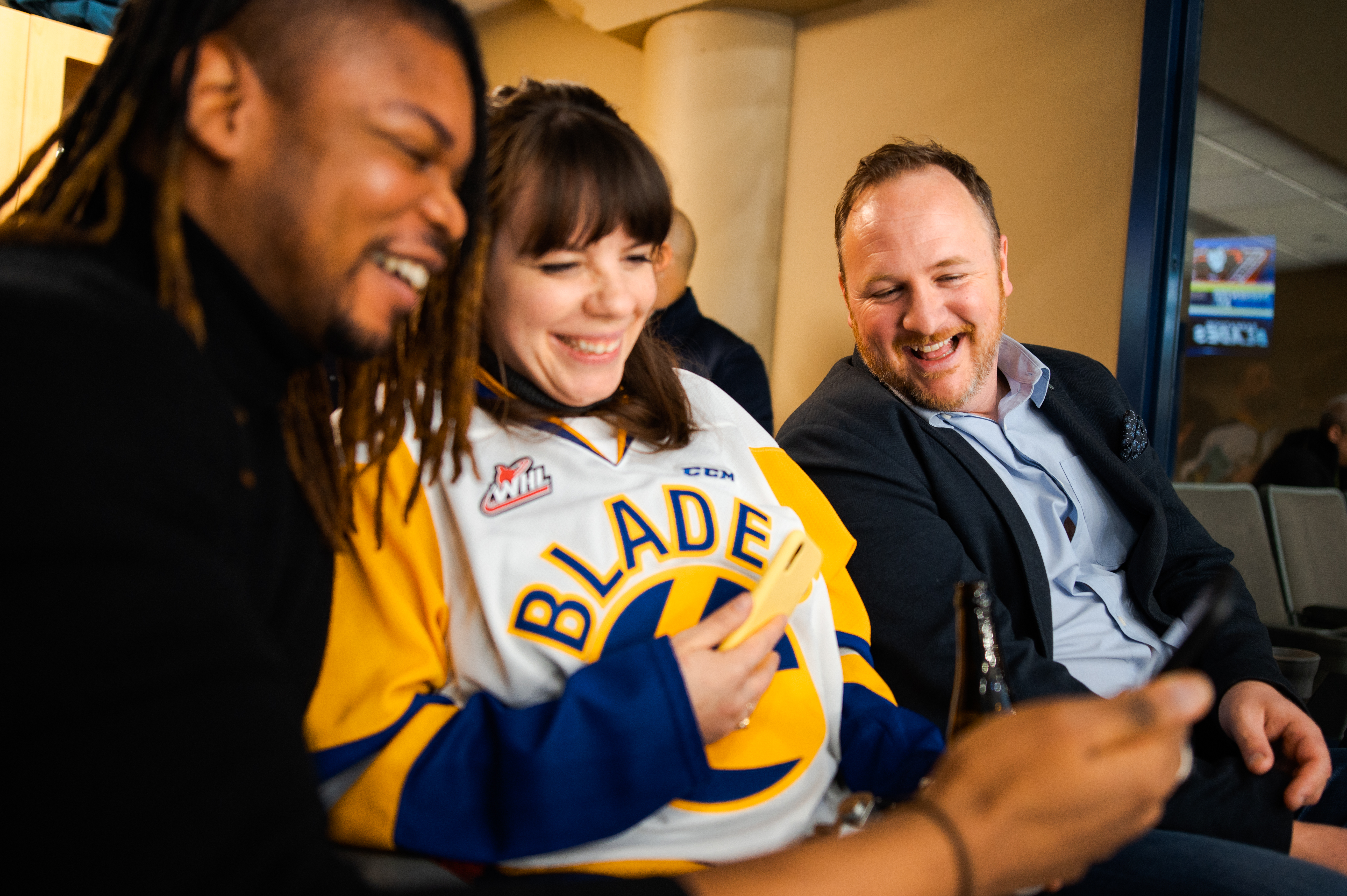 Gear up in the Blades colours at the Frozen Pond! There is a store at Sasktel Centre where you can pick up Blades Swag during the game, but to check out the best variety of swag check out the Frozen Pond location at 105-2803 Faithful Avenue. It opened on November 1st 2022 and is so much more than a shopping destination. There are arcade games and a place where you can practice your slapshot! 
How to get there 
If you're staying downtown getting to The Blades game is super easy! Grab the direct bus from the corner of 2nd Avenue and 23rd Street. Check out the Saskatoon Transit website for the bus schedule. 
What to eat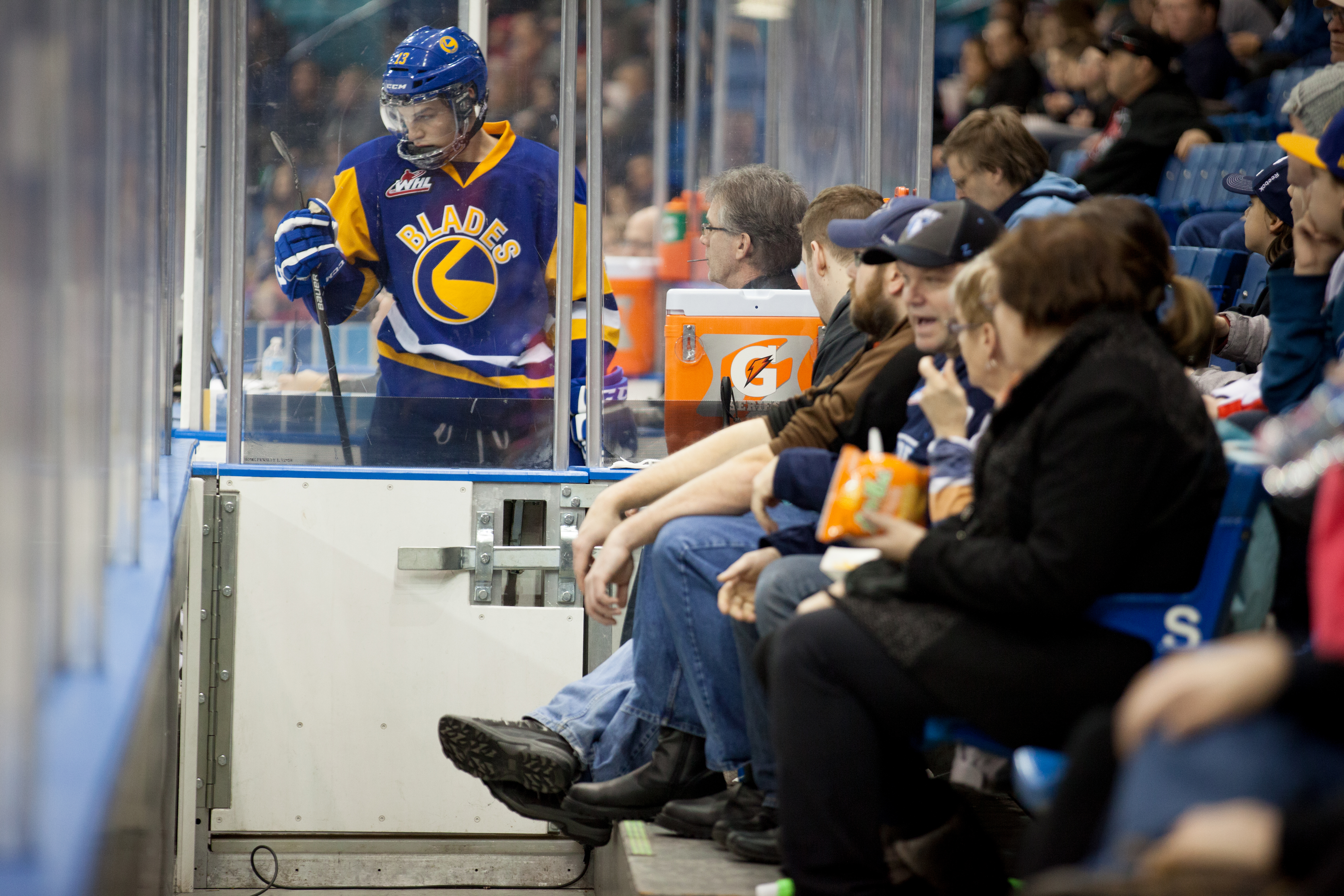 You want to show up to a Blades Game hungry! Sasktel Centre has rink standards like burgers and hotdogs, but they also carry some creative options. Check out this blog for some snack suggestions. 
Family Environment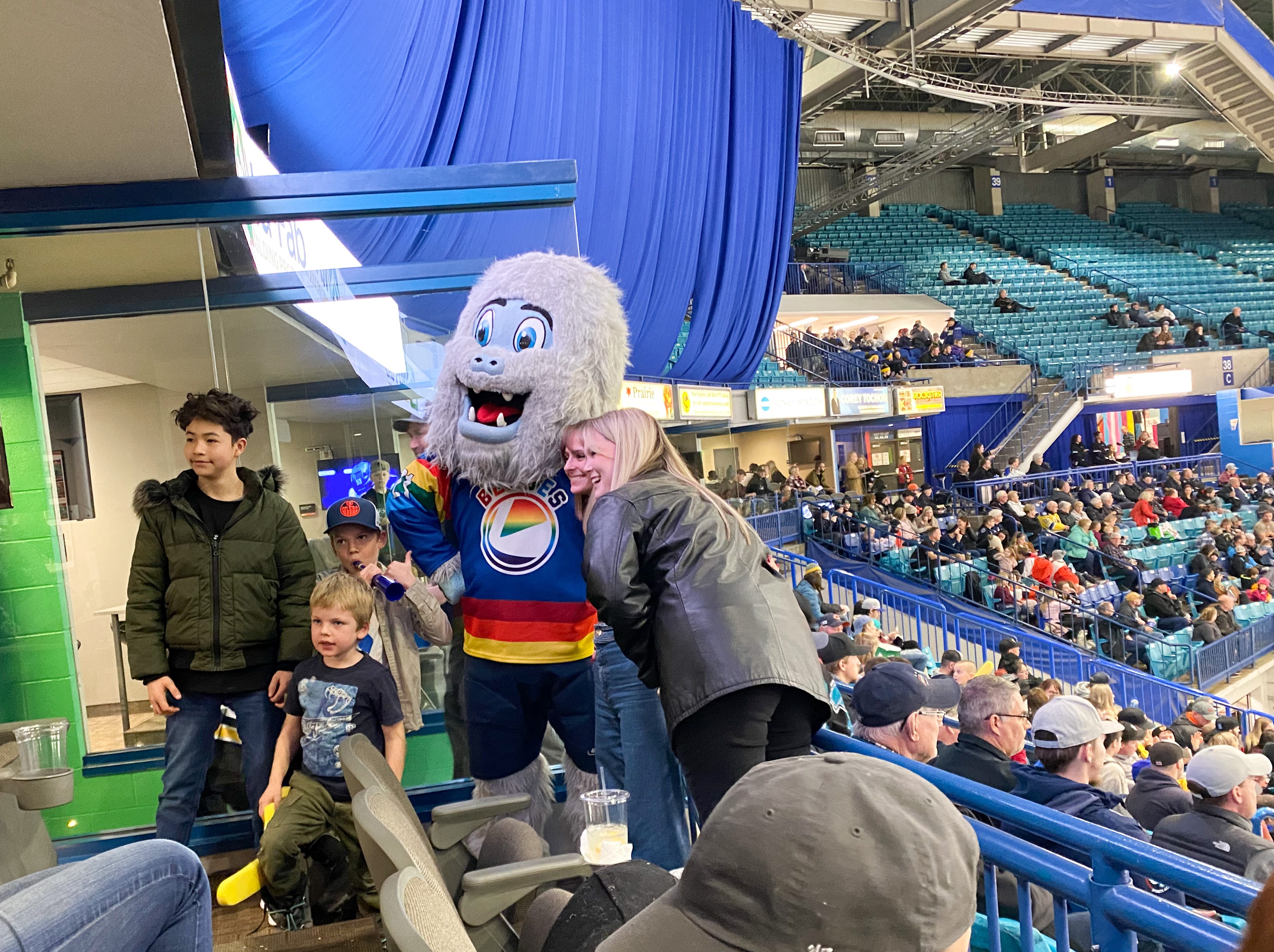 The Saskatoon Blades have hosting family fun down to a science! Their mascot Pokecheck is friendly and happy to wave, hug, or pose for pictures with children of all ages. They even offer birthday party packages. 
If you stick around after the game there is always a player in the concourse ready to sign autographs! 
After the game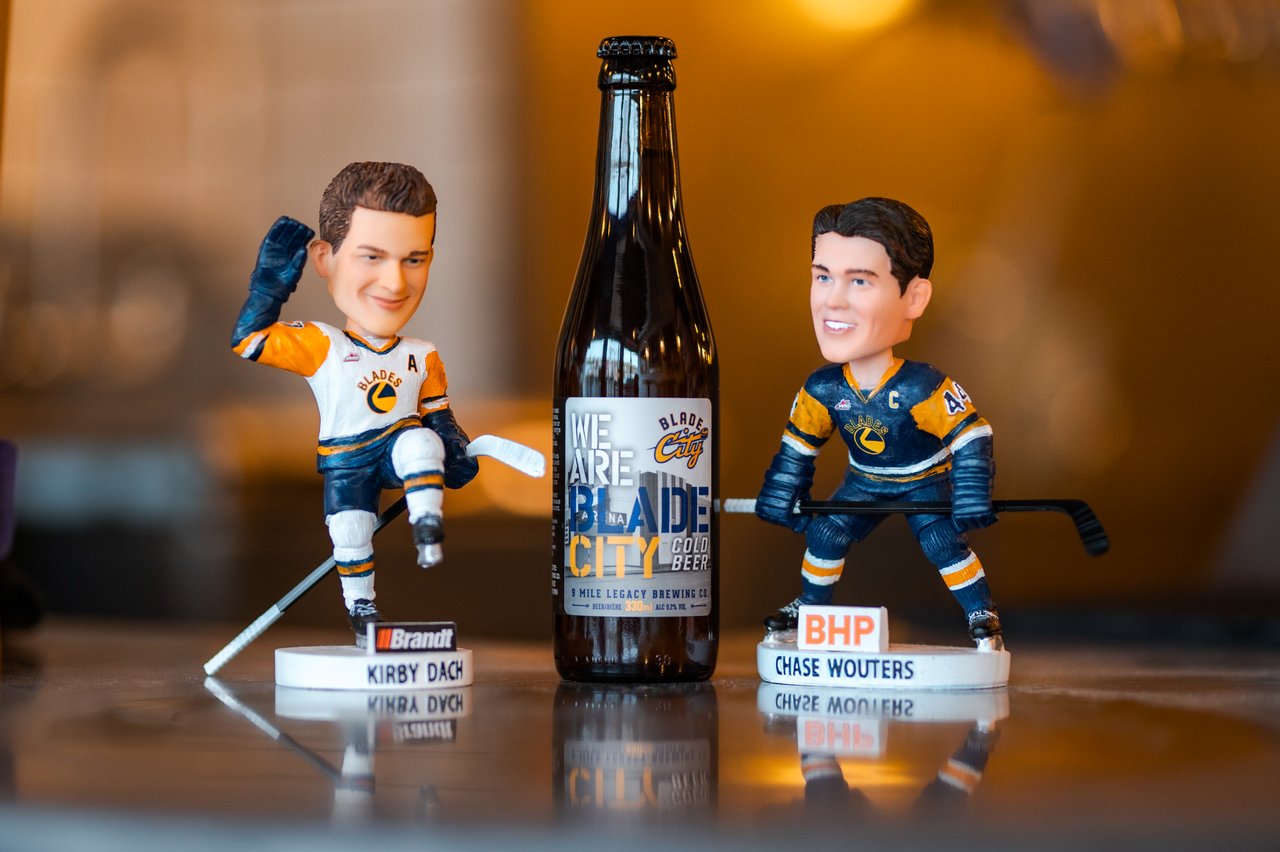 Head back to Saskatoon's core to check out one of our awesome bars! Cohen's Beer Republic is the perfect post-game stop for the beer lover. Located in Riversdale, they have a vast selection of local beer and imports. 
A little further down 20th street is 9 Mile Legacy Brewing. They have a Blades Beer called Blades City that they made in collaboration with the team!