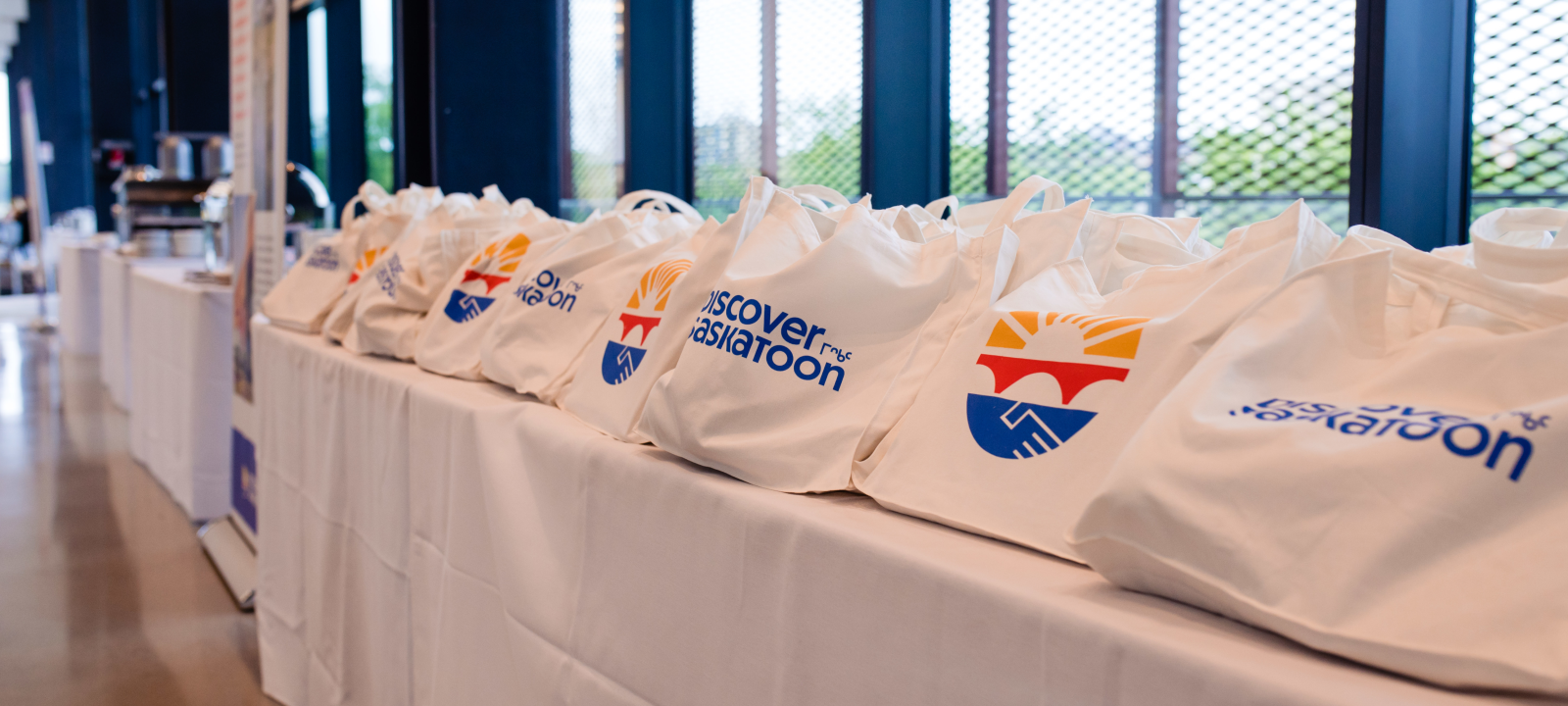 The meaning behind Discover Saskatoon's new brand and what it means to CEO, Stephanie Clovechok
With our new identity as Discover Saskatoon now live, I wanted to take the opportunity to reflect on what this evolution means to me, my team, and my family. It is my hope that reading this will
With our new identity as Discover Saskatoon now live, I wanted to take the opportunity to reflect on what this evolution means to me, my team, and my family. It is my hope that reading this will encourage you to do the same. After all, this brand is an homage to our community and our partners; by sharing in this story, you help it live and breathe through ongoing collaboration.
Discover Saskatoon is about precisely that: discovery. Discovery of self, each other, and experiences is what brings us together to deepen the connection and re-establish kinship. 

There have been times in my life where I felt I had to travel great distances to discover. I can still remember someone telling me as a young child that if we were meant to stay in one place, we'd have roots instead of feet. I've had the privilege of traveling across our great nation and to other parts of the world, but the past few years have driven home just how transformative and restorative our own backyard truly is.
When my team and I embarked on what would become a 2-year journey to our new identity, we recognized that, near or far, travel is a fundamental part of the human experience. Travel builds bridges between cultures, extends a hand to return home, and teaches us about ourselves and the people and places around us. We are not alone in these thoughts: in our conversations with community members and partners, we learned you, too, believe in the impact of discovery and connection.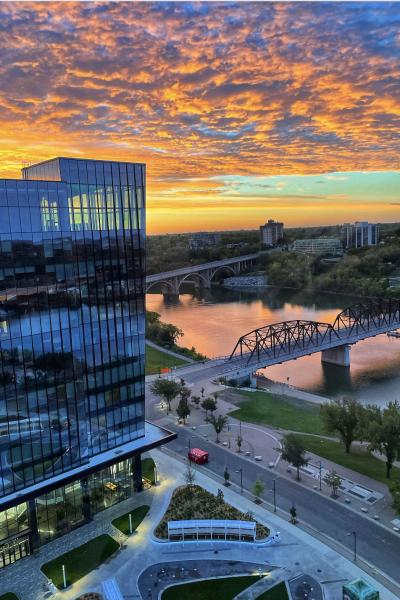 Being here today as Discover Saskatoon feels like unity, but our work is far from done.  
As Canada awakens to the reality of our colonial history, we each have a role to play in reconciliation. Creating meaningful connections through travel is a powerful pathway to share truth and build relationships. Both are prerequisites for reconciliation. In Saskatoon, there are countless opportunities to seek and share truth. This required my team and I to consider complicated, difficult questions: who are we as storytellers of this city? What impact have we made? What impact do we want to make? Who must we call on for partnership and support?
Our work extends well beyond the tourism industry. By extending the invitation to experience Saskatoon and the region, by telling a unified story of this place, we are building what I call place DNA—an essence that can be seen, heard, and felt. The essence of Saskatoon is all around us, and my greatest joy has been witnessing it through the eyes of my children. Our youth is our future, they deserve the connection that together we provide.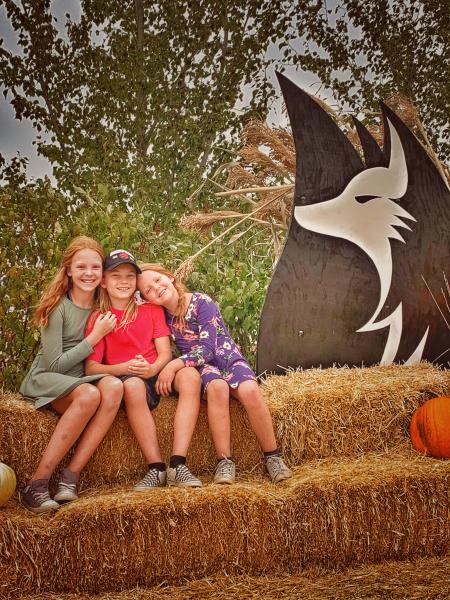 During an afternoon visit to Wanuskewin's Opimihaw Valley, my eldest daughter turned to me and said, "Mom, I can hear the drums. We are walking in so many footsteps. We are never alone here." For our children to learn Indigenous ways of knowing through places like Wanuskewin shows the promise and value of truth and eventually, reconciliation.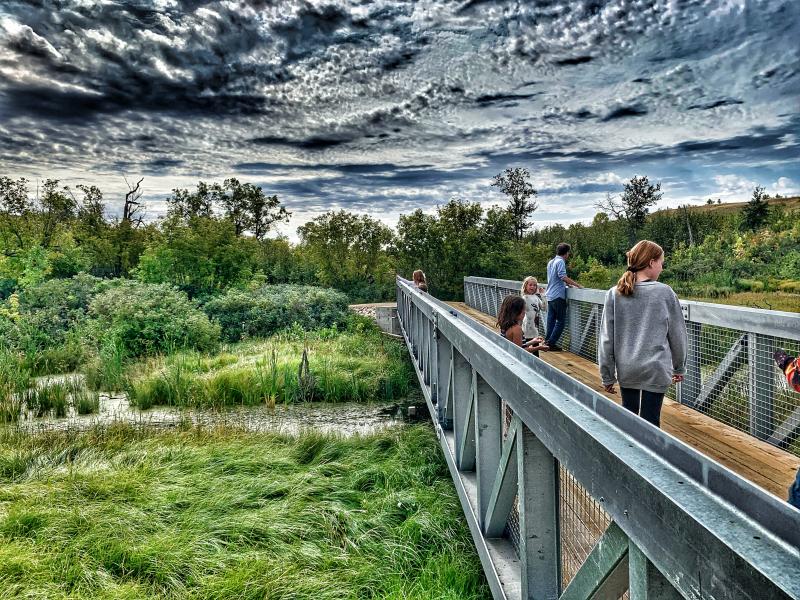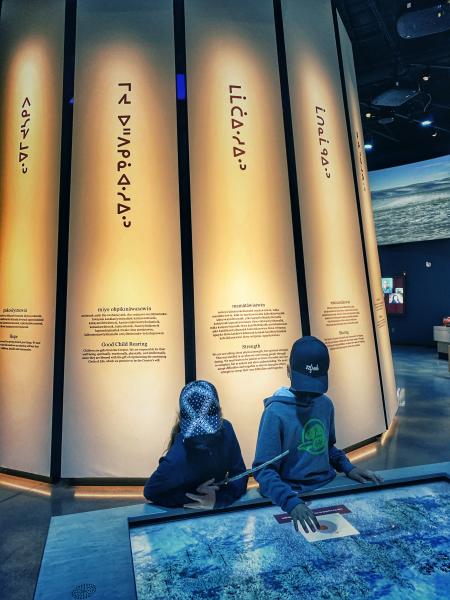 Stealing away with my partner for an evening at The Alt, or watching my baby close her eyes while watching the sunset, reminded me that moments of discovery and connection can be fleeting, but still felt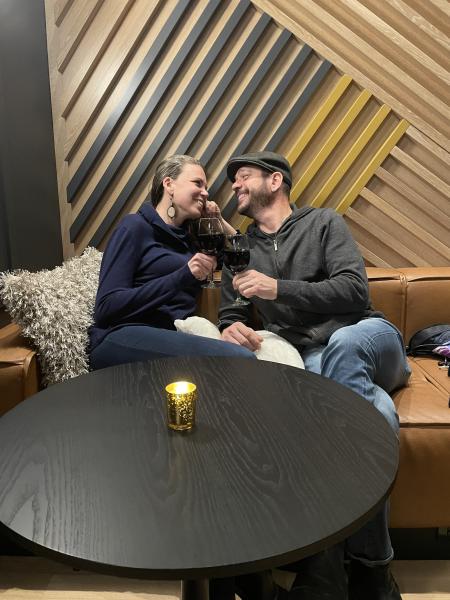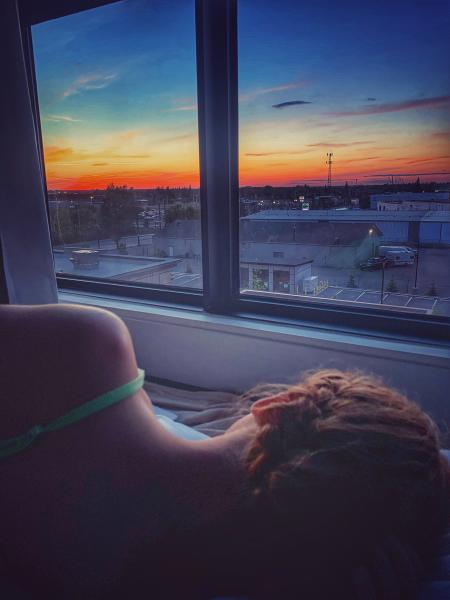 Discovery can be found in our city on the edge of nature. This spring, my family and I visited Farm One Forty, greeting the new baby lambs as the owner, Arlie Laroche, gently shared the importance of regenerative farming.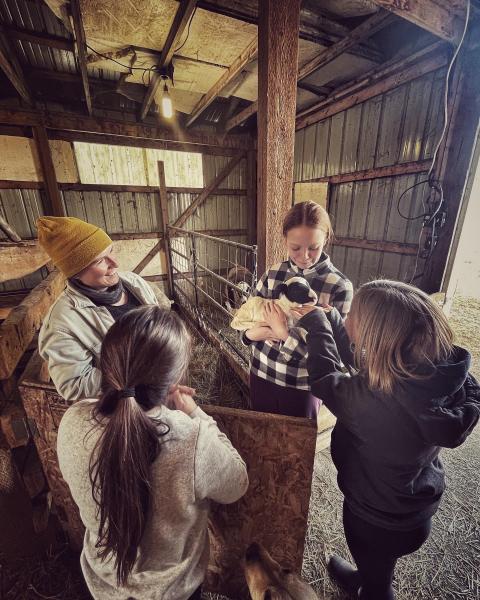 We are fortunate to have opportunities here that allow us to connect with and return to the land, to discover world-class culinary experiences that thrive because these regenerative practices are unique to Saskatoon, the dining domes at the Delta Bessborough hotel are one of those experiences.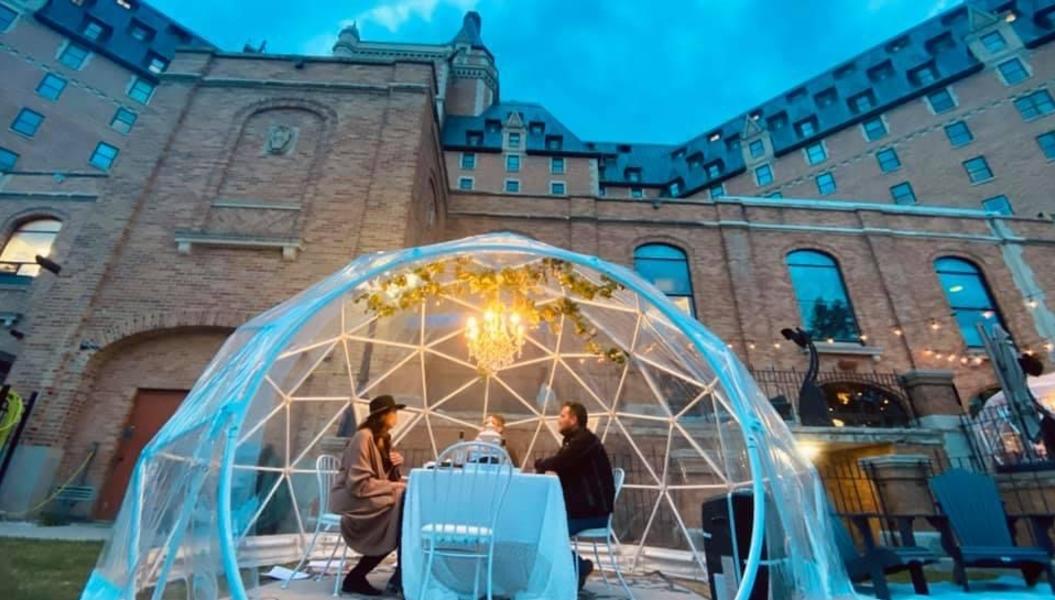 As we continue to discover, whatever its form, there is a renewed appreciation for what we have at home. This is our legacy. To have roots here, in Treaty 6 Territory and the Homeland of the Métis, does not restrict us. It restores us and reaffirms the statement of "All My Relations". This is a call to unity, to who we are meant to be. One. Relationships and truth are what will make a brighter more reconciled future possible because the truth requires only an instance from which to grow. I think this is that moment