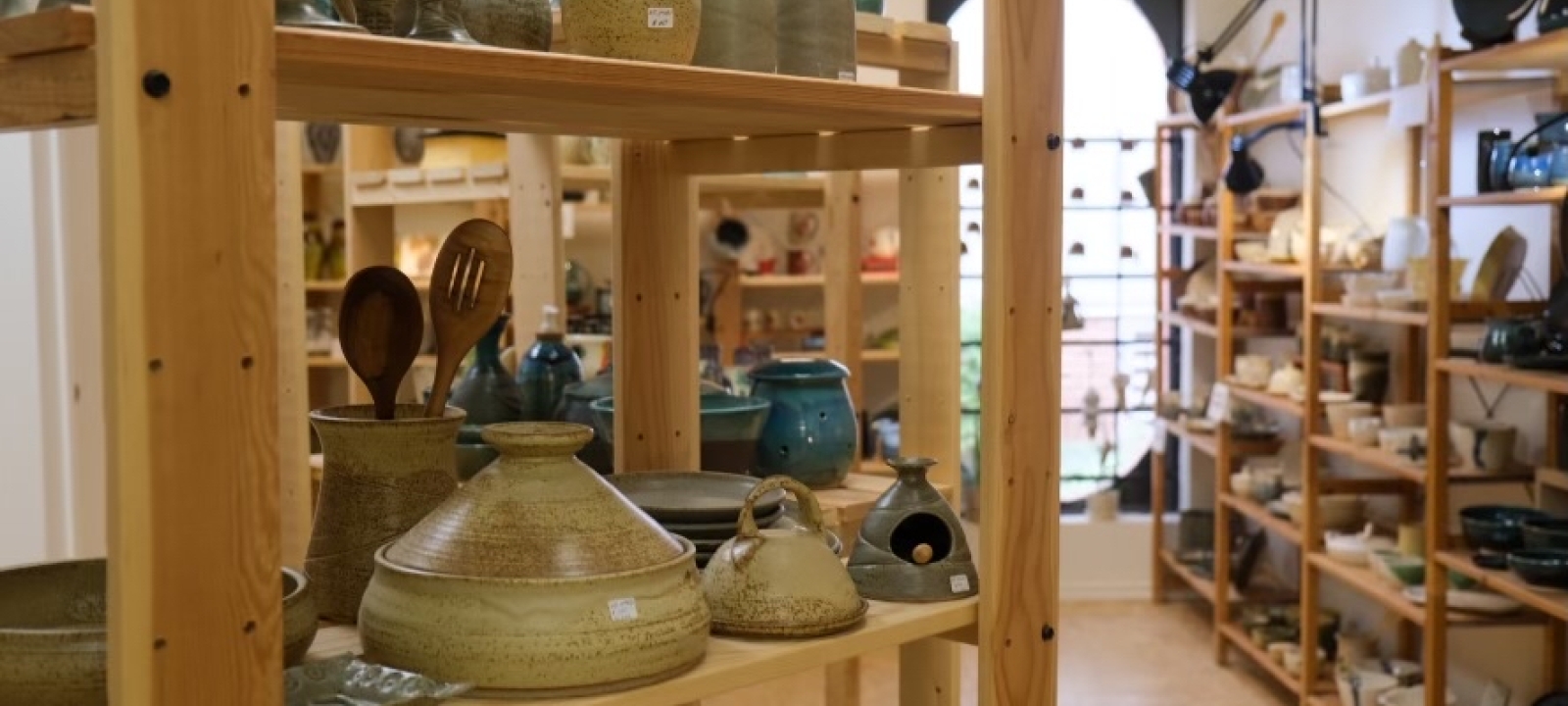 The artsy guide to Broadway Avenue
A couple weeks ago I went on a stroll on Broadway Avenue to check out all the Artsy spots in the neighborhood! There are so many hidden gems for the artistic folks out there in Saskatoon and Broadway
A couple weeks ago I went on a stroll on Broadway Avenue to check out all the Artsy spots in the neighborhood! There are so many hidden gems for the artistic folks out there in Saskatoon and Broadway has quite a few! Keep reading to see where.
Saskatchewan Craft Council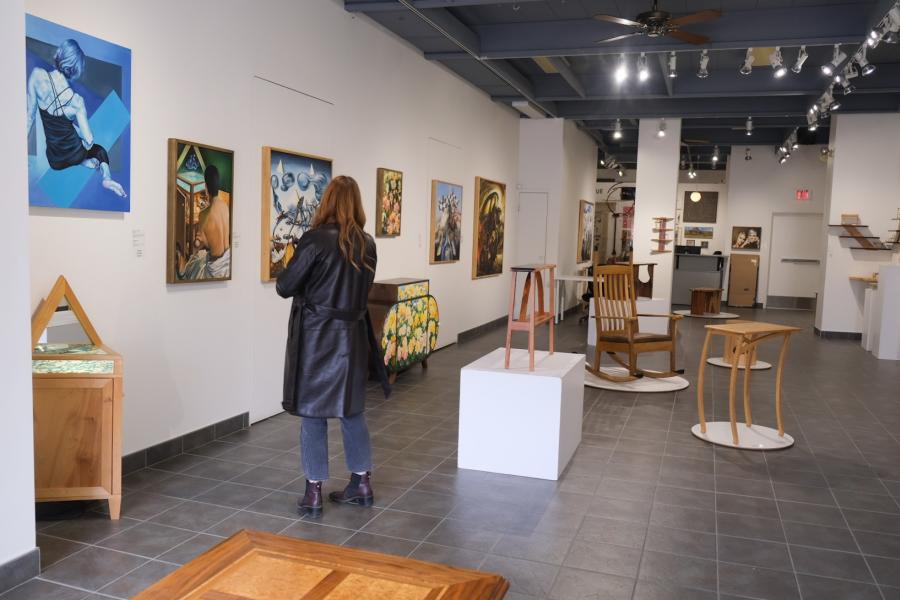 Photo via Darby Sutherland 
First place to mention is one of my favorite Broadway hidden gems, Saskatchewan Craft Council. Not only is it a beautiful gallery where you can come check out various local artists work, but it also is a great spot where you can find some amazing locally made jewelry, scarves, pottery and more!
Clay Studio Three Pottery Shop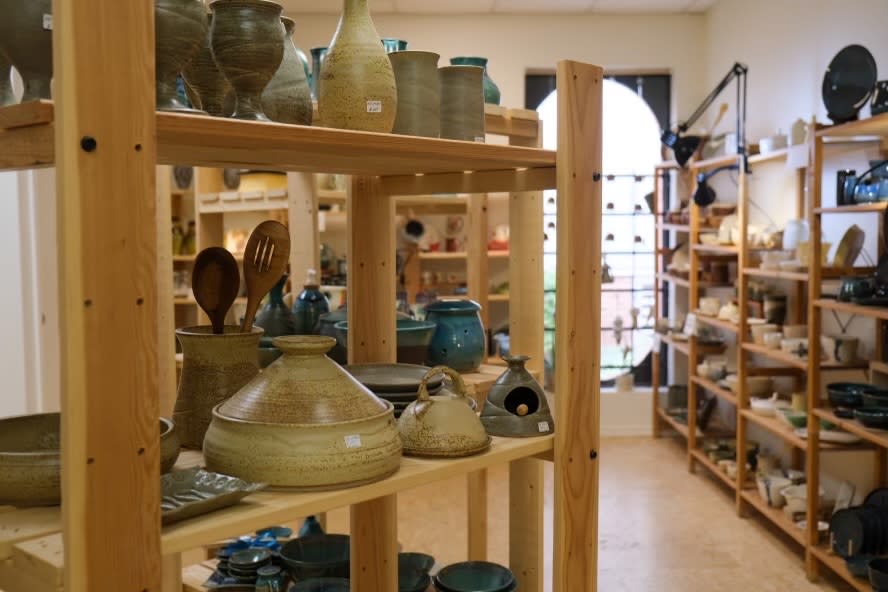 Photo via Darby Sutherland 
Speaking of pottery, have you checked out Clay Studio Three Pottery Shop? This shop carries a wide variety of pottery artwork from various local artisans. What is so great about this shop is that the artists are the ones who run it. The store is managed, staffed and stocked by local potters; it really is its very own community, which I love!
Broadway Theatre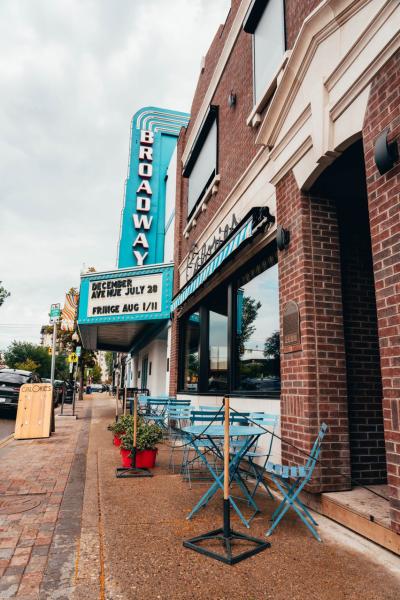 Whether you like theater or live music or hilarious improv and comedy, the Broadway Theatre has it all! I highly recommend you take an evening to see the hilarious Saskatoon Soaps if you want a good laugh! Their next show will be on December 9th so get your tickets! Story has it that the famous Jackass Steve-O said they are the best Improv group in Canada maybe even the world, if that is not convincing enough to attend their next show, I don't know what is!
Handmade House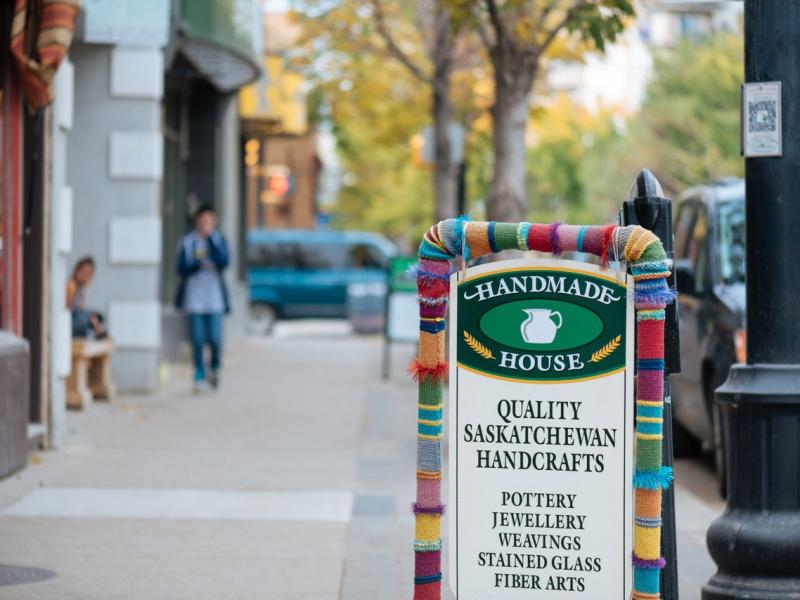 Find the most unique hand-crafted pieces at Handmade House. With nearly 100 craftspeople from across Saskatchewan, you are sure to find something quite magical! Side note: this is one of my go-to places to get wedding gifts, it's a great way to find unique and timely pieces while supporting local. They also have an online shop if you are a homebody like me and don't want to leave the house!
Wanuskewin Gift Shop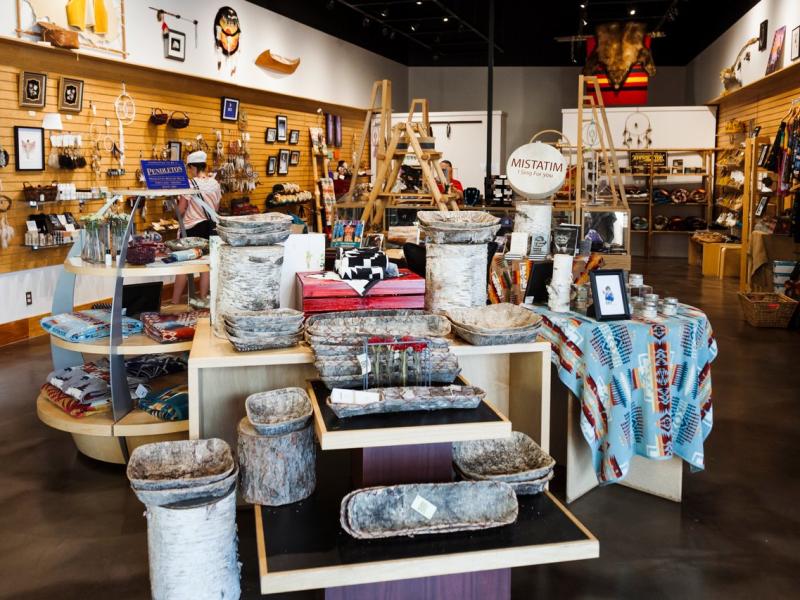 If you are on Broadway well, you must check out the Wanuskewin Gift Shop. I am sure you all know about the picturesque Wanuskewin but did you know that they also have their very own gift shop located right in Broadway?? The shop offers collections of thoughtfully curated items from local and rural artisans from a wide representation of First Nations, Métis, and Inuit people across Canada. They also carry sweet and savory items with a selection of local Saskatchewan-made jams, as well as syrups, and teas!
Broadway truly has so many amazing stores that highlight our talented artists in the city and Broadway is no exception. So next time you find yourself on Broadway I highly recommend you grab a coffee or tea and browse these amazing local shops and maybe get started on those Christmas gifts you've been procrastinating on getting, I know I have!