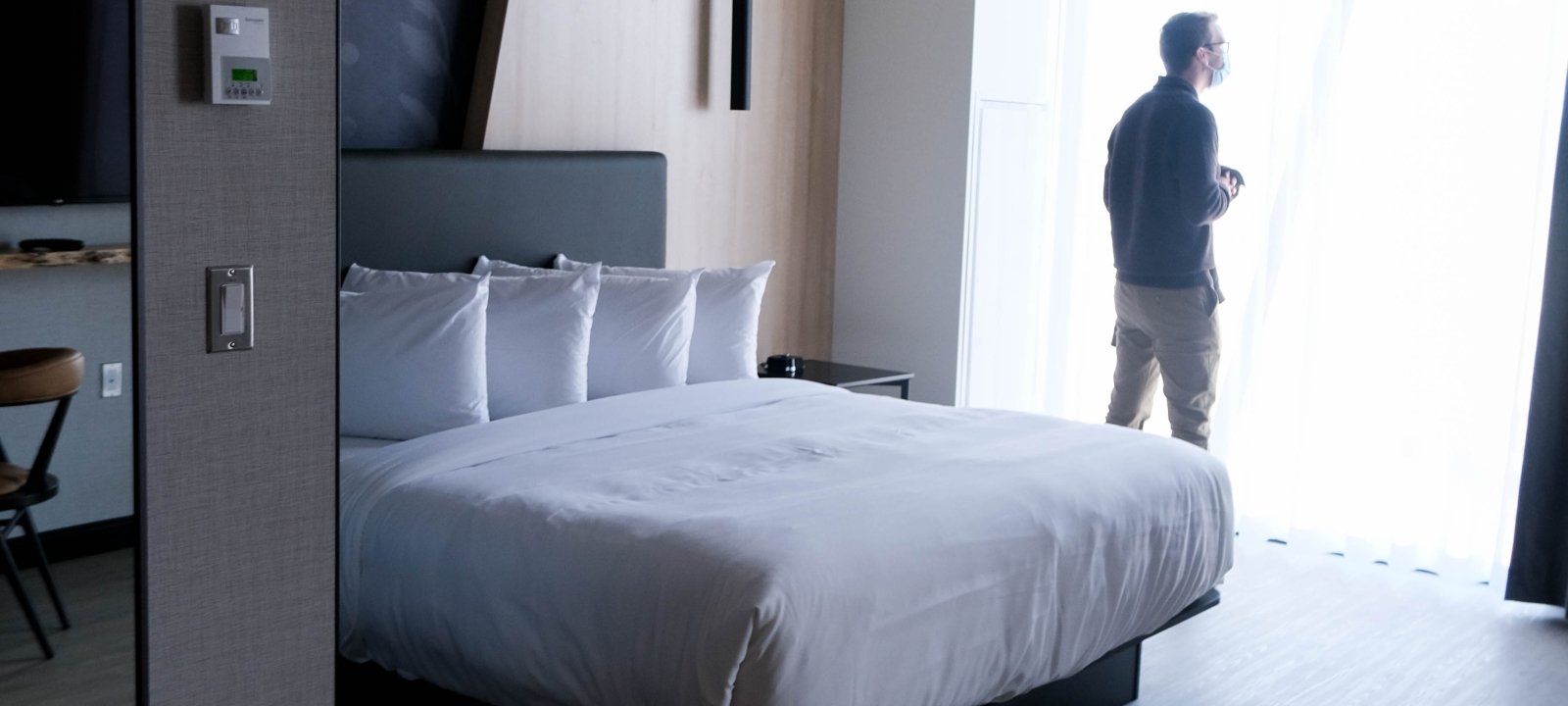 Staycation Series: Family Vacation at Dakota Dunes Resort & Casino
You deserve a Staycation! Every two weeks we are featuring a Saskatoon Staycation! This project is a collaboration between Tourism Saskatoon, Uniglobe, CTV, and our many amazing partners! Imagine
Every two weeks we are featuring a Saskatoon Staycation! This project is a collaboration between Tourism Saskatoon, Uniglobe, CTV, and our many amazing partners! 
Imagine this... 
The weekend is coming up, the kids are stir crazy and you all could use a change of scenery. Lucky for you, you purchased the Family Vacation at Dakota Dunes Resort & Casino. A whole weekend away from your to-do list. 
As you drive out to the Resort, you feel the stress melt away. You see the turn-off for Dakota Dunes Resort and Casino and the kids start buzzing with excitement about the enclosed rooftop pool. Your partner is excited about the casino. You are excited about the break. 
You walk into the lobby and feel the warmth of the fireplaces. You check-in and notice the gorgeous indigenous-inspired design details. Once you get to the room, the kids start changing into their bathing suits, they can't wait, and you try out the bed. Wow. It is comfortable. You think "do I have to get up?".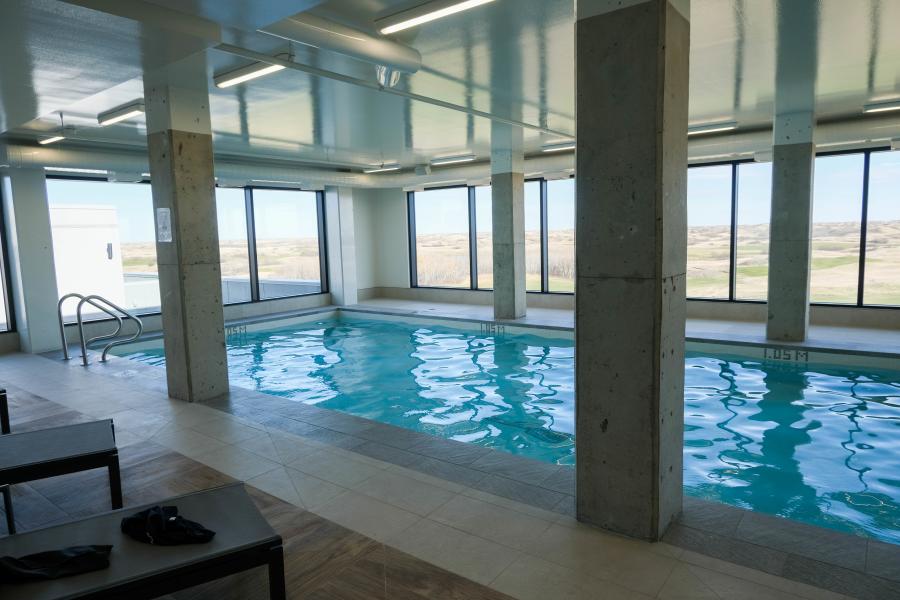 After swimming the kids are hungry so you head down to Moose Woods Home Fire Grill. You've seen pictures of the steak, but when you taste it you realize it is even better than it looks! After the kids are full and tired, and you have had a bit of wine, you set them up with Netflix in the hotel room. You and your partner take turns trying your luck in the casino before you settle into the bed for the night.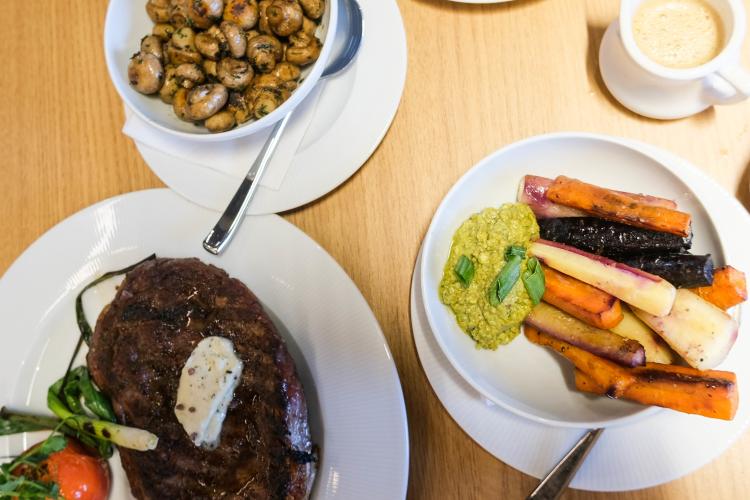 The next morning you head to Wanuskewin. The kids are so excited to explore, and you've heard nothing but amazing things about their restaurant. You wander the trails, take in the galleries and observe the bison before the kids notice the amazing new playground. You run back to the restaurant to grab your partner and yourself a cup of coffee to sip while the kids enjoy the playground. "Wow roasted right here in Saskatoon," you think to yourself as they hand you the Road Coffee Bison Roast.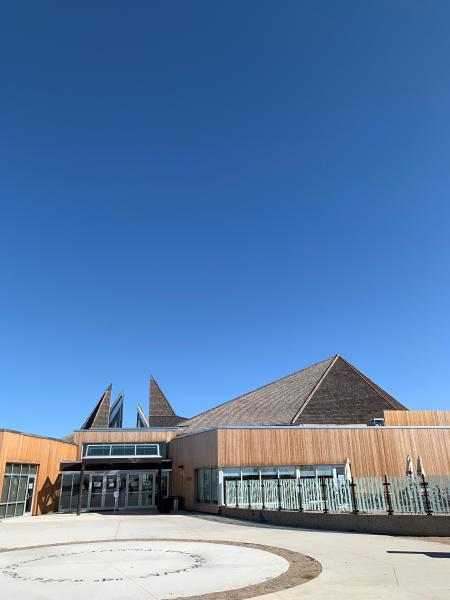 Book your Family Vacation at Dakota Dunes Resort & Casino here. 
Package includes  
1 night stay at Dakota Dunes and Casino  
1 Family pass to Wanuskewin