Spotlight on five Saskatoon chefs
Saskatoon's food scene has been growing strong in recent years, thanks in part to incredible chefs who are making their mark on the city. To provide just a small sample of the talent and creativity of
Saskatoon's food scene has been growing strong in recent years, thanks in part to incredible chefs who are making their mark on the city. To provide just a small sample of the talent and creativity of some of Saskatoon's chefs, check out these five names that are making big waves. Many of these chefs also teach classes at Saskatoon's The Local Kitchen, meaning you can learn the ropes from the best of the best.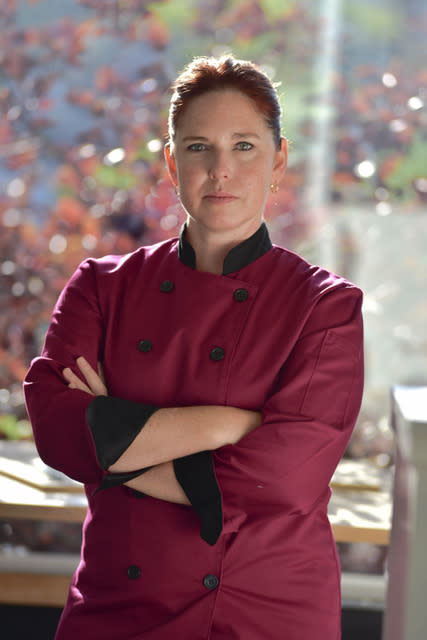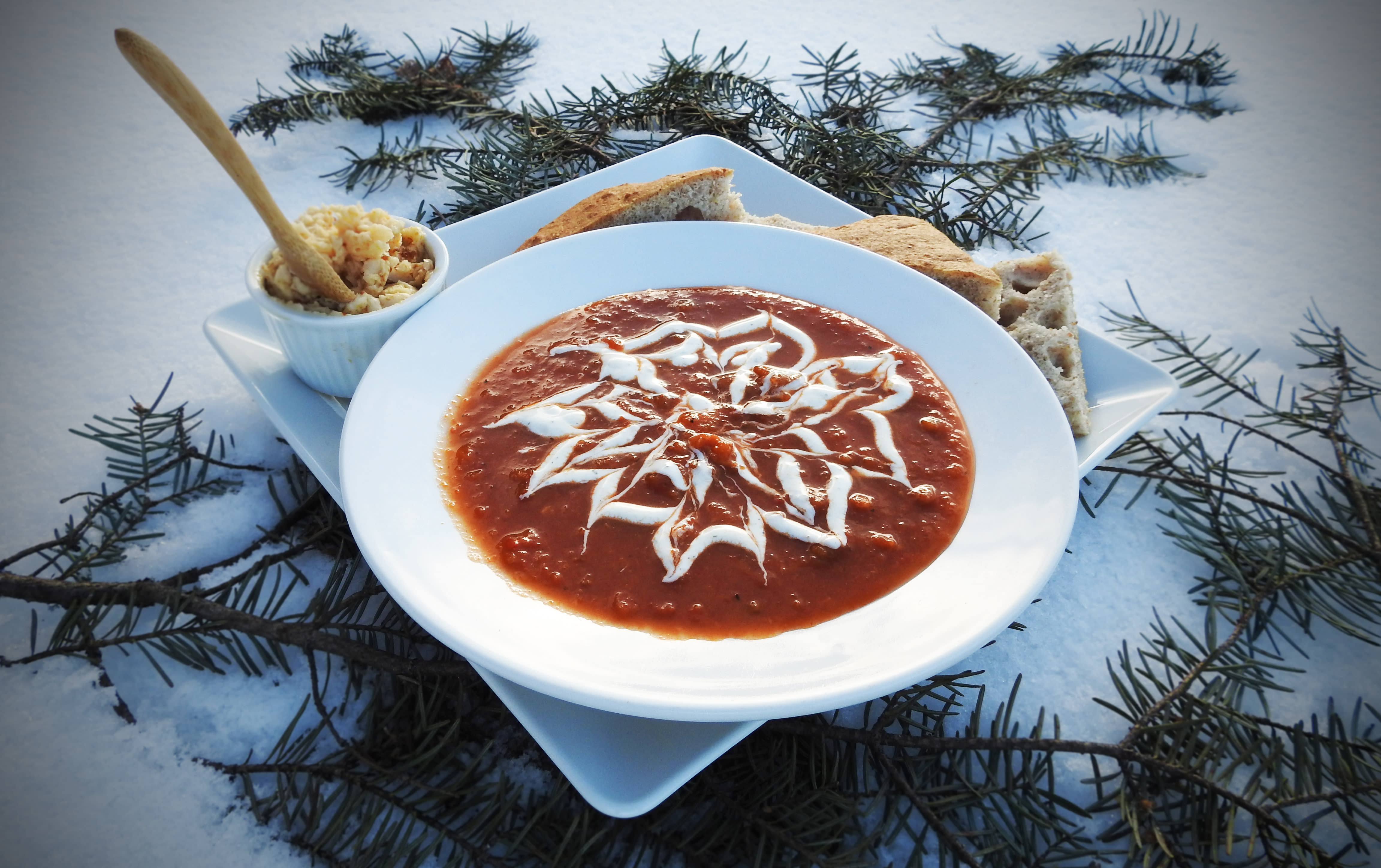 Top photo via Ramesh Mekkadu / Bottom photo via Andrew McDonald - Tomato Juniper Lentil Soup
Chef Jenni, as she goes by, grew up north of La Ronge and has always had a passion for cooking with local ingredients. In the past she was the chef owner of New Ground Cafe, the Chef in Residence at the Saskatoon Farmers' Market, and operated Chef Jenni Cuisine, a local foods based catering company. Today, she is the Executive Chef at Wanuskewin Heritage Park, where she creates delicious Indigenous cuisine using local and foraged ingredients. Watch for her new menu at Wanuskewin, which debuts in January and includes items like bannock with birch butter, tomato juniper lentil soup, and an emphasis on bison.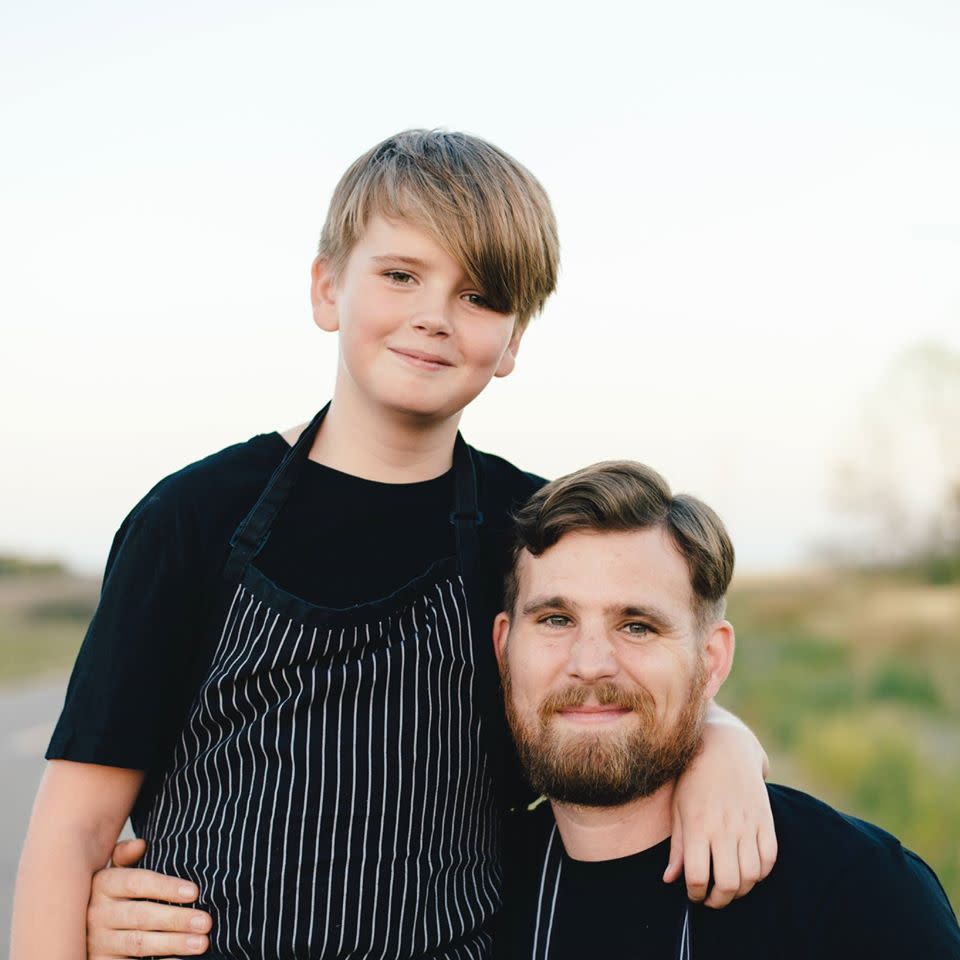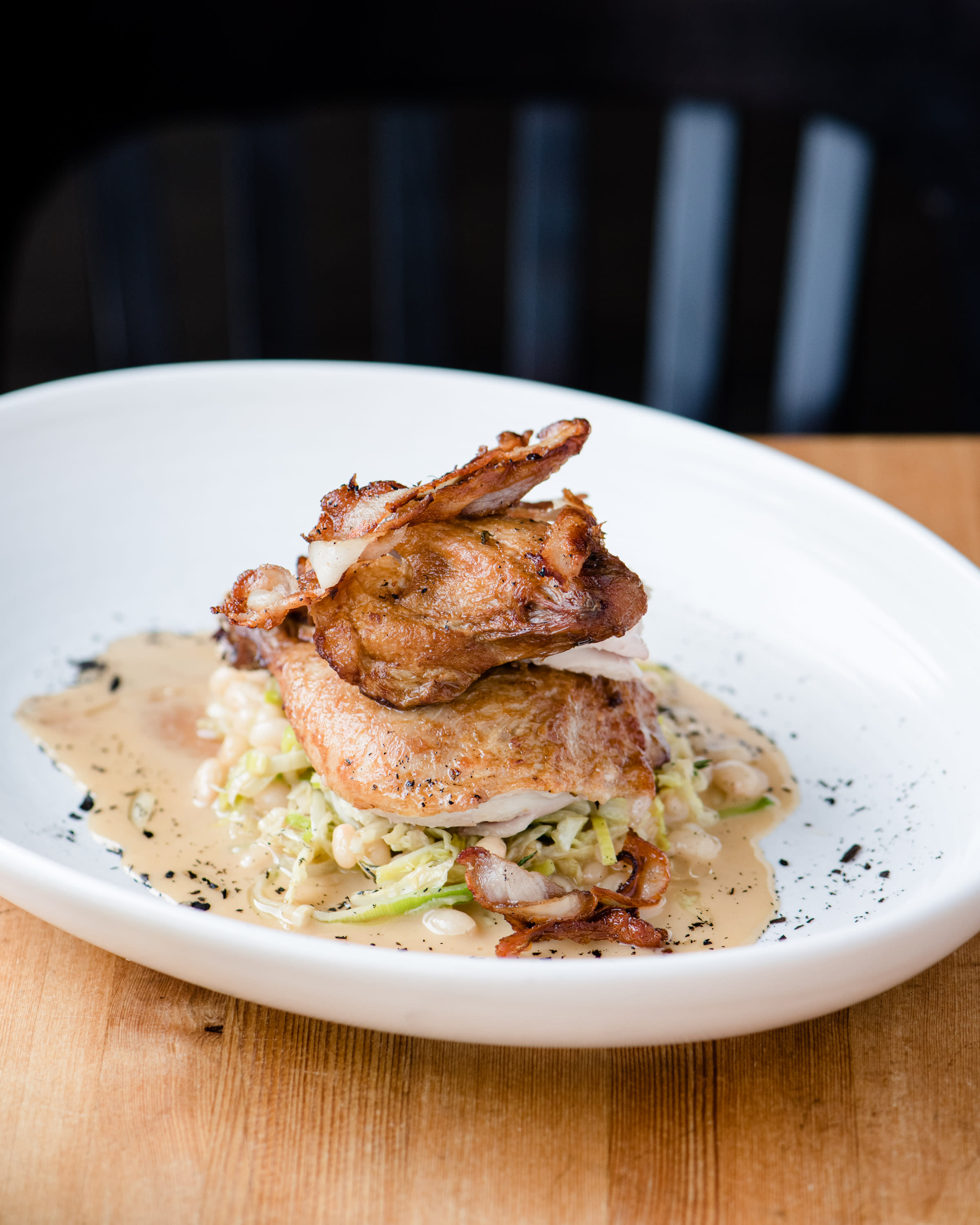 Above two photos and cover photo via Bob Deutscher / Bottom photo - Cornish Hen
Perhaps one of Saskatchewan's best nationally known chefs, Dale Mackay won the first season of Top Chef Canada in 2011. He then went on to found Grassroots Restaurant Group, along with Christopher Cho and Chef Nathan Guggenheimer. Grassroots focuses on providing quality, sustainable and diverse dining experiences to the people of Saskatchewan. Their local restaurants include Ayden Kitchen and Bar, which features globally inspired comfort food, Italian restaurant Little Grouse on the Prairie, and Korean restaurant Sticks and Stones.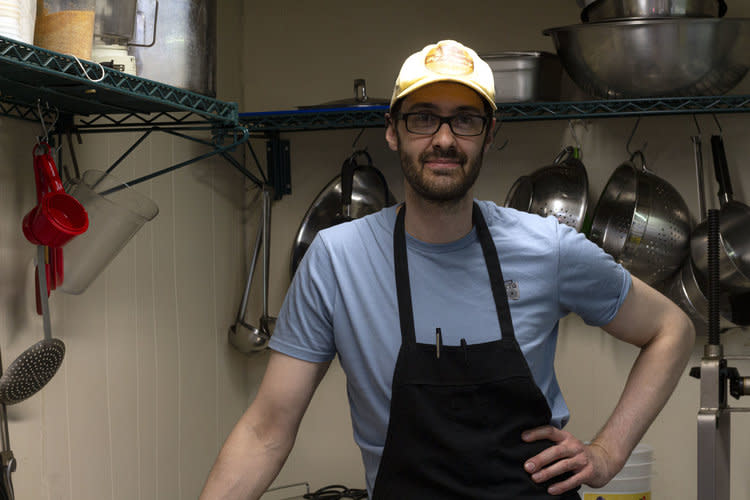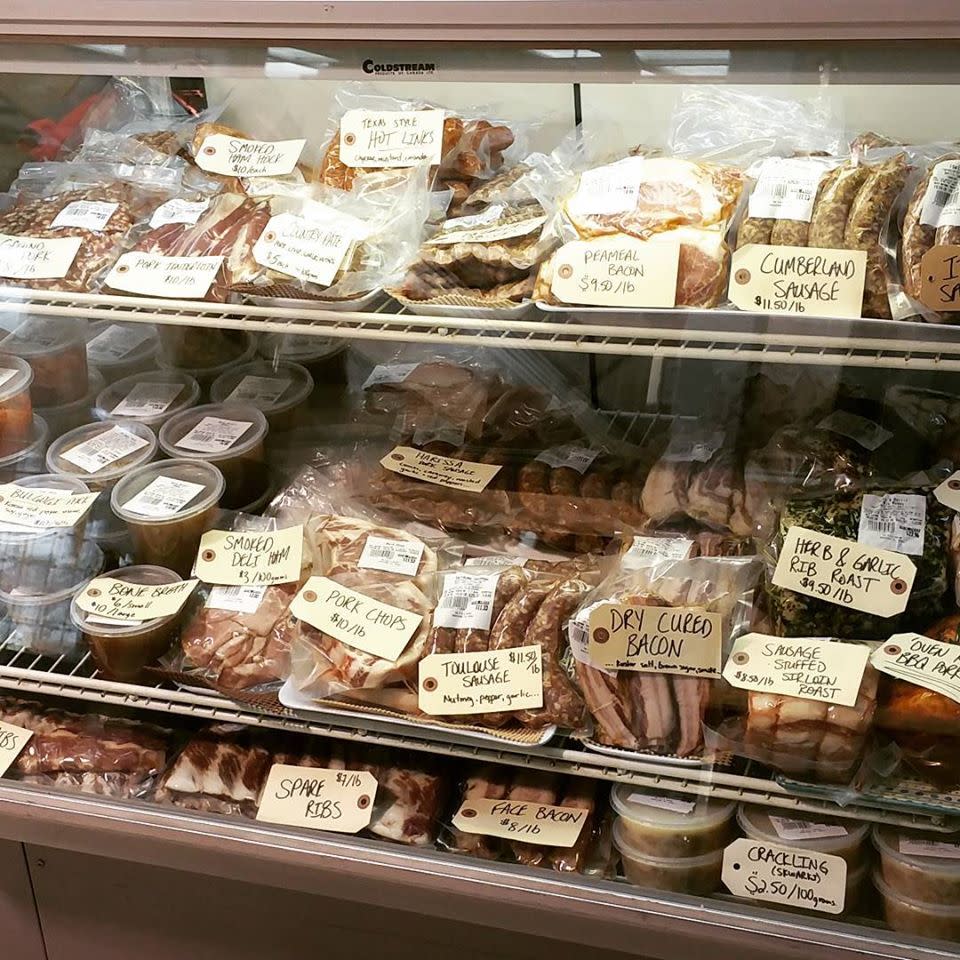 Top photo via Mila Pshebylo / Bottom photo via Jordan Lohneis
Born and raised in Saskatoon, Jordan is currently the owner of The Pig & Pantry Craft Butchery, which brings fresh and local artisanal meats to Saskatoon. Jordan was inspired by craft butchery after spending two years working in England where he saw how high quality local produce and livestock were promoted and showcased there. The Pig & Pantry partners with local farmers and ranchers to source whole animals, focusing on a "nose to tail" philosophy where the entire animal is used, leaving minimal waste.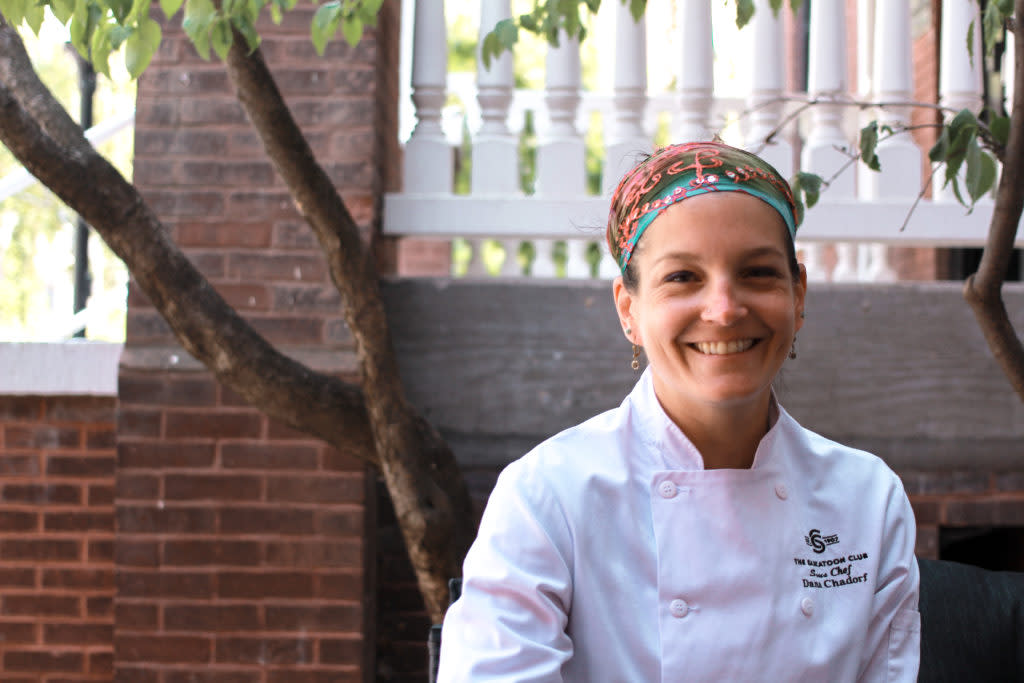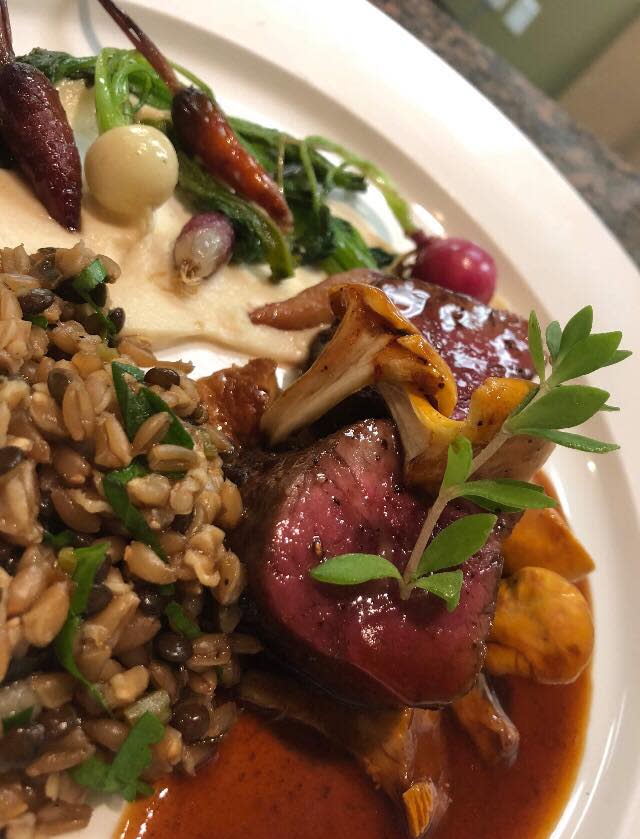 Top photo credit to Downtown Saskatoon - Chef Dana Chadorf at the Saskatoon Club / Bottom photo via Dana Chadorf - Beef tenderloin with port chanterelle Demi glacé, smoked farro and lentil pilaf with celery root purée and root vegetables.
Dana Chadorf has been a three-time past winner of the Top Chef Saskatchewan competition at Saskatoon's Taste of Saskatchewan food festival and currently serves as the sous chef at the Saskatoon Club. As a graduate from the Culinary Education Center in New Jersey, she brings a wealth of experience to the city, which is evident in her food.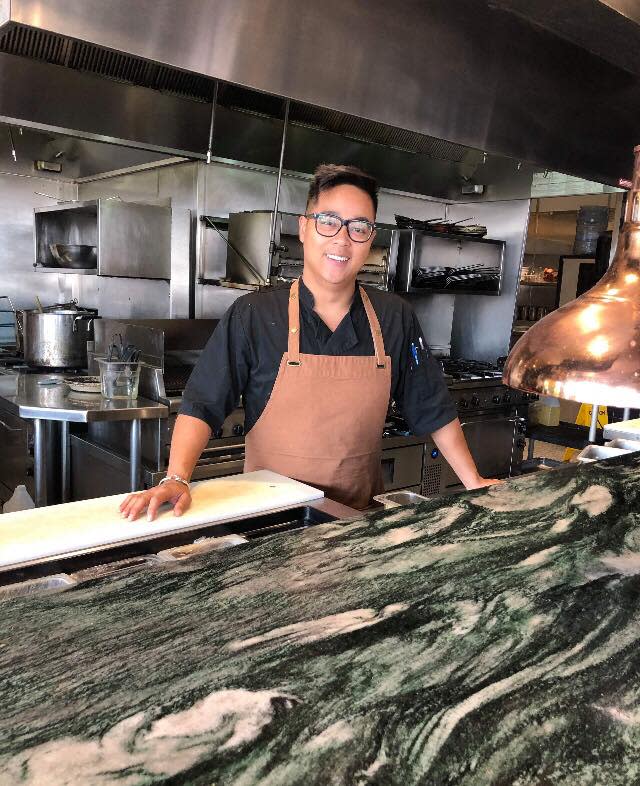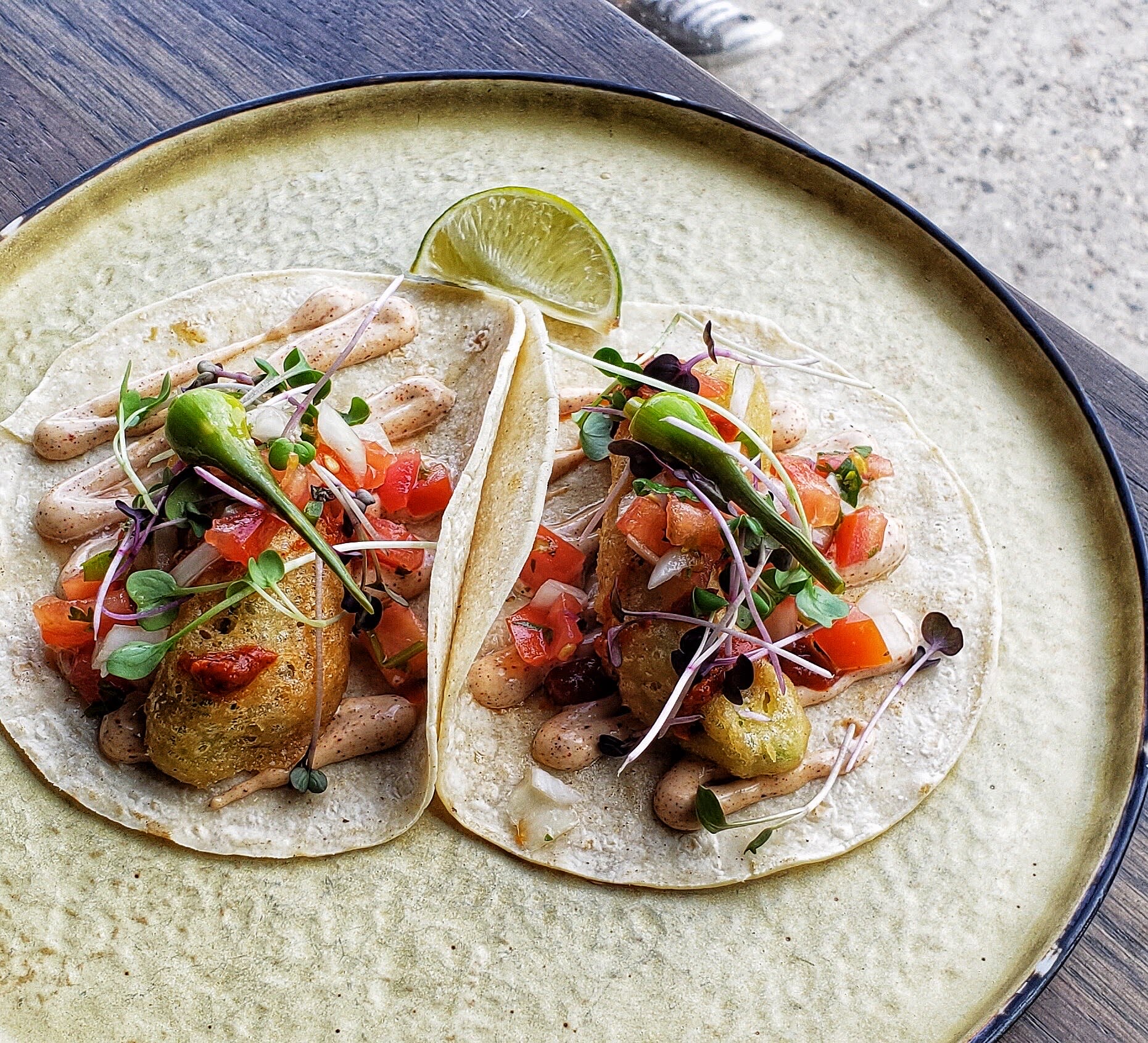 Photos via GJ Feraro / Bottom photo - Masa Tempura Avocado Taco
Having worked at many local restaurants in the past, GJ is currently the sous chef at Saskatoon favourites Picaro, a Latin-based restaurant, and Cohen's Beer Republic, which serves up pub and homestyle eats. GJ has a passion for culture and loves to travel the world, bringing unique flavours and tastes into his dishes, including masa tempura avocado tacos, dynamite tacos, and a teriyaki rice bowl at Picaro and Cohen's.