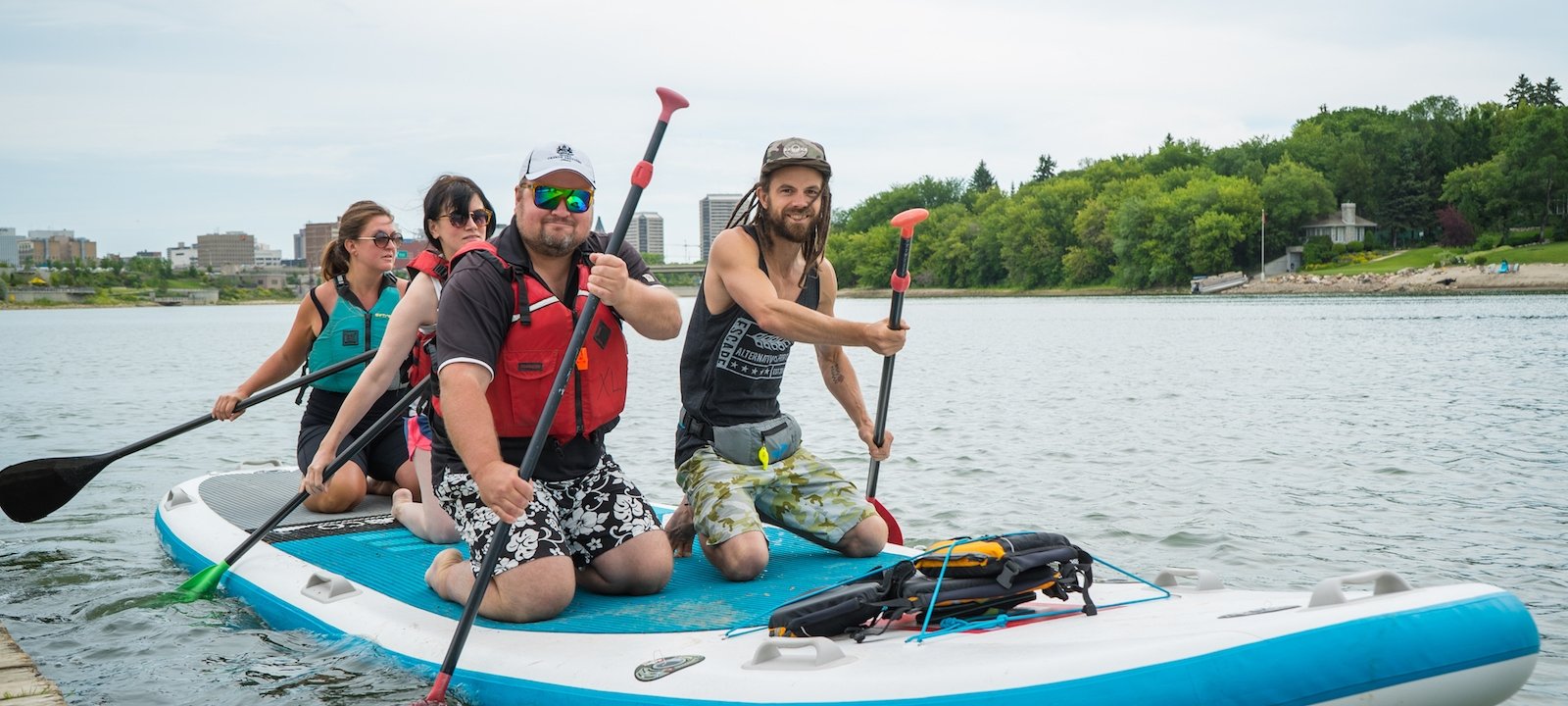 South Saskatchewan River Love
Ask a resident what their favourite part about Saskatoon is, and if they don't say "the people" they'll surely say "our river." So how can you make the most of the South Saskatchewan River beyond just
Ask a resident what their favourite part about Saskatoon is, and if they don't say "the people" they'll surely say "our river." So how can you make the most of the South Saskatchewan River beyond just taking great instagram photos from The Broadway Bridge? We'll tell you!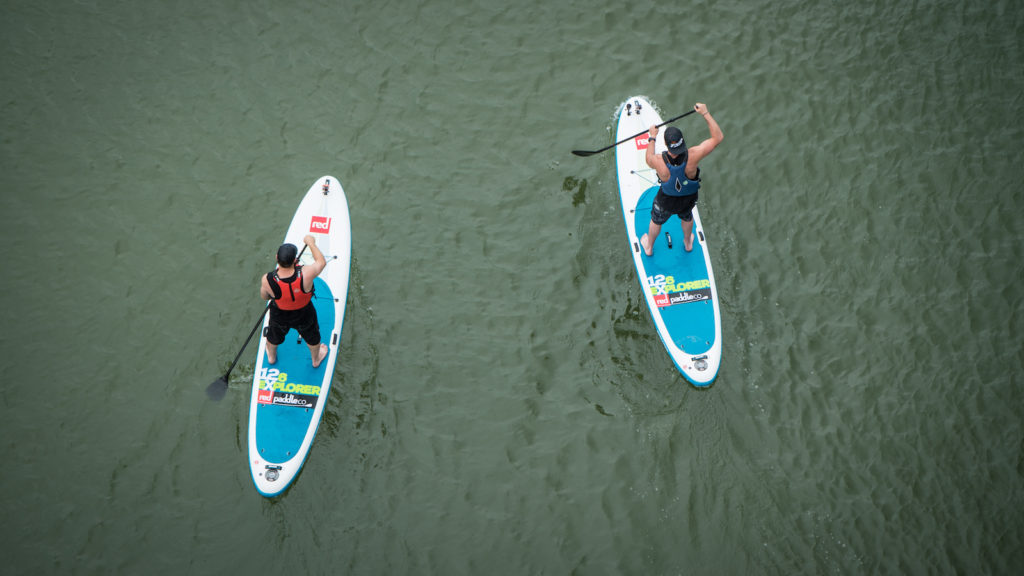 That's a paddlin'.
Paddle it!
Saskatoon is in the middle of a current love affair with Paddleboarding. Rent yours from Escape Sports in Riversdale and head out on the river, or participate from the shore by cheering on our big paddleboard competition this September.  If kayaking or canoeing are more your style, a great access point to paddle through the city is The Boathouse on the shores of Victoria Park.
PS. At Escape, you can rent oversized paddleboard that fits up to 8 people per board! Too much fun.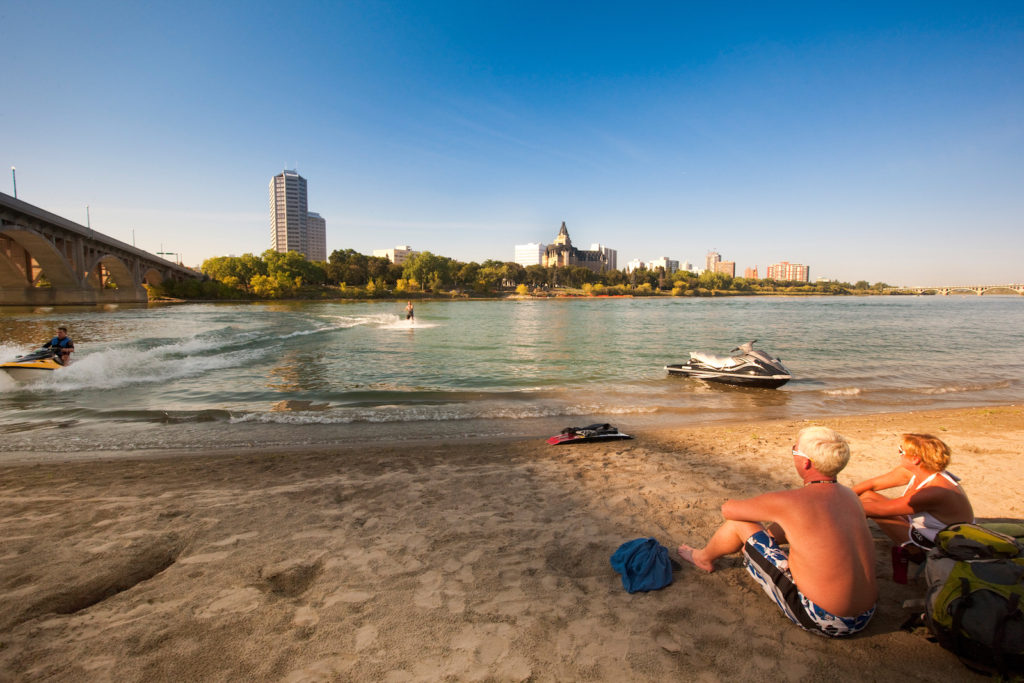 Will it ever be summer again?
Beach it!
The South Saskatchewan river has a number of great sand bars for beaching, some of which are right on the city! A popular spot (shown above) is below the Broadway bridge in Nutana and most commonly used is the one off Spadina Crescent just past the weir in North Park. If you're willing to venture out on the highway for about 10km, you can enjoy the beautiful & serene Fred Heal beach for a more secluded experience.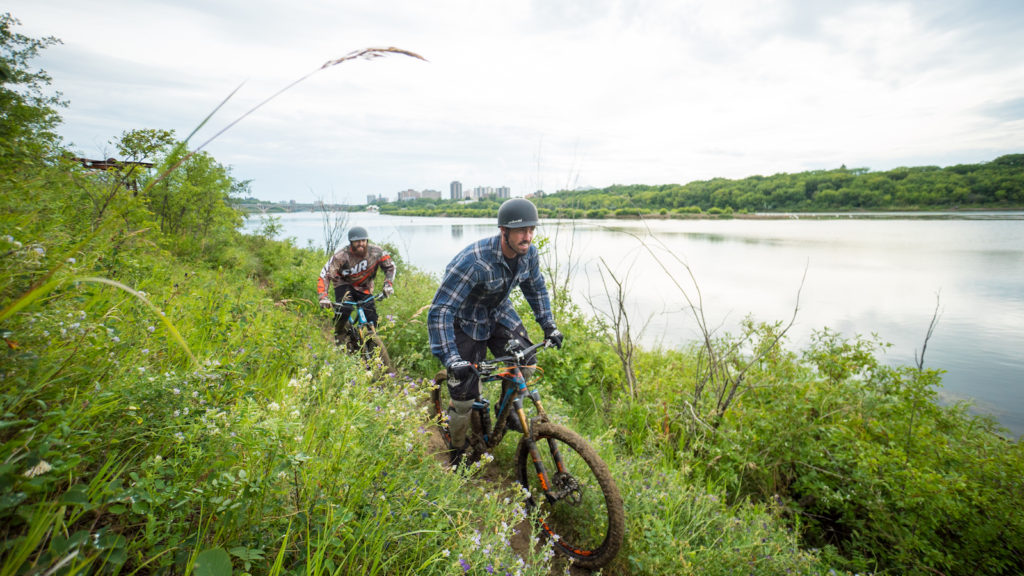 Gnarly!
Bike it!
In addition to the extensive paved trail system along the Meewasin Valley River Trail, there are also some world-class downhill biking trails for the more adventurous traveler. You'll have an incredible view of the river and a number of fun trails that represent a full spectrum of difficulty.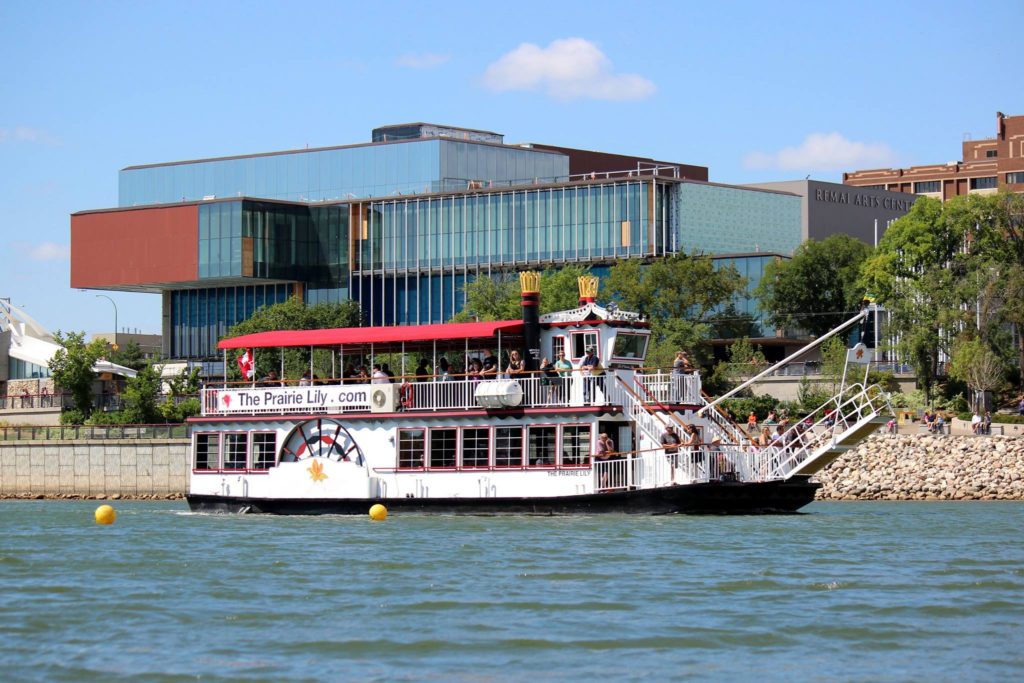 Wow. Many Paddle. Such Majestic.
Cruise it!
The Prairie Lily is Saskatoon's iconic riverboat. It's an old paddle-wheeler boat from the mississippi river, now commonly booked out for parties and groups who want to dine while they enjoy a two hour cruise on the South Saskatchewan river in Saskatoon. We recommend joining in on one of the monthly dinner cruises hosted by The Hollows restaurant over the summer months.
Please feel free to contact us at [email protected] for information on these activities, or visit tourismsaskatoon.com!