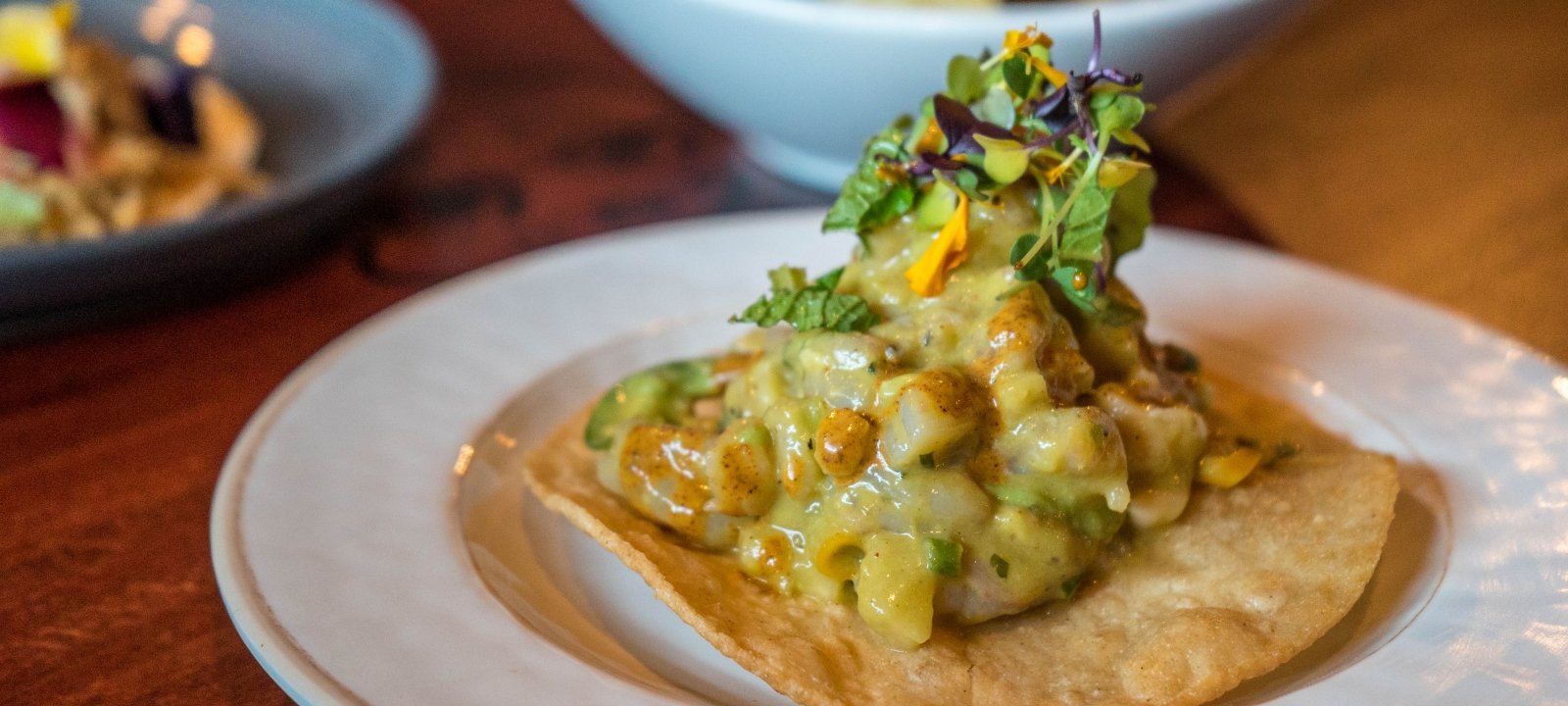 Saskatoon's New Restaurants - Spring 2017
Saskatoon has a reputation of housing more restaurants and bars than any other city of its size, and to solidify our rep it seems fitting that a few more new places fire up this spring. I'll give you
Saskatoon has a reputation of housing more restaurants and bars than any other city of its size, and to solidify our rep it seems fitting that a few more new places fire up this spring. I'll give you the run-through of some recently opened downtown spots to check out if you're looking to try some new flavours.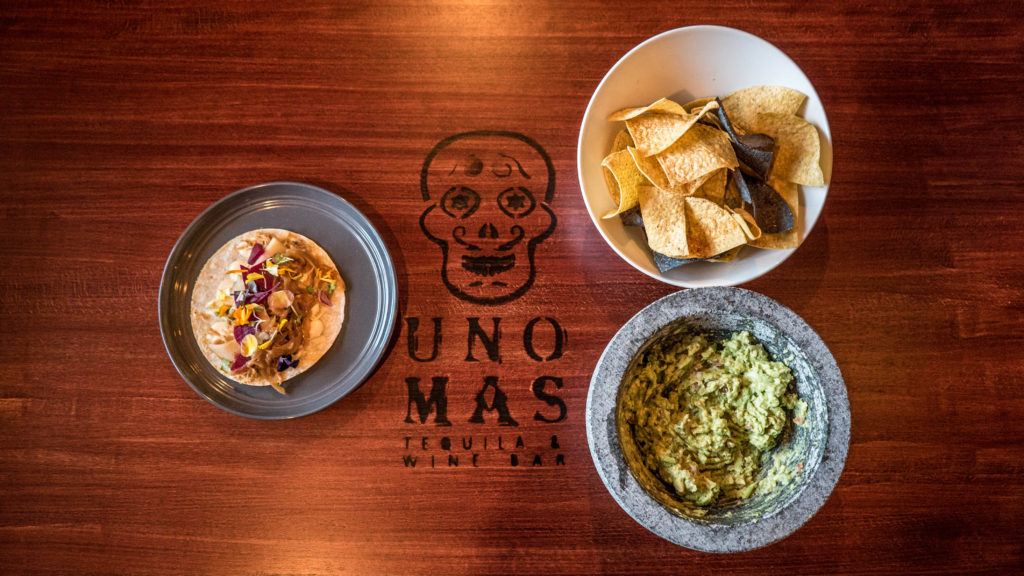 Uno Mas Tequila and Wine Bar - Newly opened on 2nd Ave in the space formerly occupied by The Bell & Whistle, Uno Mas is themed around the notion of the Mexican holiday "Day of The Dead" in that it is meant to be a gathering and celebration of friends and family.  It's a place where you can casually enjoy creative cocktails, tableside-mixed guacamole, gourmet tacos, and one hell of a tequila selection in a casual environment. Great after-work spot!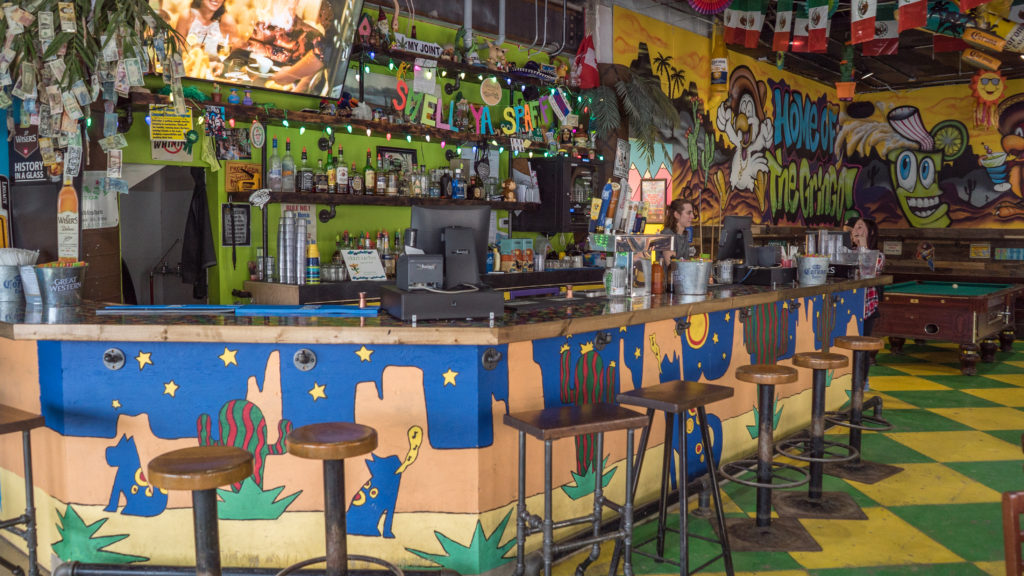 Crazy Cactus - This old neighbourhood staple has made the move to downtown Saskatoon and in doing so has grown about three times bigger. Sticking to their long-time theme of "we don't give a damn what people think, we're gonna have fun," this bar will immediately shake off the stress of the work week with one jumbo neon straw's worth of their infamous "Gringo" drink.  Known for wild weekends and cheap hangover food (including pancake tacos paired with gatorade), they will be upping the ante when they open their massive rooftop patio this summer. A great place to get weird!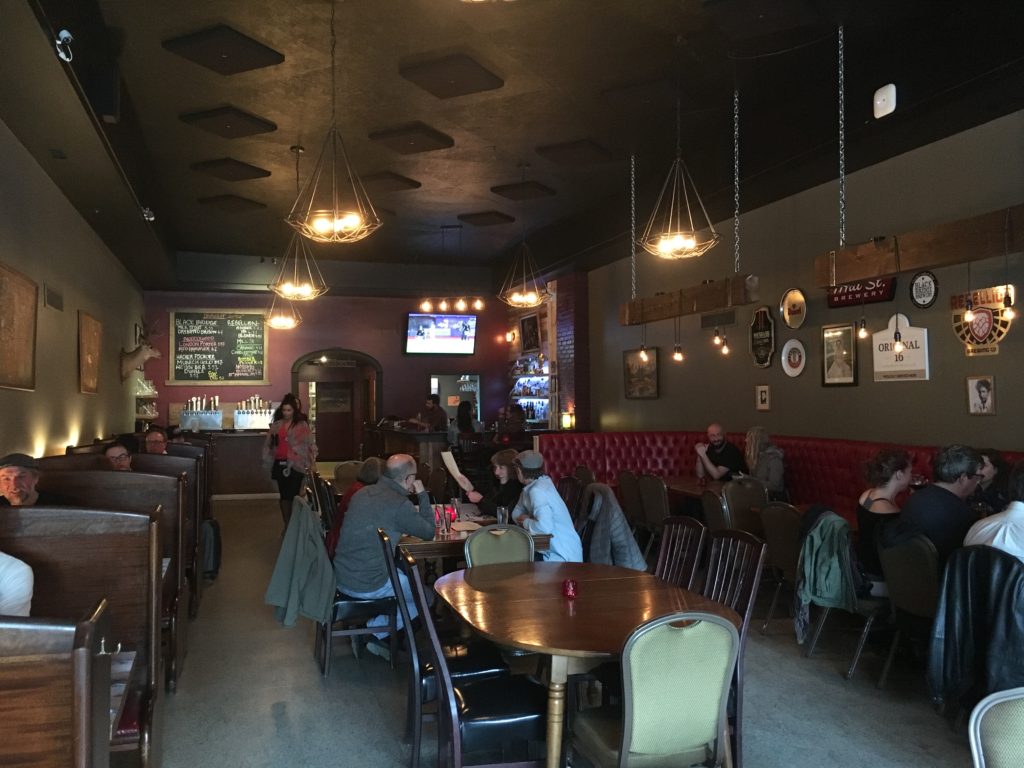 The Woods - Formerly the location of Paddock Wood's brew-pub, this classic pub under the same name has new owners and now focuses on amazing pizza, great music, and multiple weekly trivia nights. They have an excellent beer selection and all the qualities of a good neighbourhood pub, right in the heart of downtown.
https://www.instagram.com/p/BSOz5HRBt1T/?taken-by=sticksstonesyxe
Sticks and Stones - Although it's not officially open yet, it will be in two weeks (April 11th), so I figure that's close enough to plan a dinner with friends and as such it warrants a place in this blog post. Plus the food looks INCREDIBLE! This restaurant, created by the team from Ayden Kitchen & Bar, and Little Grouse on the Prairie, will focus on Japanese and Korean cuisine. Ramen, house-made kimchi and kimchi fried rice, gyoza, sushi, and Korean fried chicken will all make their mark on a static menu, along with frequent feature explorations into deeper parts of the respective cuisines.
It will also be a can't miss cocktail spot in the city - Sticks and Stones' cocktail program will be representative of the skill and experience of some of the most talented bartenders in the province, with the list primarily being built by Bar Manager Chad Coombs and Christopher Cho. Can't wait for this one! 
Just thought I'd remind you that there is no shortage of fun (and good food) to be had in this city, with more options arriving all the time! Have a great weekend,
C