Saskatoon's Healthy Food On the Go: Three Healthy Take Out Options in Saskatoon
Finding healthy take out options can be a struggle but Saskatoon's food scene does not disappoint. We all have days where we are too busy to cook or we are travelling away from home. "Healthy" can
Finding healthy take out options can be a struggle but Saskatoon's food scene does not disappoint.  We all have days where we are too busy to cook or we are travelling away from home.  "Healthy" can take on so many different meanings depending on your perspective (e.g. low calorie, vegetarian, dairy free, etc).  Whatever you are looking for, these Saskatoon owned restaurants offer a variety of healthy options on the go.  Bring on the good food!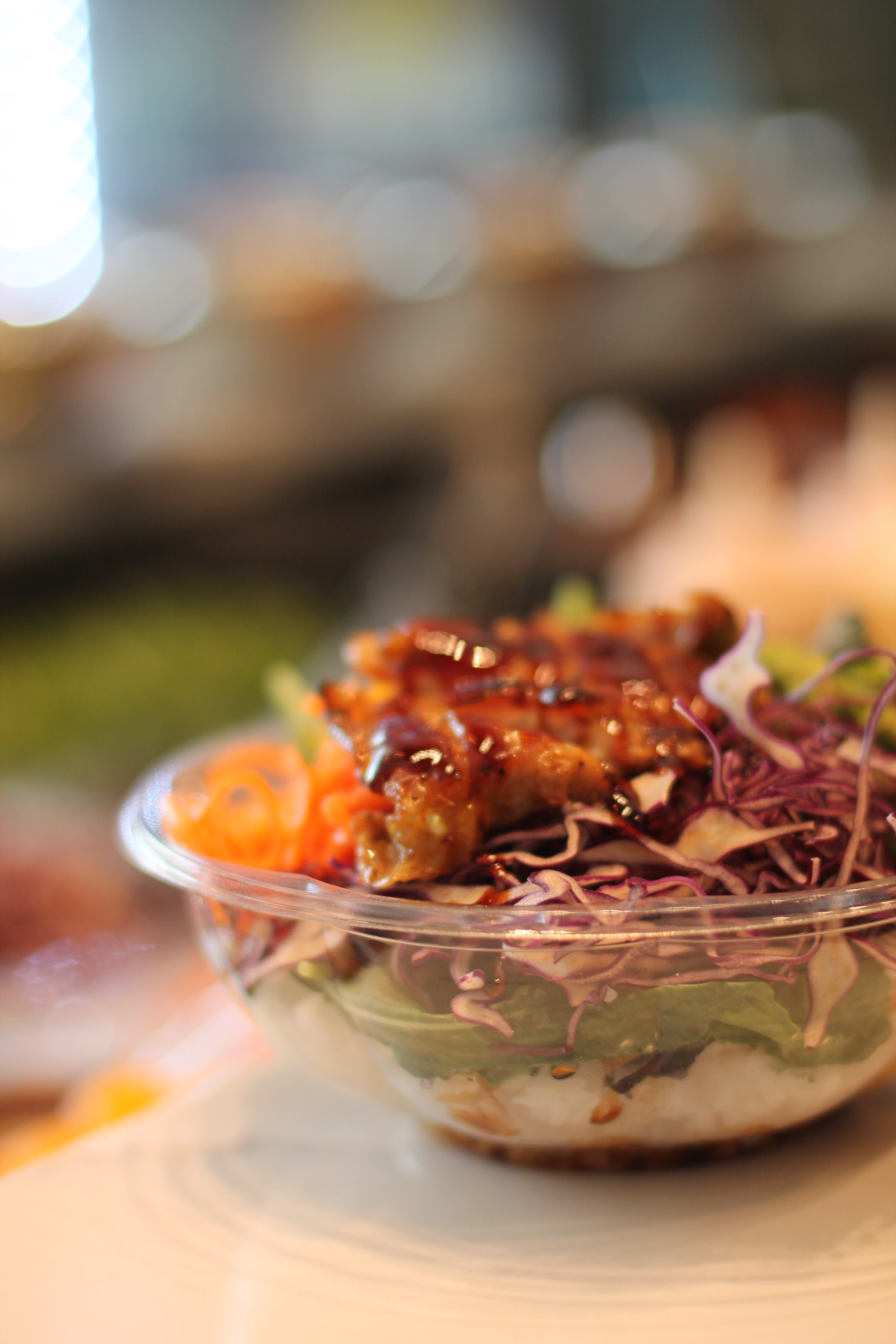 Waves Poke and Press is bringing a Hawaiian classic to Saskatoon.  Waves' poke bowls are fill with fresh fish, vegetables, and rice.  Their top seller, and one of my favorites, is the Hawaiian Salmon Bowl. This poke bowl is delicious as served but my preference is to substitute the rice for extra vegetables giving me fewer carbohydrates and few calories.  Waves can accommodate a variety of dietary requests: vegetarian, gluten free, or low carb.  With fresh ingredients and umami soya sauce made in house, I always feel energized and satisfied after a meal from Waves.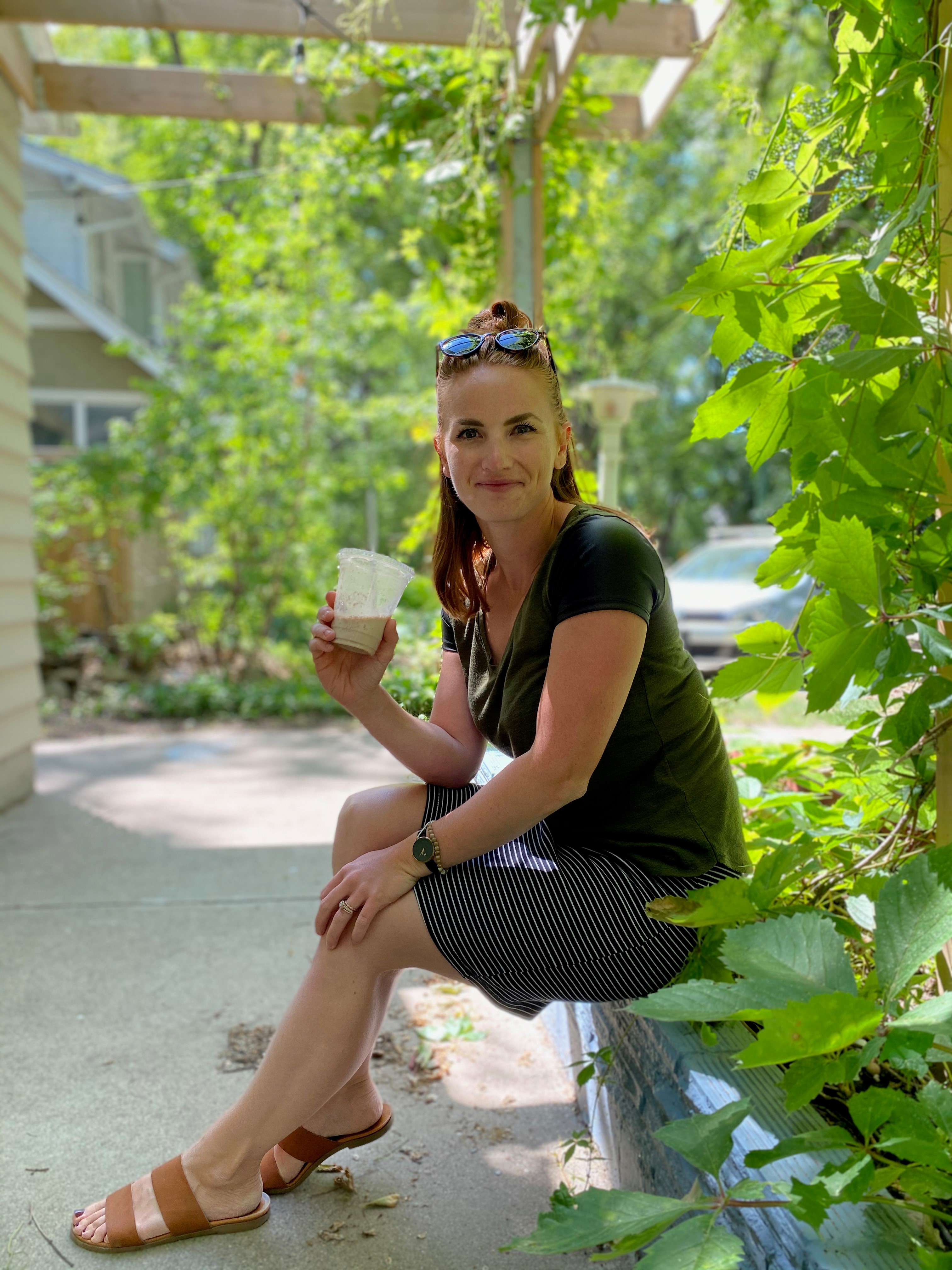 Getting enough protein can be tough when eating on the go.  If you are mindful of the amount of protein in your diet, you likely struggle to find a high protein option when looking for a quick bite.  Supplement World is serving up their signature protein shakes that pack in 30 g of protein per serving.  They combine sugar-free soft serve with a variety of protein powder flavors (e.g. my personal favorite – Mars Bar).  It's like getting a protein-filled version of an ice cream treat!  They also have vegan, dairy-free and lactose-free options.  You can find Supplement World in Stonebridge, University Heights, Blairmore or on Skip The Dishes (why not have a shake delivered to you?).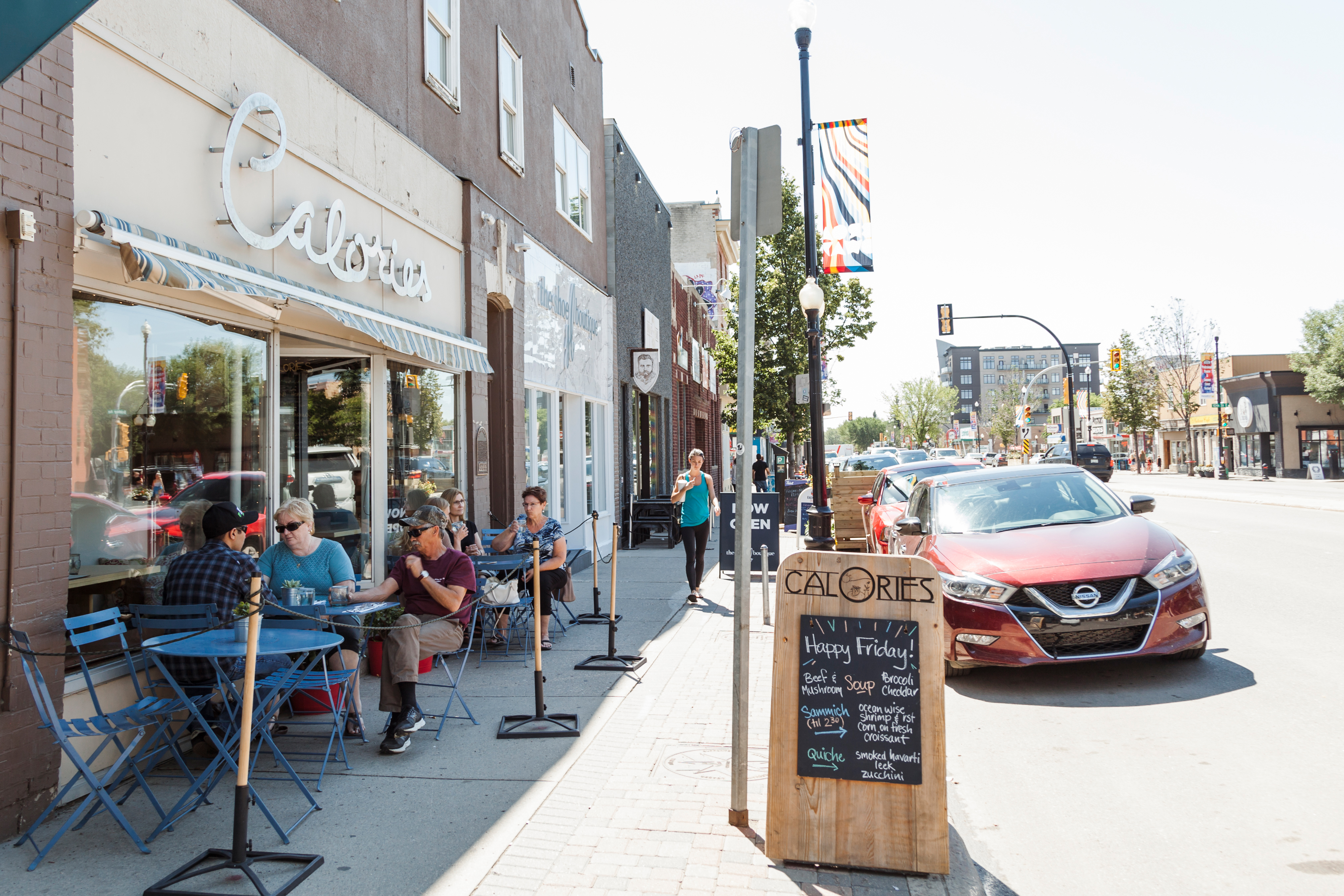 Photo Credit: Tourism Saskatoon
Calories is a Saskatoon staple that is known for great desserts but they have healthy take out options as well.  The 'vegetarian sandwich' is packed with organic chick pea hummus, cucumbers, red pepper, avocado, tomato, lettuce, and onion. A vegetarian sandwich that is hearty and delicious.  Calories is a great option if you find yourself strolling around the Broadway area.    
There's no shortage of healthy take out options in Saskatoon.  There's lots of variety - whether you are looking for lunch or a quick snack.  These are just a few healthy options to try but there are many more.  Enjoy.