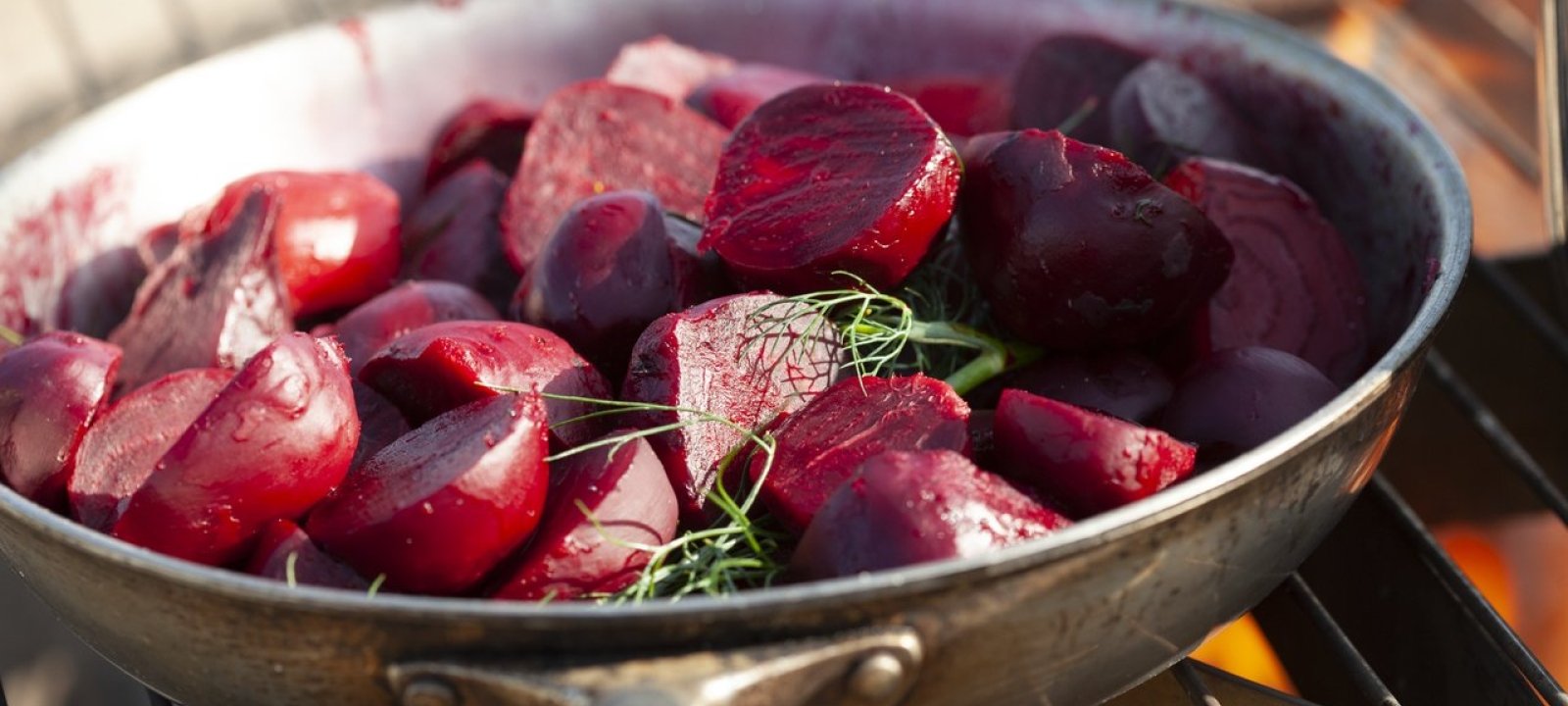 Saskatoon's Favorite Fall Harvest Recipes
Fall is a celebrated season in the Canadian prairies and much of the province participates in a seasonal harvest of some kind. Familiar sites in and around the city include combines in the fields just
Fall is a celebrated season in the Canadian prairies and much of the province participates in a seasonal harvest of some kind. Familiar sites in and around the city include combines in the fields just outside the city limits or neighbours working alongside each other in local community gardens here in town. If you don't have your own garden, head to the Saskatoon Farmers' Market for locally grown and harvested bounty and try our recommended recipes below!
Beets and Cabbage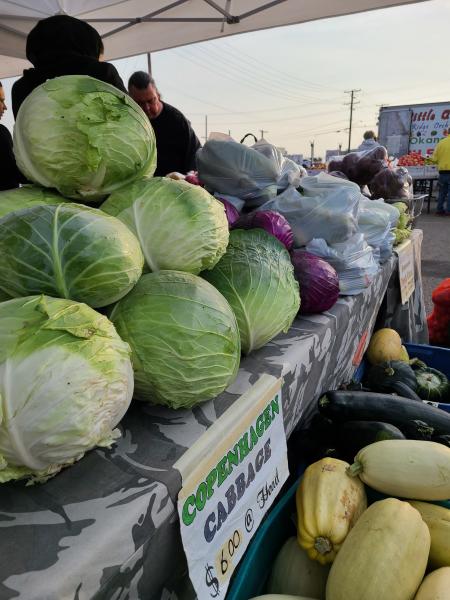 Photo via Saskatoon Farmers' Market 
Fall veggie crops commonly found in Saskatchewan include beets and cabbage. The province of Saskatchewan, and the city of Saskatoon, has a deeply embedded Ukrainian population and you can tap into the culture with a warming bowl of borscht. These veggies keep well so you can store them in a cool place to use a month or two later.
Try local Saskatoon cookbook author Renée Kohlman's Beet and Cabbage Borscht here.
Pumpkins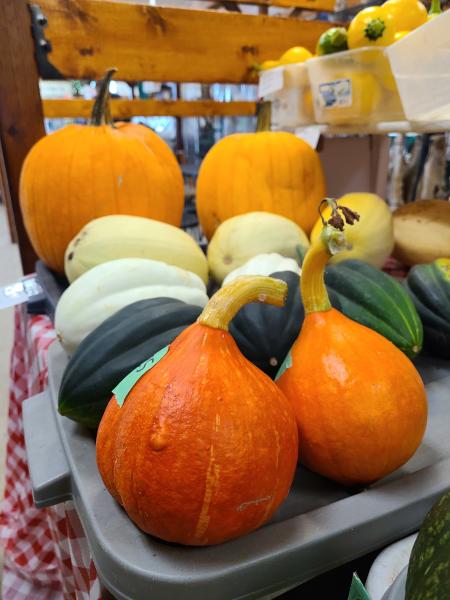 Photo via Saskatoon Farmers' Market 
Pumpkins are high in supply this time of year and you can easily find them at the market or pick you very own over at Black Fox Farm and Distillery for some added adventure. Why not try your hand at carving, decorating, or baking your own pumpkin pie!
Try this classic Pumpkin Pie recipe from Mommy Connections Saskatoon (a website dedicated to connecting families in their community).
Insider tip: Just because summer is over doesn't mean the season for ice cream is! Stop by local creamery Homestead Ice Cream to top off your freshly baked pie. 
Brussel Sprouts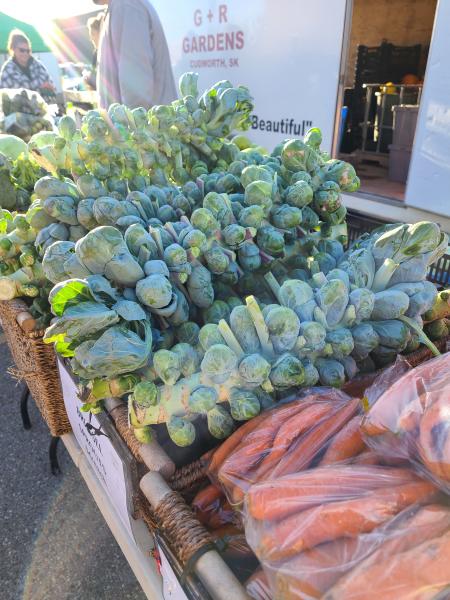 Photo via Saskatoon Farmers' Market 
Brussel sprouts are an often overlooked fall crop, but the plant is hardy and can even withstand frosty temperatures so you'll likely see it at the markets this time of year. Try blanching or baking your brussel sprouts at higher temperatures to minimize the bitterness of this veggie.
Food to Fit Nutrition (with locations in Regina and Saskatoon) offers up this easy and delicious Roasted Lemon & Parm Brussel Sprouts recipe.
Bonus: Quick Fall Trips Outside of Saskatoon
Get lost at the Strawberry Ranch Maze located just south of the city. The maze showcases a new design every year and there is an onsite concession for drinks and snacks.
Purchase local meat and eggs (and visit a working farm) at Wander's Tiny Farm, a quick 25 minute drive east of the city.