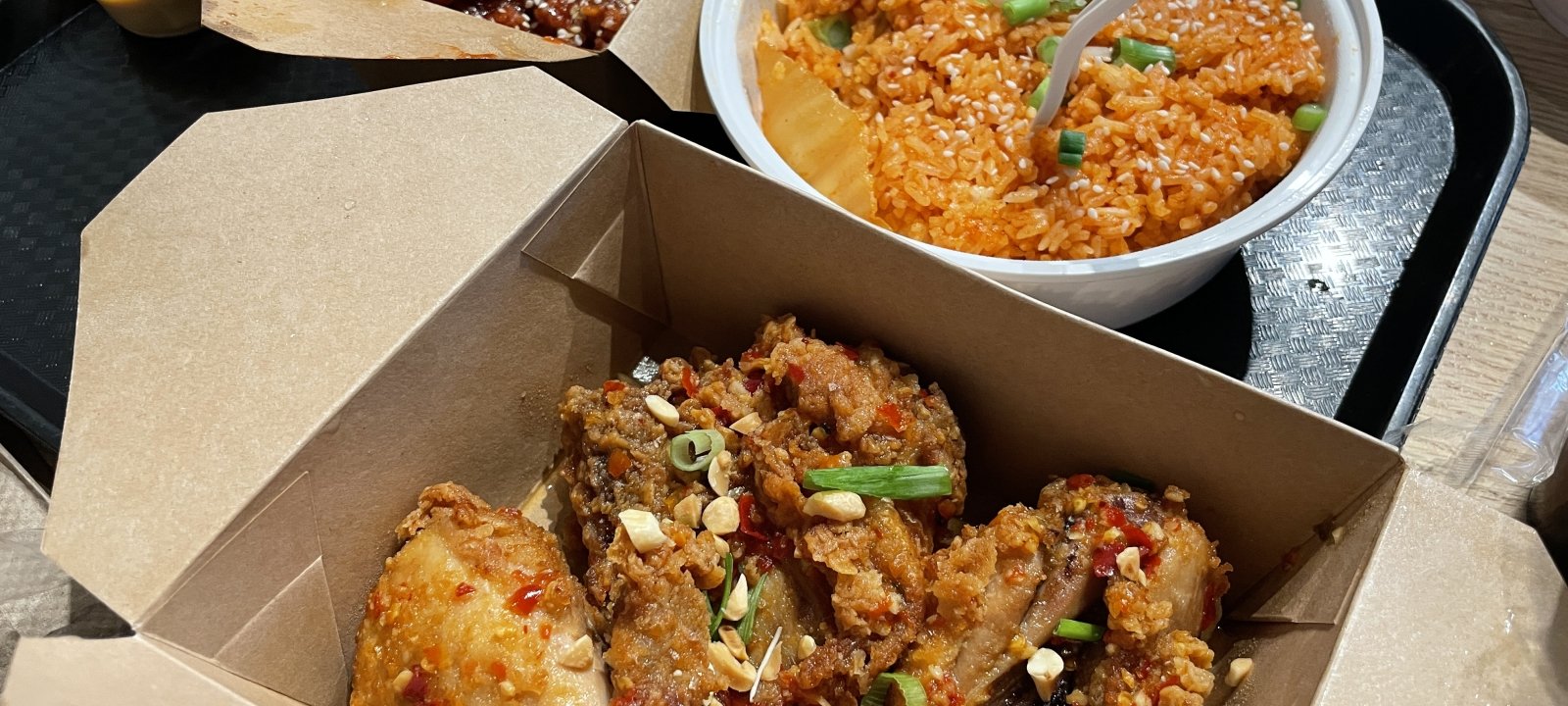 Saskatoon's Best Grey Cup Eats
The CFL Grey Cup is just around the corner and Mosaic Stadium in Regina will be the place to be, come game day. If you aren't making the short trip down to the capital this year, the next best thing
The CFL Grey Cup is just around the corner and Mosaic Stadium in Regina will be the place to be, come game day.  If you aren't making the short trip down to the capital this year, the next best thing would be to head down to one of our great Saskatoon pubs or bars and watch the game live, or maybe order in and impress your friends with some of these classic and unique Grey Cup eats!
The Traditional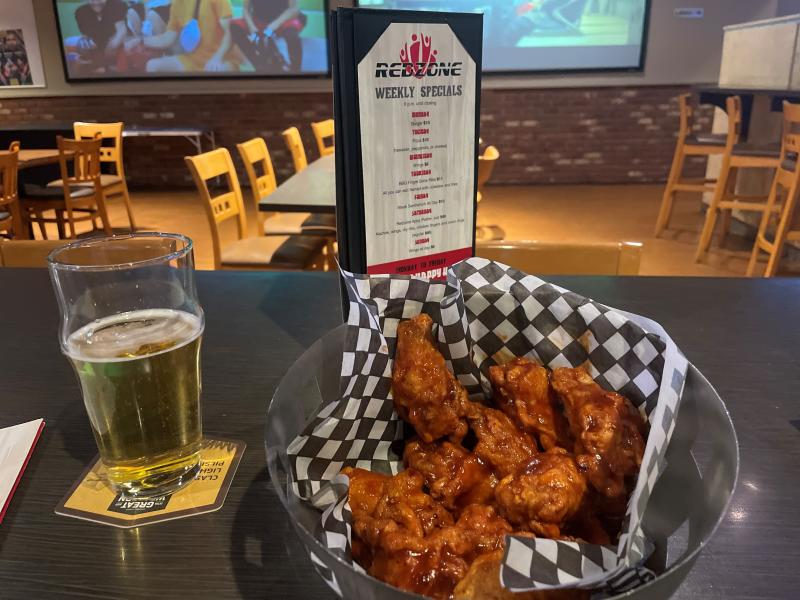 When thinking about Canadian football food, you usually think of wings, ribs, dogs, poutine and burgers. When it comes to the classics. there is no better place in town than Red Zone Sports Bar, at the Travel lodge on North Circle Drive featuring Saskatoon's finest, Wing King wings!  There's a great sporting atmosphere and with 50+ screens throughout the venue, you won't miss a minute of the action.  The menu boasts all of the classics, but the pick for me this Grey Cup would be a pound of their absolute best wings or their one pound of tender boneless pork bites tossed in your favourite sauce. Oh, and on Sundays, wings are on special!
Something Quirky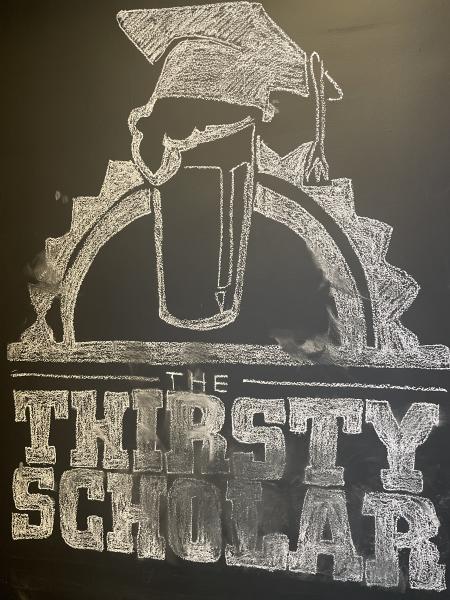 There's a quirky spot on 8th Street at the Grosvenor Park Centre, a staff member self-proclaimed this joint a "Nerd Bar", but I can tell you this place, in terms of football eats, might surprise you.  I'm talking about The Thirsty Scholar. They have come up with some creative spins on some of the classics.  There is an abundance of house-made wing flavours to choose from, but also nachos, duck tacos, handmade onion rings, and the signature house-made Scholar Chips.  If you can't decide, well they have you covered with an Appy Combo or a variety of their boxed-up combos.  For game day though you might like to get in early as screens are limited.  You could also order out and take away an absolute feast to impress your friends for the big game.
Something Sneaky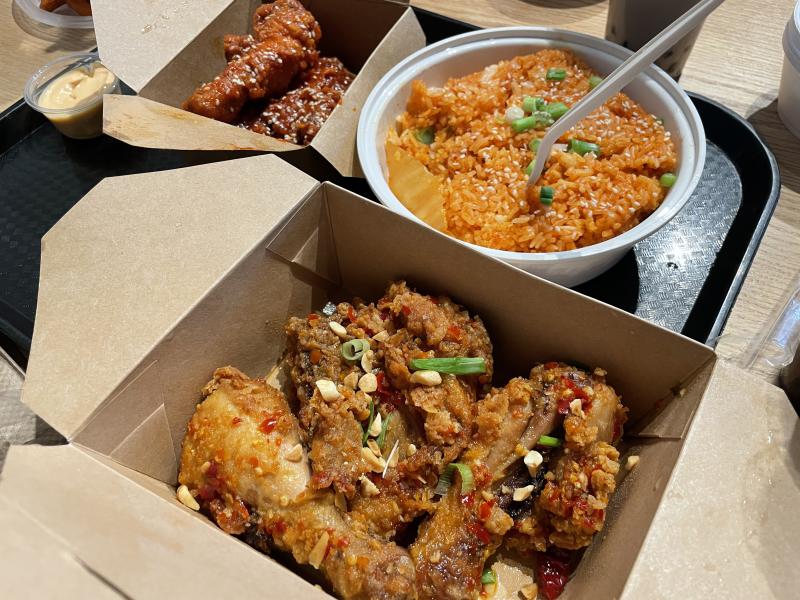 Here's a local tip; want something to make your Grey Cup Party one to remember?  You can't go past Hey Fried Chicken at University Heights for the city's best-fried chicken.  With generous portions and an assortment of classic and Asian-inspired recipes order in from HFC on Gameday to make your Grey Cup 2022 one to remember.  My tip if you can handle the heat, try the Szechuan Flame!           
Enjoy your football and remember to eat responsibly!